162 results total, viewing 1 - 12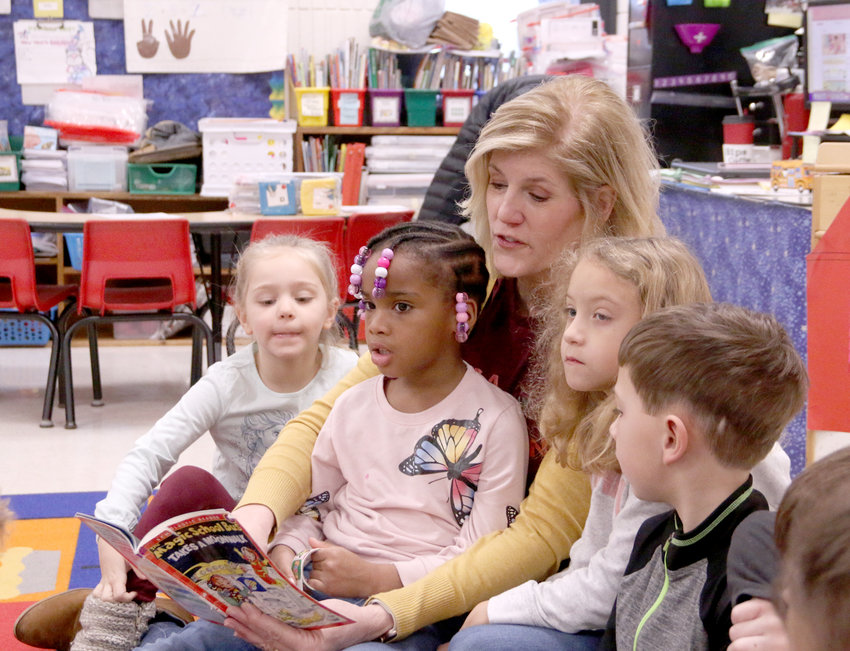 "Be strong! Take care of yourself. And be a good listener."
more
Mark Ridolfi, NSP Managing Editor
|
1/31/23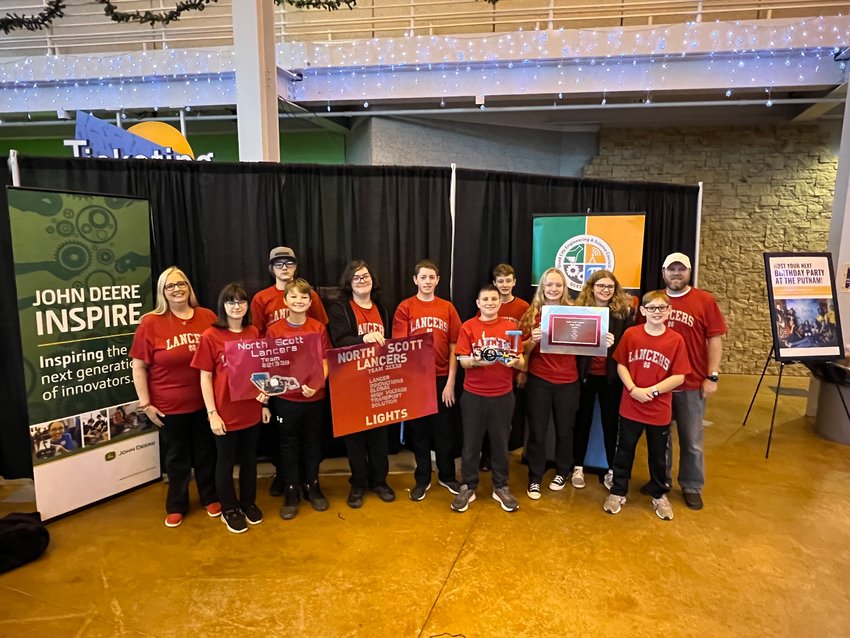 North Scott's junior high Lego League team returns to state competition this weekend with their project, a mobile power station.
more
Bids for expanding Alan Shepard Elementary in Long Grove total $5,516,400, for a project scheduled to get under way in April, and be ready for students by fall of 2024.
more
Scott County Soil & Water Conservation District will award a $1,250 and a $1,000 scholarship in 2023. Scott County high school seniors intending to pursue study in any field of agriculture, environmental science, or natural resources have until Friday, Feb. 24, 2023 to apply. 
more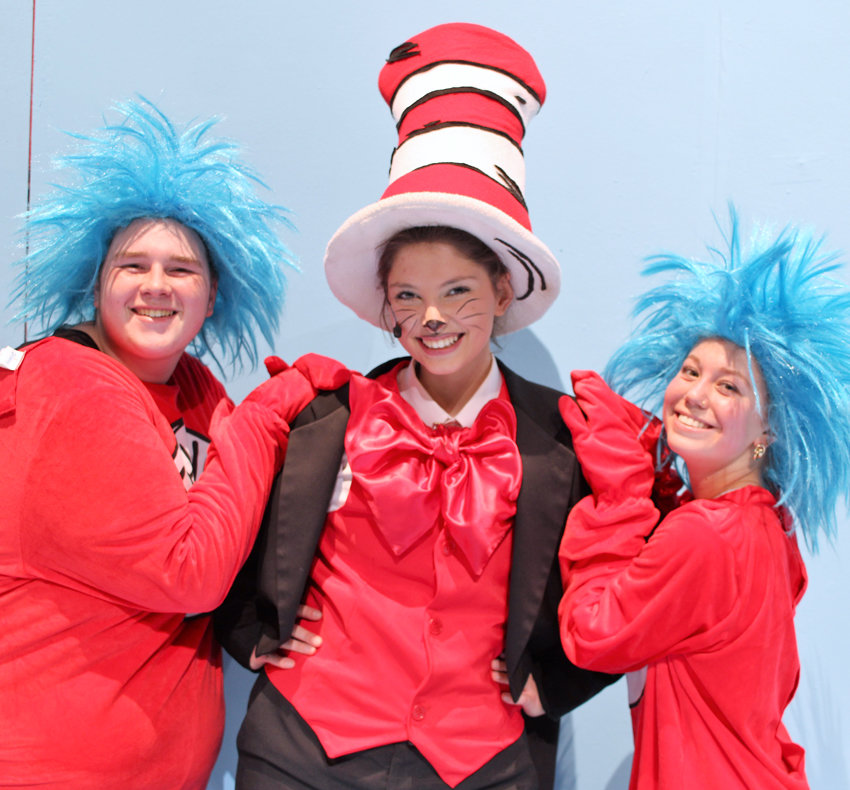 There promises to be much mischief afoot as Lancer Productions presents its annual Children's Theatre production, "The Cat in the Hat" and the "'Cat'aret" this weekend in the North Scott Fine Arts Auditorium.
more
Erin M. Gentz, NSP Editor
|
1/24/23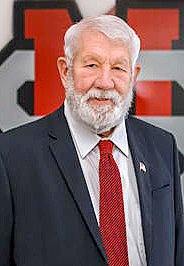 Glen Keppy wrapped up his school board service with a kind note, warm thanks, and a wave of accolades from his board colleagues.
more
Mark Ridolfi, NSP Managing Editor
|
1/24/23
Eldridge real estate agent Tisha Bousselot waived her fees to sell North Scott's latest student-built home for $429,900. And the district will help with the buyer's agent's fees, student-built home coordinator James Simmons said.
more
Mark Ridolfi, NSP Managing Editor
|
1/18/23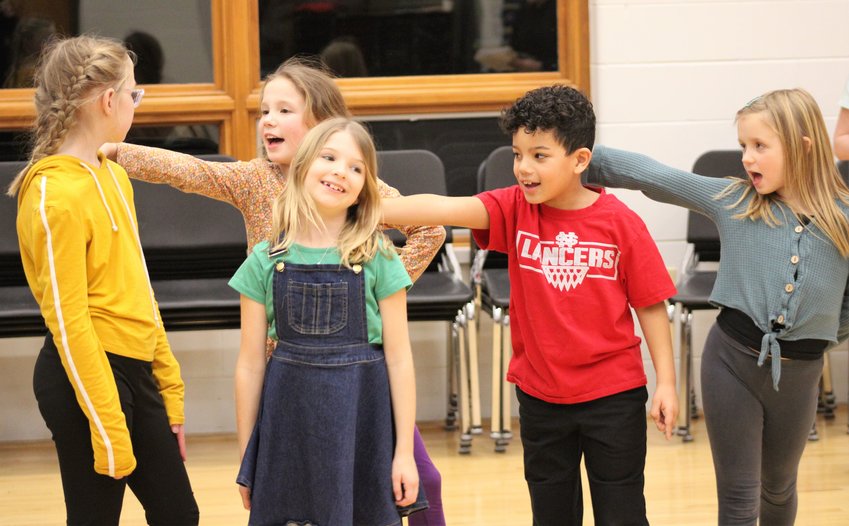 Lancer Productions Children's Theatre is about bringing new talent to the stage.
more
Erin M. Gentz, NSP Editor
|
1/17/23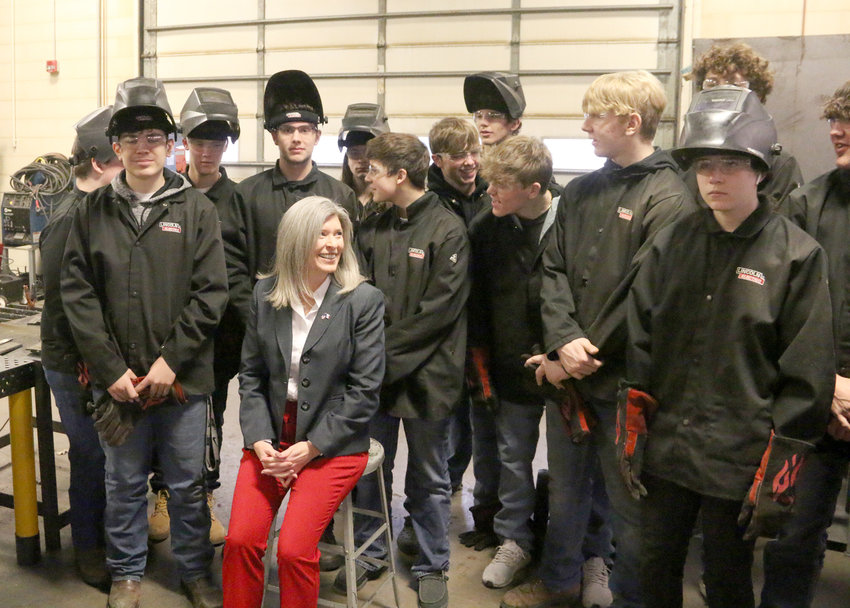 Eldridge, North Scott schools, and Scott County leaders had Sen. Joni Ernst's attention for nearly an hour and made the most of it.
more
Mark Ridolfi, NSP Managing Editor
|
1/17/23
DuTrac Community Credit Union is accepting academic scholarship applications now through March 31. Scholarship application forms are available at all 14 DuTrac branch office locations and online at DuTrac.org. 
more
Davenport-based manufacturer American Power Systems, Inc., is accepting applications for its $5,000 award for new college entrants pursuing education in science, technology, engineering and math.
more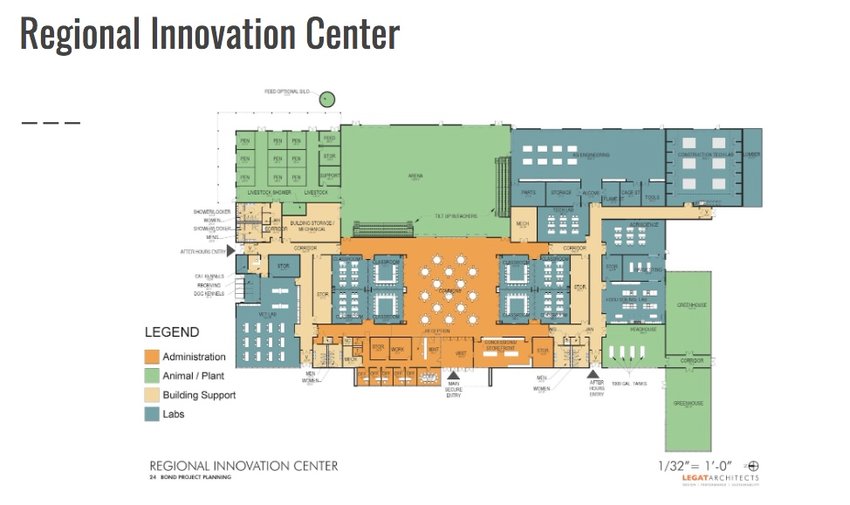 North Scott school board members voted to seek bids on the regional vocational center after learning that climbing costs and an impending financial deadline may drain reserves to historic lows.
more
Mark Ridolfi, NSP Managing Editor
|
1/10/23