4 results total, viewing 1 - 4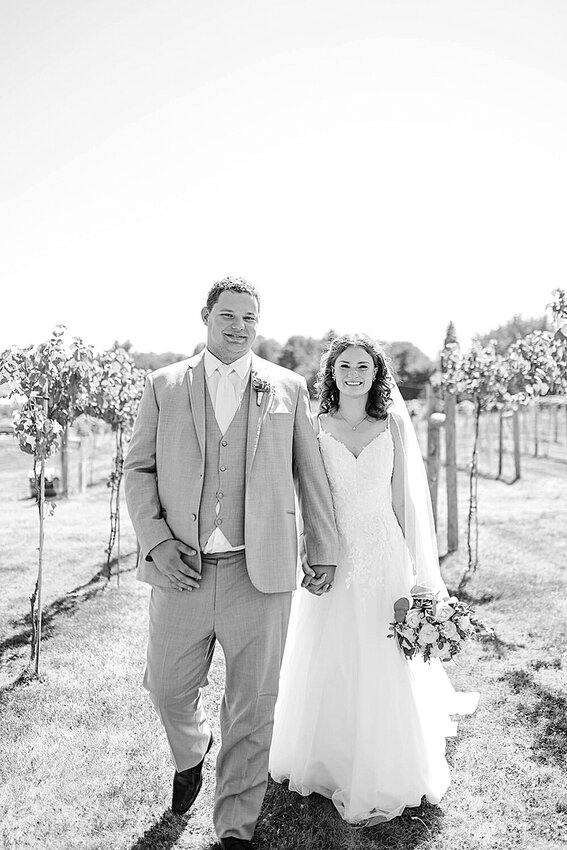 Emily Kundel of Davenport and Nick Upmeyer of Eldridge were united in marriage Sept. 3, 2023, at Olathea Creek Vineyard and Winery, LeClaire. Chris Sindt officiated the 3 p.m. ceremony. Music was provided by Riley Sindt.
more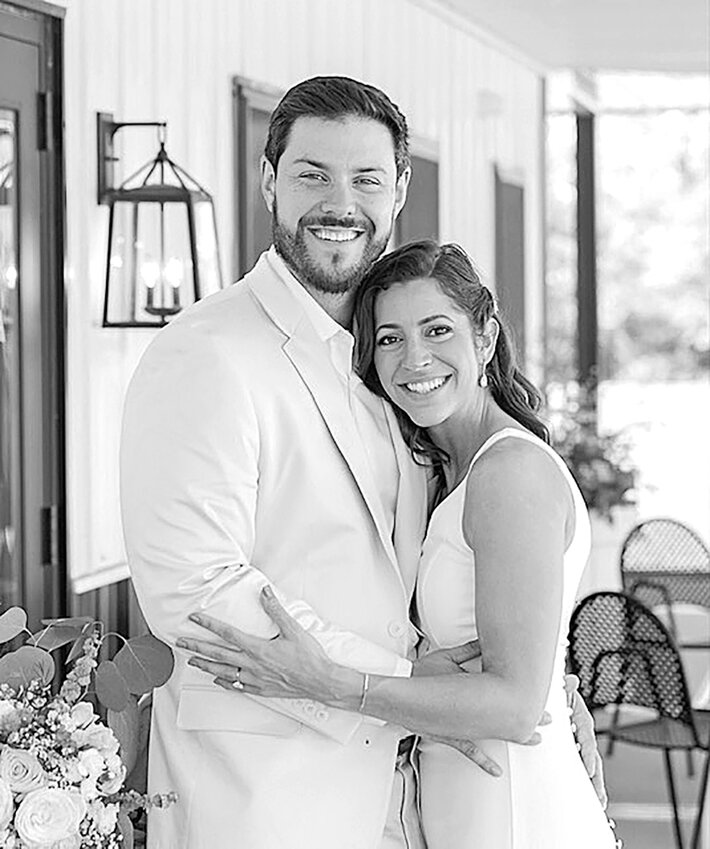 Gina Leigh Percuoco of Long Grove and Mike Alexander Budjak of Sherwood Park, Alberta, Canada, were united in marriage on Aug. 12, 2023, at Olathea Creek Winery in LeClaire. Steffan Nass officiated the ceremony.
more
Victoria Jo Hawley of Phoenix, Ariz., and Freddie Crittenden III of St. Louis, Mo., were united in marriage April 10, 2022. The outdoor sunset garden wedding was held at the Farmhouse at Schnepf Farms, Queen Creek, Ariz.
more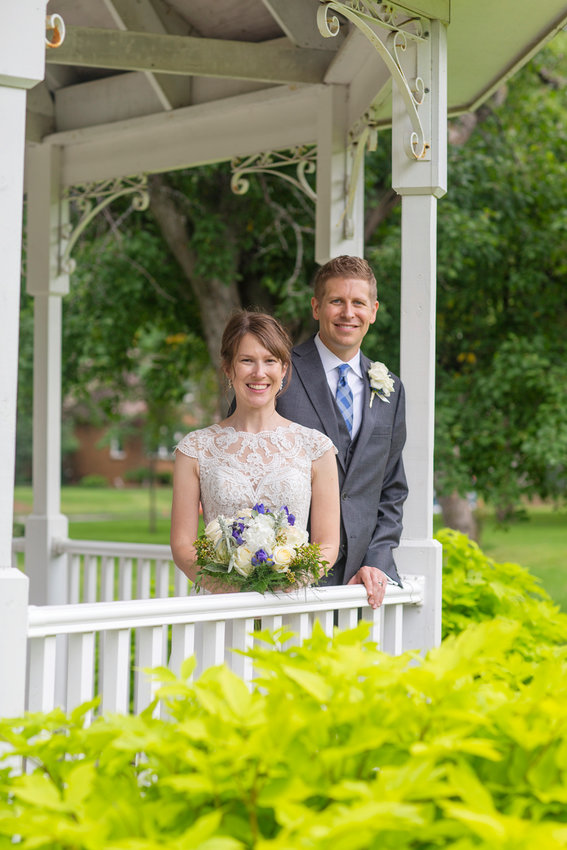 Krista Hemphill, of Altoona, and Geoff Nitzschke, of Maple Grove, Minn., were united in marriage on June 11, 2022, at Our Savior Lutheran Church in Bettendorf, with the Rev. Keith Piotter officiating. Following the ceremony, a reception was held at Skellington Manor in Rock Island.
more