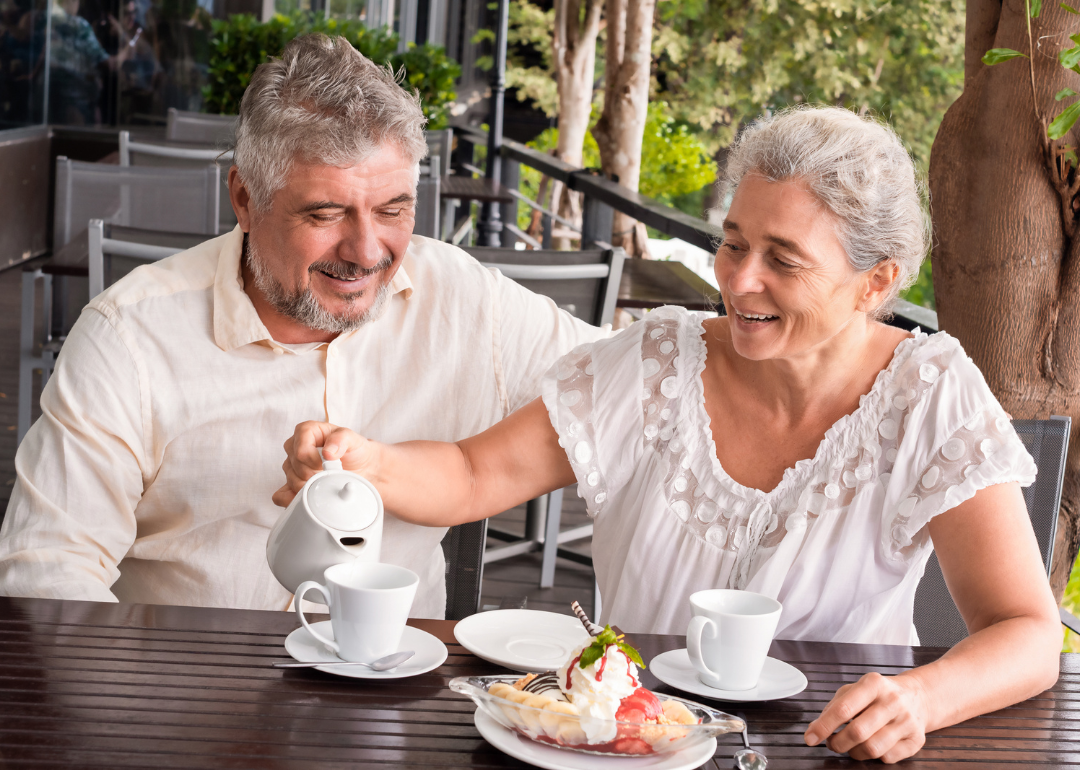 People in these 20 industries donated the most money to Donald Trump
As some deep-pocketed GOP donors turn away from former President Trump and his latest race, Stacker takes a look at who contributed heavily to his last campaign, using data from Open Secrets.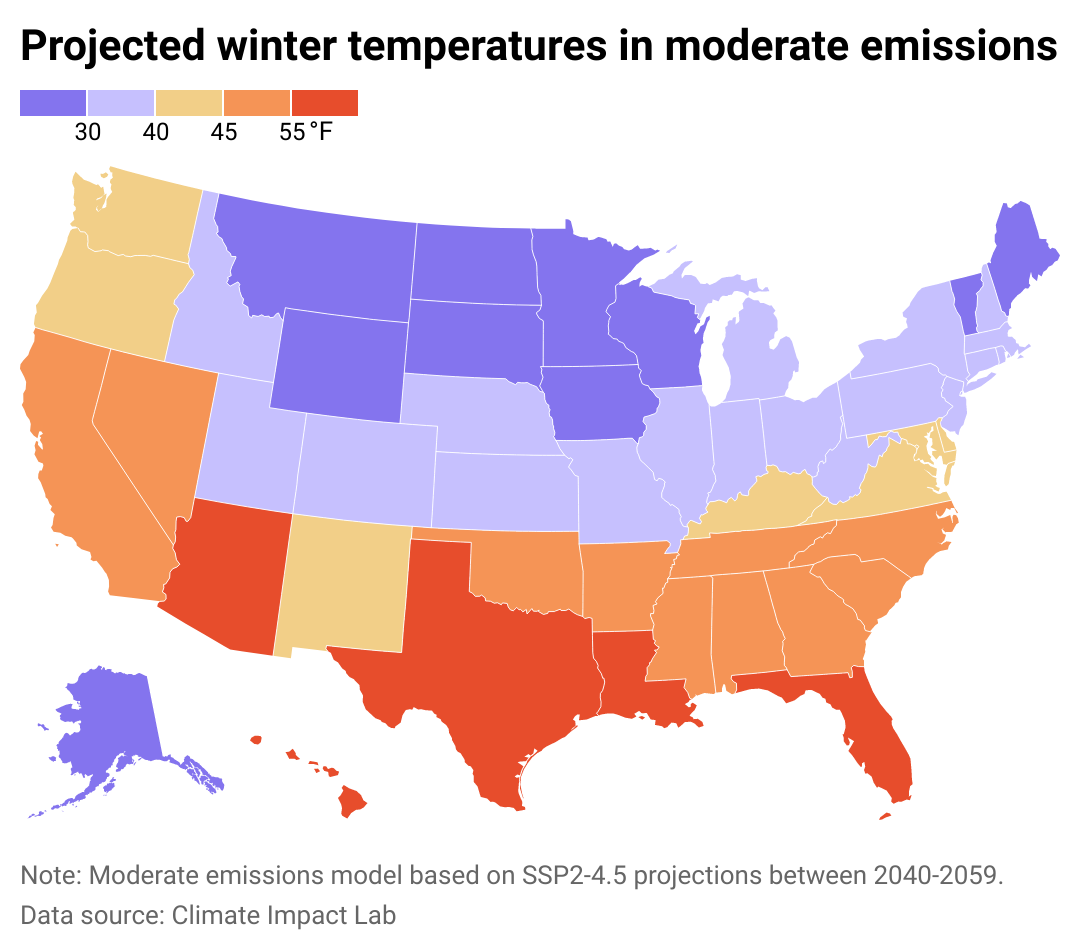 Will coastal regions still be safe locations for snowbirds in 2050?
Because Market cited data from FEMA and the Climate Impact Lab to look at climate risks across the country and what shifting warmer temperatures could mean for retirees as they seek snowbird destinations.