71 results total, viewing 1 - 12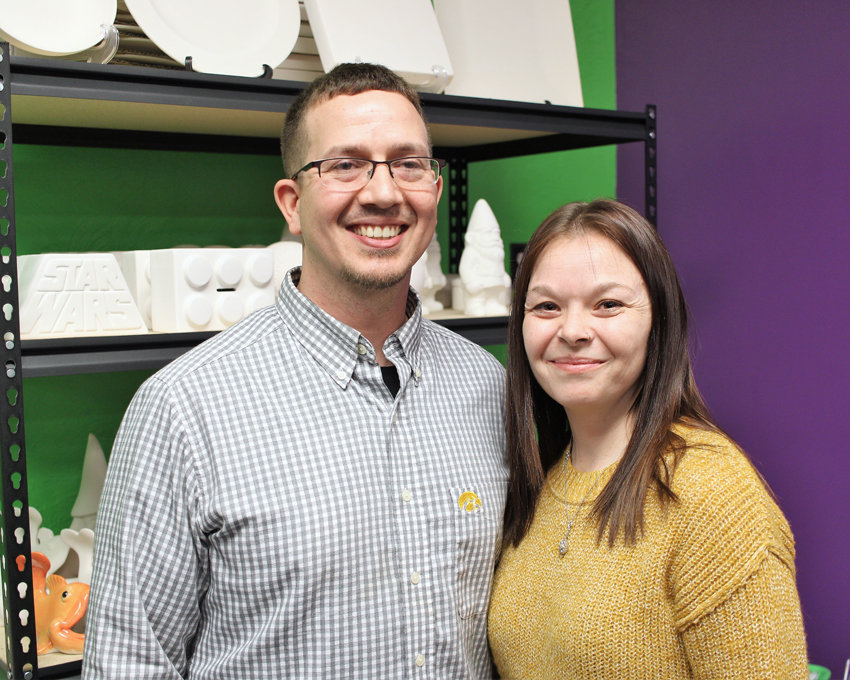 Thursday, Jan. 19, saw the culmination of a two-and-half year journey for Jesse and Emily Dvorak of Eldridge, as they snipped a ceremonial ribbon to mark the opening of their new business, The Potter's Delight.
more
Erin M. Gentz, NSP Editor
|
1/31/23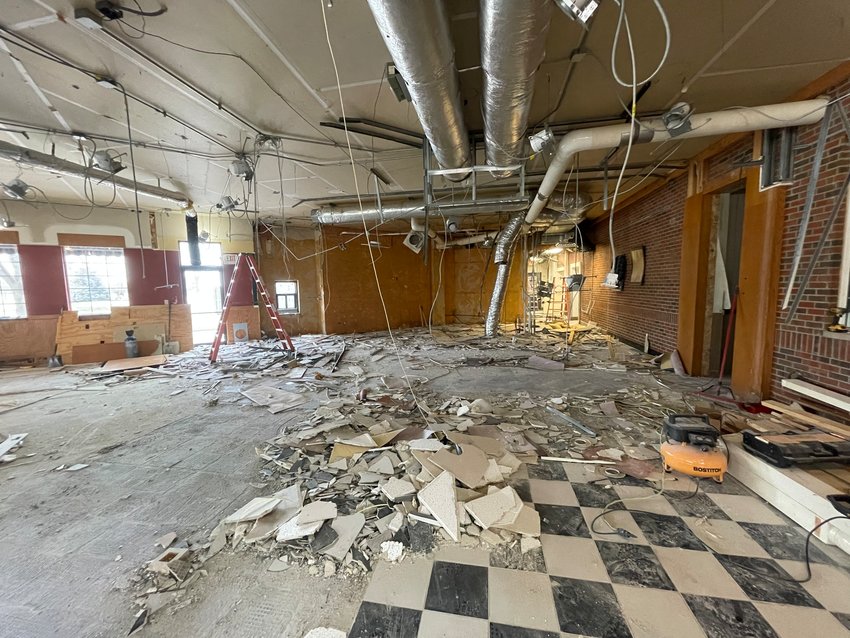 Lindsey Ambrose sketched her dream on graph paper, trying to design a space to replant her growing Luminous Dance Force studio.
more
Mark Ridolfi, NSP Managing Editor
|
1/31/23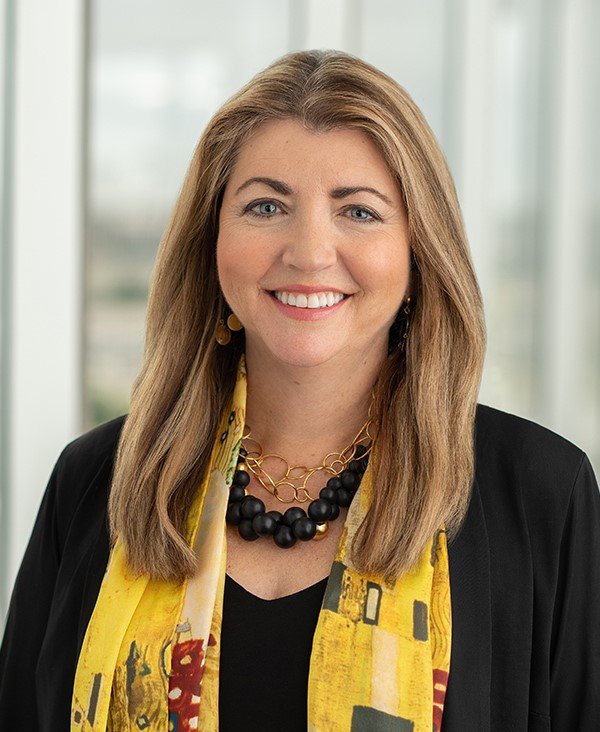 Alliant Energy Corporation promoted executive vice president Lisa M. Barton to the newly created role of president and chief operating officer, effective Feb. 27.
more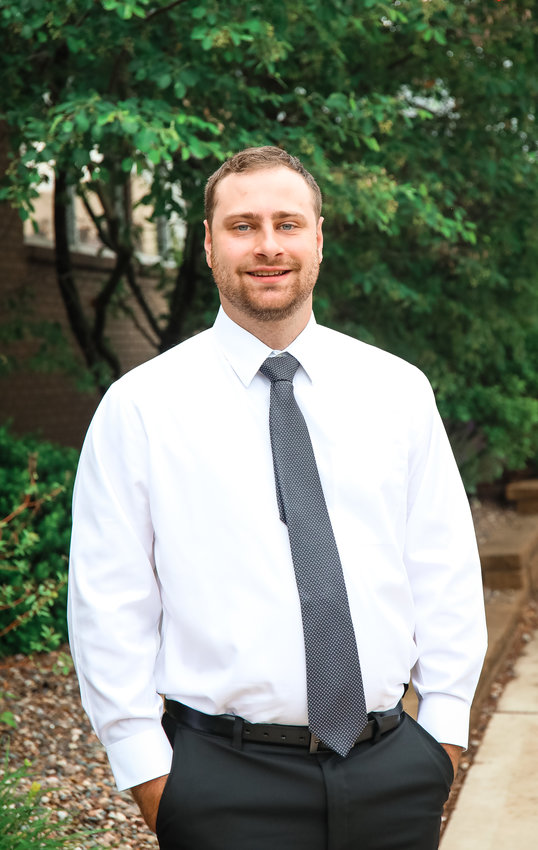 First Central State Bank named Eric Dunn a member of the bank's agriculture and commercial lending team.
more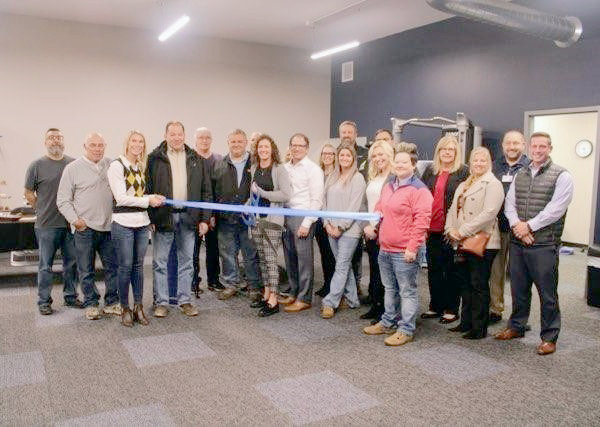 Rock Valley Physical Therapy's grand opening drew Eldridge chamber members and elected leaders.
more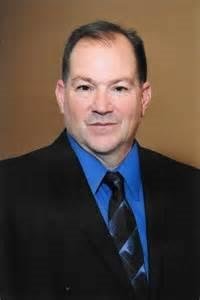 Scott County elected officials hope Wolf Carbon Solutions representatives learned something about the people and towns along the path of their proposed carbon waste pipeline across the county.
more
Mark Ridolfi, NSP Assistant Editor
|
12/13/22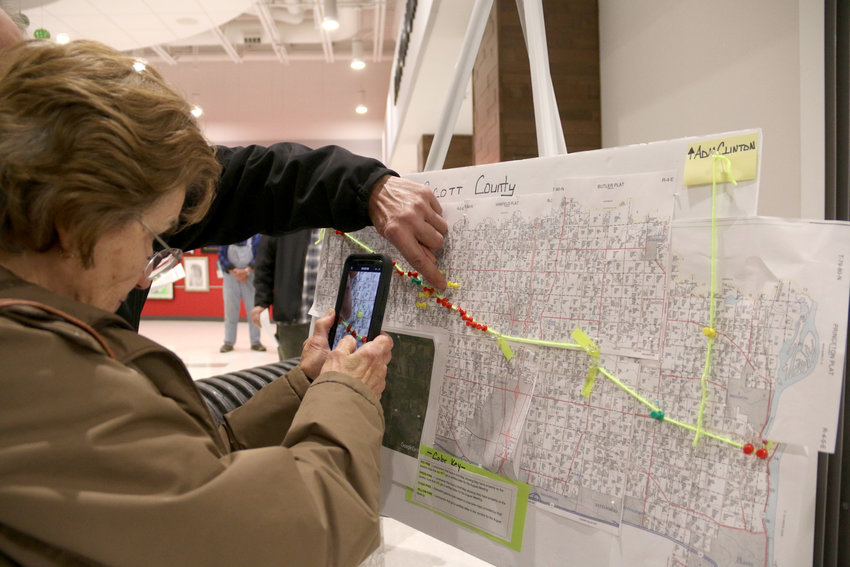 More than 100 responded to John and Joan Maxwell's invitation to a meeting Monday at North Scott High School that organized opposition to Wolf Carbon Solution's proposed carbon waste pipeline through Scott County.
more
Mark Ridolfi, NSP Assistant Editor
|
11/29/22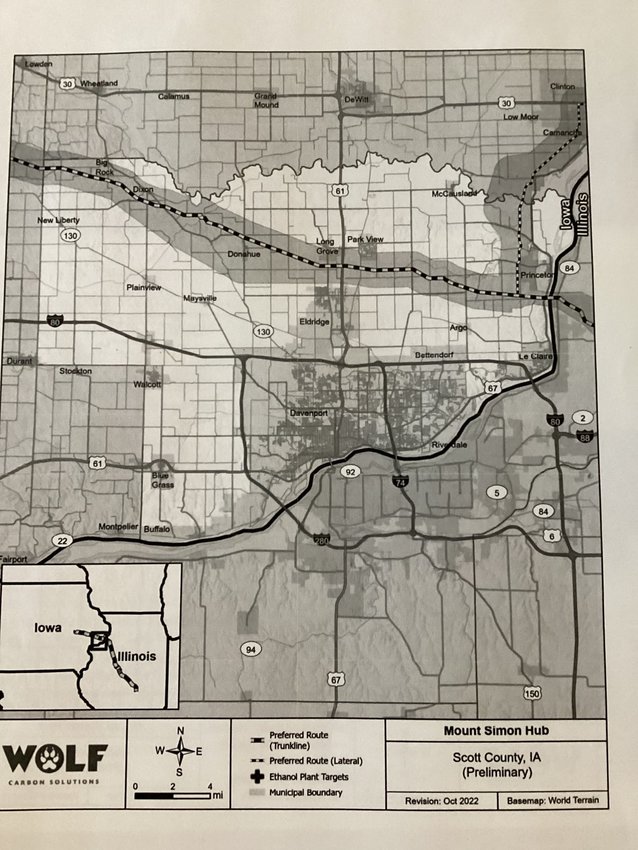 Wolf Carbon Solutions pipeline delivers an opportunity to fortify Iowa's ethanol industry, and invite new industrial development and investment to Scott County farmfields.
more
Mark Ridolfi, NSP Assistant Editor
|
11/29/22
The brand new building materials business beneath the 148-foot tower at 600 Slopertown Road opens this week with a ribbon-cutting ceremony before producing concrete, cement and mortar mixes for contractors in a three-state region.
more
Du Trac Community Credit Union board members David Eggers, of Clinton, and John Vail, of Dubuque, were re-elected to three-year terms at the board's 76th annual membership meeting Oct. 10 at its Dubuque headquarters.
more
Kerri Hurning brings more than 20 years of physical therapy experience to her own hometown.
more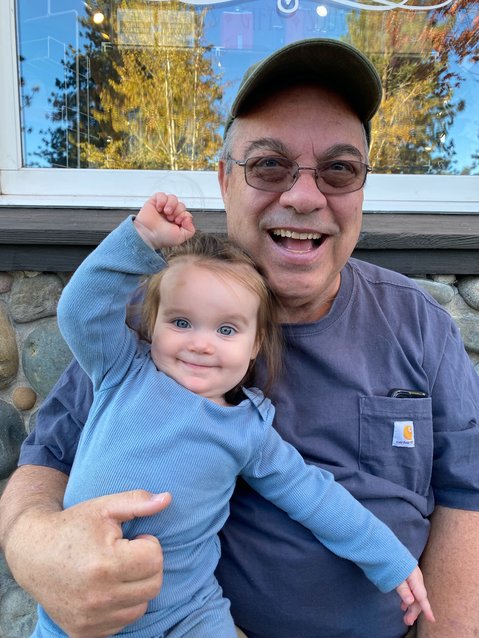 Central Scott Telephone CEO Donn Wilmott launched a leadership transition this week, announcing Mark Harvey as the new CEO as Wilmott completes recovery after a three-week hospitalization this year.
more
Mark Ridolfi, NSP Assistant Editor
|
11/1/22