63 results total, viewing 1 - 12
The Eldridge-North Scott Chamber of Commerce announces officers and directors for 2020-21:
more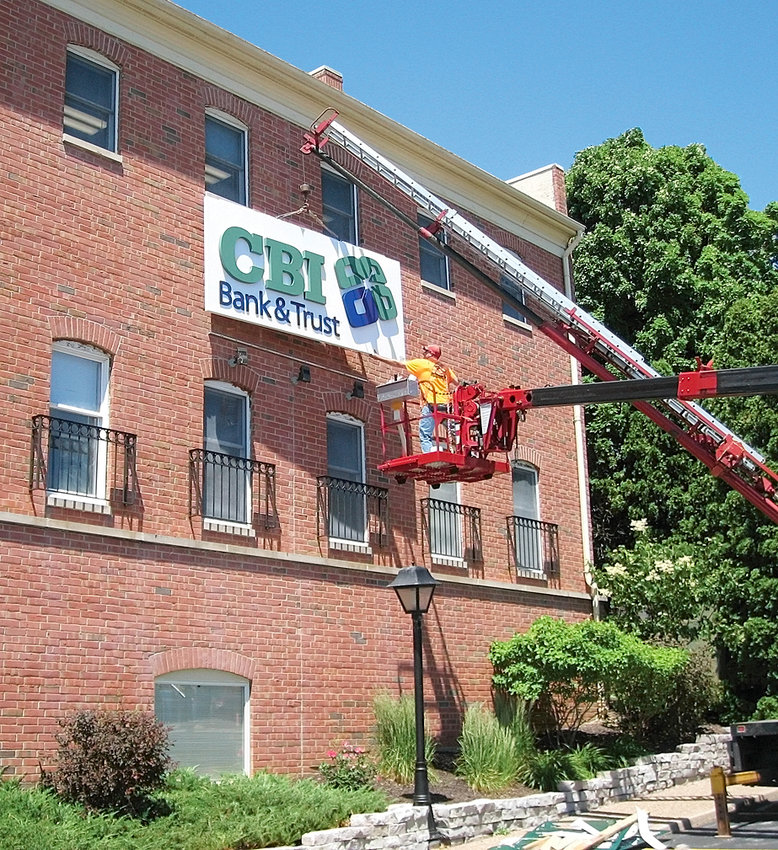 The merger of Walcott Trust and Savings Bank into CBI Bank & Trust was officially completed on Sunday, June 7, after three days of converting all customer accounts to the  CBI data processing system.
more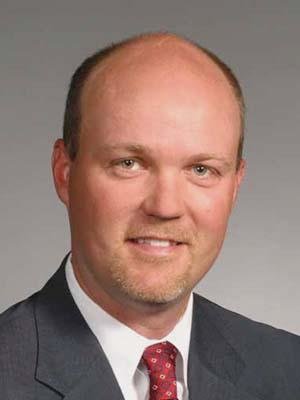 Douglas W. Grenier, Bettendorf, a representative of Modern Woodman of America, has been named to Modern Woodman's President's Club.
more
Liquor sales in Iowa for the month of March shot up 26 percent over the same period in 2019, the Iowa Alcoholic Beverages Division announced May 15.
more
Clark Kauffman, Iowa Capital Dispatch
|
5/21/20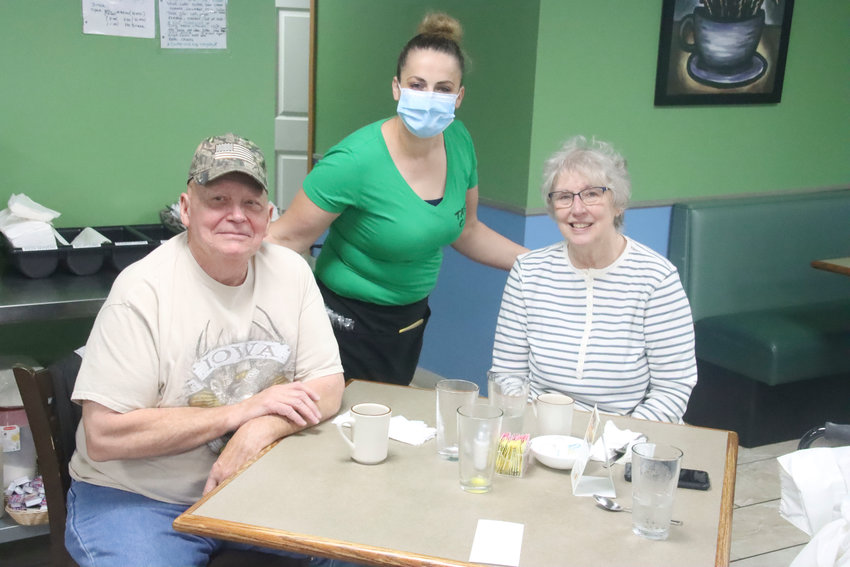 After two months of having its doors locked as a result of the coronavirus pandemic, it was almost business as usual at the Tasty Café in Eldridge early Friday morning.
more
Scott Campbell, NSP Editor
|
5/19/20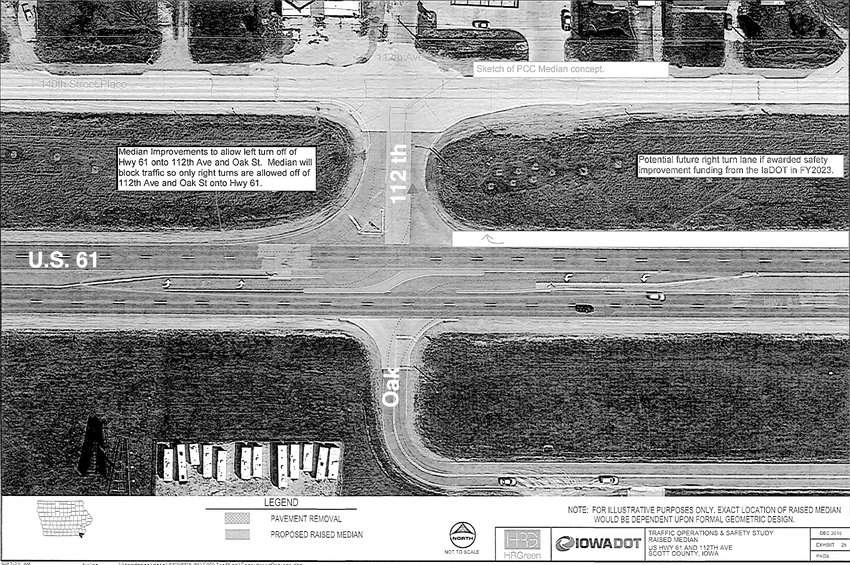 Scott County supervisors agreed to amend county code to allow larger and taller on-premises signs, a request from Kwik Star for a proposed store at the southwest quadrant of the U.S. 61 and Interstate 280 interchange just west of Davenport.
more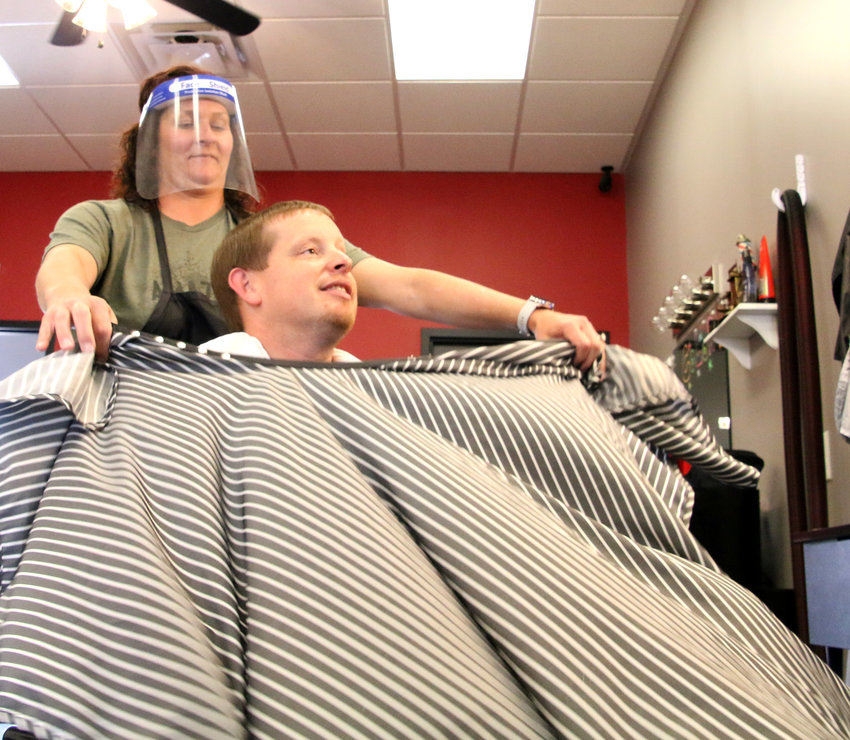 Fifteen weeks passed since Deanne Garber's last cut and color appointment, so she cheered stylist Dorcas Smith's reopening of North Scott Family Hair Care in Park View Friday, and didn't flinch when a photographer sought a photo.
more
Mark Ridolfi, NSP Assistant Editor
|
5/19/20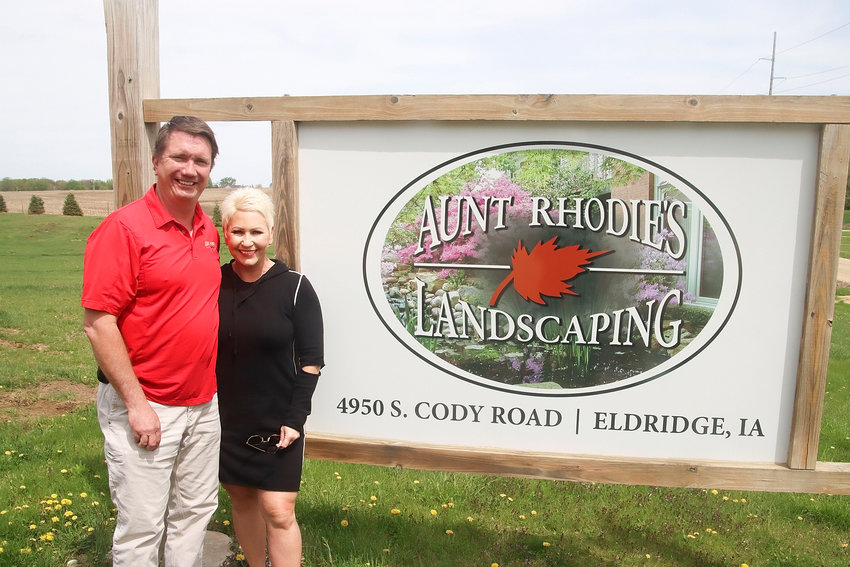 Todd Wiebenga is meeting himself coming and going these days. COVID-19 has not affected the landscaping business.
more
Scott Campbell, NSP Editor
|
5/14/20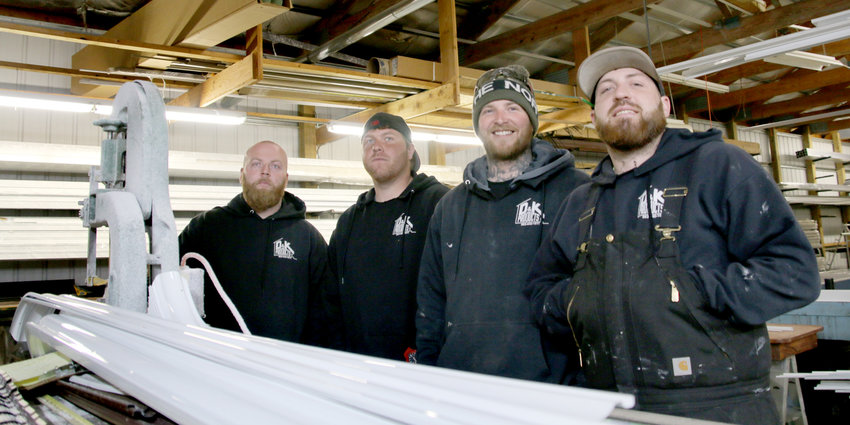 You might say Jimmy and Anne Tucker are in the light business.
more
Mark Ridolfi, NSP Assistant Editor
|
5/14/20
North Scott Chamber of Commerce director Tabbitha Kramer, right, poses with Long Grove entrepreneur Emma Zrostlik, 12, who placed a snack vending machine in front of her family's building at 104 S. First St., Long Grove.
more
Gov. Kim Reynolds has announced that first quarter unemployment tax payments that are due April 30th will be delayed till the end of the second quarter, July 31, 2020. Eligible employers include those employers with 50 or fewer employees. Eligible employers also must be in good standing with no delinquencies in quarterly payments.
more
Lewis Machine and Tool won defense department authorization to keep its Eldridge plant open, where its 145-member staff is working three shifts, six days a week, with a sanitary wipe down on Sundays.
more
Mark Ridolfi, NSP Assistant Editor
|
4/15/20