233 results total, viewing 61 - 72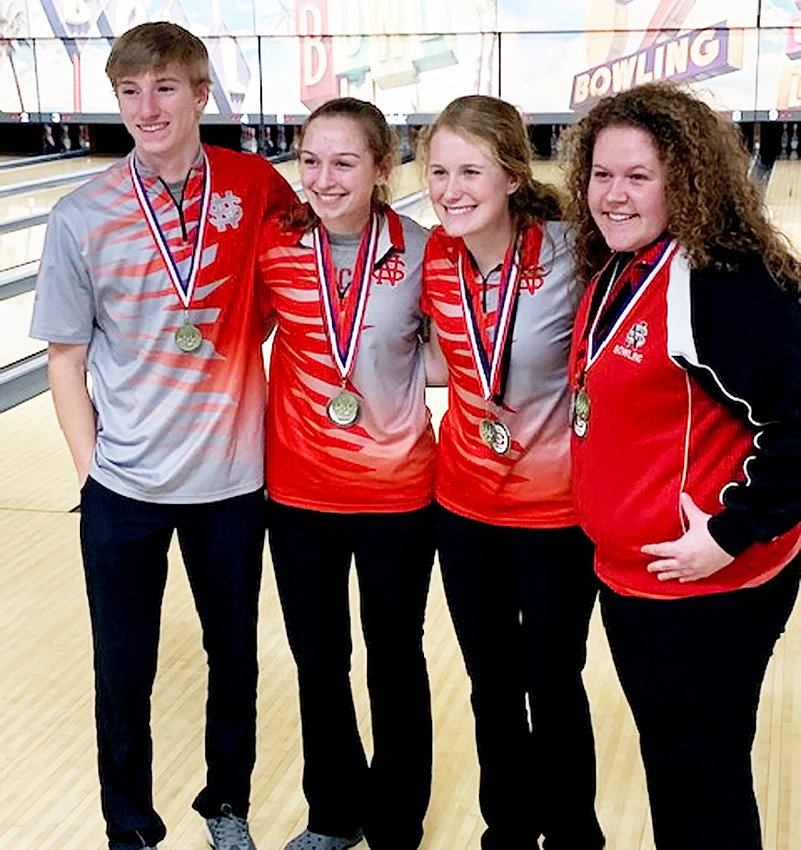 North Scott's bowling teams may have fallen short in their quests for state tournament berths, but the Lancers still captured their fair share of postseason honors.
more
It was a win, but the good vibes end there. Enough said.
more
Scott Campbell, NSP Editor
|
10/1/19
Brace yourselves! The Class 4A post-season run is going to be a dogfight, and North Scott's boys' basketball team is going to have its hands full if it hopes to make a third-straight trip to the state tournament in Des Moines.
more
Scott Campbell, NSP Editor
|
2/5/20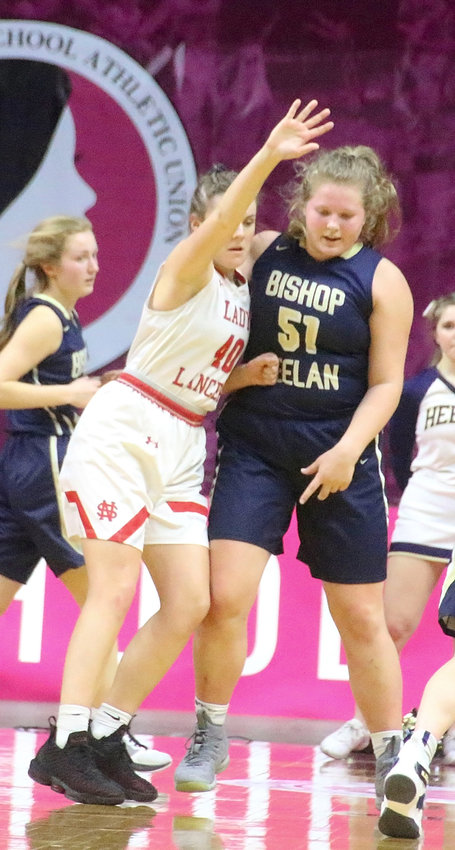 Sparked by Adriane Latham's clamp-down, in-your-face, never-budge defensive effort on Bishop Heelan star Ella Skinner, fueled by another monster inside game from junior Grace Boffeli, and …
more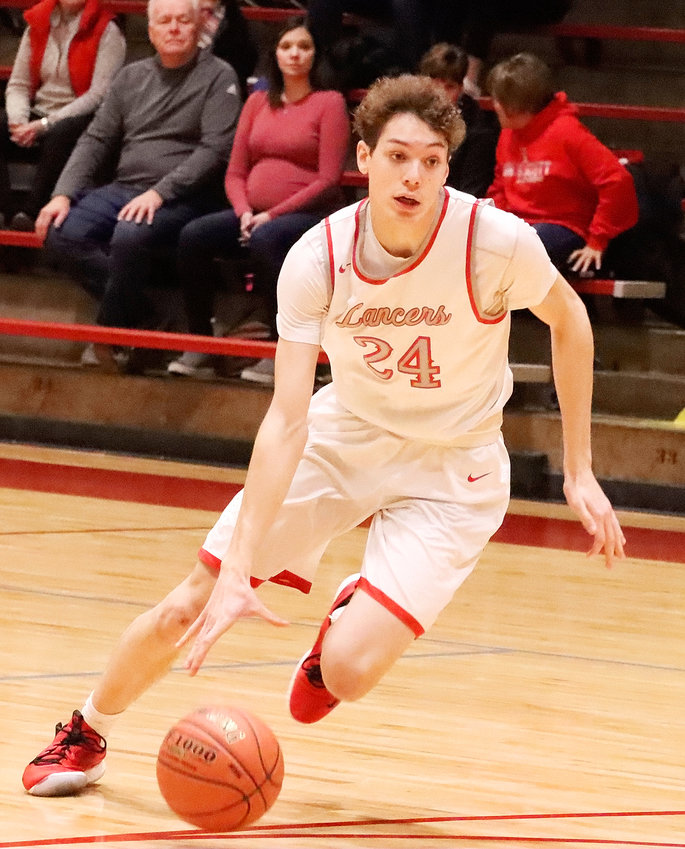 It was the perfect game to work out the holiday kinks, and it certainly helped the Lancers shake off the rust heading into last night's (Tuesday) huge MAC matchup with unbeaten Davenport Assumption.
more
Scott Campbell, NSP Editor
|
1/8/20
The North Scott Soccer Club was looking forward to using the new fields provided by the city of Eldridge this spring, but now that will have to wait until fall.
more
Scott Campbell, NSP Editor
|
4/29/20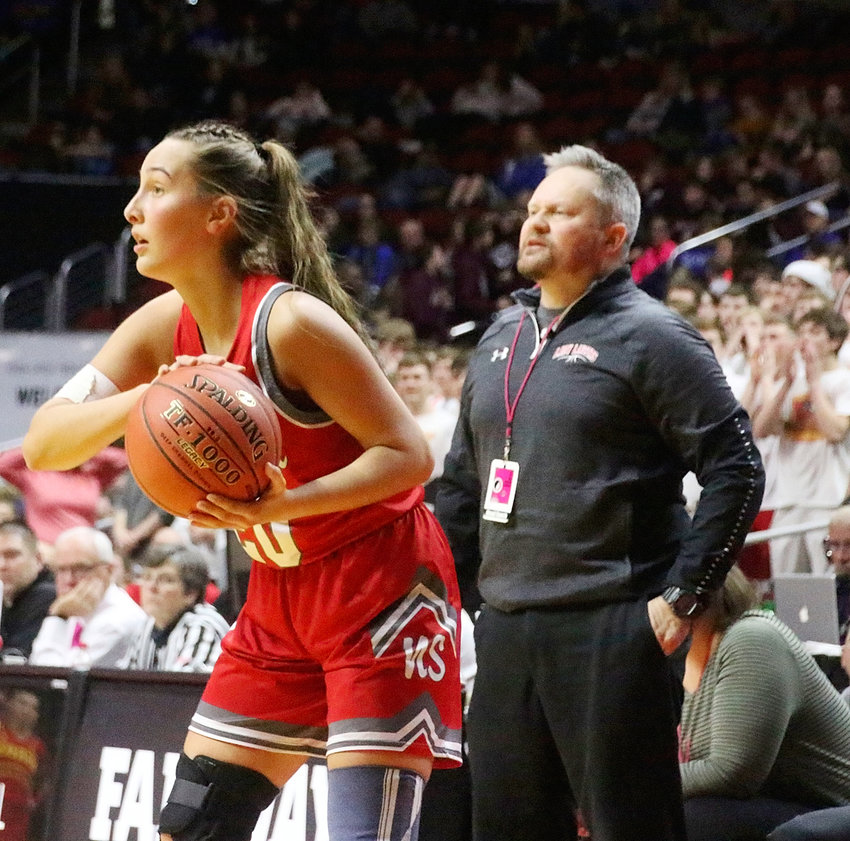 For the second time in three years, North Scott's guns-ablazing Lady Lancers have taken the state tournament by storm, and once again they've conquered the No. 1 team, the proverbial …
more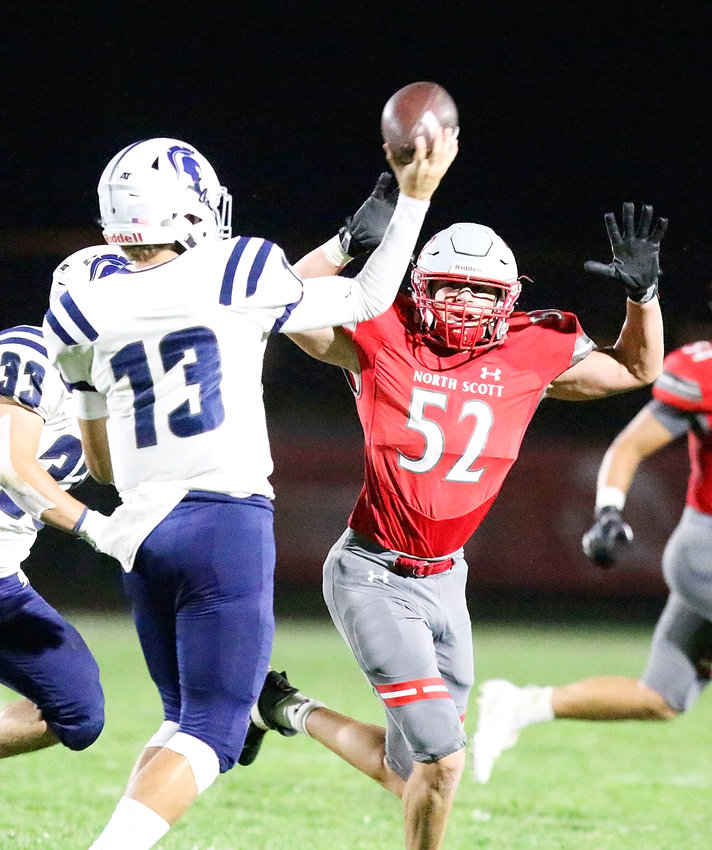 The story lines are endless. Where do you begin? In a nutshell, let's just say that this Friday's showdown in Epworth is going to be absolutely epic.
more
Scott Campbell, NSP Editor
|
9/17/19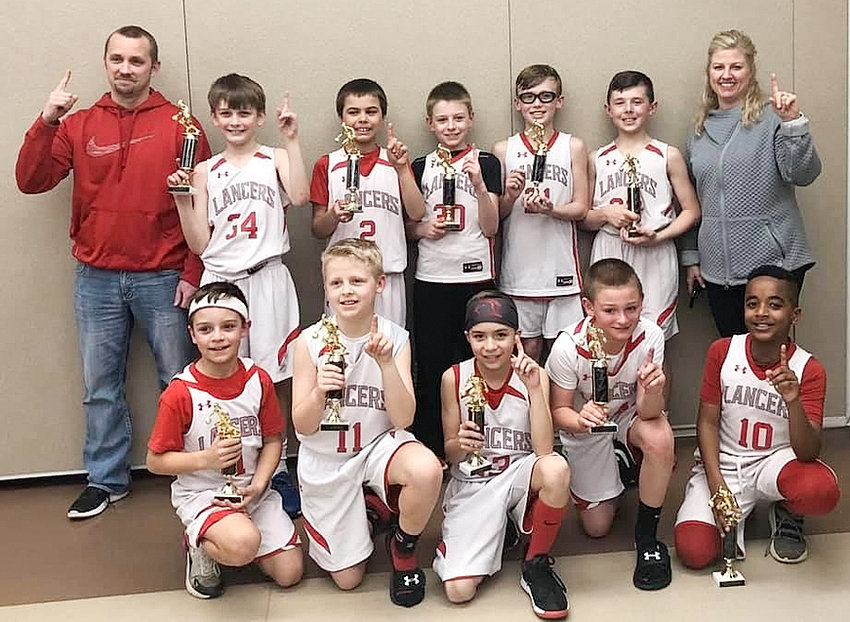 The North Scott Lancers fourth-grade boys' basketball team captured first place in the Bettendorf tournament on Saturday, Feb. 29.
more
On a night when a MAC sweep was in their hands, North Scott's boys let one get away Monday night when Davenport Central came back to score five runs in the eighth inning to claim a 7-4 win in the nightcap.
more

It was a good news, bad news week for North Scott.
more
Scott Campbell, NSP Editor
|
7/2/19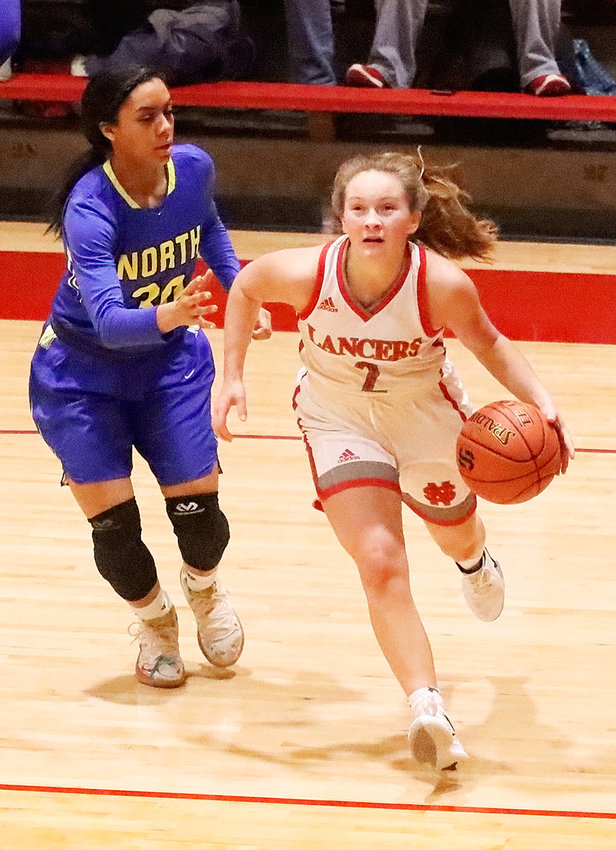 You can talk all you want about how a Mississippi Athletic Conference championship was secondary to the end goal, but baby, wearing the crown is certainly nice.
more
Scott Campbell, NSP Editor
|
2/19/20