1001 results total, viewing 25 - 36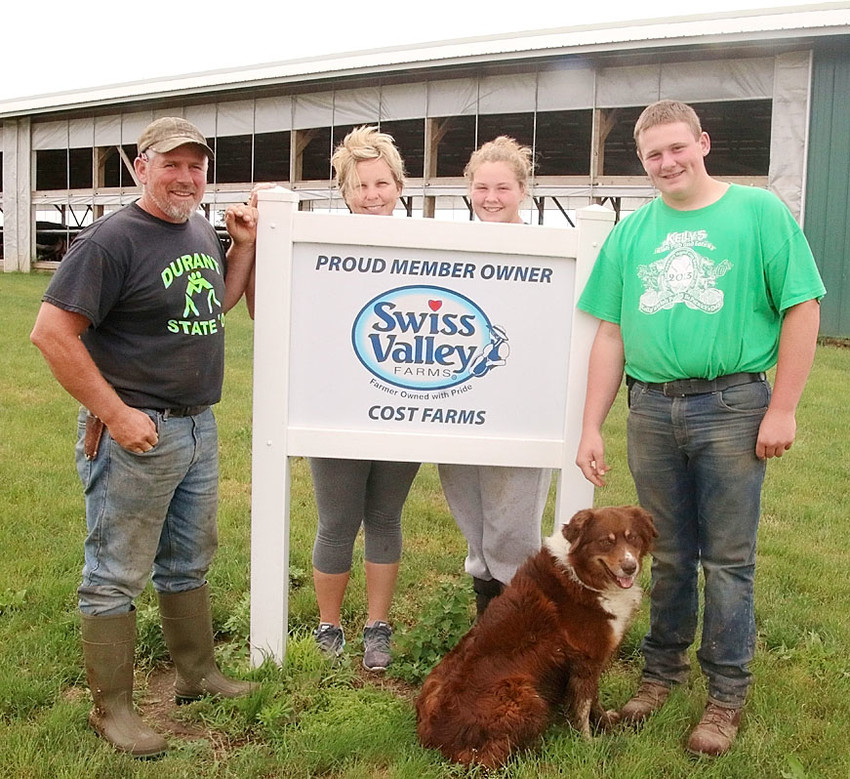 The old red dairy barn along St. Ann's Road in rural Scott County, just east of Highway 61, is on its last leg.
more
Scott Campbell, NSP Editor
|
6/26/18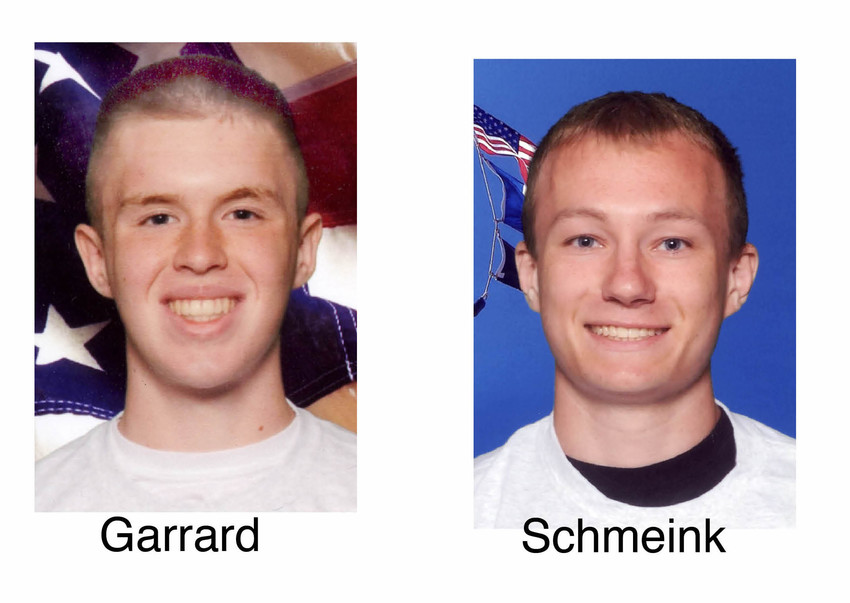 Zachary Garrard and Brandon Schmeink represented the Donahue American Legion at the Iowa chapter of the American Legions Boys State from June 10-15 at Camp Dodge, Johnston. This participatory program gives young men the opportunity to see up close how the government works at the local, county, and state levels.
more
Synclaire Lunardi, NSP Intern
|
8/2/18
Scott County is finally going to open for vineyard businesses.
more
Mark Ridolfi, NSP Assistant Editor
|
11/7/18
Eldridge council members aren't quite ready to join their Long Grove, Princeton and Blue Grass neighbors enacting a public parks smoking ban.
more
Mark Ridolfi, NSP Assistant Editor
|
11/21/18
Celebrate the birthday of William "Buffalo Bill" Cody at the Buffalo Bill Museum in LeClaire on Sunday, Feb. 25.
more
The Federal Deposit Insurance Corporation (FDIC) recently released banking industry results for the last quarter of 2017, showing steady growth in loan demand and stagnant growth in net income at Iowa banks. Iowa bank total loans and leases increased to $59 billion at the end of 2017, up 6.7 percent from the year prior, as banks continue to support economic growth in Iowa communities.
more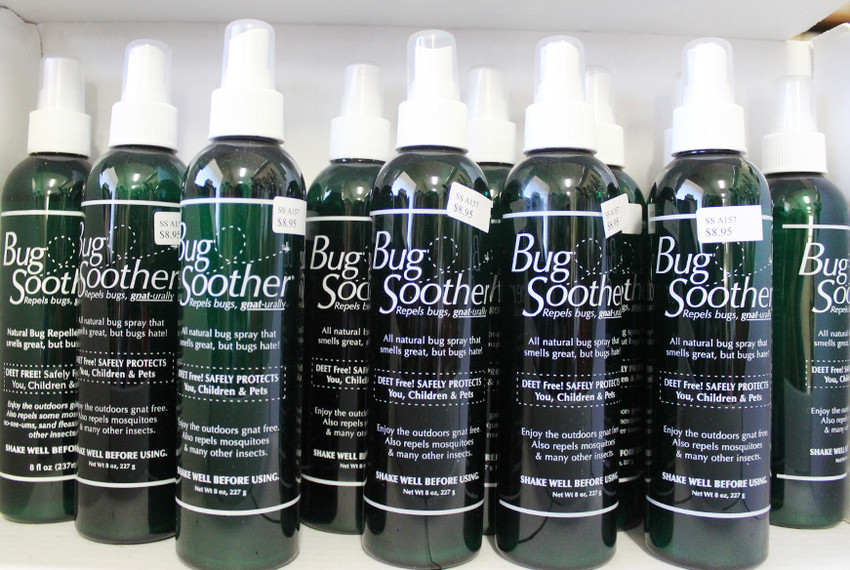 Columbus Junction, a small Iowa town in Louisa County with a population less than 2,000, was rocked in 2008 as water from the Iowa and Cedar rivers rose from their banks and flooded the city. As the floodwater receded, the damage caused was unprecedented. The excess moisture also caused a surge of gnats, which would lead to the invention of a product that would gain national notoriety.
more
Layce DeLong of the Advocate News
|
6/26/18
Don't expect a snowstorm, but Christmas in July is the theme for this year's Walcott Day celebration on Saturday, July 21.
more
Phil Roberts, NSP Staff Writer
|
7/19/18
The Big Top Circus Band will perform historical circus music Aug. 4 at the German American Heritage Center, 712 W. 2nd St., Davenport. Enjoy this whimsical music from the era when the circus used live music written by famous composers to entertain their audiences. The performance will be sure to remind you of your days at the circus, fair, or even theme park.
more
View the Scott County Sheriff's report from the Nov. 7 NSP!
more
Waste Commission of Scott County facilities will be closed on Thursday for the Thanksgiving holiday.
more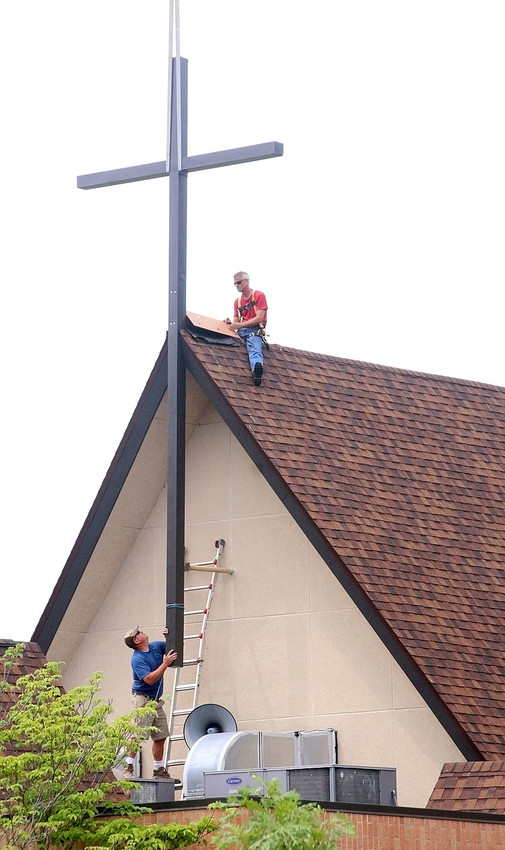 The cross towering over Faith Lutheran Church might not look different, but there is more than meets the eye. The new, 24-foot structure unites today's members and contains a special surprise for those in the future.
more
Synclaire Lunardi, NSP Intern
|
6/12/18