937 results total, viewing 25 - 36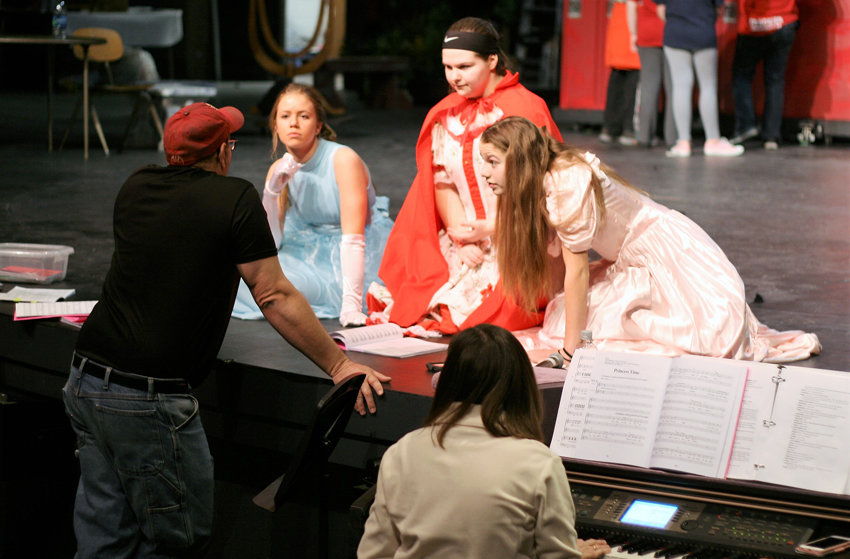 The best – and worst – of both worlds collide when fantasy meets the harsh reality of school as North Scott Junior High presents its winter musical, "Best of Both Worlds," this Sunday at 2 p.m. in the North Scott Fine Arts Auditorium.
more
DuTrac Community Credit Union held its 72nd annual meeting on Sunday, April 28 at the Grand River Center in the Port of Dubuque. Approximately 225 members were in attendance.
more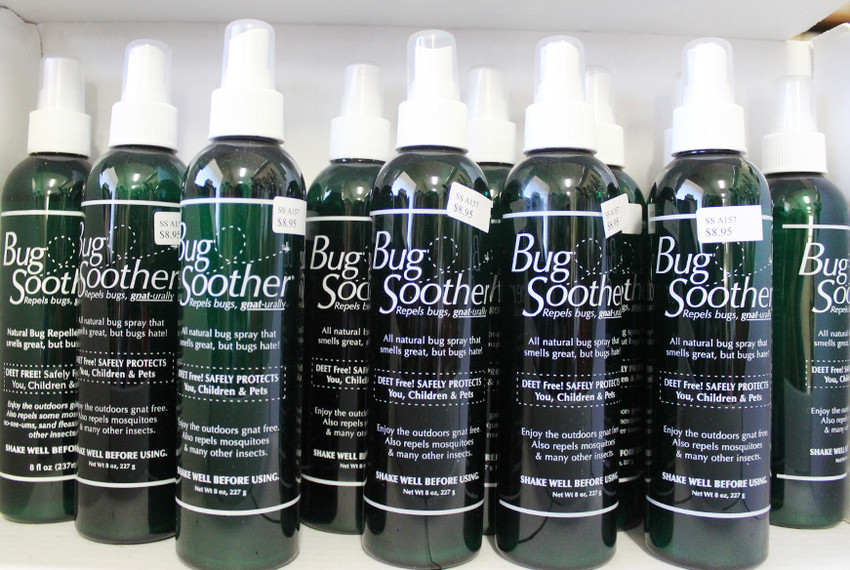 Columbus Junction, a small Iowa town in Louisa County with a population less than 2,000, was rocked in 2008 as water from the Iowa and Cedar rivers rose from their banks and flooded the city. As the floodwater receded, the damage caused was unprecedented. The excess moisture also caused a surge of gnats, which would lead to the invention of a product that would gain national notoriety.
more
Layce DeLong of the Advocate News
|
6/26/18
Don't expect a snowstorm, but Christmas in July is the theme for this year's Walcott Day celebration on Saturday, July 21.
more
Phil Roberts, NSP Staff Writer
|
7/19/18
The Big Top Circus Band will perform historical circus music Aug. 4 at the German American Heritage Center, 712 W. 2nd St., Davenport. Enjoy this whimsical music from the era when the circus used live music written by famous composers to entertain their audiences. The performance will be sure to remind you of your days at the circus, fair, or even theme park.
more
View the Scott County Sheriff's report from the Nov. 7 NSP!
more
Waste Commission of Scott County facilities will be closed on Thursday for the Thanksgiving holiday.
more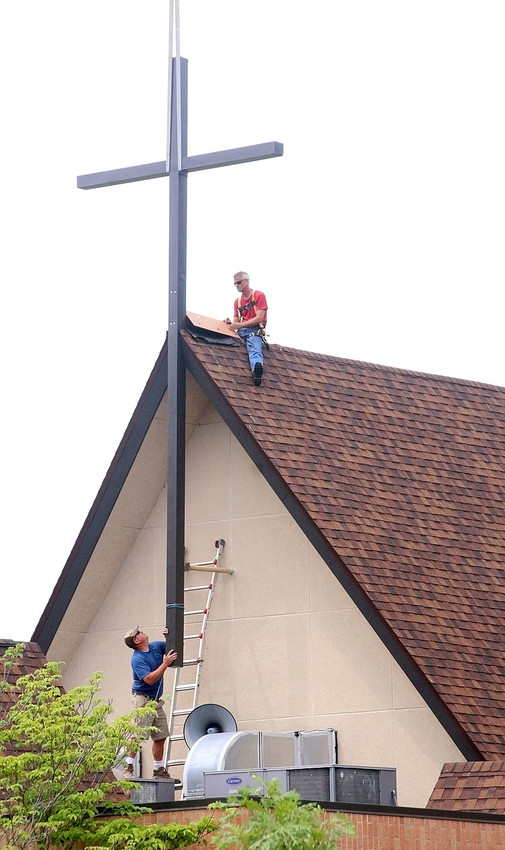 The cross towering over Faith Lutheran Church might not look different, but there is more than meets the eye. The new, 24-foot structure unites today's members and contains a special surprise for those in the future.
more
Synclaire Lunardi, NSP Intern
|
6/12/18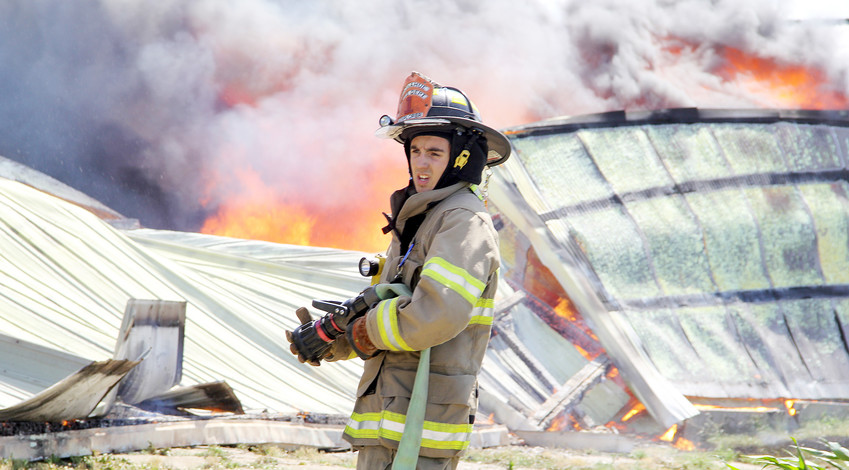 All those 8 a.m. Sunday morning equipment checks paid off.
more
Mark Ridolfi, NSP Assistant Editor
|
6/26/18
View the Eldridge Police report from the Nov. 7 NSP!
more
View the Scott County Sheriff's report from the March 6 NSP!
more
The new director of the Greater Davenport Redevelopment Commission is making acquisition of the Shriners' property on Division Street "one of my first objectives," he told Scott County Supervisors.
more
Mark Ridolfi, NSP Assistant Editor
|
5/9/19