2 results total, viewing 1 - 2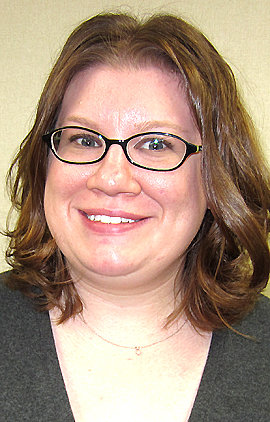 July 17, 1980: Nearly 1,000 bicyclists pedaled the Great River Road during the third annual Tour of the Mississippi Valley ride. The tour started at Scott Community College and went to Dubuque and back, a distance of 187 miles.
more
Compiled by Erin M. Gentz
|
7/15/20
"Keith and I want to give recognition to the beyond belief work that the Eldridge Body Shop was able to perform to enable our Volkswagen Passat to look almost better than new ..."
more