2 results total, viewing 1 - 2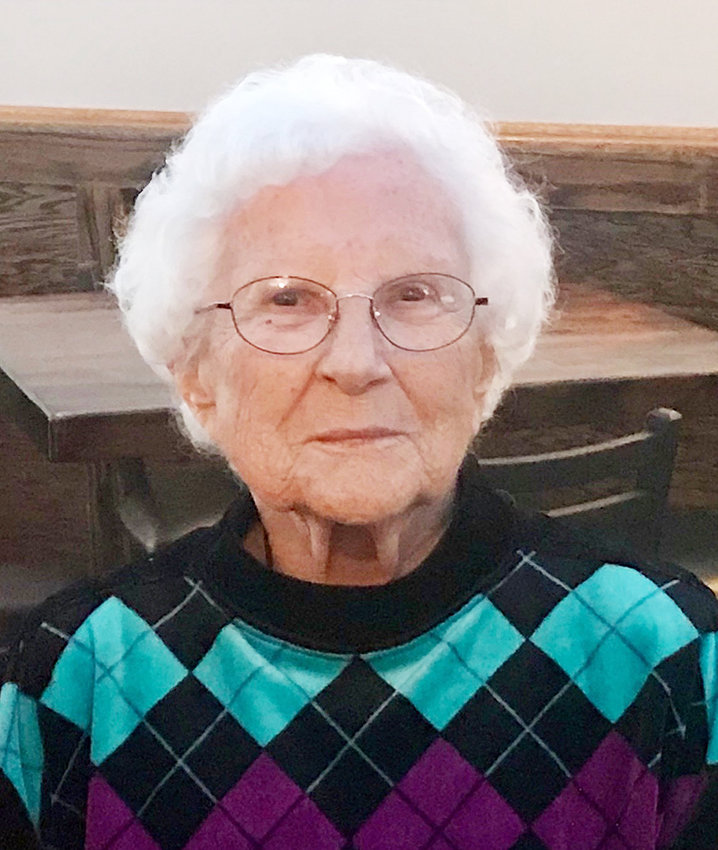 Ella M. "Tudy" Ehrecke, 88, a resident of rural Walcott, died unexpectedly from a stroke Friday, Aug. 2, 2019, at the University of Iowa Hospitals and Clinics in Iowa City.
more
A funeral service and Mass of Christian Burial for Ella M. "Tudy" Ehrecke, 88, of rural Walcott, will be held at 11 a.m. Wednesday, Aug. 7, at Our Lady of Victory Catholic Church, Davenport. Burial will be in Rock Island National Cemetery. Visitation will be Tuesday, Aug. 6, at Halligan-McCabe-DeVries Funeral Home, Davenport, where a rosary will be prayed at 3:30 p.m. Additional visitation will be one hour prior to Mass on Wednesday at the church.
more