4 results total, viewing 1 - 4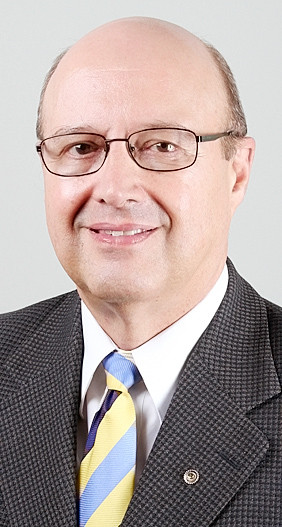 With each passing year, there are fewer of us left to remember the huge changes in Eldridge of the 1970s and early 1980s, when banker Jim Tank was among the leaders steering our city and school district in a positive direction. Jim's life and those years of stretch and strain are inseparable, in a good way.
more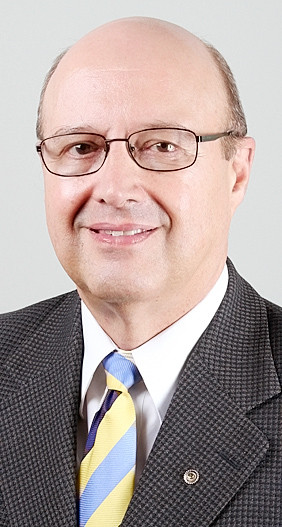 Let's get right to the point: If fans can't go to ballgames, if people are advised not to congregate at civic meetings or churches, if there are limits on group gatherings, then why do 150 Iowa lawmakers think it's safe for them to meet in person at the state capitol next week?
more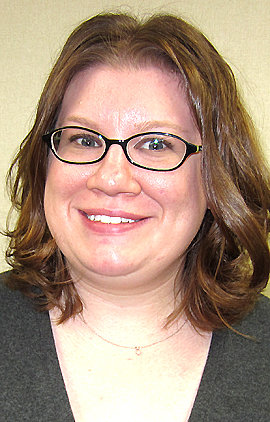 Oct. 18, 1995: It was announced that Eldridge would officially be getting a new post office building. The post office would be moving from the 200 block of North 2nd Street to the intersection of LeClaire Road and North 2nd Street.
more
Compiled by Erin M. Gentz
|
10/14/20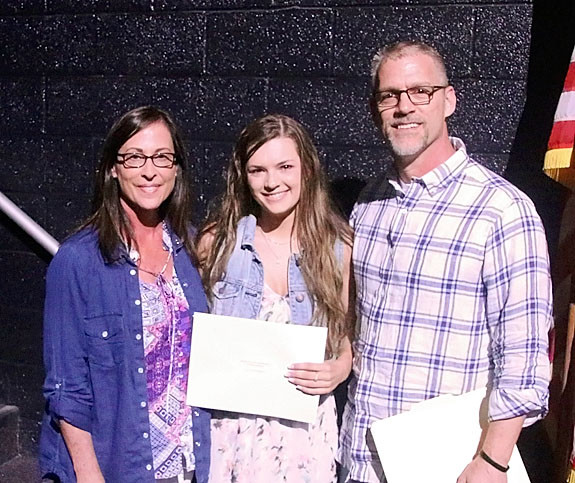 North Scott's Class of 2018 was rewarded for its hard work in the classroom on Wednesday, May 9, when the North Scott Educational Foundation (NSEF) and other generous community donors handed out college scholarships.
more