3 results total, viewing 1 - 3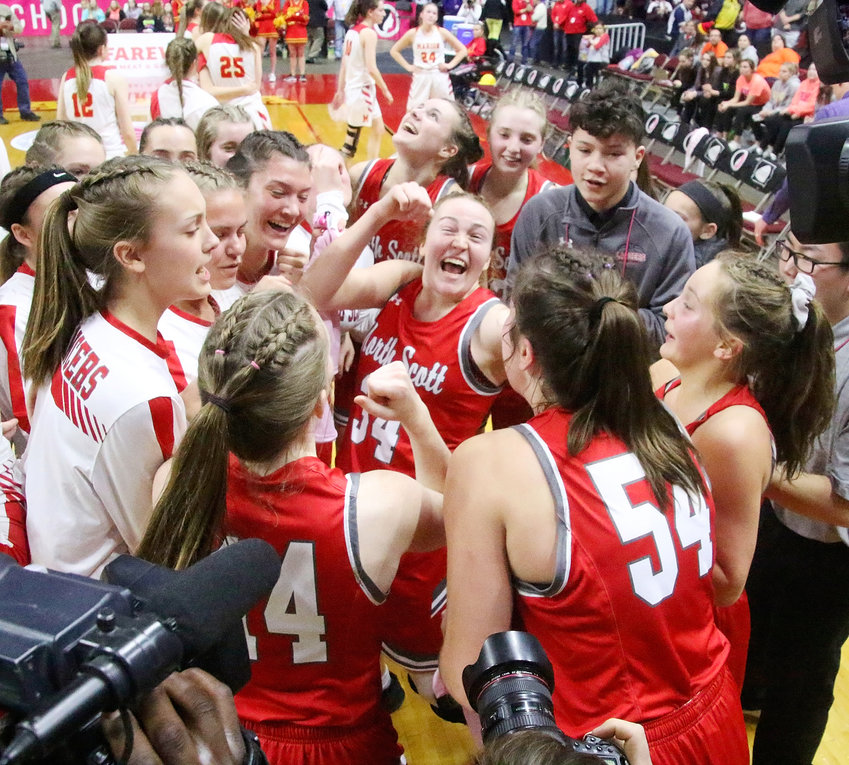 A year of collaborations tackle a rising river, late harvest and a sensational state championship.
more
Everybody knew it was a formidable start to the season, but North Scott's cross-country teams still managed to find slivers of success in the opening week of the fall campaign.
more
Scott Campbell, NSP Editor
|
9/5/19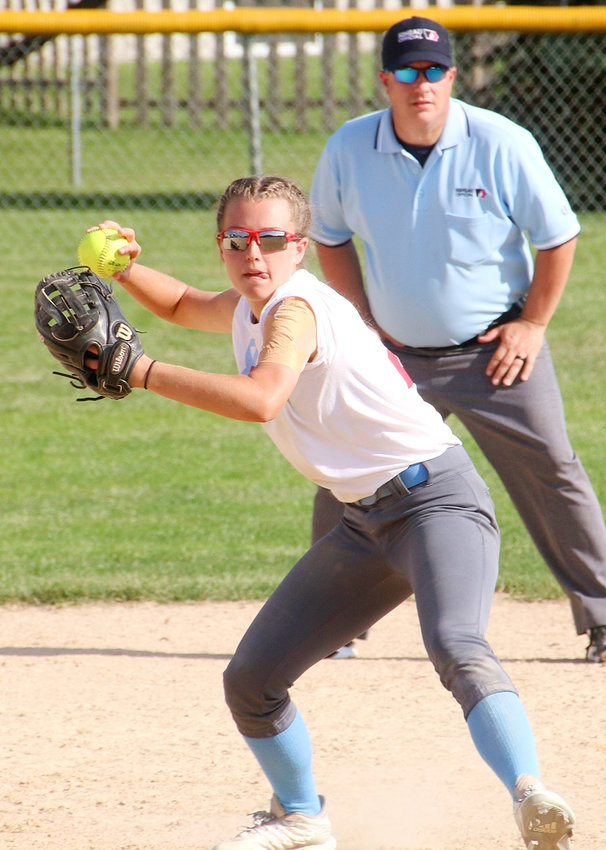 There's something special brewing on the North Scott softball diamond, and some home cooking last week has the Lancers on the verge of what could be a breakout year.
more
Scott Campbell, NSP Editor
|
6/12/19