261 results total, viewing 37 - 48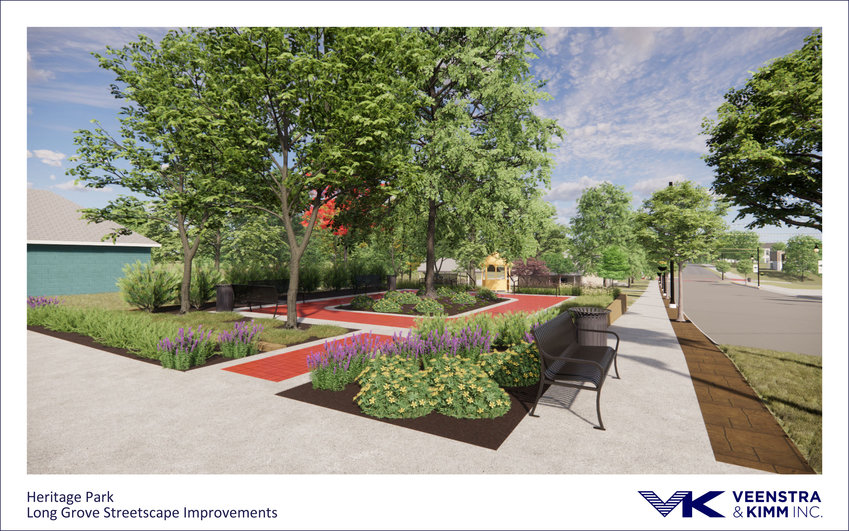 A wide First Street with sidewalks and gutters would be illuminated by halogen lamps suspended from wire criss-crossed overhead.
more
Mark Ridolfi, NSP Assistant Editor
|
5/24/22

Four candidates run for three nominations
more
Early voting in Eldridge today
more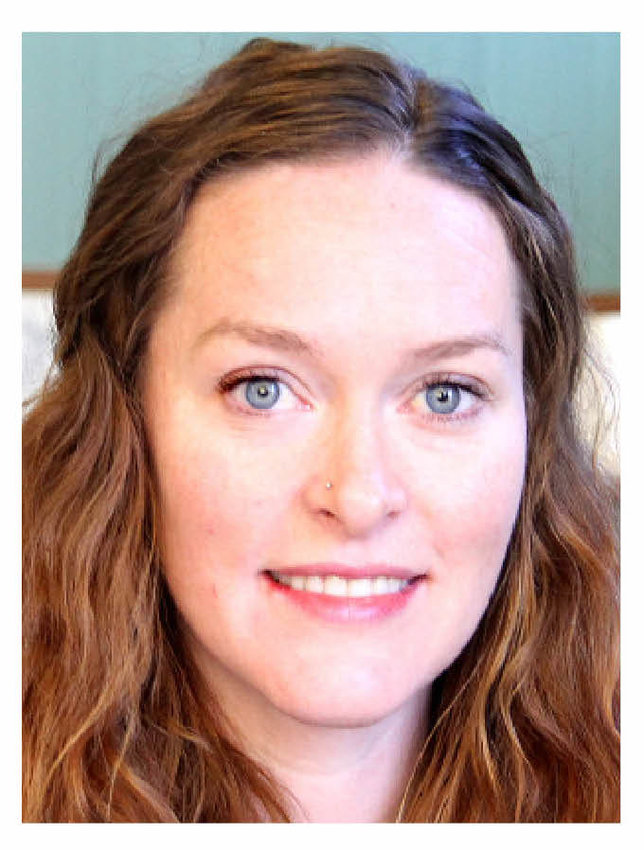 Long Grove  council members gave clerk Rosina Guyer a big raise and a new title for her leadership and education in exchange for a five-year commitment to stay on with the city she's worked for since 2016.
more
Mark Ridolfi, NSP Assistant Editor
|
5/17/22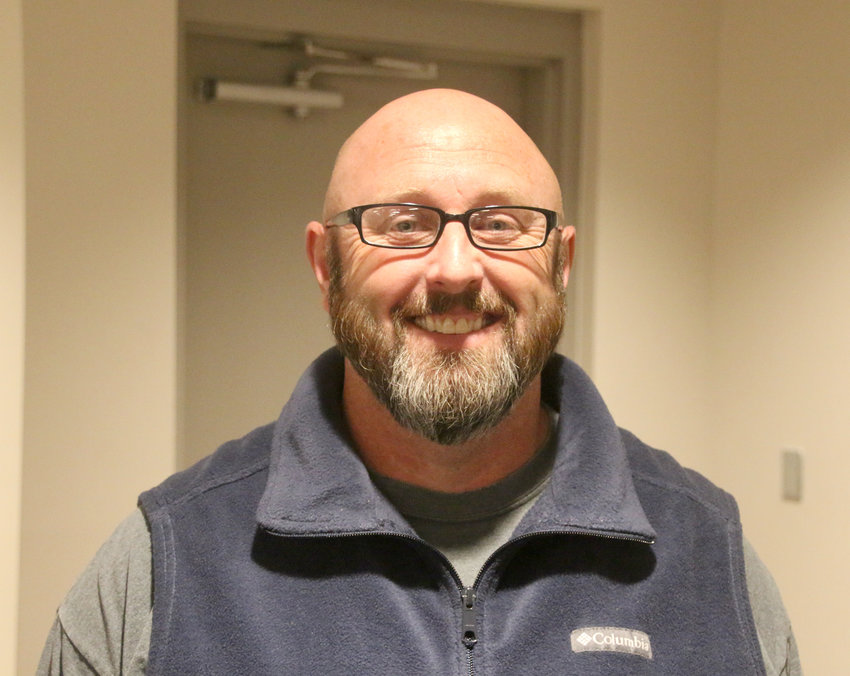 Eldridge council members awarded interim city administrator Tony Rupe a 10-percent pay increase Monday, and at least three council members said they're ready to dispense with the "interim" title he's carried six months.
more
Mark Ridolfi, NSP Assistant Editor
|
5/17/22
Demolition could begin as early as July and construction launched in October for a two-story Scott County juvenile detention center estimated to cost $26,070,000, supervisors learned Tuesday.
more
A lawsuit brought by Iowa Capital Dispatch and others against Gov. Kim Reynolds that alleges her office repeatedly failed to comply with the state's Open Records Law will proceed, a judge ruled Friday.
more
Jared Strong, Iowa Capital Dispatch
|
5/11/22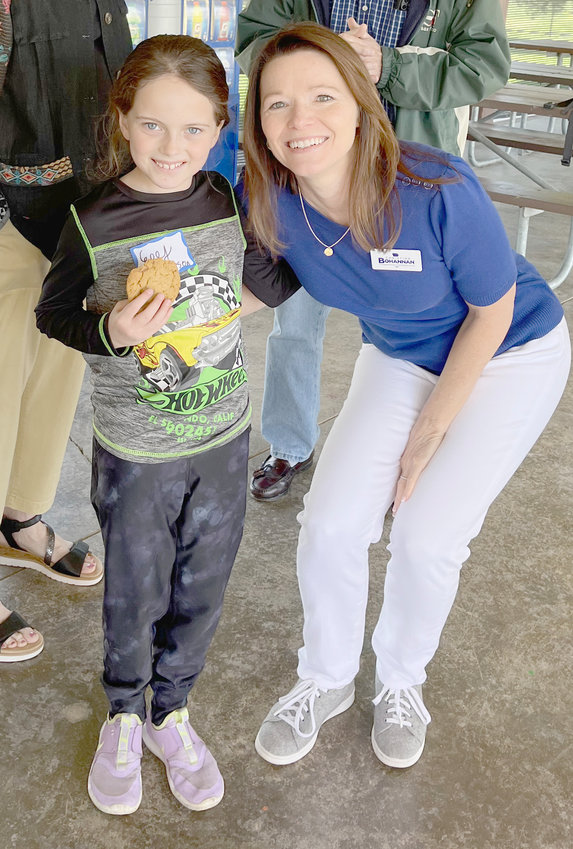 Iowa first district Democratic candidate Christina Bohannan, joined other party members on the ballot for a meet-and-greet Saturday at Sheridan Meadows Park.
more
Eldridge launches a busy construction season this month with the $4.8 million widening of First Street and LeClaire Road, and Central Scott Telephone installing fiber connections throughout town.
more
Mark Ridolfi, NSP Assistant Editor
|
5/4/22
State Rep. Christina Bohannan of Iowa City, the Democratic Party candidate for U.S. Representative from Iowa's 1st District, will meet the public in Eldridge at a free "Meet and Greet" event on Saturday, May 7 at 11:00 a.m. at the Sheridan Meadows Park pavilion.
more
Iowa gas stations would be required to sell fuel with a higher ethanol blend under a long-awaited biofuels deal among Republican lawmakers in the House and Senate.
more
Katie Akin, Iowa Capital Dispatch
|
4/27/22
More than $5 billion headed to Iowa through the federal infrastructure bill will particularly help rural areas, Secretary of Transportation Pete Buttigieg and U.S. Rep. Cindy Axne said Thursday.
more