26 results total, viewing 25 - 26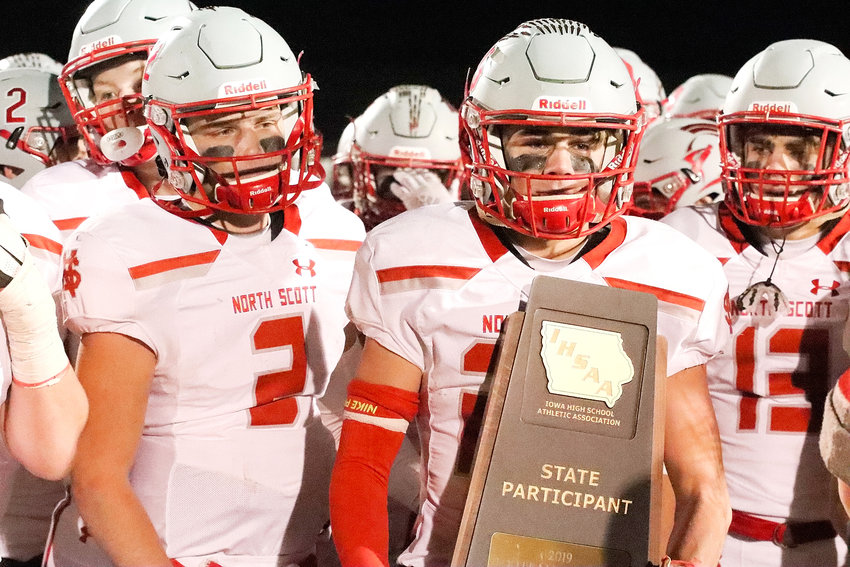 Sometimes, the outcome of the game is secondary. Even if the final score dashes season-long dreams and brings grown men to tears.
more
Scott Campbell, NSP Editor
|
11/12/19
Just as you would expect from a two-time district champion that has gone undefeated the past two years, North Scott's football team dominated the Class 3A District 5 all-district selections that were announced last week.
more
Scott Campbell, NSP Editor
|
11/12/19