15 results total, viewing 13 - 15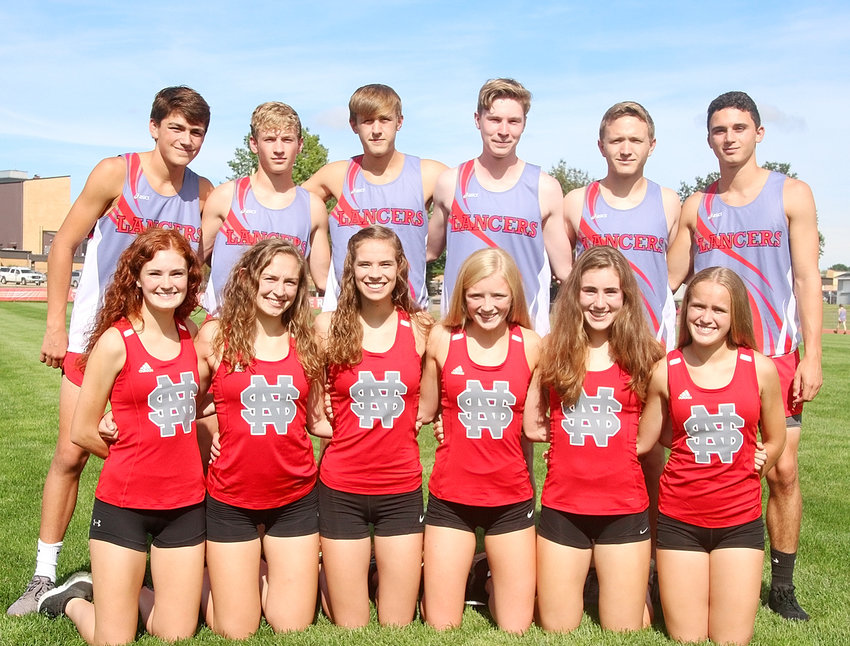 Talent, a summer trip to Colorado, and a ton of experience just might be the ingredients to success for North Scott's cross-country teams.
more
Scott Campbell, NSP Editor
|
8/28/19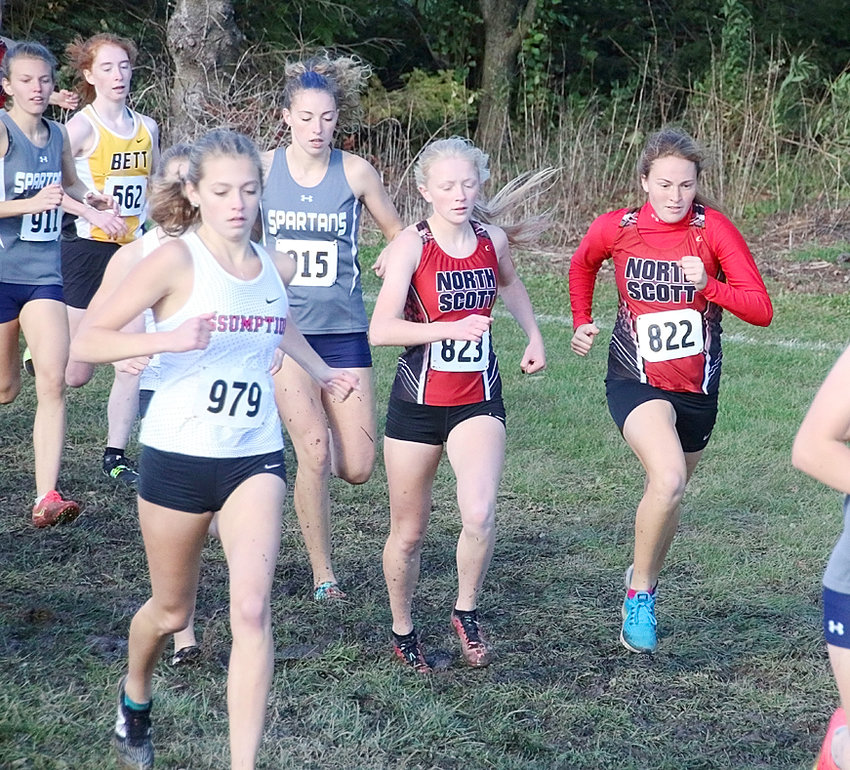 Taking to a water-logged and mucky mess of a course at Emma Young Park in Clinton on Thursday, the Lancer girls brought home a third-place finish, while North Scott's boys came in fourth at the MAC meet on Thursday, Oct. 11. NSP photos by Scott Campbell. 
more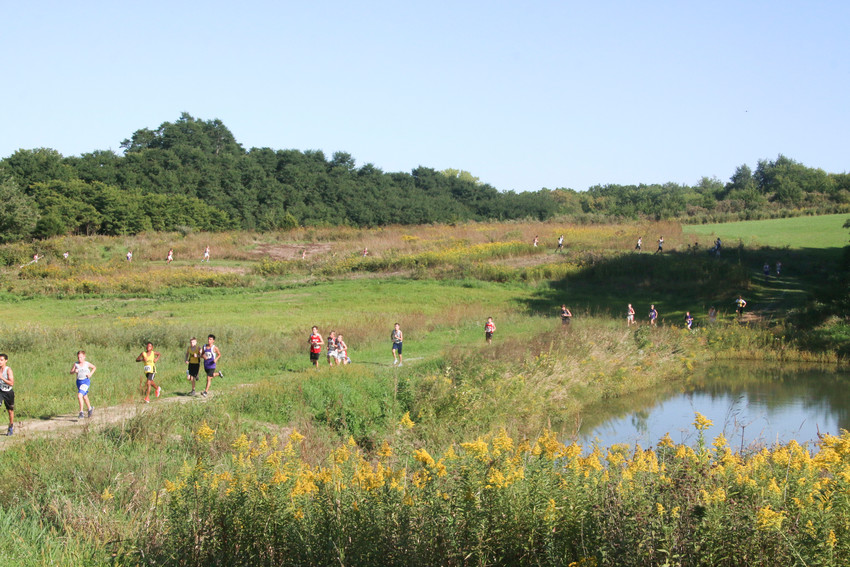 The North Scott girls' cross country team took first place and the boys' team placed second at the Lancer Invitational at Scott County Park on Sept. 11. NSP photos by Scott Campbell.
more