54 results total, viewing 13 - 24
The Eldridge council will proceed with restricting industrial development options, even as the city is out of the running for a proposed meat processing plant.
more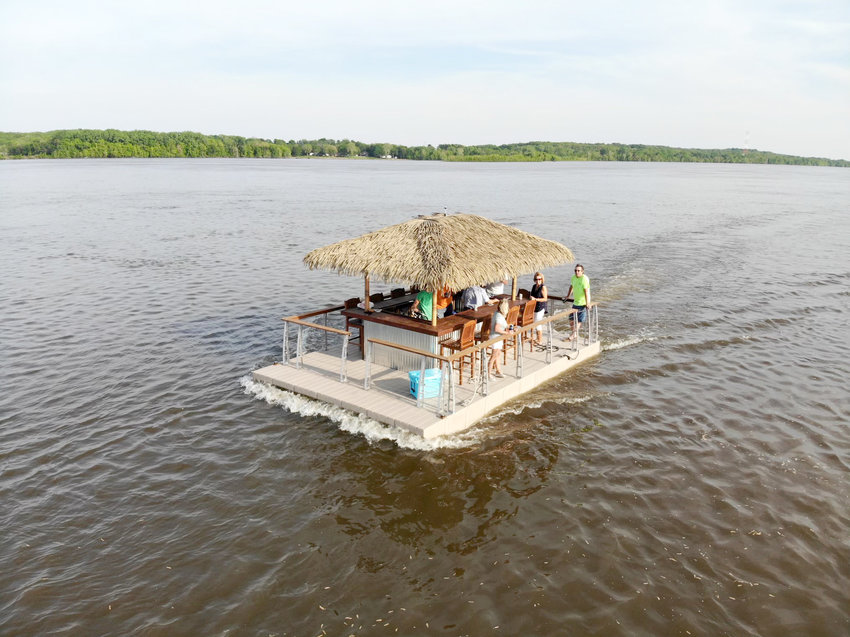 After shipping Princeton-made tiki-bar boats all over the nation, Zach Hamilton is preparing to set sail this year from his hometown's own dock.
more
Mark Ridolfi, NSP Assistant Editor
|
3/2/21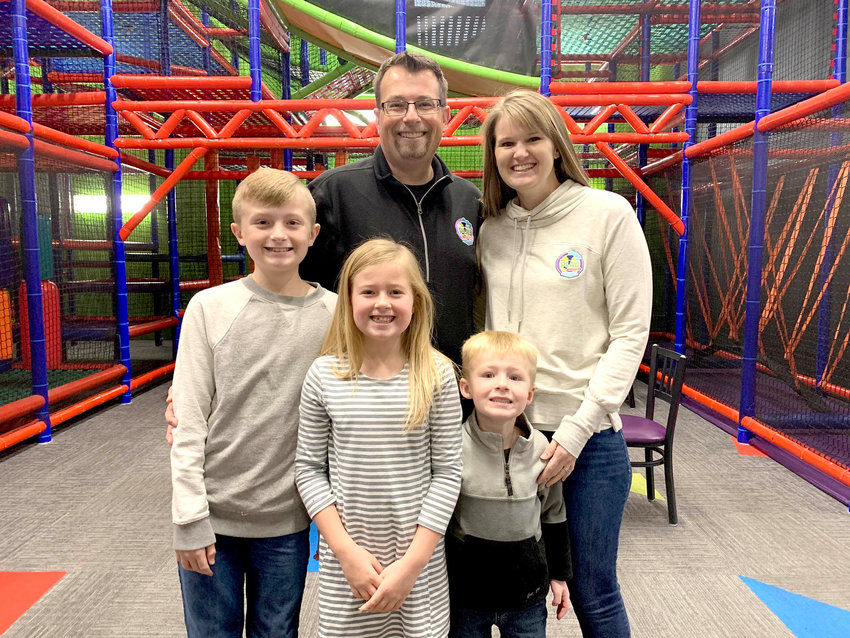 Nick Edwards has a solution for stuck-inside kids climbing the walls at home.
more
Mark Ridolfi, NSP Assistant Editor
|
2/16/21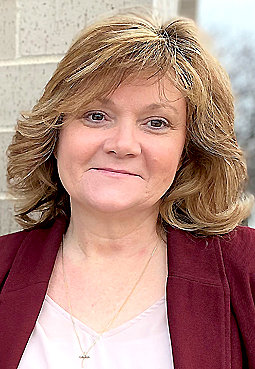 For more than 30 years, Tammy Blick has been helping people in the Quad Cities with their banking needs.
more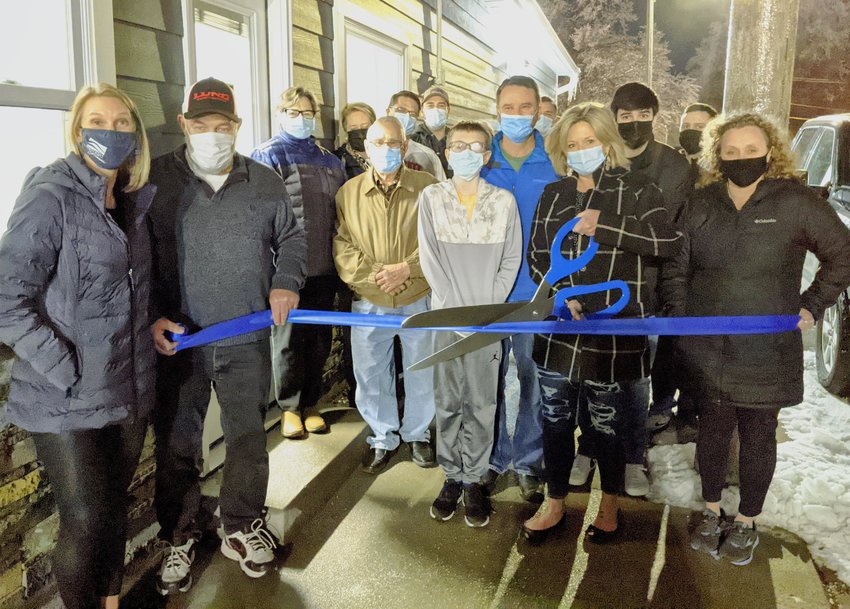 The Eldridge-North Scott Chamber of Commerce welcomes Hahn Family Chiropractic to 209 W. Franklin St.
more
CBI Bank & Trust of Muscatine, owners of Walcott Trust & Savings Bank since May 2020, and its sister bank, F&M Bank, based in Galesburg., Ill., will be combined into a single organization on Friday, Feb. 5. The surviving entity will be CBI Bank & Trust.
more
U.S. Sen. Charles Grassley of Iowa on Jan. 21 said he opposed the Trump administration's last-minute approval of three ethanol waivers for oil refineries, but added that he hopes to work with President Biden to block similar actions.
more
Perry Beaman, Iowa Capital Dispatch
|
1/27/21
Ben and Laura Miers, managers of the Operahouse Theatre in DeWitt, have announced they've made the difficult decision to temporarily close the theater beginning Monday, Jan. 18, and reopen in the spring. 
more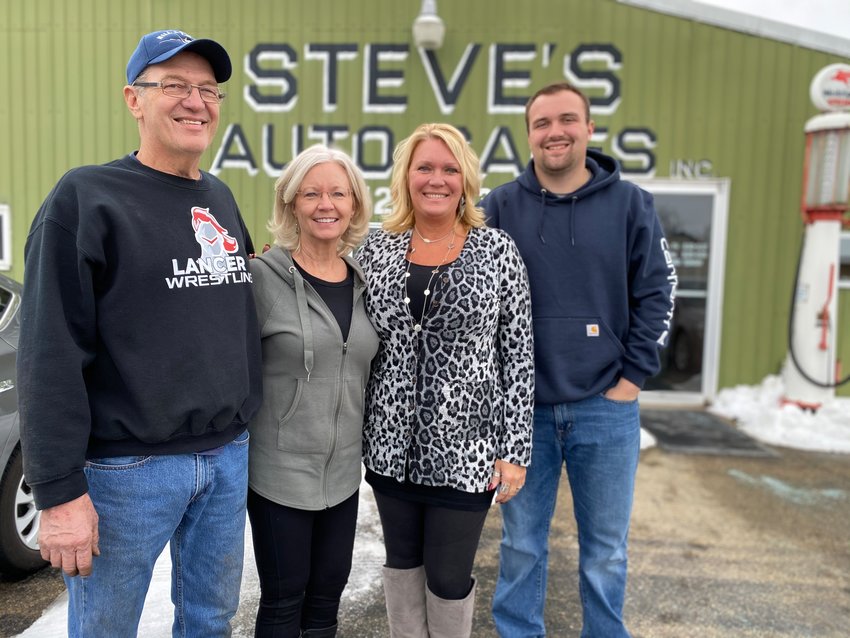 Sometimes the timing is right, and when opportunity knocks, you have to answer the door. Steve and Michele Lindle have done just that.
more
Scott Campbell, NSP Editor
|
1/12/21
Marketing continues on the Anderson 400 development site in Princeton, even as the pandemic limited interest and may have long-term effects on commercial space.
more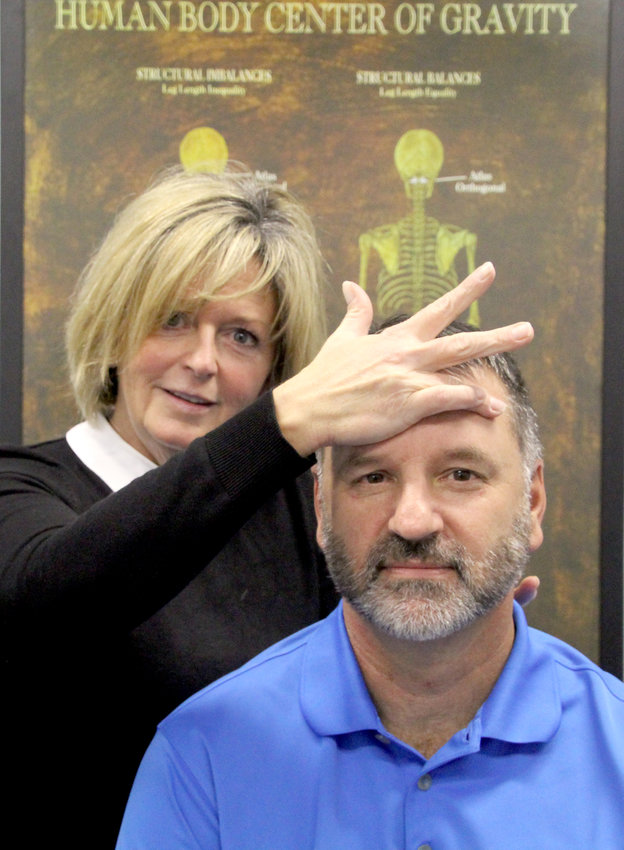 Dr. Pamela Hahn is bringing her passion for low-force chiropractic work to Eldridge, along with a following of loyal patients glad to see her a little closer.
more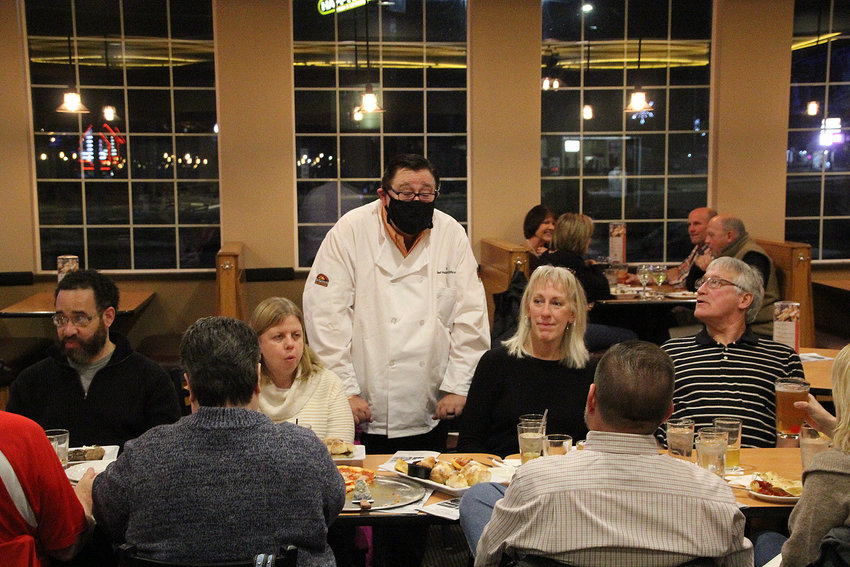 The Quad-Cities' newest restaurant opened privately this weekend for some dress rehearsals ahead of a Monday, Dec. 14 grand opening. Tom Sacco, CEO, or Chief Happiness Officer, for the parent …
more
By Mark Ridolfi
|
12/12/20