3 results total, viewing 1 - 3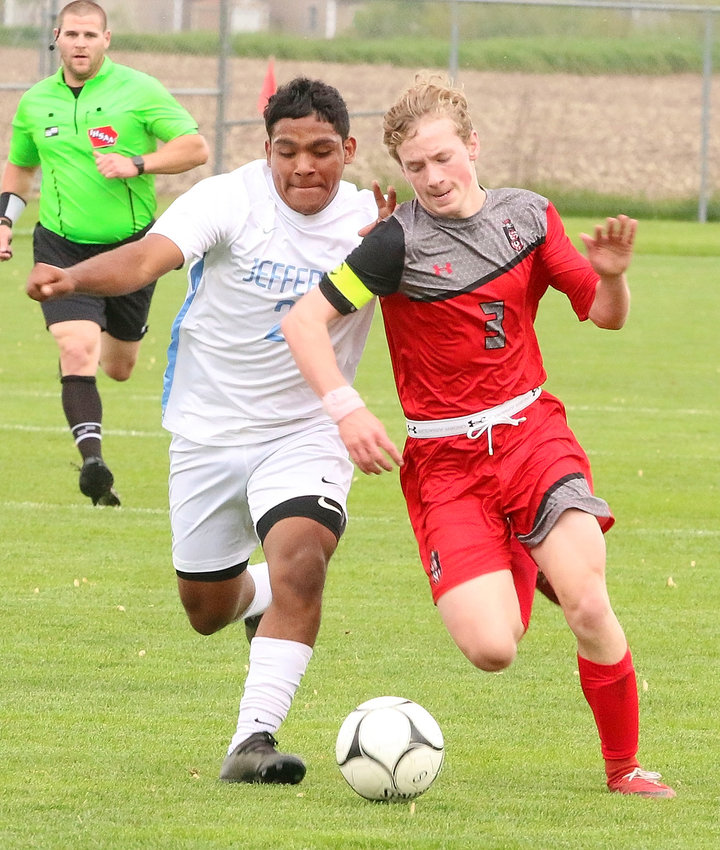 The agony of defeat was etched on their faces. The long post-game talk told the story. An end-of-the-season loss is always a bitter pill to swallow, but even more so when you feel like one got away.
more
Scott Campbell, NSP Editor
|
5/28/19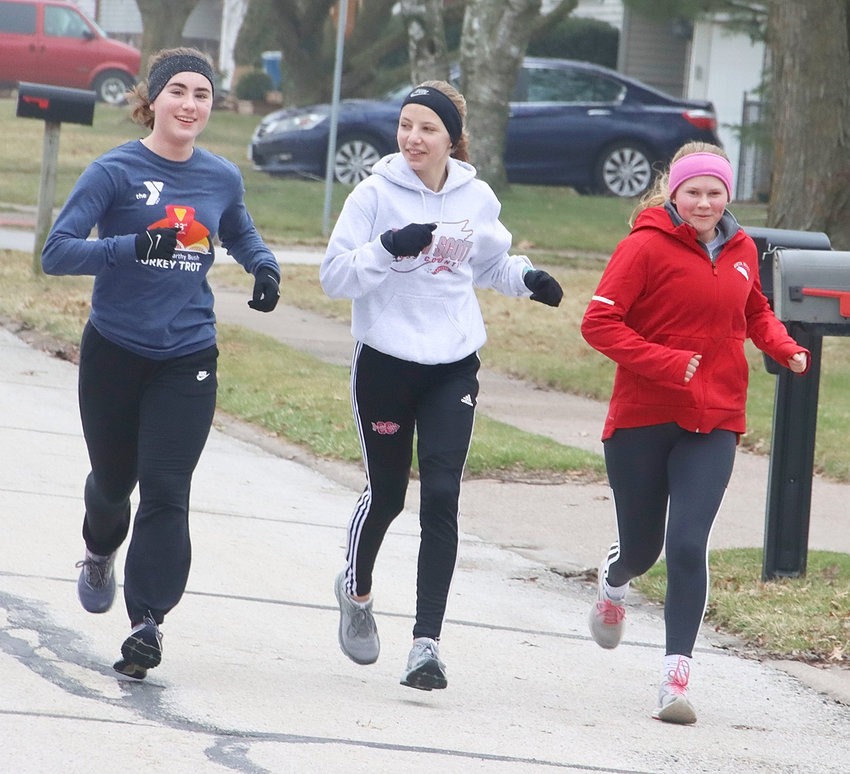 It's been two weeks since the Iowa High School Athletic Association and Iowa Girls High School Athletic Union suspended the spring sport season.
more
Scott Campbell, NSP Editor
|
3/31/20
North Scott senior Rylie Rucker put the wraps on her illustrious Lancer sports career by garnering first team all-state honors when the Iowa Girls Coaches Association released its all-state soccer teams last week.
more