87 results total, viewing 85 - 87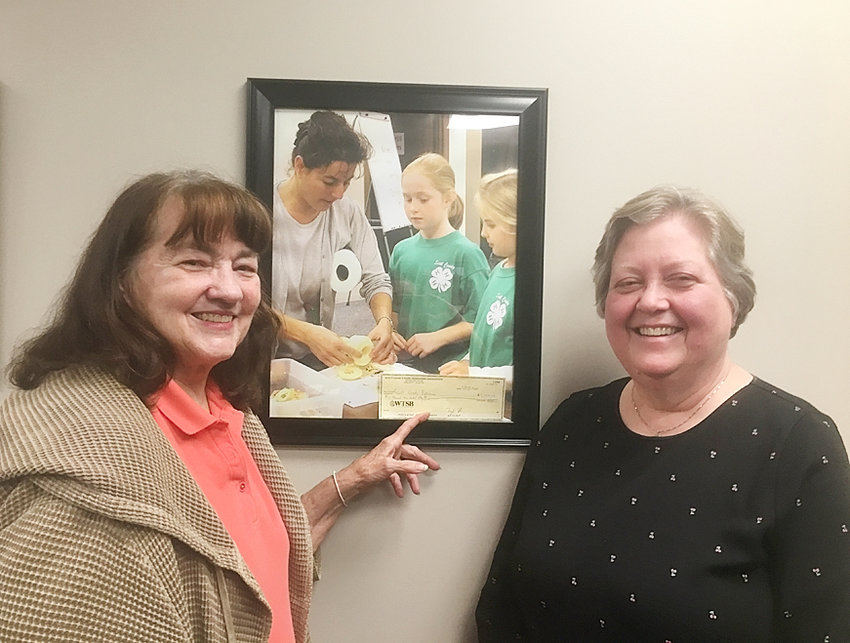 The Scott County Pork Producers are big supporters of the 4-H program, and this time they have really outdone themselves. Last year's Apple Pie Auction at the Mississippi Valley Fair raised a whopping $5,250, and Suzy Ven Horst recently presented the check to Scott County Extension Director Becky Bray.
more
Cash rental rates for Iowa farmland are down 1.4 percent compared to last year, but are still higher than in 2011.
more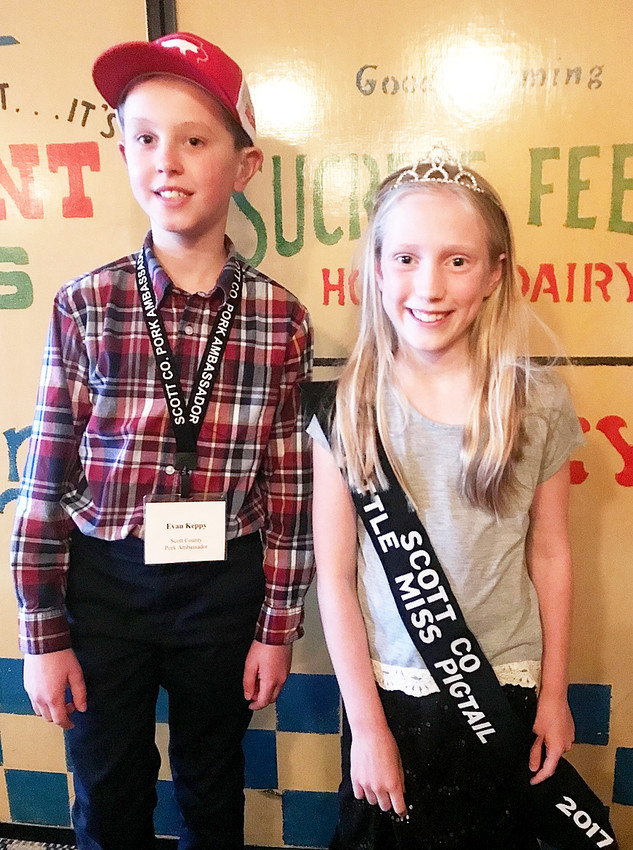 The Scott County Pork Producers held their Pork Youth Ambassador Contest on Sunday, April 15, and chose Evan Keppy as their 2018 Scott County Pork Youth Ambassador.
more