87 results total, viewing 73 - 84
The schedule of Mississippi Valley Fair 4-H and F.F.A. exhibits and projects:
more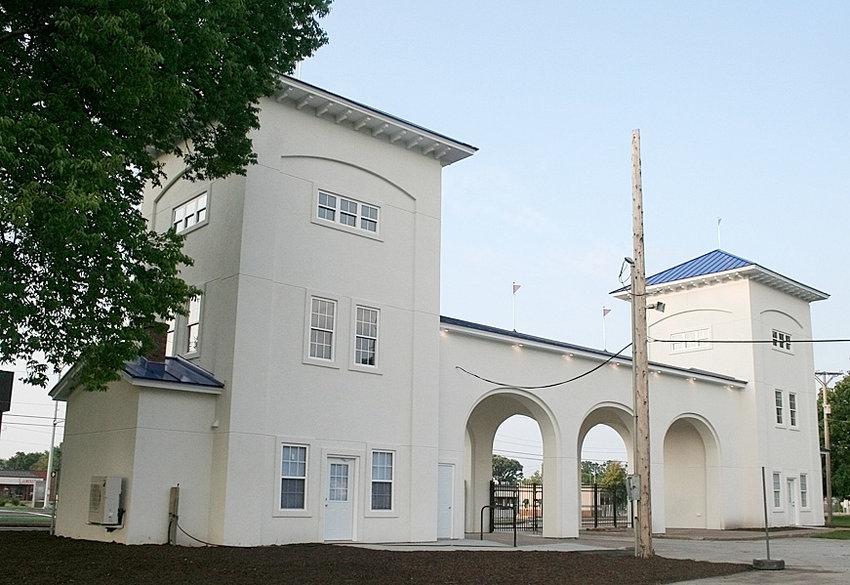 Capital improvements will be obvious when fairgoers walk through the gate at the Great Mississippi Valley Fair, set for Tuesday, July 30, through Sunday, Aug. 4, at 2815 W. Locust St. in Davenport.
more
Phil Roberts, NSP Staff Writer
|
7/24/19
The U.S. Department of Agriculture (USDA) is extending the deadline to file crop acreage reports for agricultural producers in Iowa impacted by flooding and heavy moisture.
more
Exhibitors of livestock will have a new venue for competition in 2019 with the Scott County Livestock Qualifier Show scheduled for Sunday, July 21, from 9-11 at the Mississippi Valley Fairgrounds in Davenport.
more
A severe winter of extreme cold and snow, followed by floods and continuous rain, have combined for a late planting season and unpredictable crop prospects for eastern Iowa farmers.
more
John and Joan Maxwell have plenty to keep them busy on their rural Donahue dairy farm, and also find time to serve their communities in a variety of ways.
more
Scott Campbell of The NSP
|
6/27/19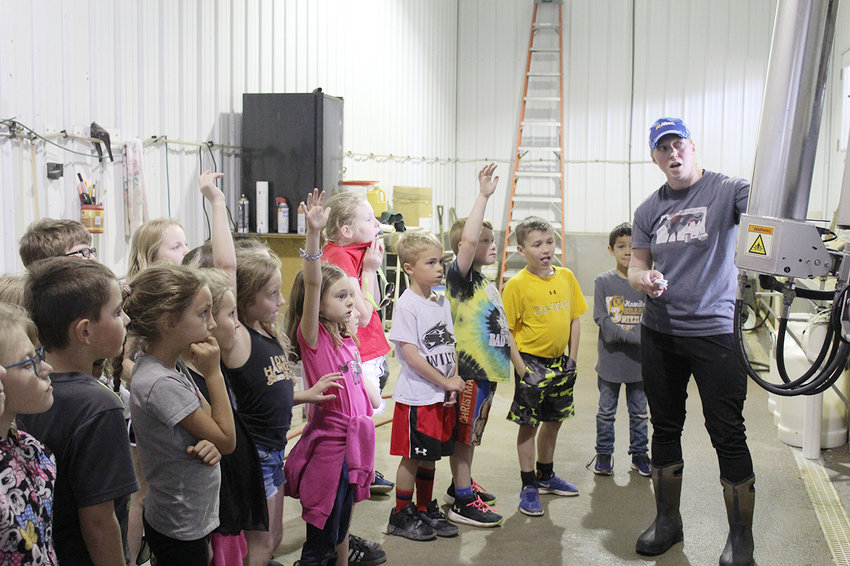 As the recent school year wound down, first-grade students from Wilton Elementary spent a warm spring afternoon enjoying a tour of a local dairy farm.
more
Layce Delong, Wilton-Durant Advocate News
|
6/26/19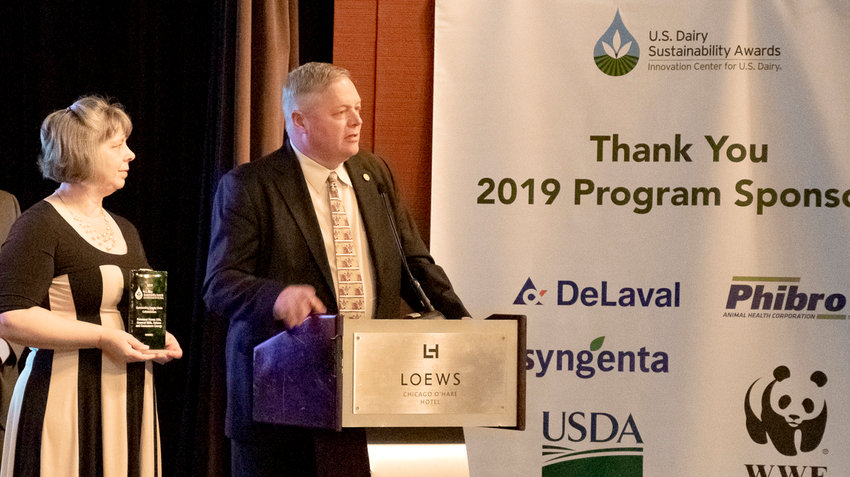 Cinnamon Ridge Farm stands high on a hill outside of Donahue, and now, what happens there is being recognized and noticed across the country.
more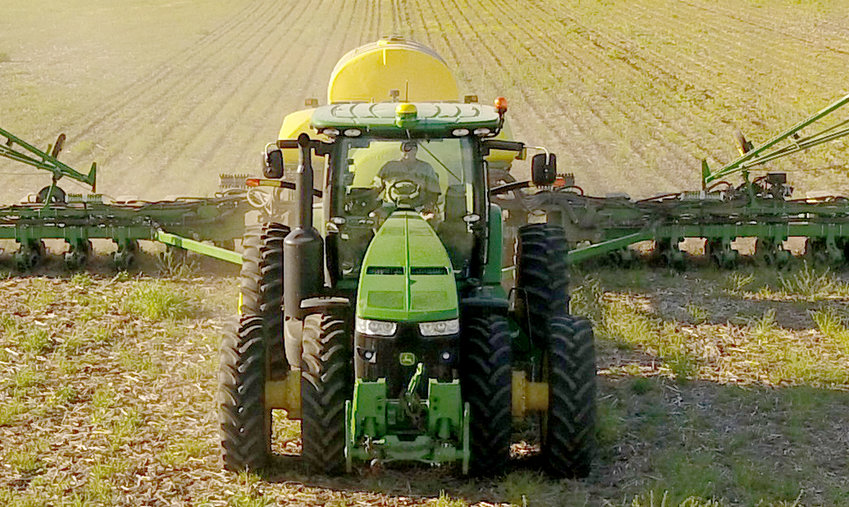 A 40-acre field near the Wapsi River has generated more than a quarter million dollars to help feed people world wide.
more
Delina Tesfamichael, NSP Intern
|
6/25/19
John Maxwell has opened the doors to his Cinnamon Ridge Dairy countless times over the years for visitors from foreign countries and across the United States.
more
Scott Campbell, NSP Editor
|
6/18/19
Partners of Scott County Watersheds' June 2019 forums will feature Justin Bisinger and Mark Schutt from the Natural Resources Conservation Service.
more
The seventh annual Iowa Women's Landowner Conference will be June 20th in Brooklyn, Iowa, sponsored by the Iowa County Women Land and Legacy (WLL) and Iowa Land Sales & Farm Management.
more