315 results total, viewing 313 - 315
The holiday break is in the rearview mirror, and North Scott's highly-regarded sports teams can now begin the push for post-season success in earnest.
more
Scott Campbell, NSP Editor
|
1/2/18
North Scott will open the 2018 season Tuesday night by hosting Clinton. Coach Allie Miguel said that if her team wants to contend for the MAC title, they need to be ready to roll.
more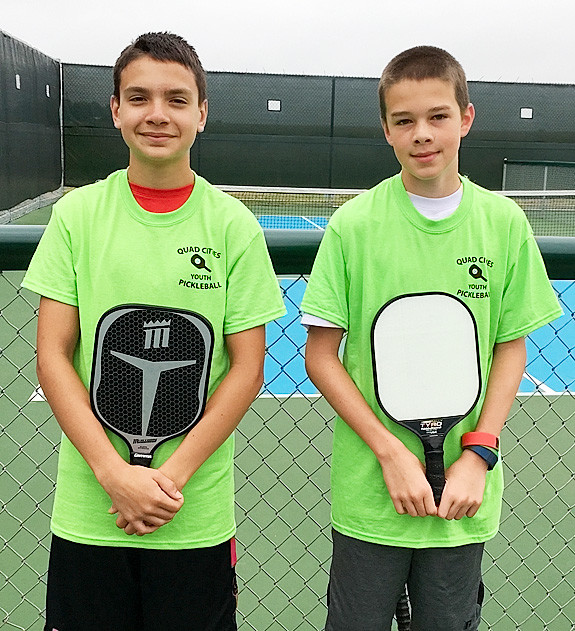 Just four days after attending the Youth Pickleball Camp sponsored by the Eldridge Park Board, North Scott Junior High students Anthony Maldonado and Cale Curry headed off to Des Moines to compete in the 2018 AAU Junior Olympics Pickleball Tournament at the Iowa Events Center on Tuesday, July 31.
more