35 results total, viewing 1 - 12
A player considered by many to be the most illustrious three-sport star in school history, a woman whose induction is probably way over due, and a man who had a passion and vision for providing Lancer athletes with top-notch facilities are the latest inductees into the North Scott Athletic Hall of Fame.
more
Scott Campbell, NSP Editor
|
4/24/19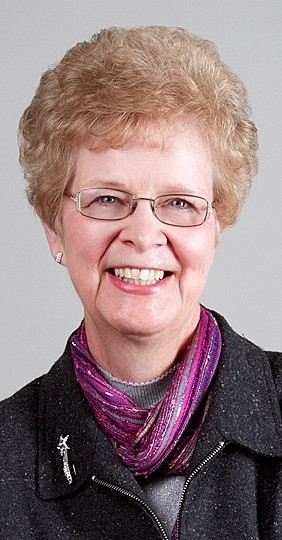 March 22, 1979: Twenty-three people attended the Scott County Postmasters' meeting at the Tombergs Turner Hall, Eldridge. Long Grove postmaster Eunice McCubbin and her husband, Guy, hosted the meeting. Announcement was made that the next meeting would be a steak fry in June, hosted by McCausland postmaster, Gloria Ostermeir.
more
Compiled by Linda Tubbs
|
3/20/19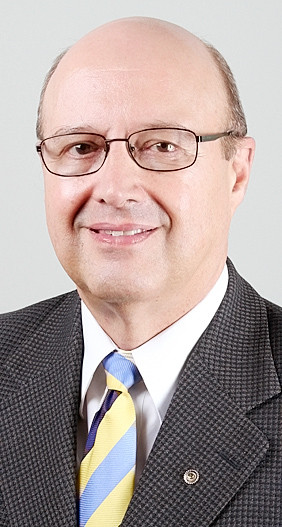 The light and love of pastor Bill Steward which I wrote about last week did shine on the assembled delegates at the worldwide General Conference of the United Methodist Church – but only on 384 of the 822 who voted for progressive, inclusive acceptance of our gay and lesbian sons and daughters, brothers and sisters, aunts and uncles.
more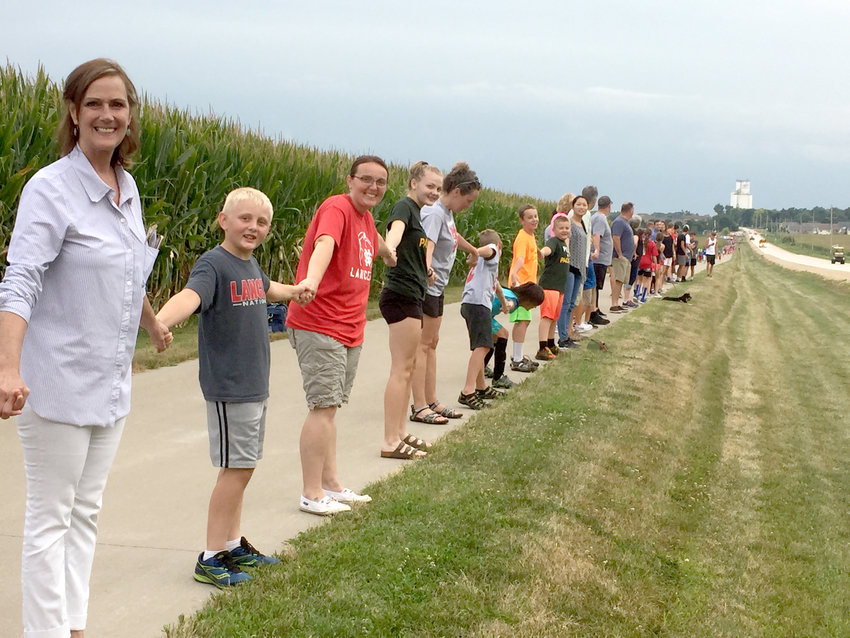 Highlights from 3,000 NSP pages of Scott County news
more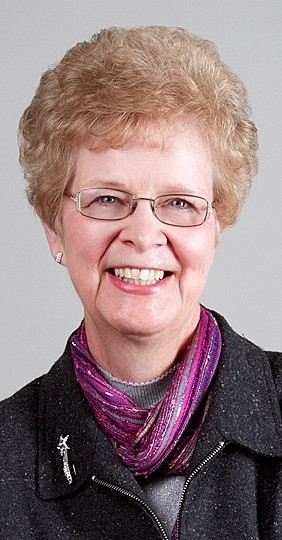 Nov. 27, 2013: North Scott communities came to the rescue of a rural Donahue family who had lost everything when their home burned to the ground. Mike and Colline Marquette and their four children barely escaped with their lives and lost their home and its contents.
more
Compiled by Linda Tubbs
|
11/28/18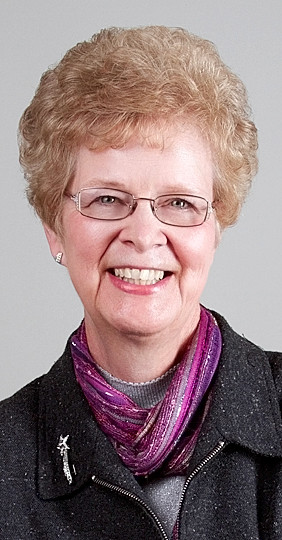 Sept. 1, 1993: Kansas Senator Bob Dole (a contender for the Republican presidential nomination) came to Scott County to fire up the troops at a rally held at the Starlite Ballroom, Mississippi Valley Fairgrounds, Davenport.
more
Compiled by Linda Tubbs
|
9/5/18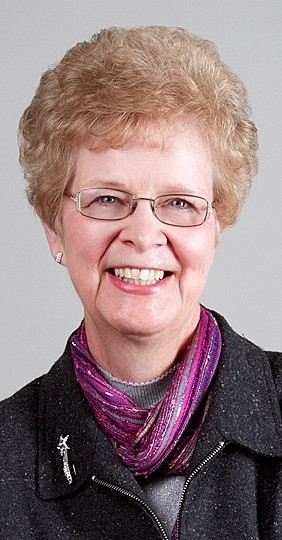 Aug. 20, 2003: North Scott's Little League baseball team was eliminated from competition at the Little League World Series in Williamsport, losing 7-2 to Texas and 8-7 to Delaware. North Scott team members included Elliott Schlabach, Jimmy DeFrieze, Greg Daniels, Blake Anderson, Ryan Voss. 
more
Compiled by Linda Tubbs
|
8/22/18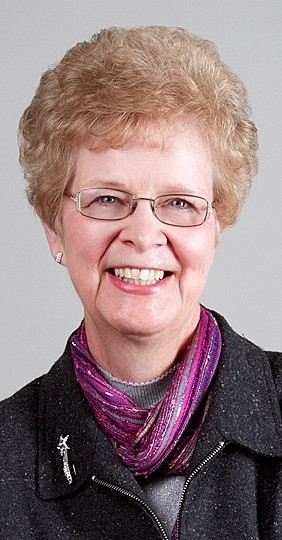 Aug. 11, 1993: The North Scott Lancer softball team, coached by Dennis Johnson and assisted by Bob Rhinehart, came home from the state tournament with a state championship.
more
Compiled by Linda Tubbs
|
8/14/18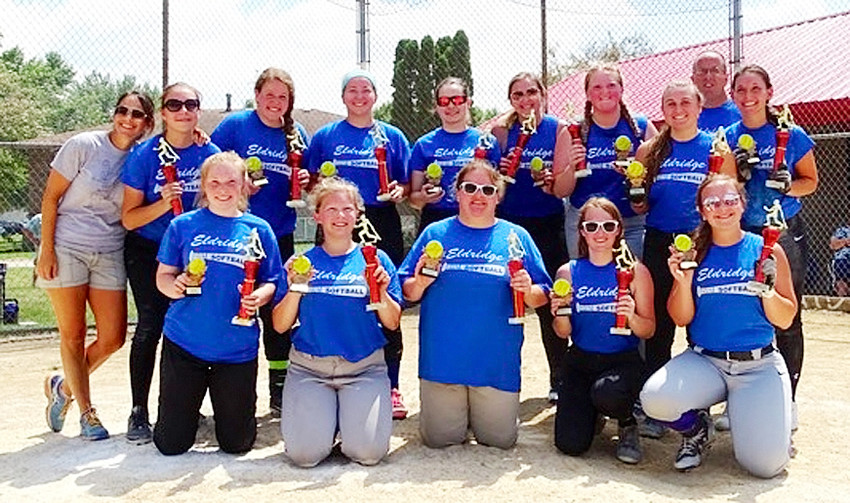 It was a fun and successful summer for this Eldridge girls' softball team. A member of the Southern Wapsi Girls Softball League, the team went undefeated in the Senior Division during the regular season, and also won the season-ending league tournament on July 21st in Park View.
more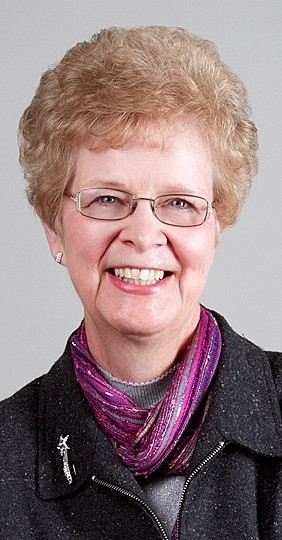 Aug. 7, 1968: Barry Lahann was hired as coordinator of physical education for the North Scott elementary schools. He was working on planning curriculum for grades 1-6 and would be teaching one class a week to each elementary class section in the district.
more
Compiled by Linda Tubbs
|
8/8/18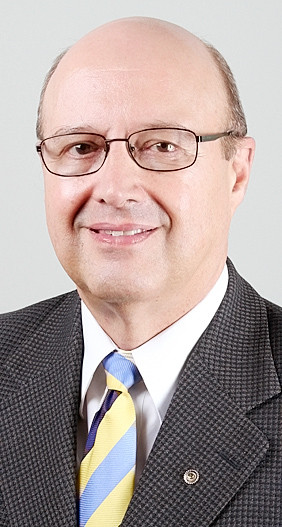 In our ongoing effort to grow our readership, we're mailing free sample copies this week to persons in the North Scott area who are not currently subscribers.
more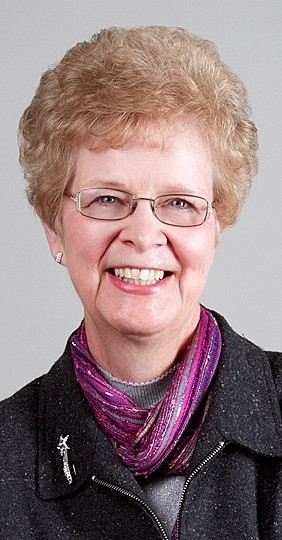 July 31, 1968: The Norman Schroder and Robert Carter families from the Princeton area were participants in the "Friendly Town" program which was designed to promote better race relations by "just getting to know each other on a one-on-one basis."
more
Compiled by Linda Tubbs
|
8/1/18