9 results total, viewing 1 - 9
"I'd like to extend a huge thank you to the Sheridan Sluggers 4-H group and their leader Stephanie DeCap ..."
more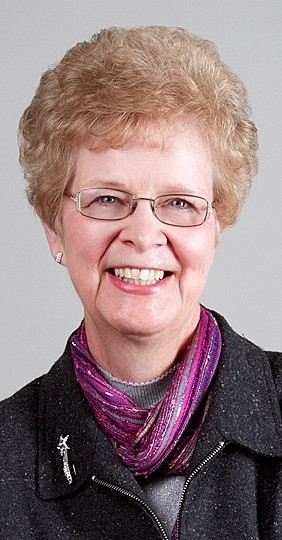 Oct. 30, 1968: Groundbreaking ceremonies were held for the new Scott County Farm Bureau office to be located on a lot at the intersection of 18th Ave. and East LeClaire Road, in the newly annexed area east of Eldridge.
more
Compiled by Linda Tubbs
|
10/31/18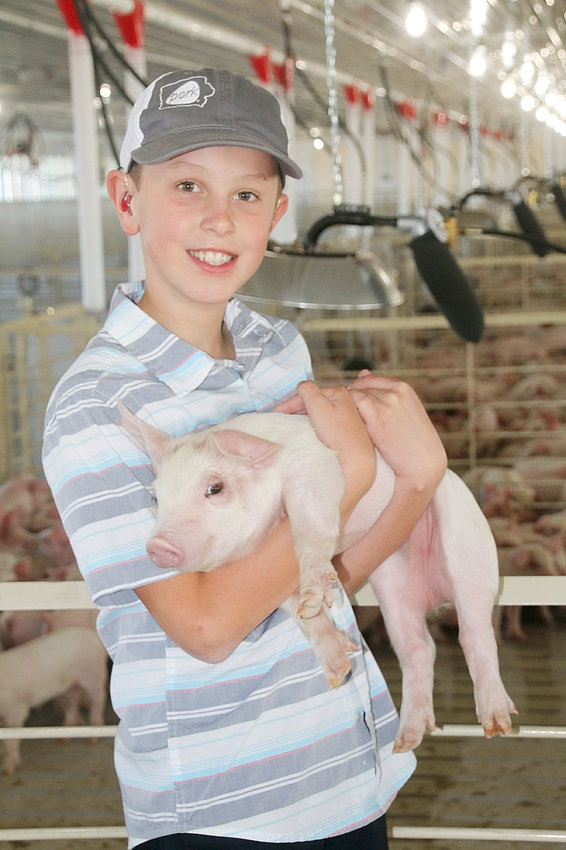 In this state, where it is said with pride that there are more pigs than people, there are certain people who are considered royalty when it comes to the industry that gives Iowa that distinction.
more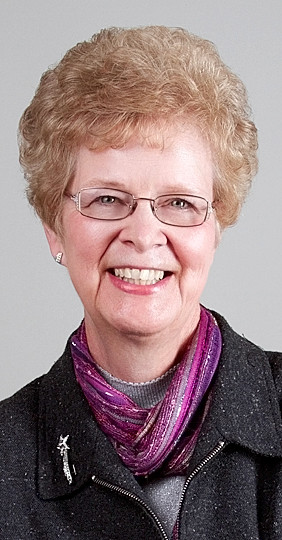 Oct. 6, 1993: The Iowa Department of Natural Resources revealed a five-year plan for the 350-acre Lost Grove Lake project. Funds were allocated for dam construction in fiscal year 1997 and for fish habitat structure, boat ramps, parking ramps, access road and handicapped access for 1998.
more
Compiled by Linda Tubbs
|
10/10/18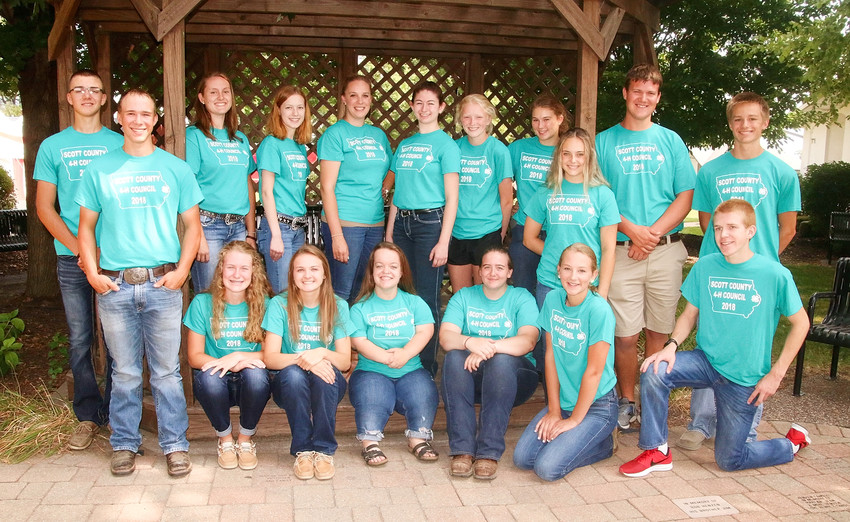 View photos from the Dog Show, Horticulture, State Fair exhibitors, Family & Consumer Sciences, Visual Art, Photography, Ag & Natural Resources, Science, Engineering & Technology, Communications, County Classes and Personal Development. NSP photos by Scott Campbell.
more
The schedule of Mississippi Valley Fair 4-H and F.F.A. exhibits and projects:
more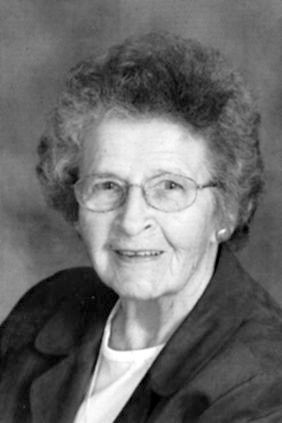 Expect an army of Murphys to join the throng celebrating Long Grove's 59th annual Strawberry Fest, June 10.
more
Mark Ridolfi, NSP Assistant Editor
|
6/5/18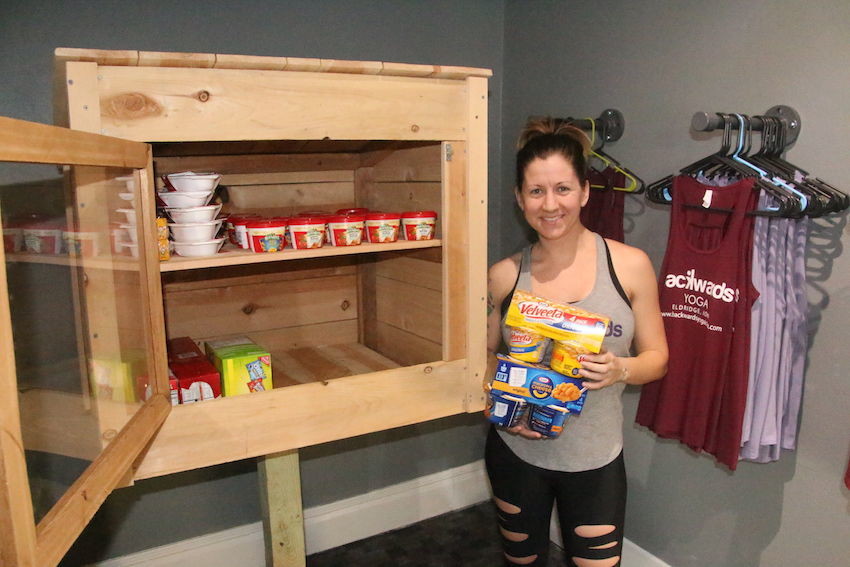 A new Blessing Box is coming to Eldridge, and it's going to be located right downtown for everybody to use.
more
Scott Campbell, NSP Editor
|
3/2/18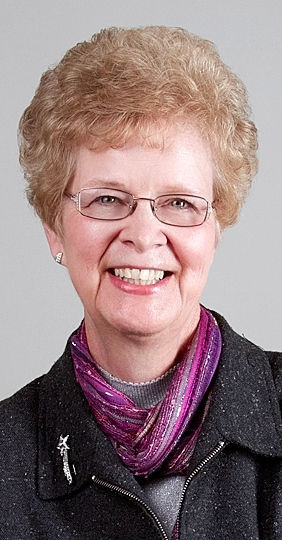 Feb. 7, 1968: Cattle Rustlers struck the Fred Wells and Oliver Hanson farms just west of Dixon. Eleven purebred registered Aberdeen Angus calves valued over $3,000 were taken.
more
Compiled by Linda Tubbs
|
2/7/18