26 results total, viewing 1 - 12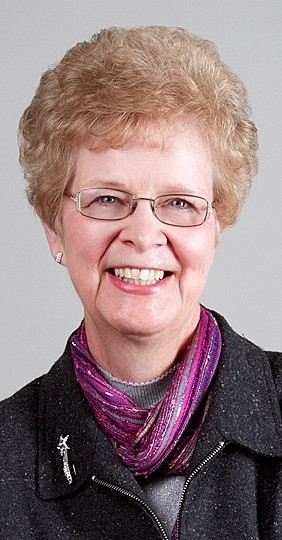 Nov. 9, 1978: Several residents of the Long Grove area met and organized the first Long Grove Lions Club. Dan Nagle was elected president and Spencer Johnson, secretary.
more
Compiled by Linda Tubbs
|
11/7/18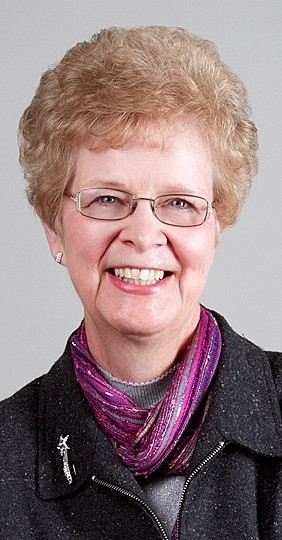 Oct. 30, 1968: Groundbreaking ceremonies were held for the new Scott County Farm Bureau office to be located on a lot at the intersection of 18th Ave. and East LeClaire Road, in the newly annexed area east of Eldridge.
more
Compiled by Linda Tubbs
|
10/31/18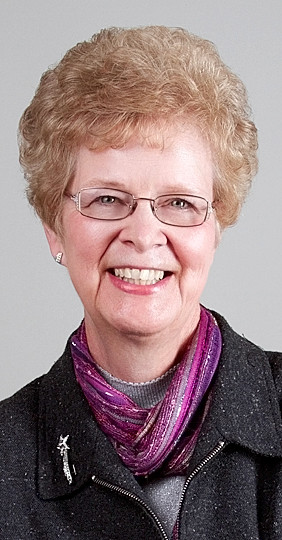 Sept 10, 2003: After many years of planning and much work, Scott County officials unveiled their newly remodeled Administrative Center to the public. The six-story center was located in downtown Davenport in the building formerly known as the Bicentennial Building. Renovation cost $5.6 million.
more
Compiled by Linda Tubbs
|
9/12/18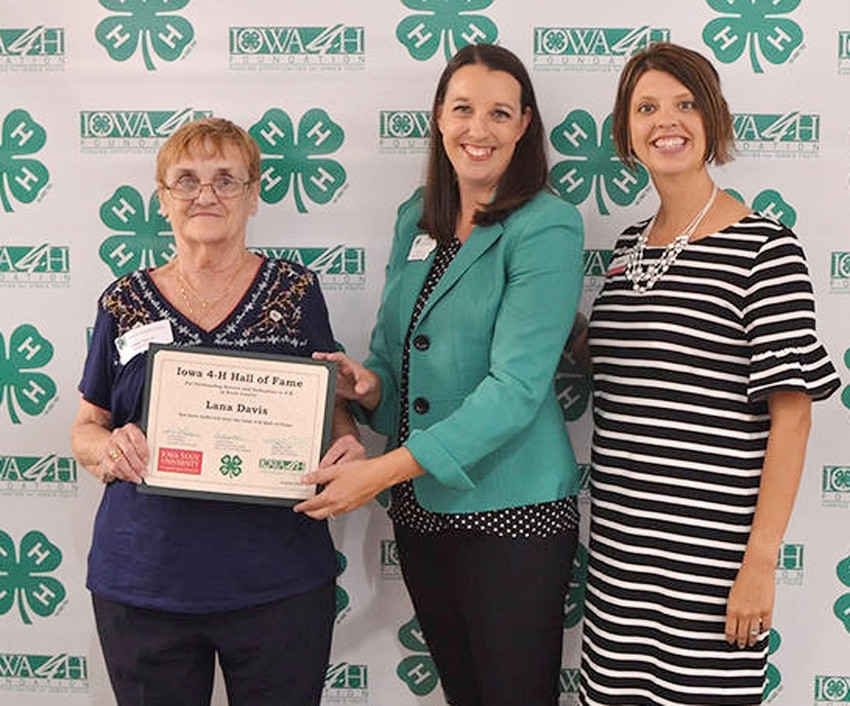 Lana Davis has been helping Scott County 4-H youth learn about animals for more than 45 years. She served as a leader for the 4-H Rabbit Club, "Ears Lookin' at Ya!" while her children were members of 4-H.
more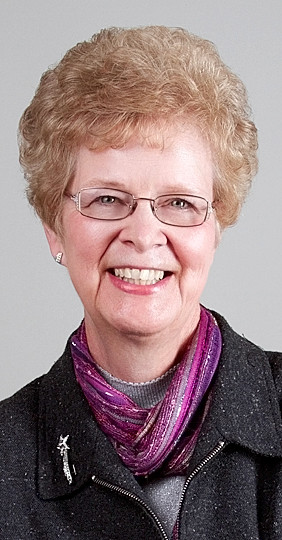 Sept. 1, 1993: Kansas Senator Bob Dole (a contender for the Republican presidential nomination) came to Scott County to fire up the troops at a rally held at the Starlite Ballroom, Mississippi Valley Fairgrounds, Davenport.
more
Compiled by Linda Tubbs
|
9/5/18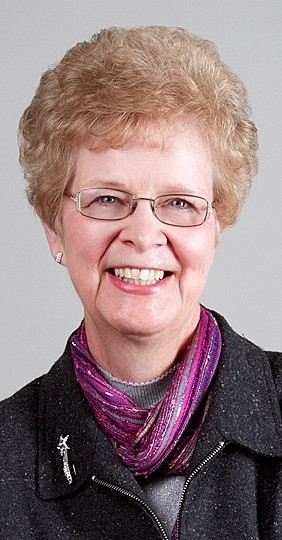 Aug. 31, 1978: As the result of an informal hearing of the Iowa Department of Transportation, it was recommended to the Iowa Department of Transportation that the existing route of Highway 61 at Mt. Joy be stubbed off and a new route be relocated east of the proposed Freeway 561.
more
Compiled by Linda Tubbs
|
8/29/18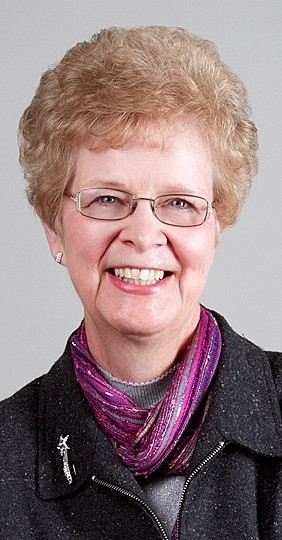 Aug. 11, 1993: The North Scott Lancer softball team, coached by Dennis Johnson and assisted by Bob Rhinehart, came home from the state tournament with a state championship.
more
Compiled by Linda Tubbs
|
8/14/18