12 results total, viewing 1 - 12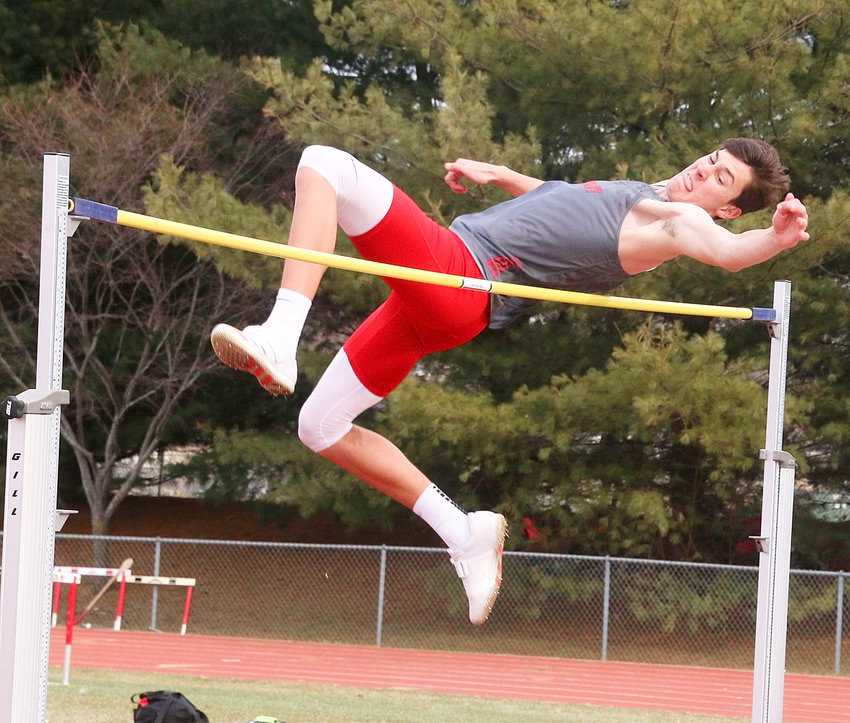 With just 46 kids on the roster, North Scott boys' track and field coach Joe Greenwood might be looking at his smallest team — in terms of numbers — in his 19 years at the helm.
more
Scott Campbell, NSP Editor
|
3/26/19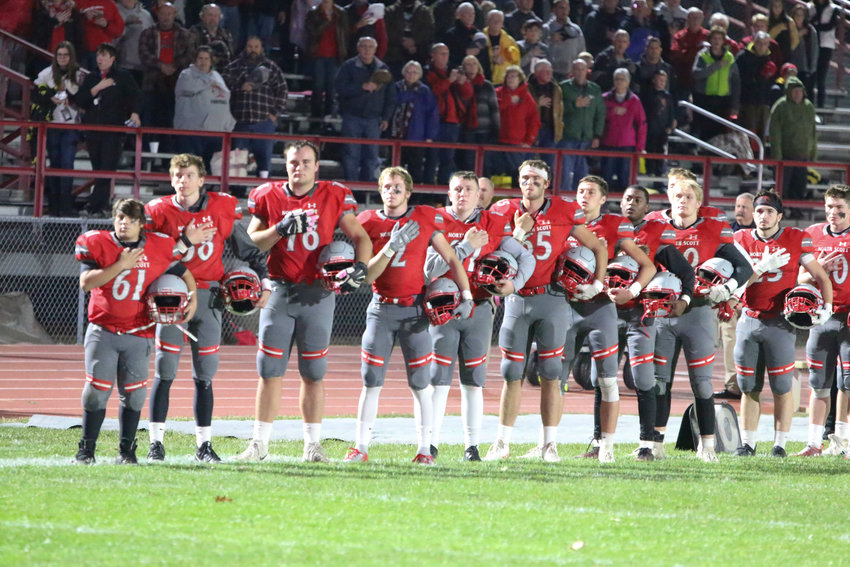 After a convincing 39-9 opening round win over a very good Waverly-Shell Rock team Friday night, North Scott will be staying home for this Friday's Class 3A quarterfinal matchup with Western Dubuque. NSP photos by Scott Campbell
more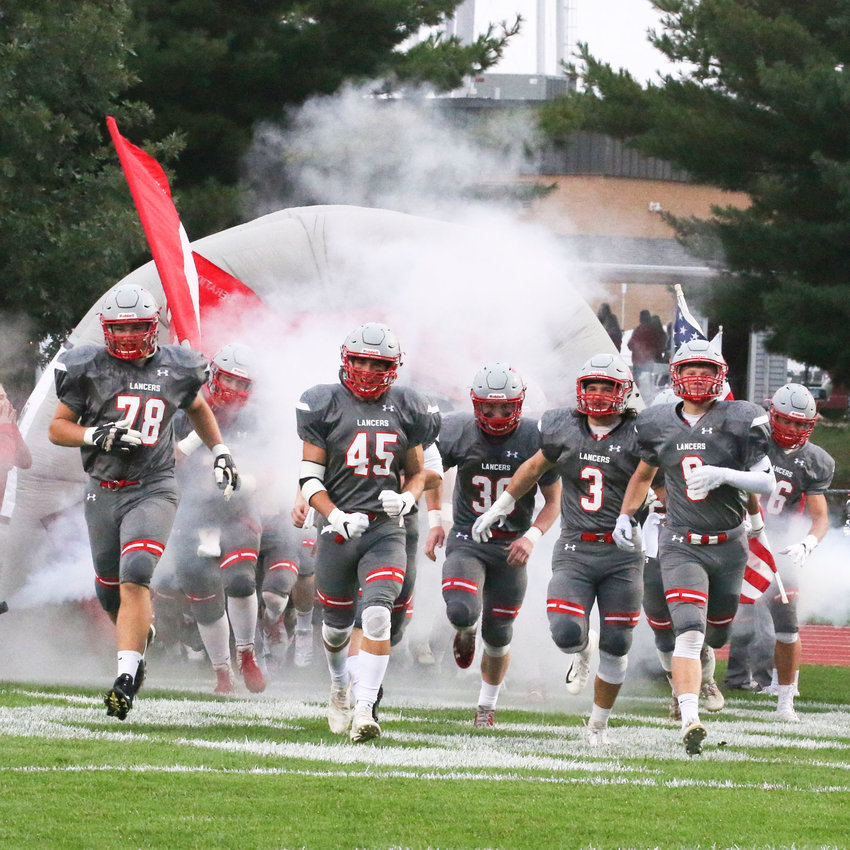 Friday's win over the River Kings was nothing short of memorable — not so much because of the lopsided 37-7 win — but because the six-plus-hour marathon will go down in Lancer lore as the …
more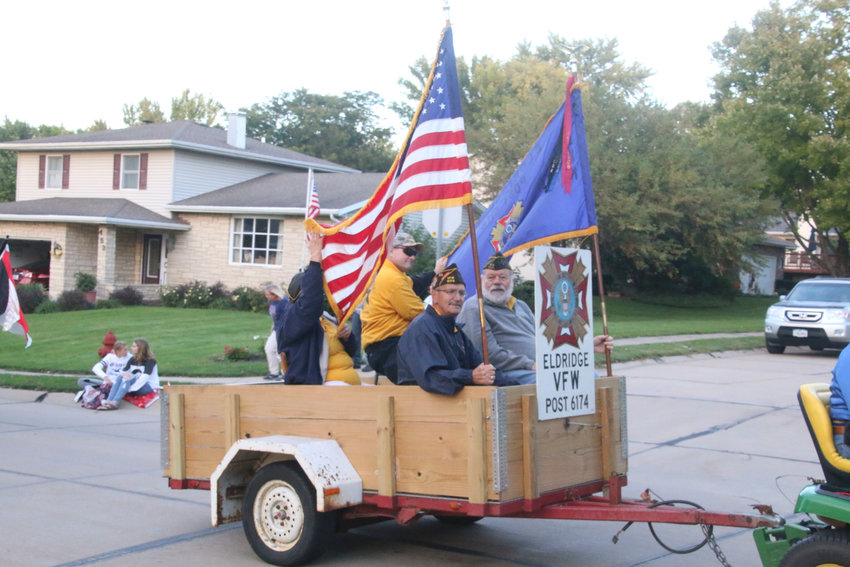 While North Scott's Homecoming football game was literally dampened by lightning, thunder and pouring rain, the day before was picture perfect. Thursday's parade and pep assembly took place under …
more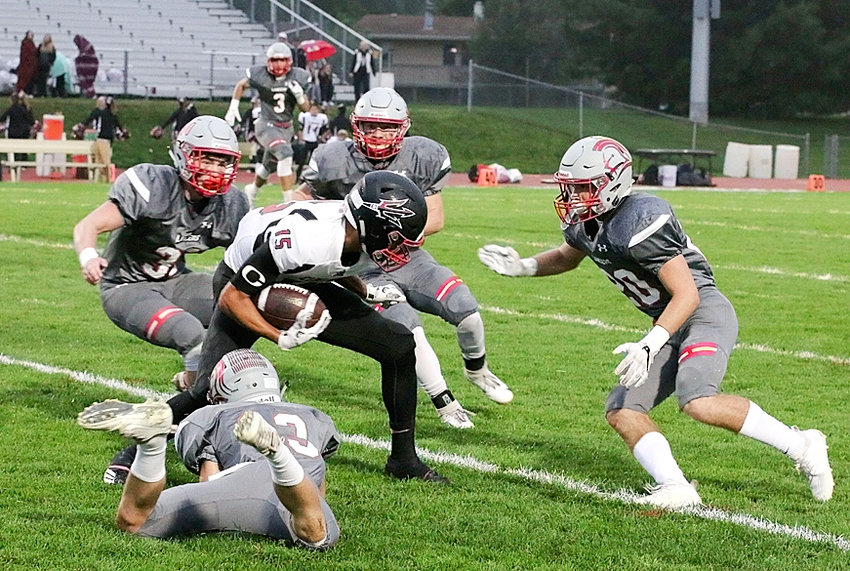 A lotta lightning? No big deal.
more
Scott Campbell, NSP Editor
|
10/9/18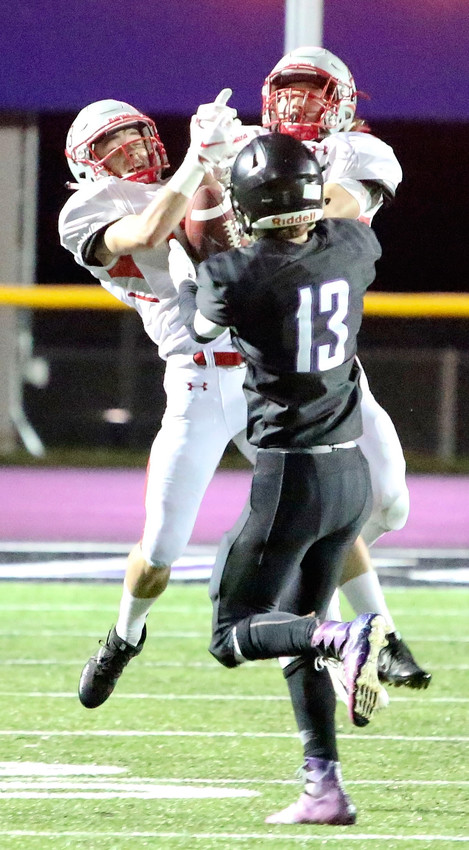 It was a business trip, pure and simple, because, well, no one expected this to be much of a game.
more
Scott Campbell, NSP Editor
|
10/2/18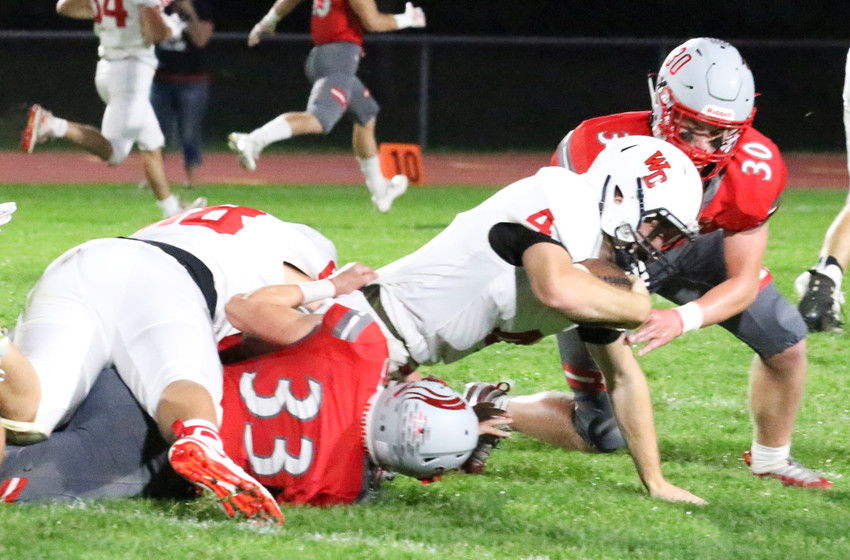 In what was a somewhat unexpected defensive dogfight to the bitter end, North Scott claimed a narrow 7-6 win over sixth-ranked Western Dubuque Friday night, and the victory allowed the Lancers to …
more
It should never have been that close, and yes, this Lancer team has figured it out.
more
Scott Campbell, NSP Editor
|
9/11/18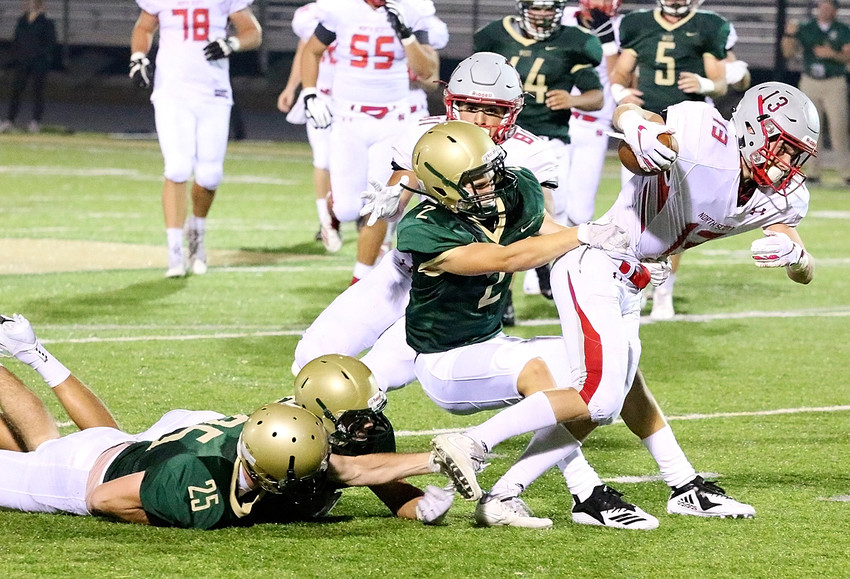 It was no secret, and certainly well talked about, and it was the biggest question mark looming over the North Scott football program.
more
Scott Campbell, NSP Editor
|
8/28/18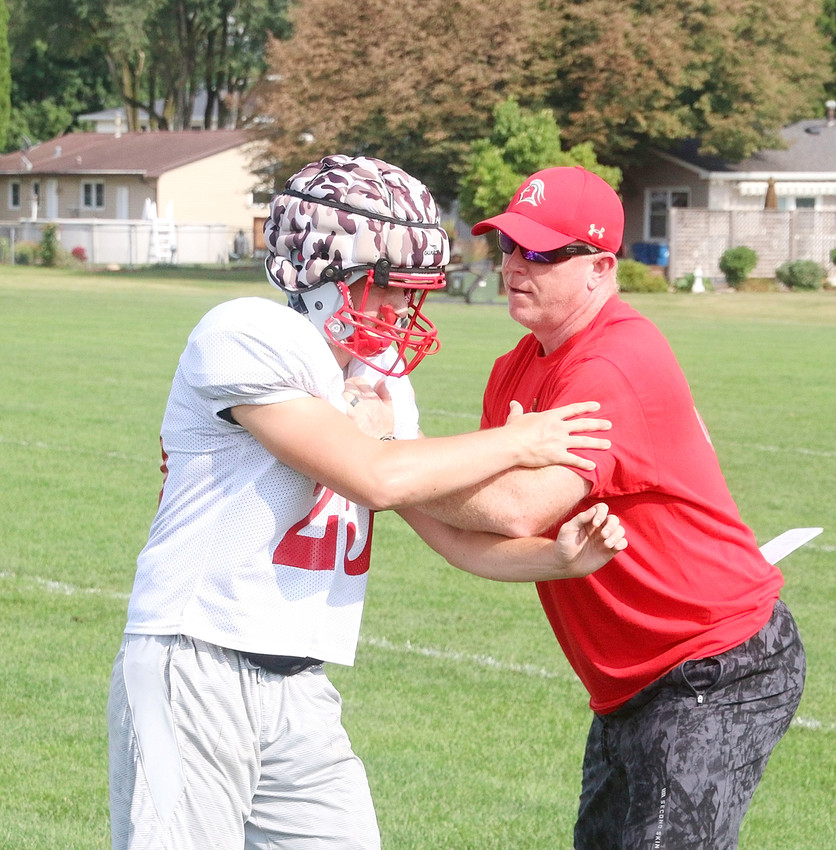 By now, reality has started to settle in, and Lancer Nation has had six months to digest, regurgitate and come to grips with the fact North Scott will be venturing into the world of Class 3A football.
more
Scott Campbell, NSP Editor
|
8/21/18