25 results total, viewing 1 - 12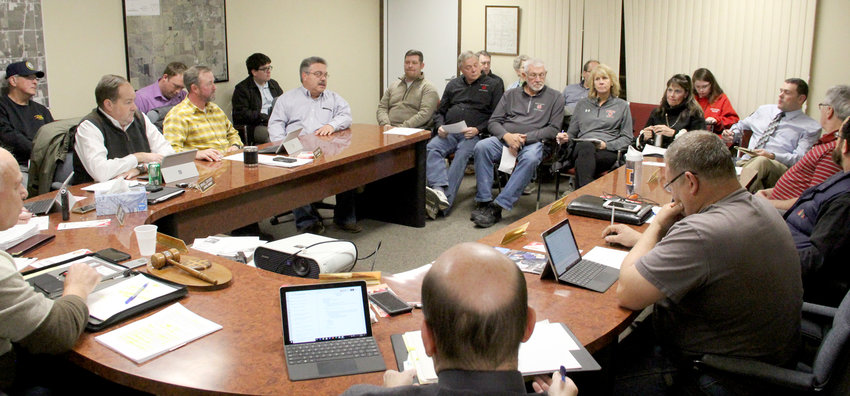 New tax impact estimates from the city of Eldridge and the North Scott school district suggest the owner of a $300,000 Eldridge home would spend no more than $70 annually to finance a new fitness center.
more
Mark Ridolfi, NSP Assistant Editor
|
12/3/19
North Scott School District voters will go to the polls March 3 for one of perhaps two referenda on financing the construction and maintenance of a North Scott YMCA.
more
Mark Ridolfi, NSP Assistant Editor
|
11/27/19
"I don't waste $113 on fast food even when I travel. But even if I did, I didn't find your cavalier statement to be all that helpful ..."
more
"What matters is that the city is proceeding to commit $7 million of our tax dollars and raising our property taxes for an amenity without a vote of the citizens ..."
more
Scott County Supervisors support Eldridge's sales and property tax financing for a proposed YMCA, and the city's plan for up to $10 million in tax rebates for prospective business development. But supervisors last week opposed use of tax increment funding for Eldridge's next trail extension.
more
Mark Ridolfi, NSP Assistant Editor
|
11/6/19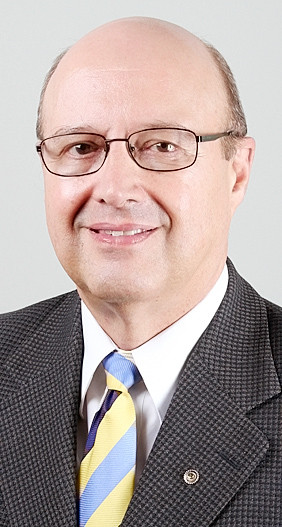 I'm not comfortable making personal endorsements in this year's North Scott School Board election. There are six candidates, including four incumbents, for four seats (a majority on the board of seven).
more
North Scott school board candidates took 90 minutes to elaborate on 10 questions from audience members, students and North Scott Press Assistant Editor Mark Ridolfi.
more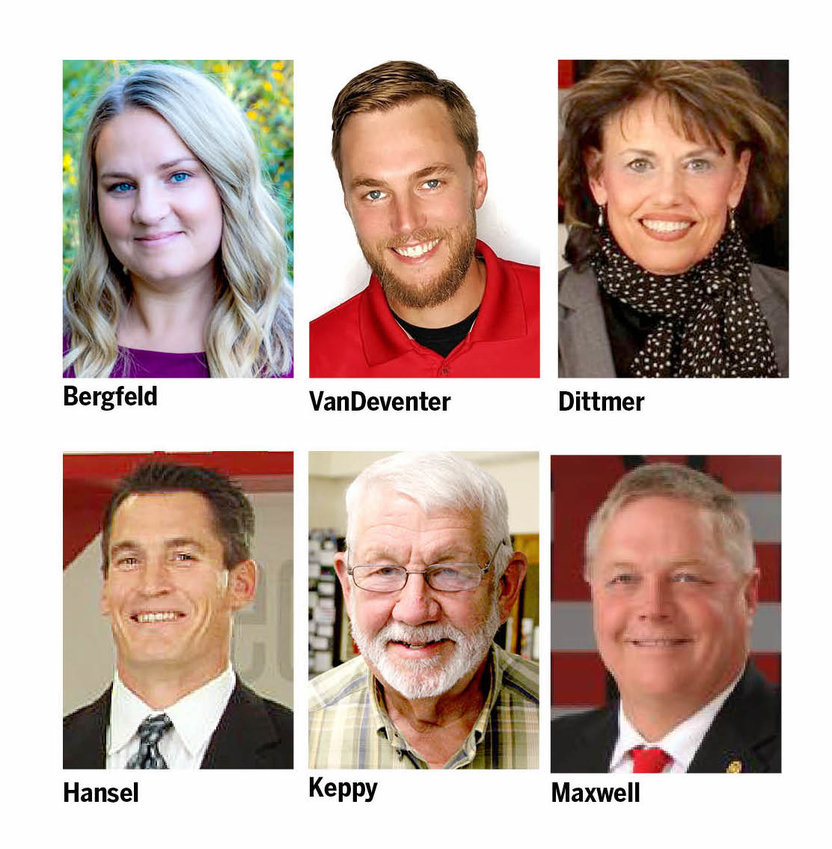 How will North Scott schools spend about $13 million in property tax revenue and another $18 million in state aid and sales taxes next year?
more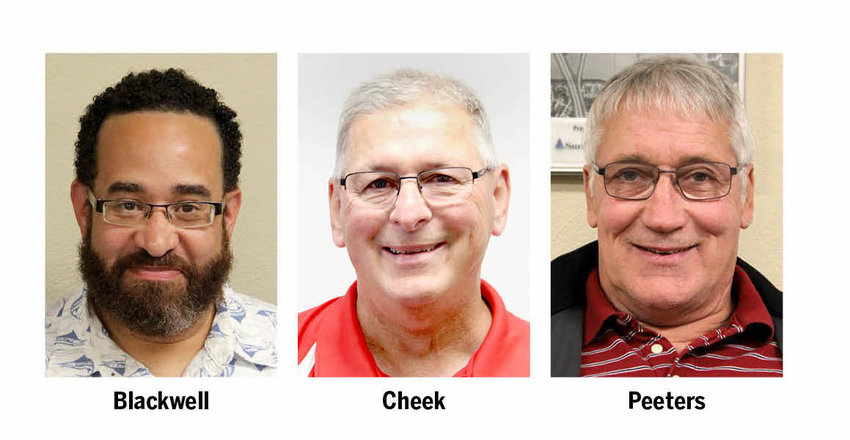 Three candidates are on  the Nov. 5 Eldridge ballot to fill three of the city's five council seats.
more
Eldridge inched closer to financing the city's share of an estimated $14 million YMCA with votes to set public hearings on borrowing plans.
more
Mark Ridolfi, NSP Assistant Editor
|
10/23/19
"Eldridge has a lot of things to fix around Eldridge and that is more important than the YMCA. We don't need our taxes raised again ..."
more
North Scott School Board members remain committed to retaining all sections at district elementary schools, even as crowding forced some kids to other schools.
more
Mark Ridolfi, NSP Assistant Editor
|
10/17/19