3 results total, viewing 1 - 3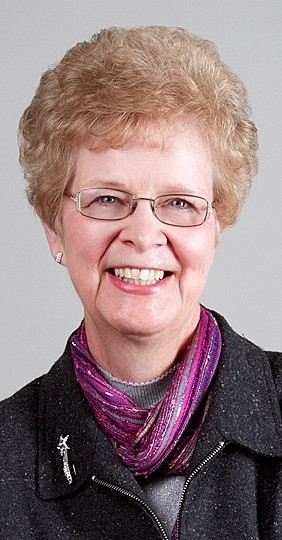 Dec. 18, 1968: Norbert Albrecht, rural Long Grove, placed first in the Scott County Corn Yield Contest with 159.96 bushels per acre. William Storjohann of rural Davenport was second with 159.91 bushels per acre.
more
Compiled by Linda Tubbs
|
12/19/18
It hit me on the drive to the fairgrounds.
more
Scott Campbell, NSP Editor
|
8/7/18