12 results total, viewing 1 - 12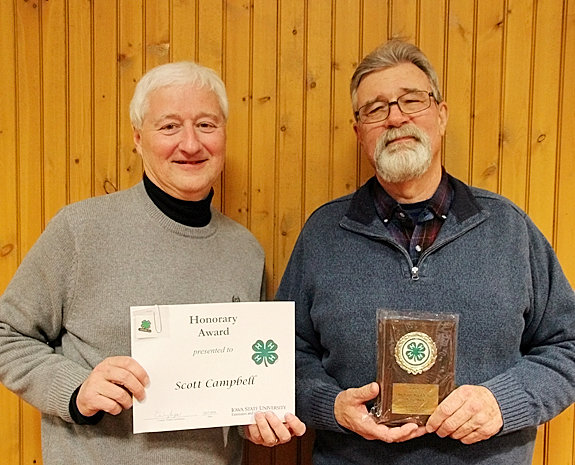 It was cold and windy outside the Starlite Ballroom on the Mississippi Valley Fairgrounds on Saturday, Jan. 26, but there was plenty of warmth inside as 4-H'ers from across Scott County gathered for the 4-H Annual Family Fun Night.
more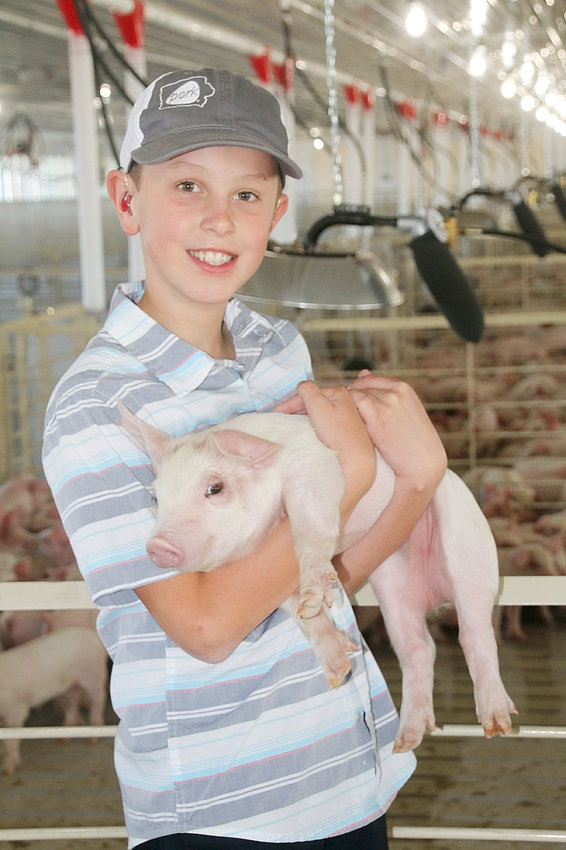 In this state, where it is said with pride that there are more pigs than people, there are certain people who are considered royalty when it comes to the industry that gives Iowa that distinction.
more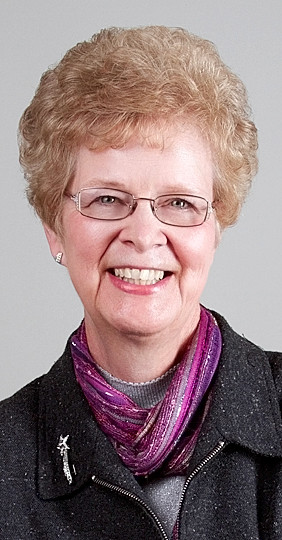 Sept. 1, 1993: Kansas Senator Bob Dole (a contender for the Republican presidential nomination) came to Scott County to fire up the troops at a rally held at the Starlite Ballroom, Mississippi Valley Fairgrounds, Davenport.
more
Compiled by Linda Tubbs
|
9/5/18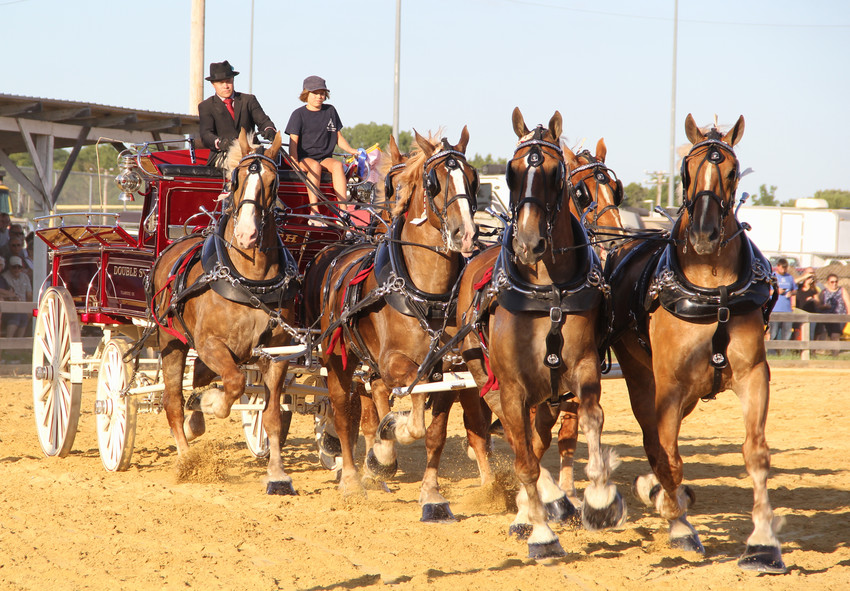 Race to a pile of 50-pound feed sacks. Leap from the wagon bed and load two on the wagon. Then navigate through cones around the Mississippi Valley Fairgrounds horse arena. Unload the feed sacks, then bolt to the finish line. The first wagon driver to hoist his cowboy hat atop a pole wins.
more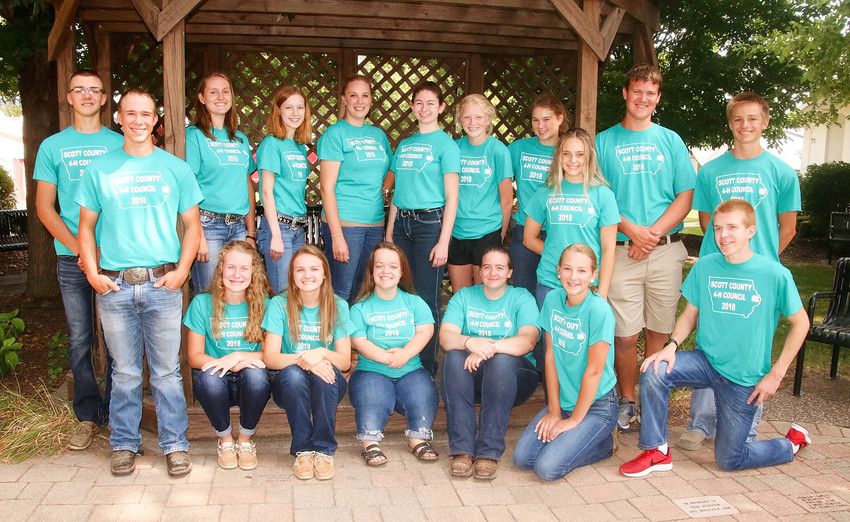 Read NSP Editor Scott Campbell's daily diary as he tours the 4-H and FFA exhibits!
more
Scott Campbell, NSP Editor
|
8/7/18
The schedule of Mississippi Valley Fair 4-H and F.F.A. exhibits and projects:
more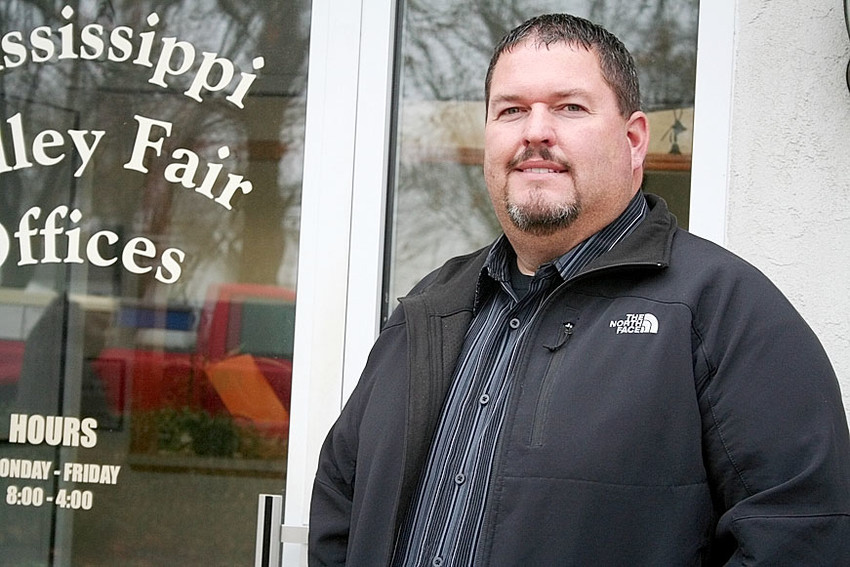 The 99th Great Mississippi Valley Fair takes place Tuesday through Sunday, July 31 to Aug. 5, at the Mississippi Valley Fairgrounds, 2815 W. Locust St., Davenport.
more
Phil Roberts, NSP Staff Writer
|
7/24/18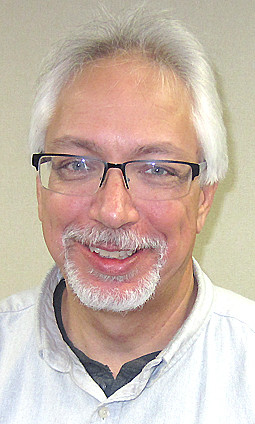 There was little love for President Trump in Davenport's Vander Veer Park Saturday, where more than 500 gathered to protest how our country handles asylum seekers on our border with Mexico, just part of the American immigration debate.
more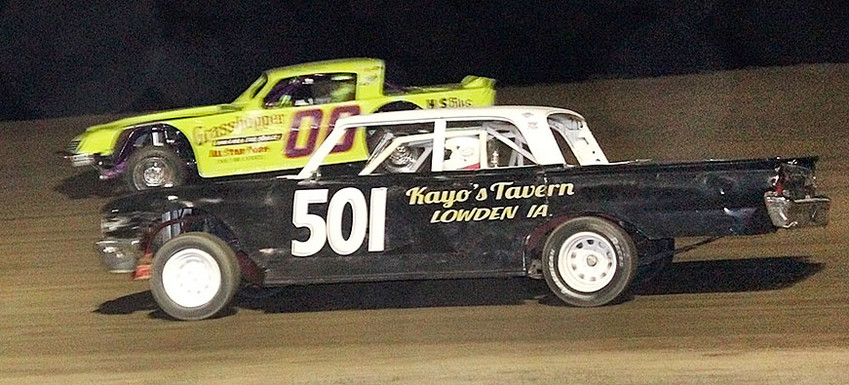 Food, fun and friends. Those are some of the things you'll find at three fairs soon to take place in Cedar, Muscatine and Scott counties.
more
Phil Roberts, NSP Staff Writer
|
6/28/18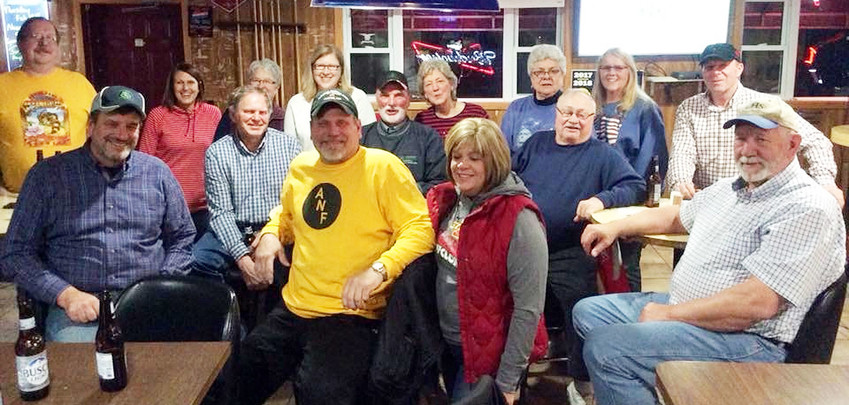 For years the Spring Market Hog Show and Baking with Lard Contest, held at the Mississippi Valley Fairgrounds, attracted exhibitors from throughout eastern Iowa.
more
County party conventions this month will discuss party platform issues and select delegates who could be instrumental in choosing candidates for governor.
more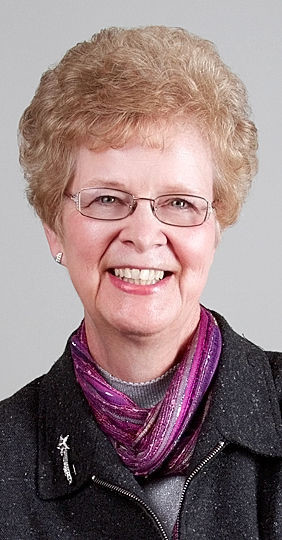 Dec. 23, 1978: Flames leveled a building in McCausland that had housed the Baumbach General Store for many years. McCausland firefighters requested the Iowa Fire Marshal's office to investigate to determine the cause of the blaze.
more
Compiled by Linda Tubbs
|
2/21/18