8 results total, viewing 1 - 8
The 2019 annual meeting of the Scott County Farm Bureau will be Monday, Sept. 9 at the Starlite Ballroom, Mississippi Valley Fairgrounds, Davenport. Dinner will be served at 5:45 p.m.
more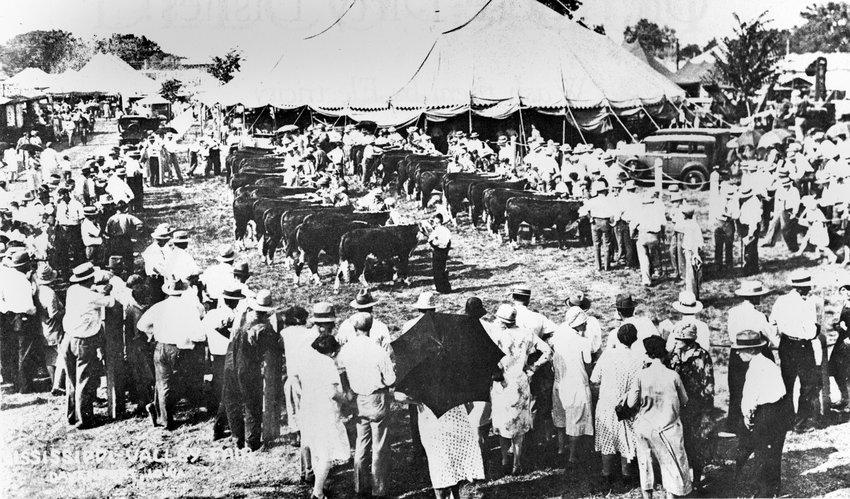 It took a whole lot of perseverance and community support on the part of hundreds of people, organizations and businesses to establish Davenport's Mississippi Valley Fairgrounds, now celebrating its 100th anniversary.
more
Phil Roberts, NSP Staff Writer
|
7/30/19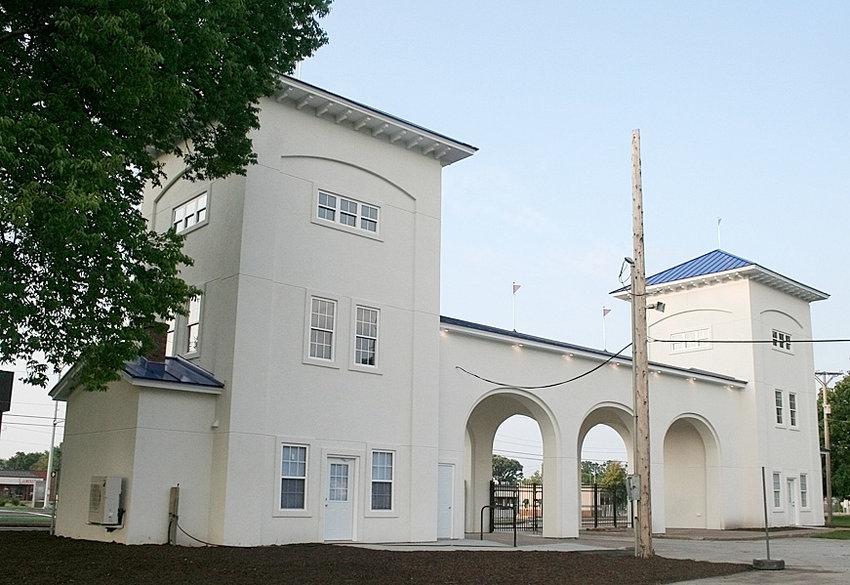 Capital improvements will be obvious when fairgoers walk through the gate at the Great Mississippi Valley Fair, set for Tuesday, July 30, through Sunday, Aug. 4, at 2815 W. Locust St. in Davenport.
more
Phil Roberts, NSP Staff Writer
|
7/24/19
The Scott County Regional Authority (SCRA) announced awards of just over $1.4 million for the spring 2019 grant cycle.
more
Quad-City Speedway Fire Rescue volunteers race track safety training this weekend will culminate with a mass car burn demonstration 2 p.m. Sunday at the Mississippi Valley Fairgrounds.
more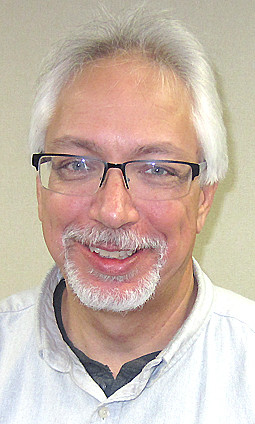 Rome wasn't built in a day. But it burned in six.
more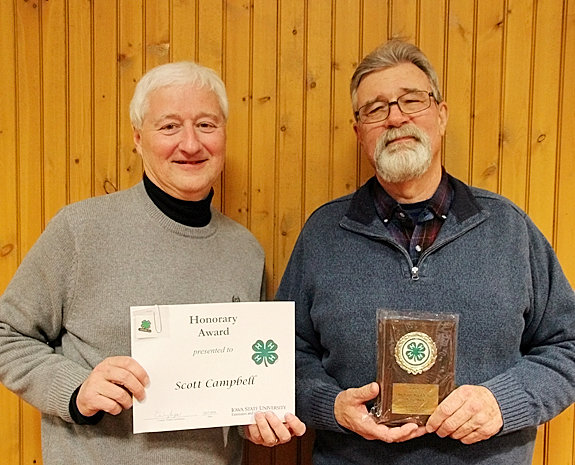 It was cold and windy outside the Starlite Ballroom on the Mississippi Valley Fairgrounds on Saturday, Jan. 26, but there was plenty of warmth inside as 4-H'ers from across Scott County gathered for the 4-H Annual Family Fun Night.
more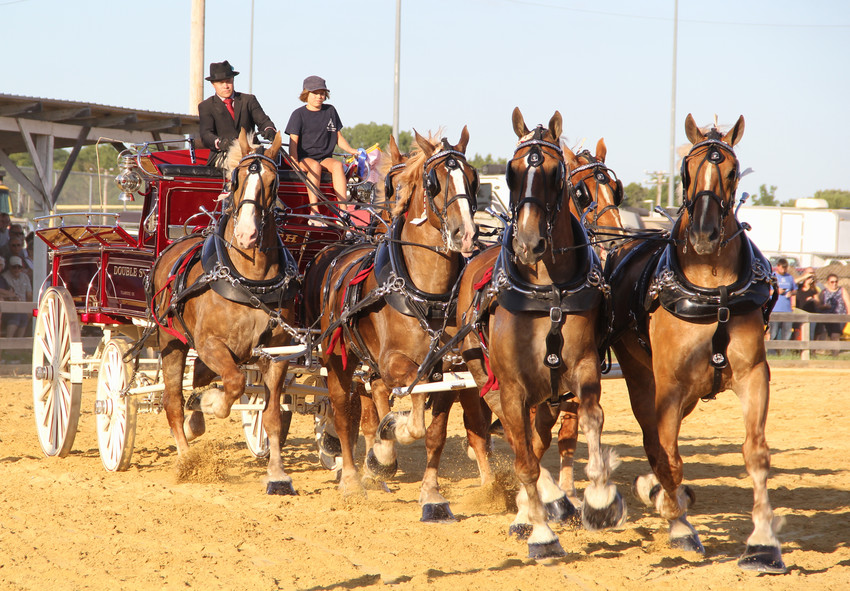 Race to a pile of 50-pound feed sacks. Leap from the wagon bed and load two on the wagon. Then navigate through cones around the Mississippi Valley Fairgrounds horse arena. Unload the feed sacks, then bolt to the finish line. The first wagon driver to hoist his cowboy hat atop a pole wins.
more