3 results total, viewing 1 - 3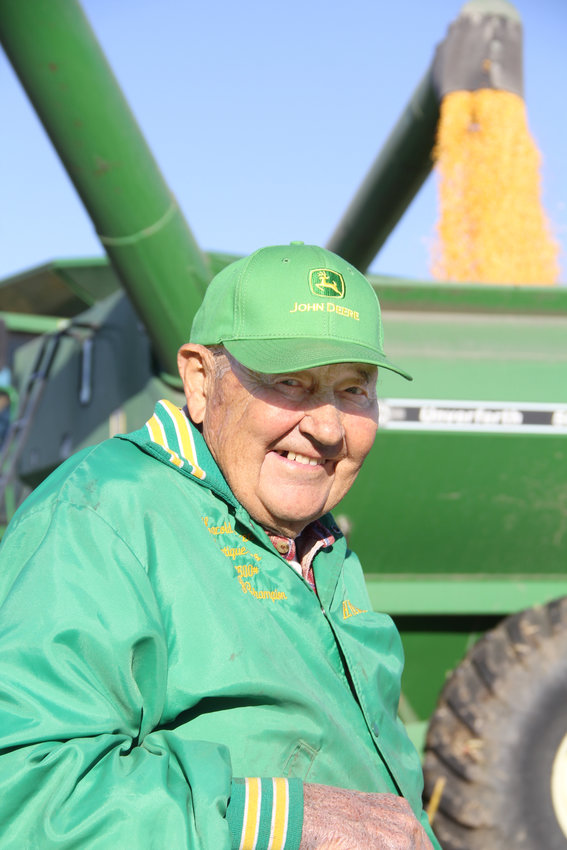 Harold Scherer waved and smiled amiably from the seat of his tractor. But his gaze was fixed on the track.
more
Mark Ridolfi, NSP Assistant Editor
|
10/24/18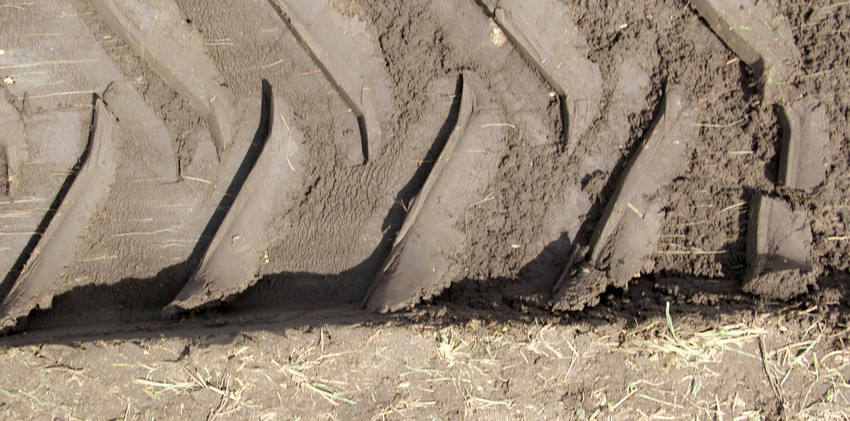 On Sunday, the weather relented and crowds gathered at the annual Frontier Days parade in Donahue. Meanwhile, over in McCausland, the traditional tractor pulls returned to the Labor Day Celebration. …
more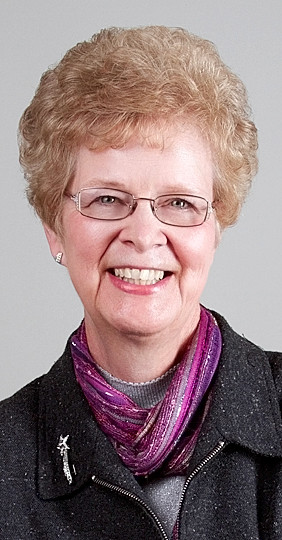 Sept. 1, 1993: Kansas Senator Bob Dole (a contender for the Republican presidential nomination) came to Scott County to fire up the troops at a rally held at the Starlite Ballroom, Mississippi Valley Fairgrounds, Davenport.
more
Compiled by Linda Tubbs
|
9/5/18