3 results total, viewing 1 - 3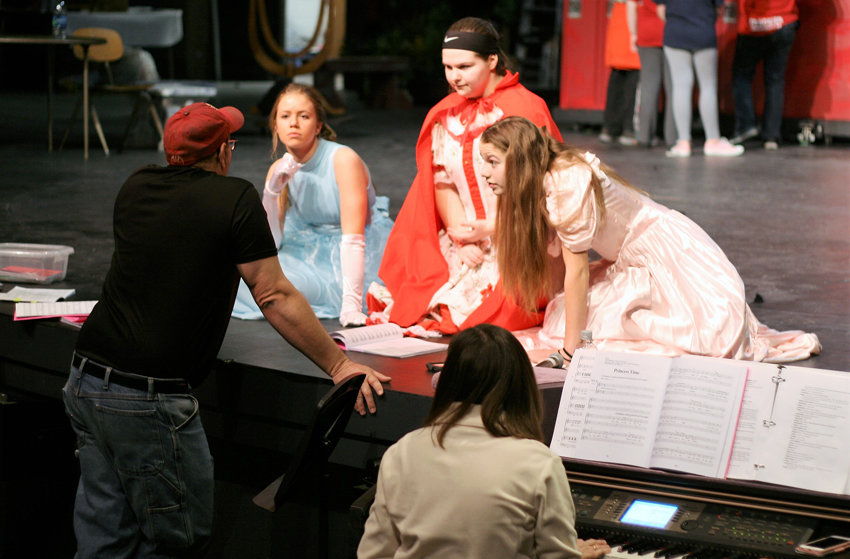 The best – and worst – of both worlds collide when fantasy meets the harsh reality of school as North Scott Junior High presents its winter musical, "Best of Both Worlds," this Sunday at 2 p.m. in the North Scott Fine Arts Auditorium.
more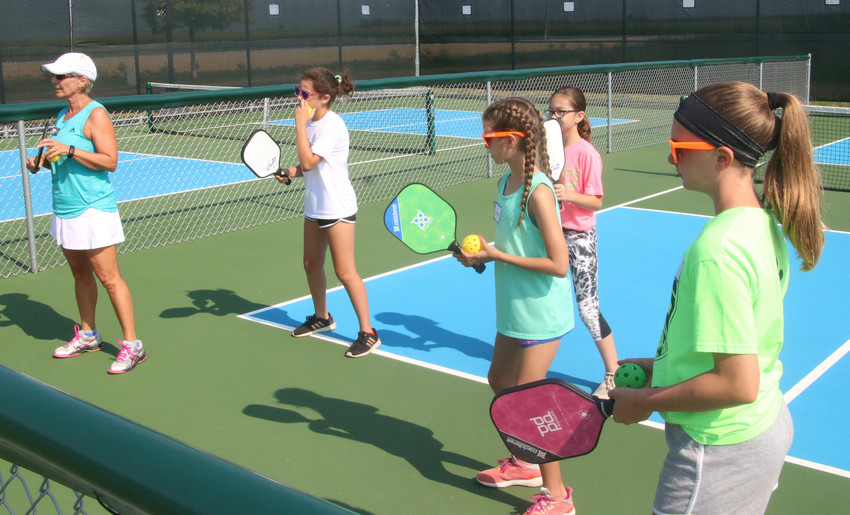 Nineteen youngsters took part in the first annual Youth Pickleball Camp sponsored by the Eldridge Park Board last month. Throughout the week, seven members of the Quad City Pickleball Club were on …
more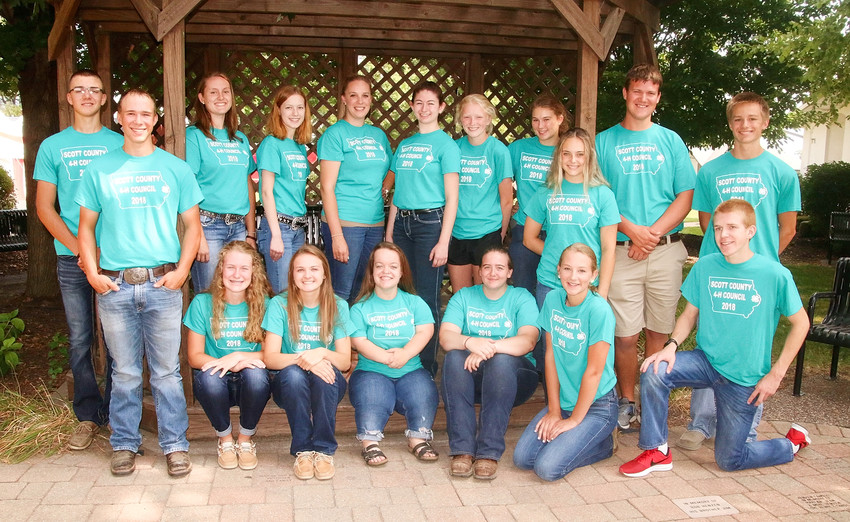 View photos from the Dog Show, Horticulture, State Fair exhibitors, Family & Consumer Sciences, Visual Art, Photography, Ag & Natural Resources, Science, Engineering & Technology, Communications, County Classes and Personal Development. NSP photos by Scott Campbell.
more