17 results total, viewing 1 - 12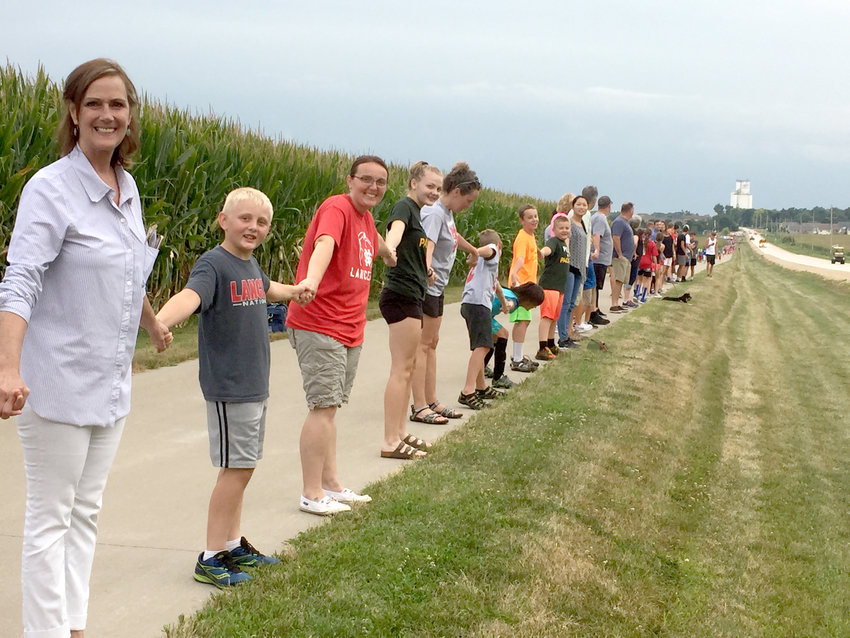 Highlights from 3,000 NSP pages of Scott County news
more
In somewhat of a surprise, and maybe because the conference is so stacked with individual talent, North Scott junior Emma Powell was the lone Lancer to land a spot on either the first or second all-MAC volleyball teams that were announced last week.
more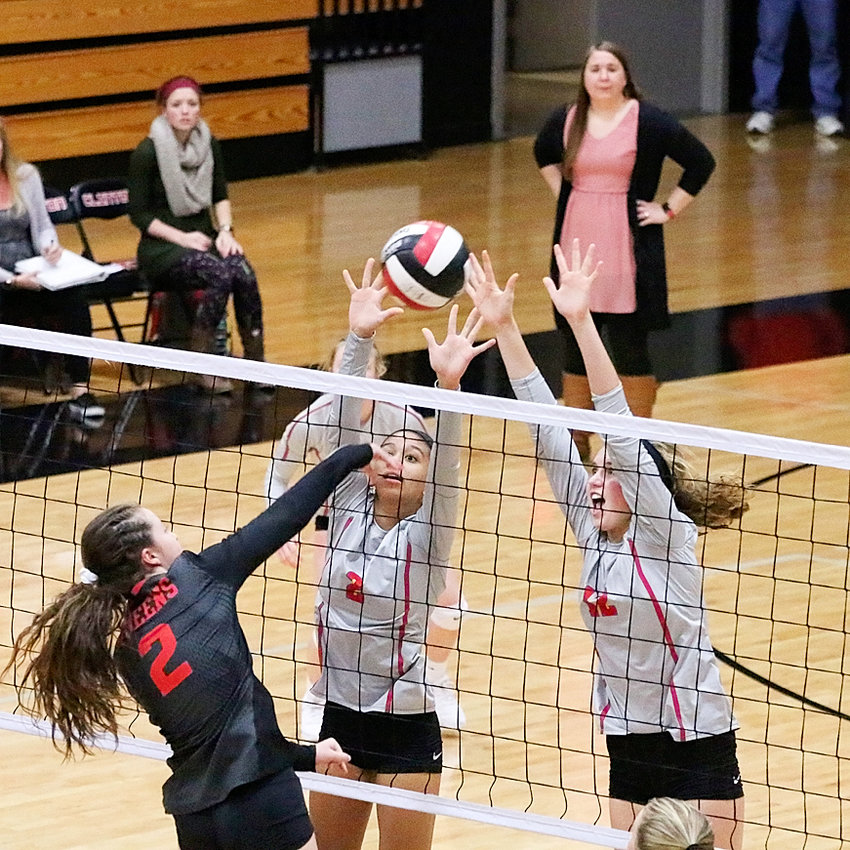 One inch. One single, measly, lousy inch.
more
Scott Campbell, NSP Editor
|
10/31/18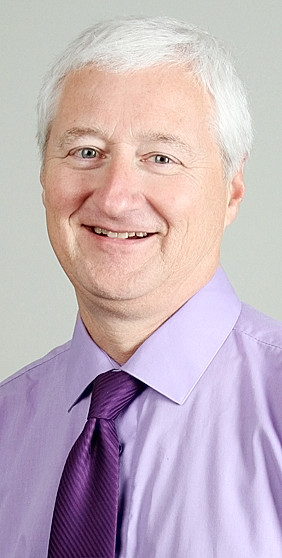 There's something special brewing at North Scott High School, and it appears the Lancer athletic department is creating a culture for champions.
more
Scott Campbell
|
10/31/18
That sound of swirling water you heard last Wednesday night coming from the bowels of The Pit has now carried North Scott into the semifinal round of the Class 4A regional tournament.
more
Scott Campbell, NSP Editor
|
10/24/18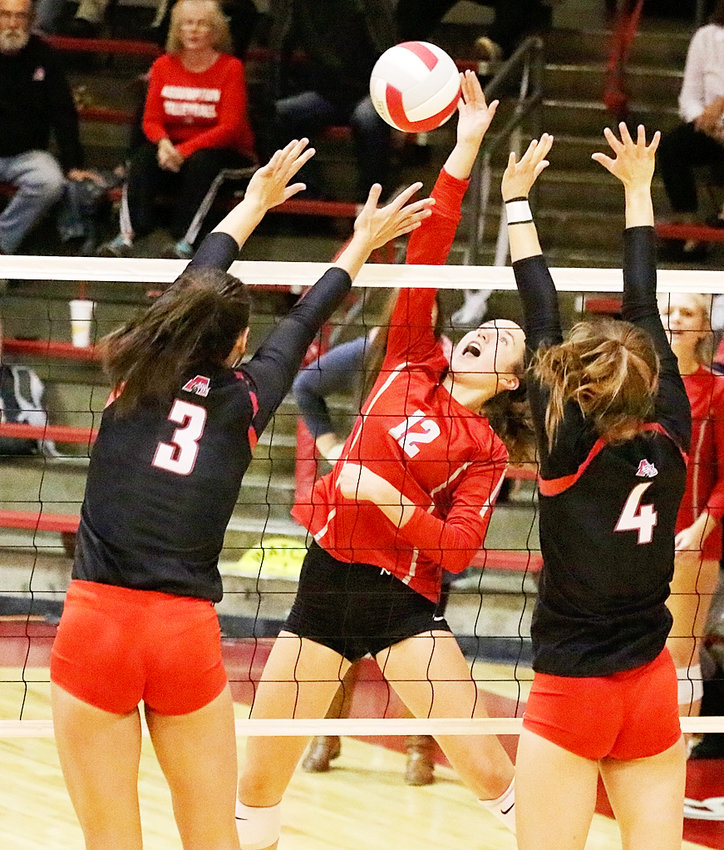 It wasn't a victory, and they didn't even win a set, but from all indications it's all systems go for North Scott as the Lancers hit the Class 4A tournament trail.
more
Scott Campbell, NSP Editor
|
10/17/18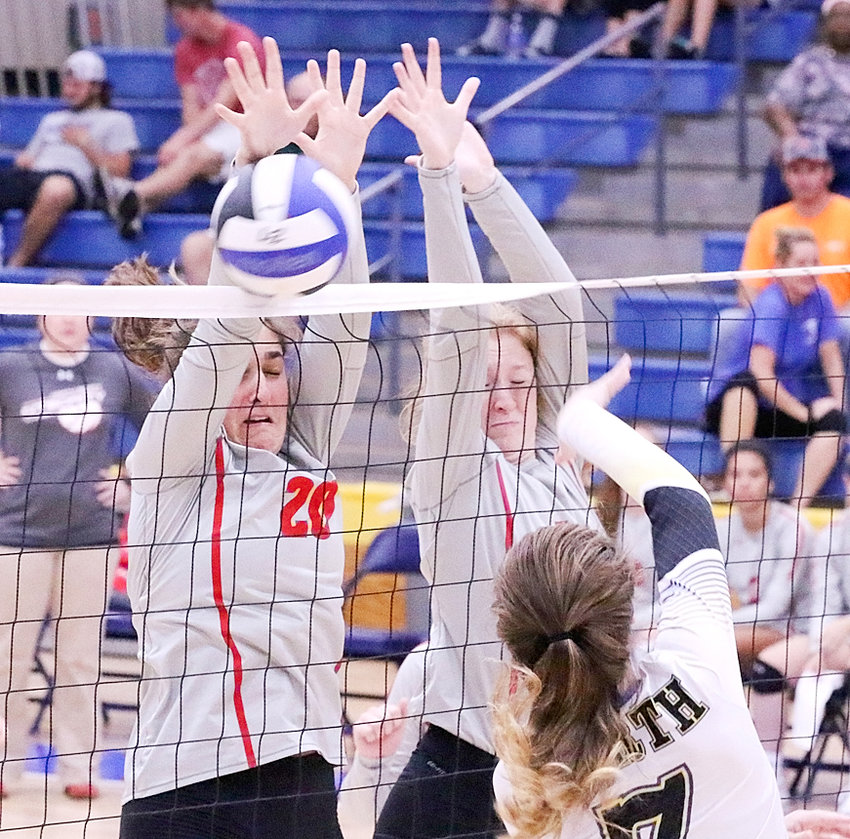 Sometimes you have to wonder what you have to do to get any respect, and that's especially the case with North Scott.
more
Scott Campbell, NSP Editor
|
10/10/18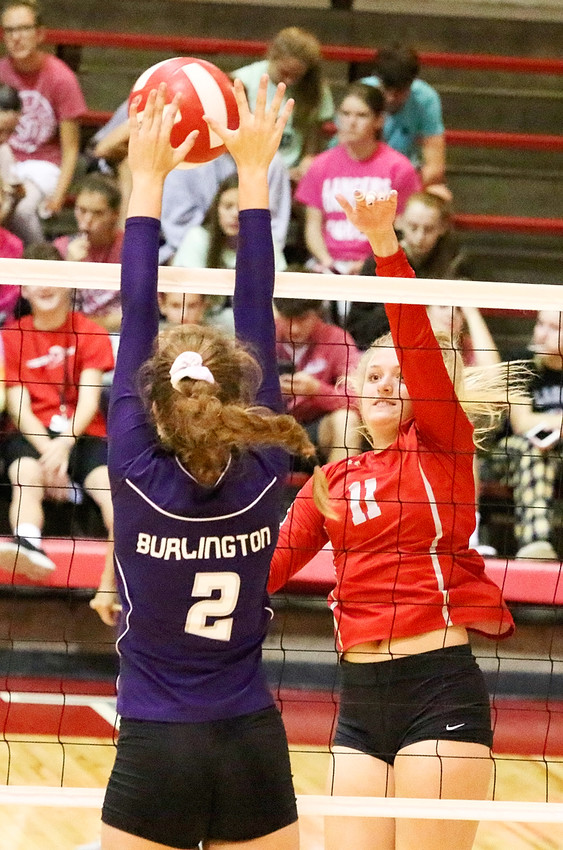 Wanting to build momentum for the post-season, North Scott kept the train on the rails last week as the Lancers picked up their fourth straight Mississippi Athletic Conference win with a 23-25, 25-21 25-19, 25-23 win over Davenport Central on Tuesday.
more
Scott Campbell, NSP Editor
|
10/3/18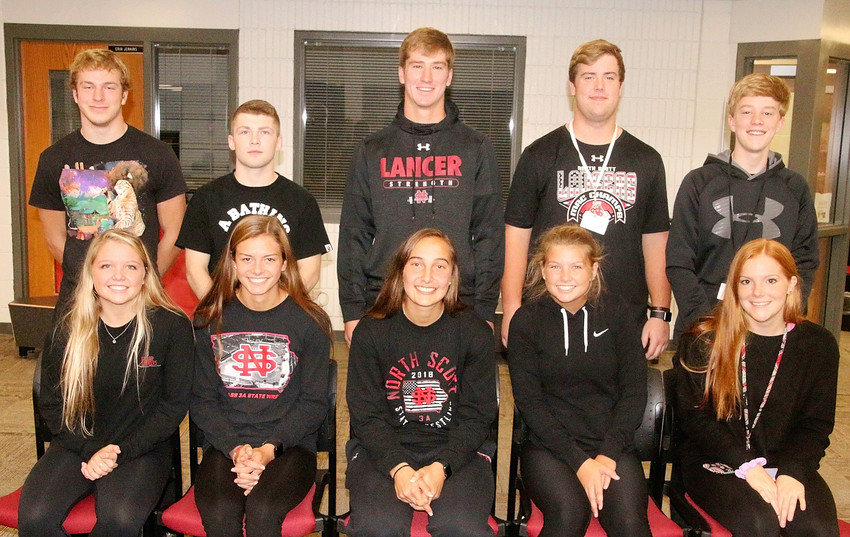 Representing North Scott's senior class as members of the 2018 Homecoming Court are these 10 students, who were announced during a rousing aud Monday at Lancer Stadium. The queen and king candidates will appear in the Homecoming parade through Eldridge on Thursday evening. After the parade, they will gather — along with a throng of their classmates and the rest of the student body  and members of the community — for a pep rally at the stadium, where the coronation will take place.
more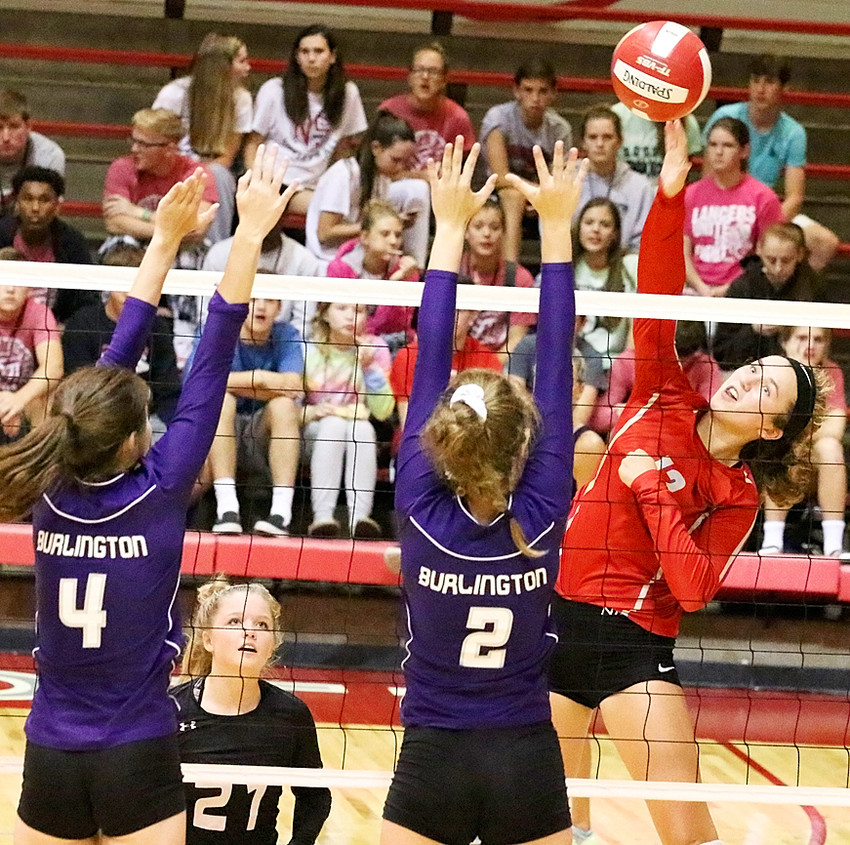 It's official. The Lancers belong.
more
Scott Campbell, NSP Editor
|
9/26/18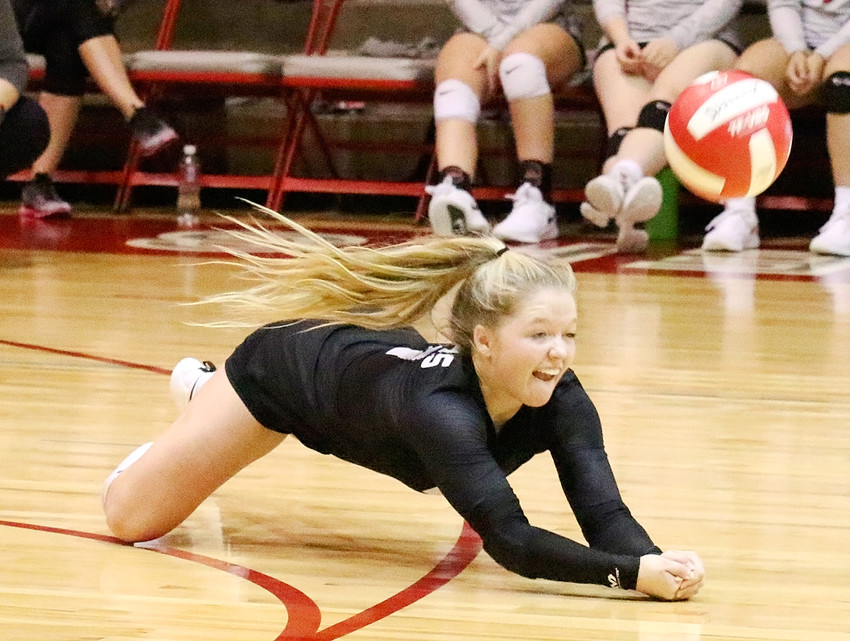 Things are continuing to click for North Scott's volleyball team, and even though the Lancers have yet to show up as even a blip on the statewide radar, it's all systems go for a strong late-season push.
more
Scott Campbell, NSP Editor
|
9/21/18