8 results total, viewing 1 - 8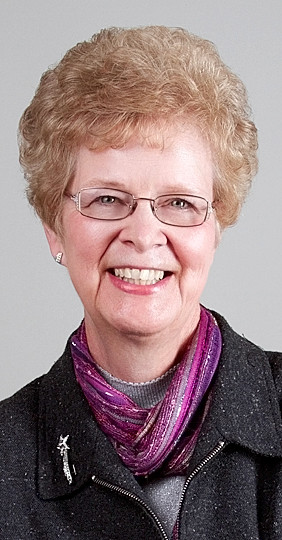 April 2, 2014: A group of Walcott residents began to work in earnest to raise funds for a splash pad in their community. The idea for the splash pad was initiated after the completion of a visioning study and a downtown assessment conducted by the Iowa Downtown Resource Center of the Iowa Economic Development Authority. The city agreed to pay $10,000, the asking price for properties owned by Carol Snay, Delbert Lamp and Nancy Engler.
more
Compiled by Linda Tubbs
|
4/3/19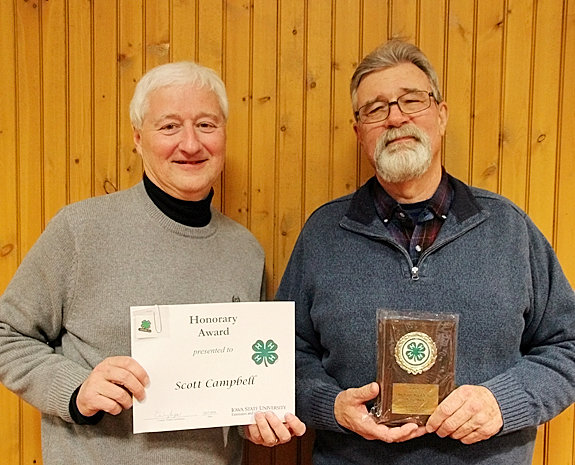 It was cold and windy outside the Starlite Ballroom on the Mississippi Valley Fairgrounds on Saturday, Jan. 26, but there was plenty of warmth inside as 4-H'ers from across Scott County gathered for the 4-H Annual Family Fun Night.
more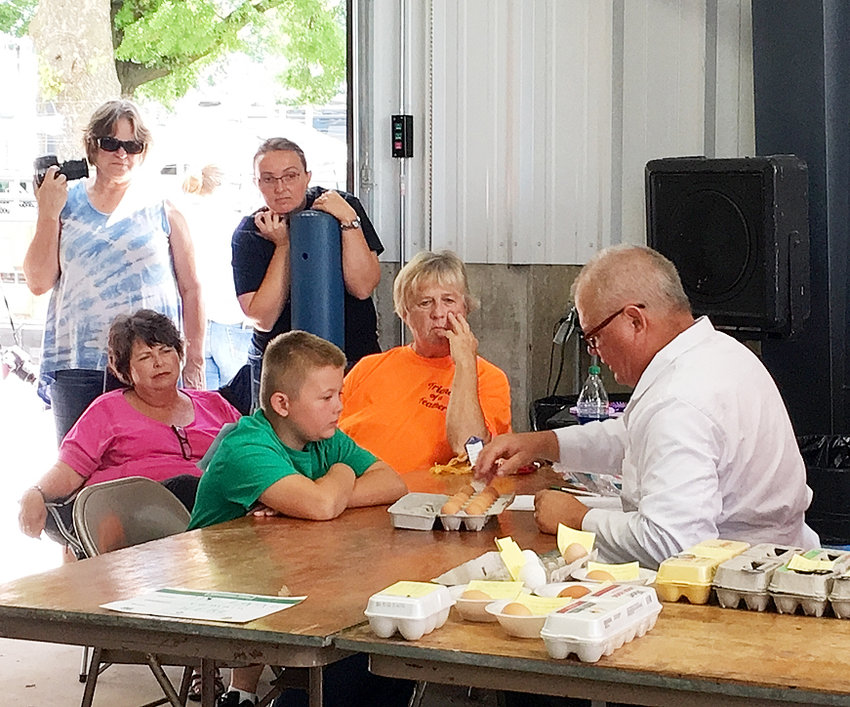 4-H is the start of many great adventures for members, but what do you think of when you think of 4-H?
more
Lauren Wall, Scott County 4-H'er
|
10/9/18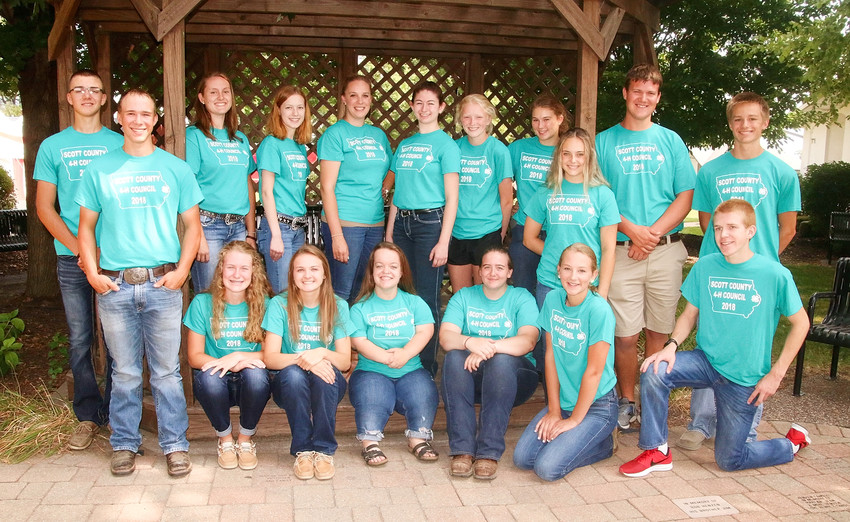 View photos from the Dog Show, Horticulture, State Fair exhibitors, Family & Consumer Sciences, Visual Art, Photography, Ag & Natural Resources, Science, Engineering & Technology, Communications, County Classes and Personal Development. NSP photos by Scott Campbell.
more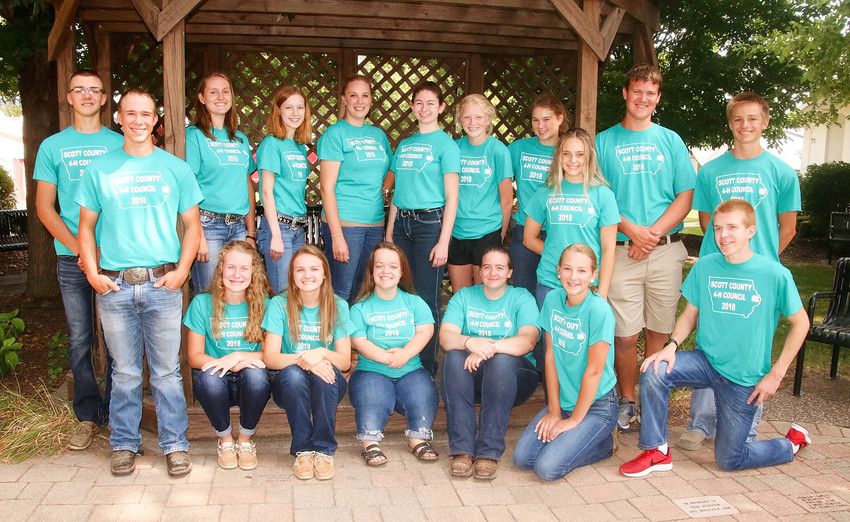 Read NSP Editor Scott Campbell's daily diary as he tours the 4-H and FFA exhibits!
more
Scott Campbell, NSP Editor
|
8/7/18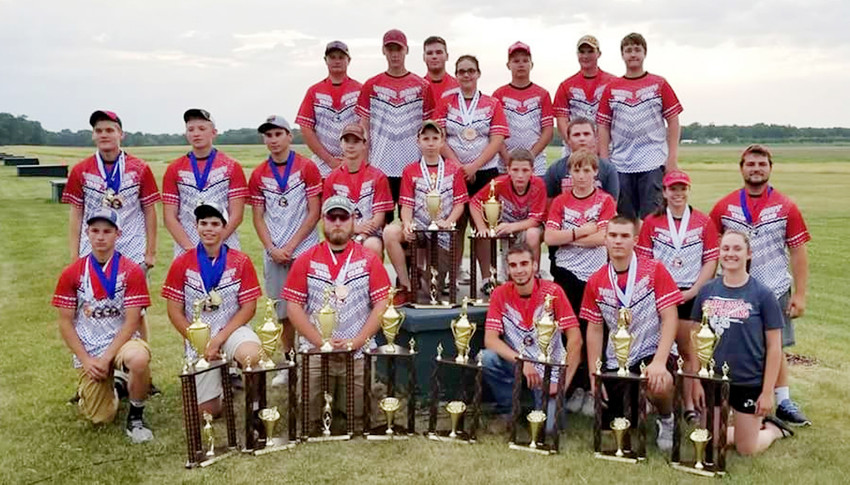 After back-to-back years of bringing home state titles in two of the three disciplines, there's no doubt North Scott was eyeing a clean sweep — and their first-ever singles title — as they headed to Cedar Falls last week for the Iowa State Clay Target Championships.
more
Scott Campbell, NSP Editor
|
6/12/18