3 results total, viewing 1 - 3
In somewhat of a surprise, and maybe because the conference is so stacked with individual talent, North Scott junior Emma Powell was the lone Lancer to land a spot on either the first or second all-MAC volleyball teams that were announced last week.
more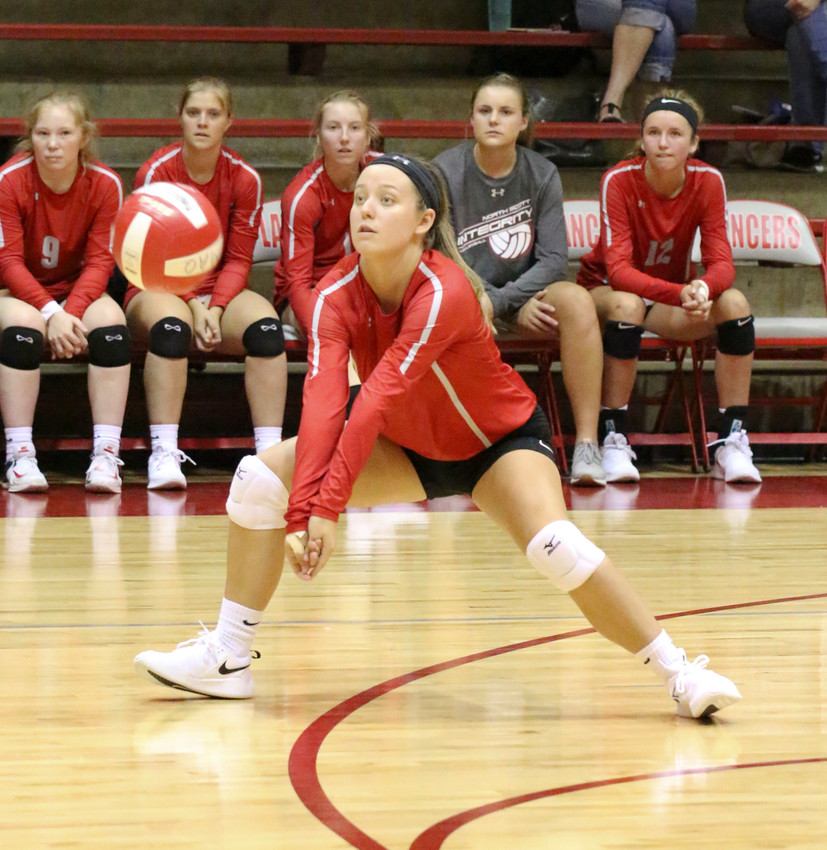 The North Scott volleyball team kicked off of its MAC campaign with a thriller against Clinton in The Pit on Aug. 21. NSP photos by Scott Campbell
more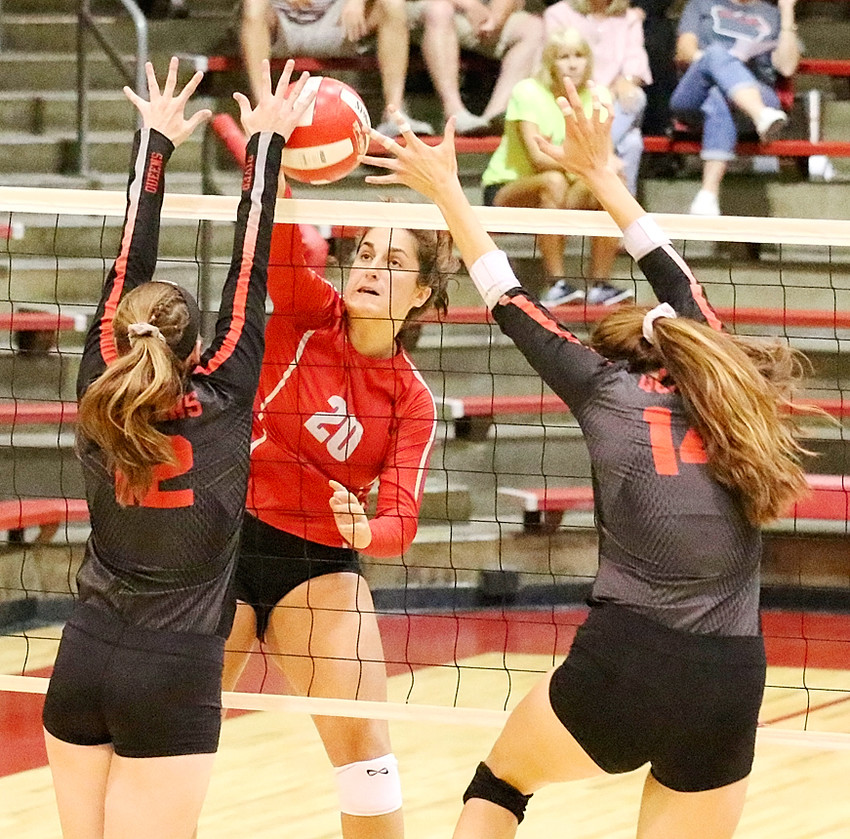 Thursday was the first day of school for North Scott students, and the Lancer volleyball team used the entire week to get a head start on their lessons.
more
Scott Campbell, NSP Editor
|
8/29/18