3 results total, viewing 1 - 3
In somewhat of a surprise, and maybe because the conference is so stacked with individual talent, North Scott junior Emma Powell was the lone Lancer to land a spot on either the first or second all-MAC volleyball teams that were announced last week.
more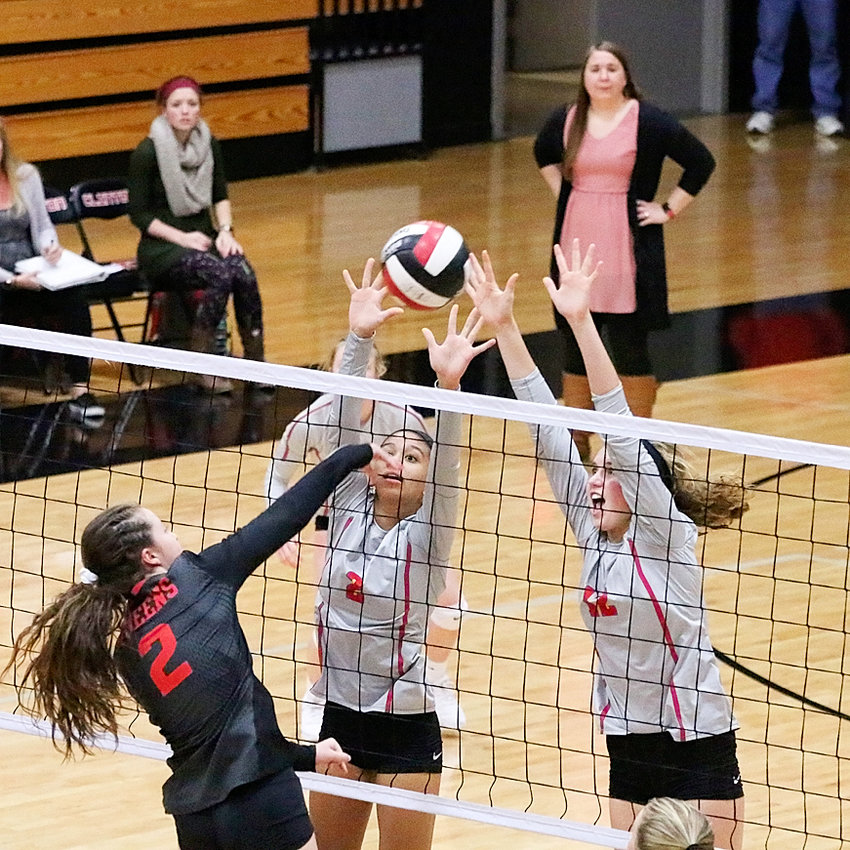 One inch. One single, measly, lousy inch.
more
Scott Campbell, NSP Editor
|
10/31/18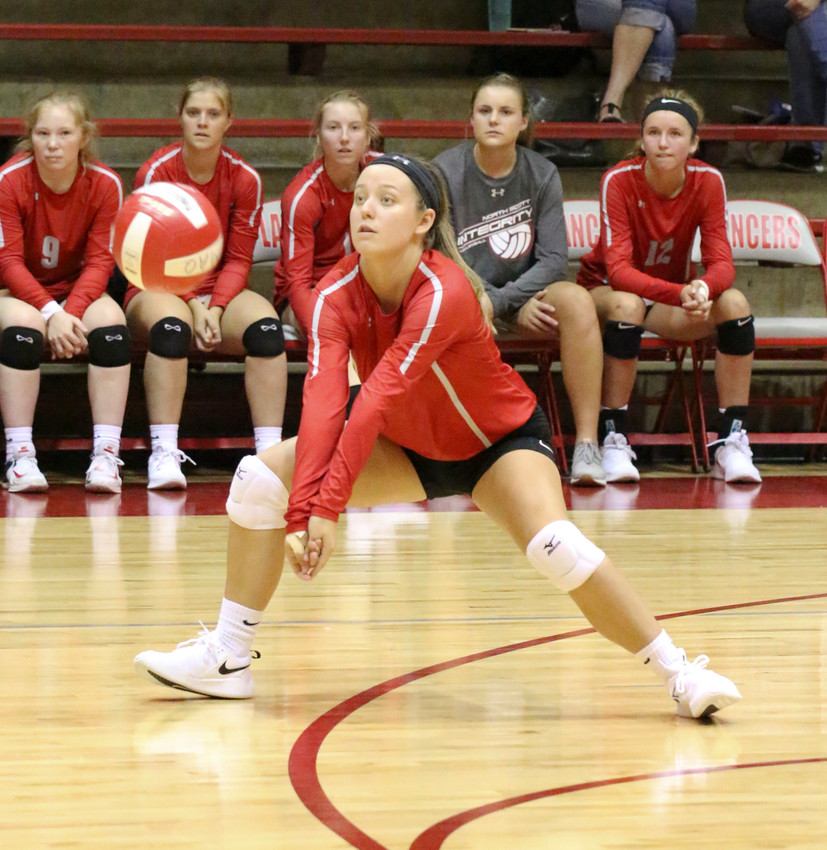 The North Scott volleyball team kicked off of its MAC campaign with a thriller against Clinton in The Pit on Aug. 21. NSP photos by Scott Campbell
more