9 results total, viewing 1 - 9
Lancer Productions invites you to a world of pure imagination as Children's Theatre takes the stage this weekend with "Charlie and the Chocolate Factory."
more
Was it a fluke? Did they catch lightning in a bottle? Would they ever be able to do it again?
more
Scott Campbell, NSP Editor
|
11/13/18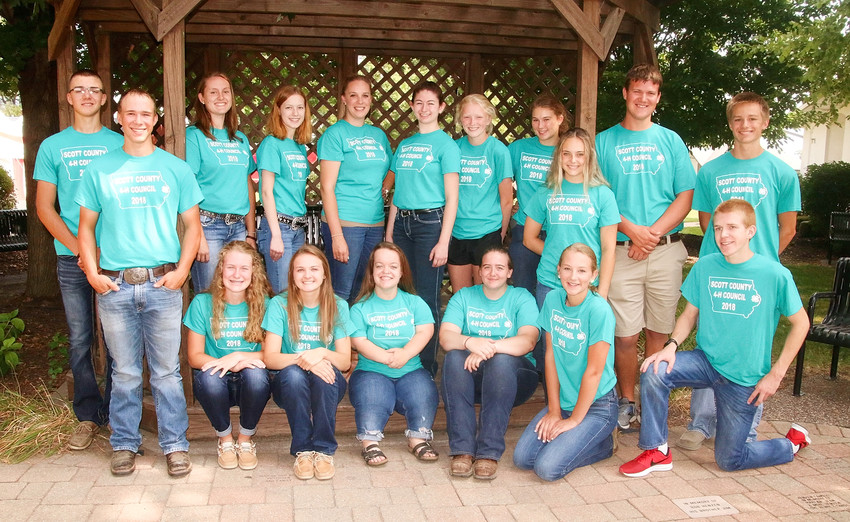 View photos from the Dog Show, Horticulture, State Fair exhibitors, Family & Consumer Sciences, Visual Art, Photography, Ag & Natural Resources, Science, Engineering & Technology, Communications, County Classes and Personal Development. NSP photos by Scott Campbell.
more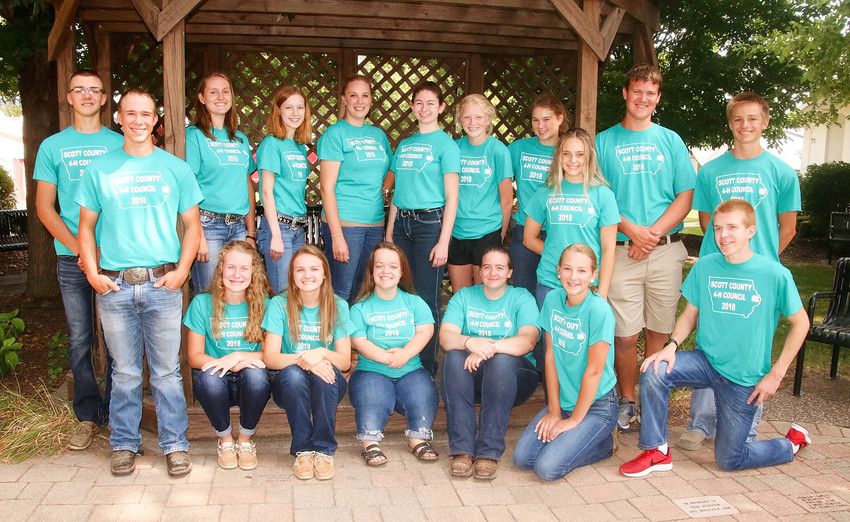 Read NSP Editor Scott Campbell's daily diary as he tours the 4-H and FFA exhibits!
more
Scott Campbell, NSP Editor
|
8/7/18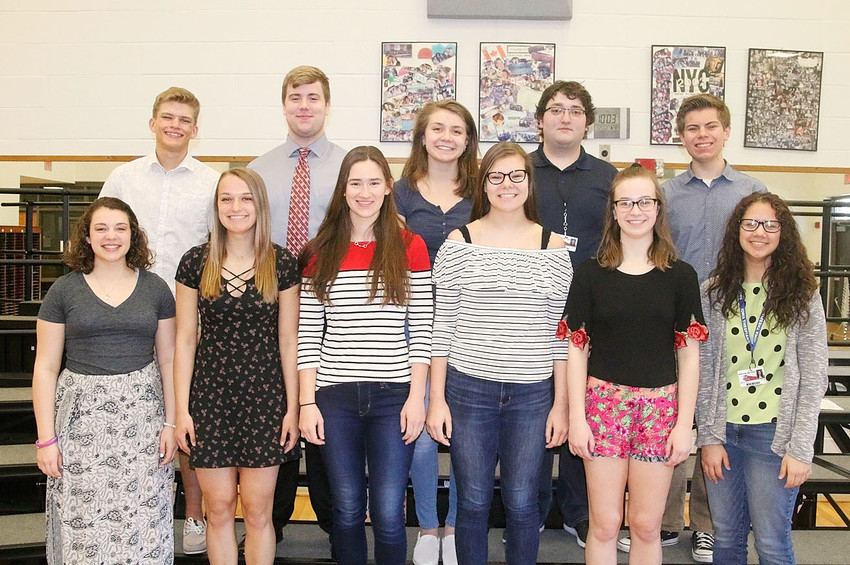 In the midst of a busy April, North Scott High school music students took time to participate in the State Solo and Ensemble Contest held at Davenport West on Saturday, April 14.
more
Scott Campbell, NSP Editor
|
5/9/18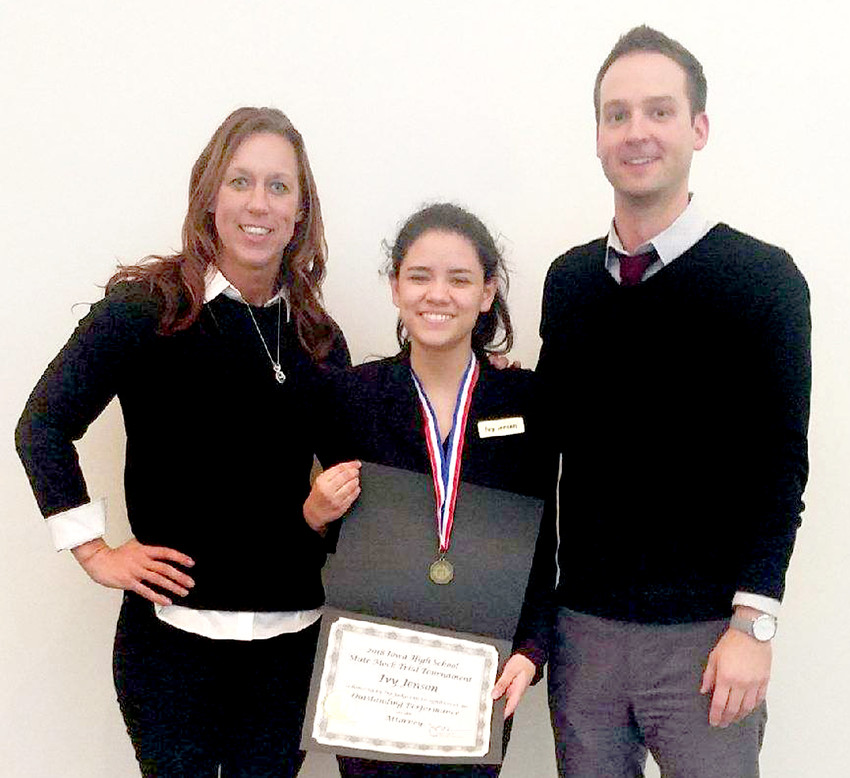 North Scott High School student Ivy Jensen poses with the All State Attorney award at the Iowa Mock Trial tournament March 26-28 in Des Moines.
more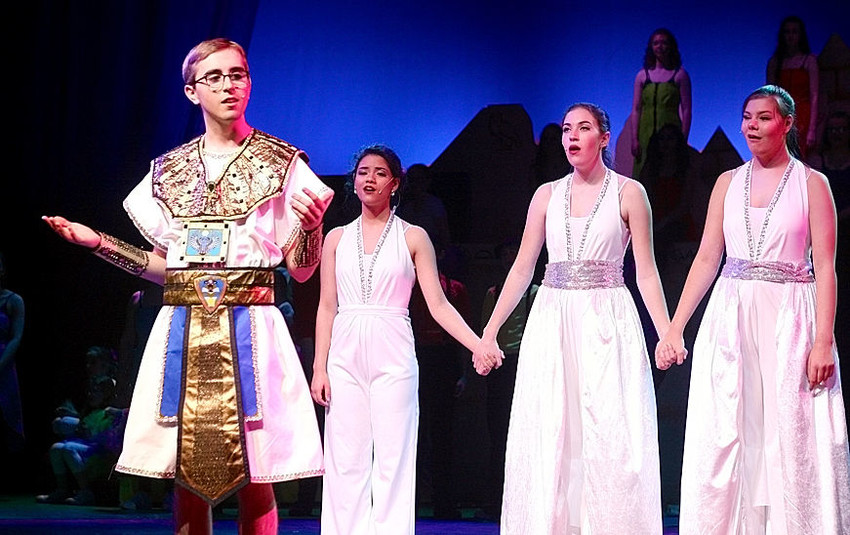 Join Lancer Productions as they celebrate the 50th anniversary of "Joseph and the Amazing Technicolor Dreamcoat" with this year's spring musical and dinner theatre.
more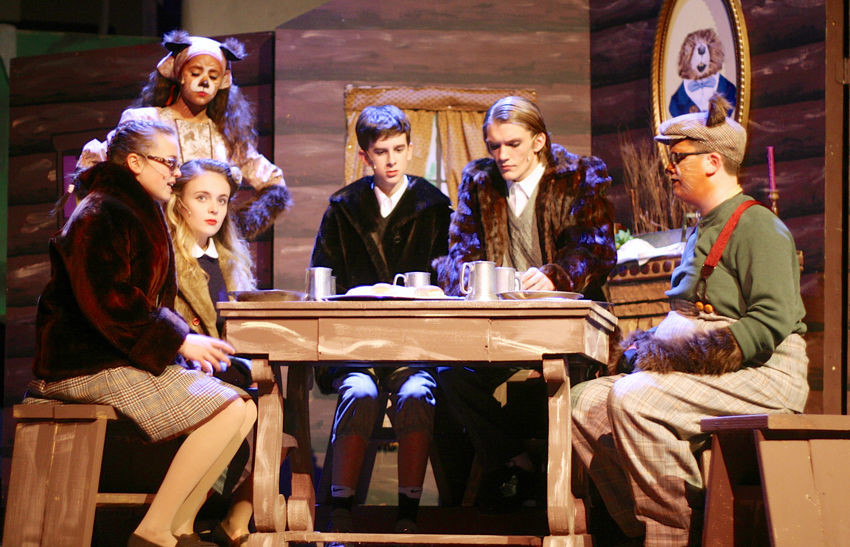 Even as cast and crew grieved, there was little doubt the show could go on. The question was: Should it?
more
Mark Ridolfi, NSP Assistant Editor
|
2/22/18