5 results total, viewing 1 - 5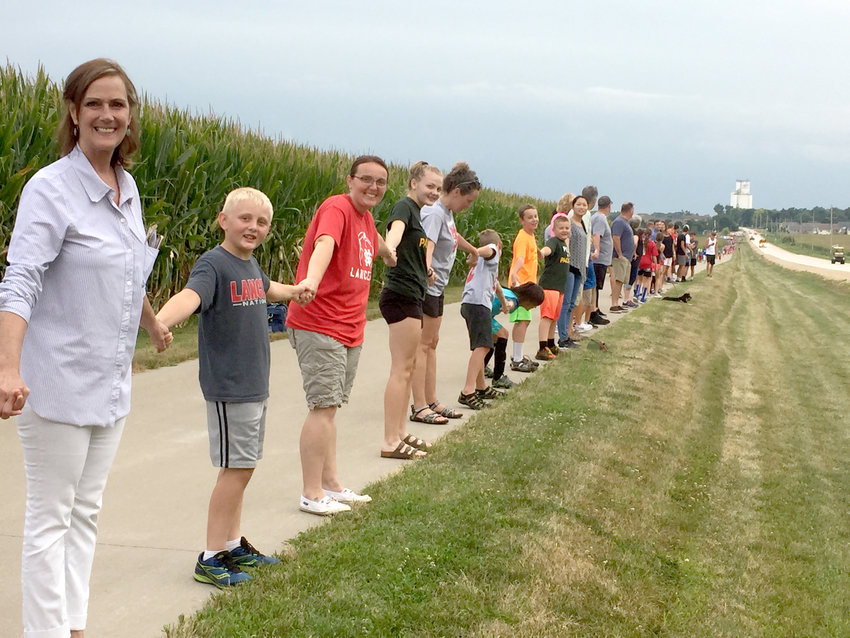 Highlights from 3,000 NSP pages of Scott County news
more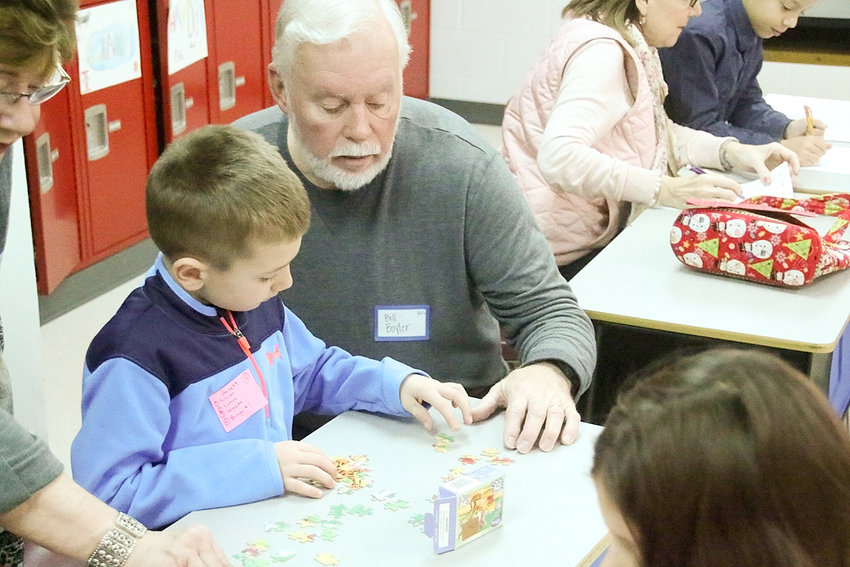 There wasn't a parking place to be had, and the John Glenn halls were packed with grandparents when the Donahue elementary school celebrated Grandparents Day on Tuesday, Nov. 20. There was a special …
more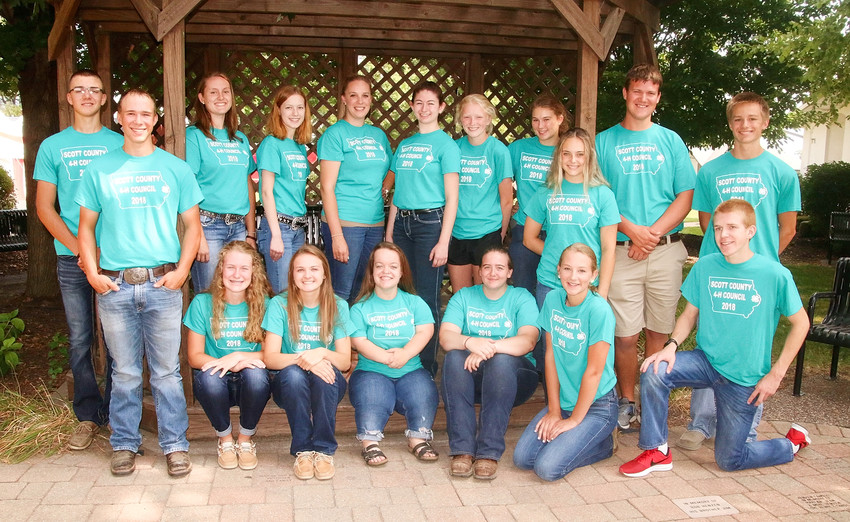 View photos from the Dog Show, Horticulture, State Fair exhibitors, Family & Consumer Sciences, Visual Art, Photography, Ag & Natural Resources, Science, Engineering & Technology, Communications, County Classes and Personal Development. NSP photos by Scott Campbell.
more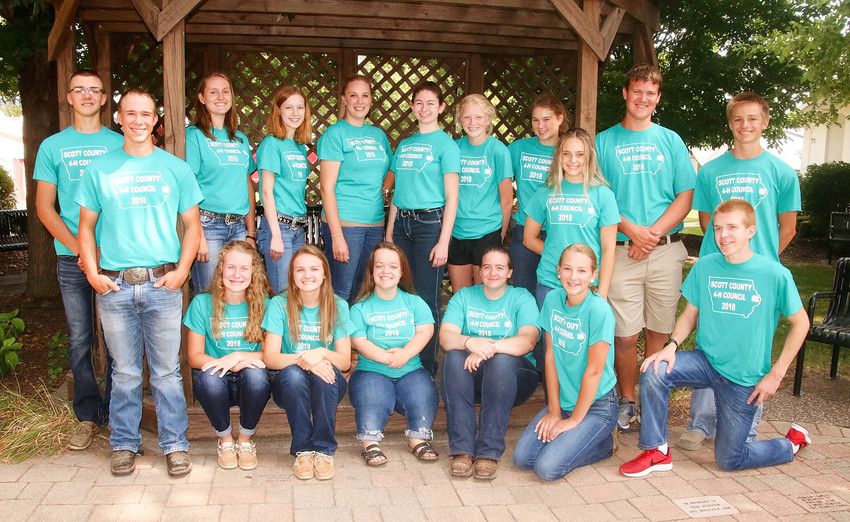 Read NSP Editor Scott Campbell's daily diary as he tours the 4-H and FFA exhibits!
more
Scott Campbell, NSP Editor
|
8/7/18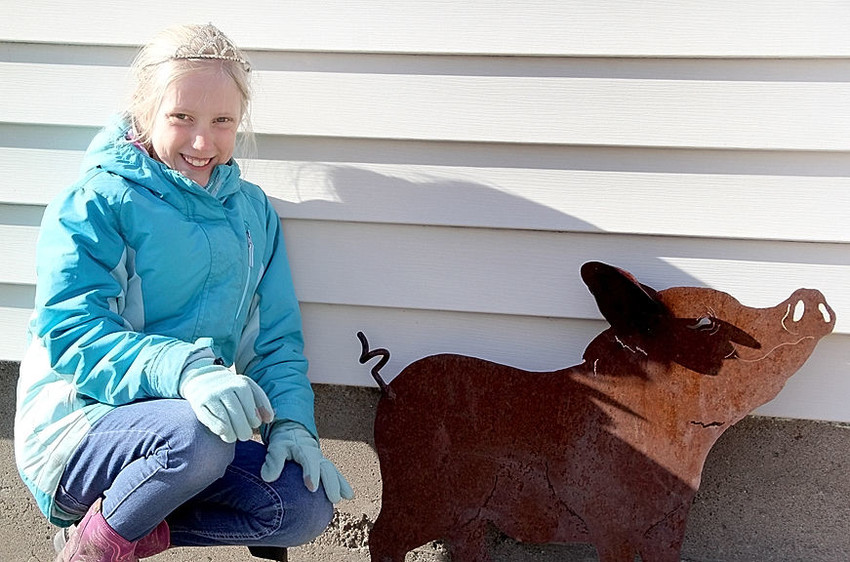 Farms are often passed down from generation to generation. Just like in royal families, acres and acres of fertile soil, barns and buildings, and longtime homes become both the blessing and the responsibility of the offspring of those who went before.
more
Tracy Dunn, NSP Staff Writer
|
3/30/18