9 results total, viewing 1 - 9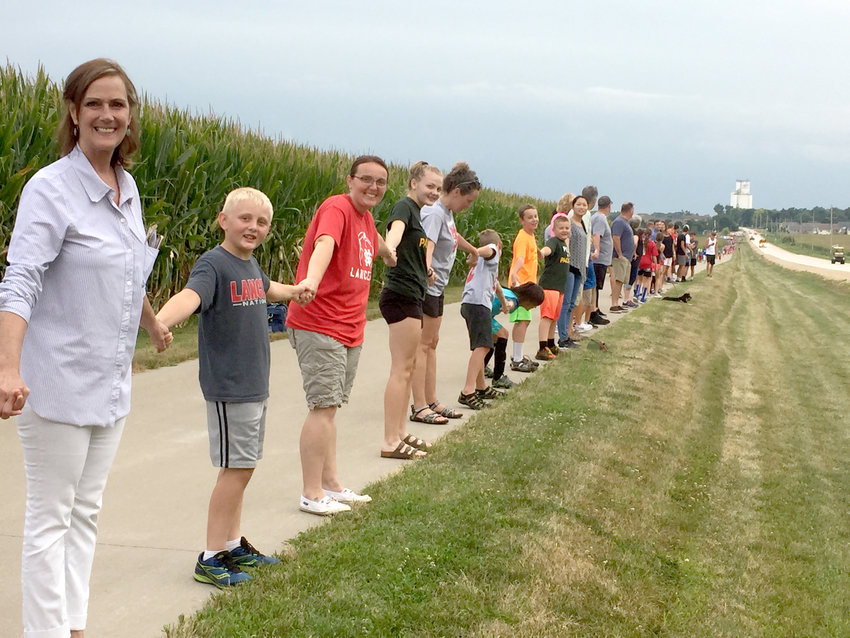 Highlights from 3,000 NSP pages of Scott County news
more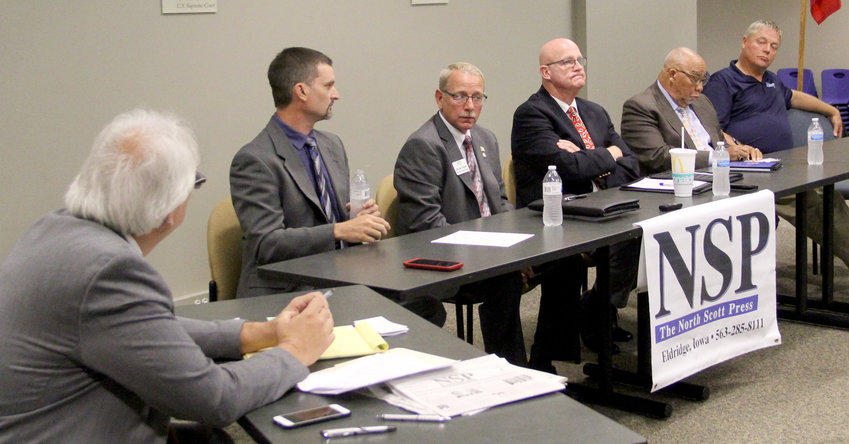 Scott County Supervisor candidates joined more than 50 voters for a Sept. 20  NSP forum. NSP Assistant Editor Mark Ridolfi moderated the forum and presented  questions from readers and North Scott High School FFA students.
more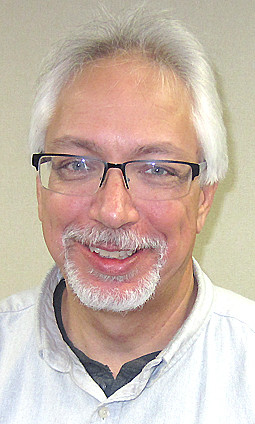 A sword couldn't cut this tension.
more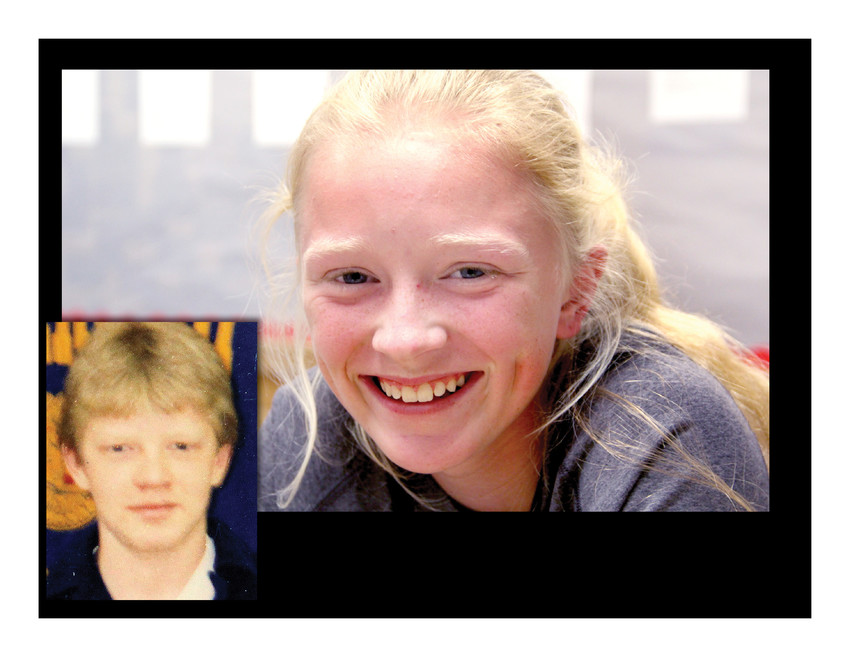 FFA welcomed women into their ranks in 1969.
more
Mark Ridolfi, NSP Assistant Editor
|
9/25/18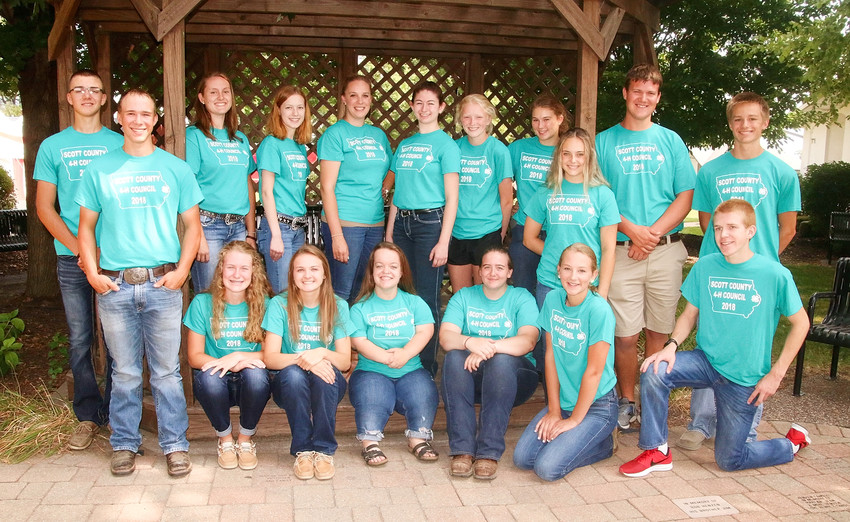 View photos from the Dog Show, Horticulture, State Fair exhibitors, Family & Consumer Sciences, Visual Art, Photography, Ag & Natural Resources, Science, Engineering & Technology, Communications, County Classes and Personal Development. NSP photos by Scott Campbell.
more
I wouldn't have missed it for the world.
more
Scott Campbell, NSP Editor
|
8/7/18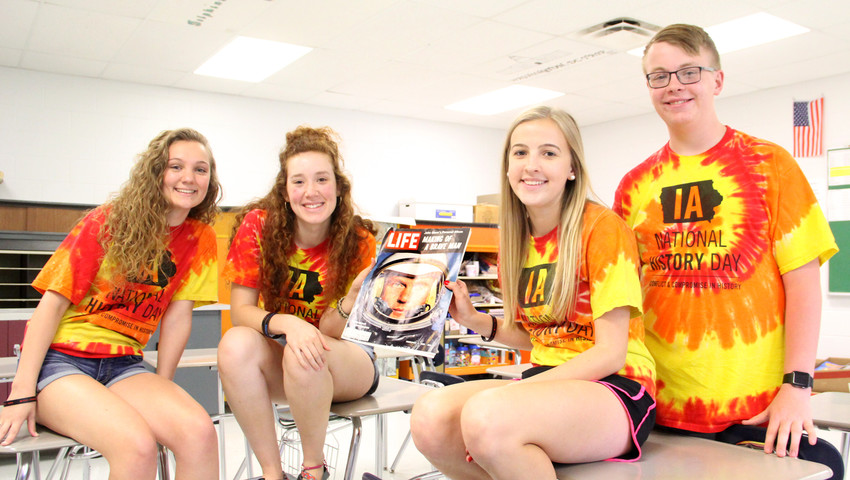 North Scott's History Day finalists depart this week for national competition in Maryland June 10-14 with four teams of students presenting research all agree already has changed them forever.
more
Mark Ridolfi, NSP Assistant Editor
|
6/5/18