12 results total, viewing 1 - 12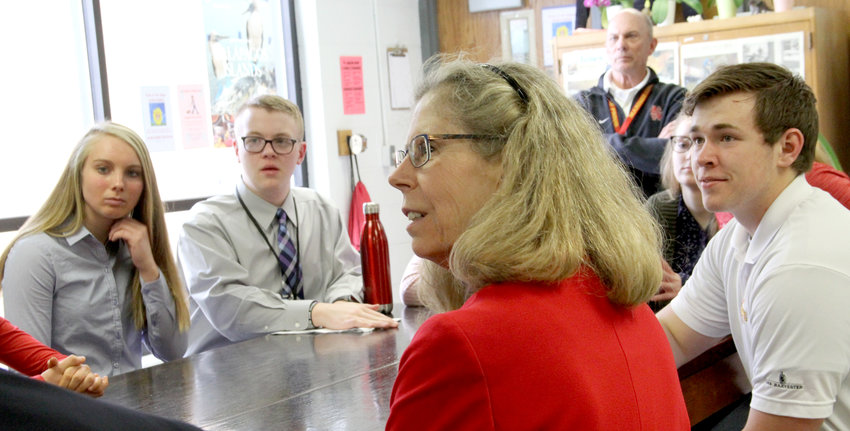 Iowa State University President Wendy Wintersteen came to North Scott High School Friday expecting to impart a little college wisdom to agriculture students.
more
Mark Ridolfi, NSP Assistant Editor
|
4/16/19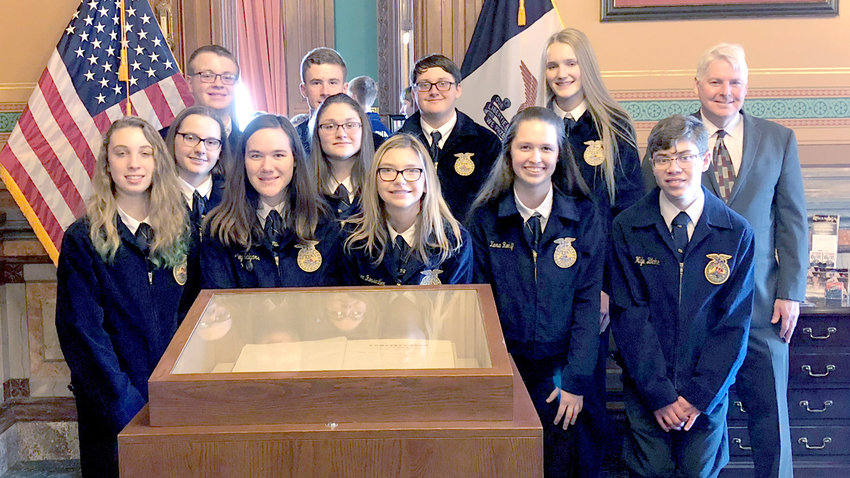 Scott County FFA students participated in FFA day at the state capitol Feb. 14.
more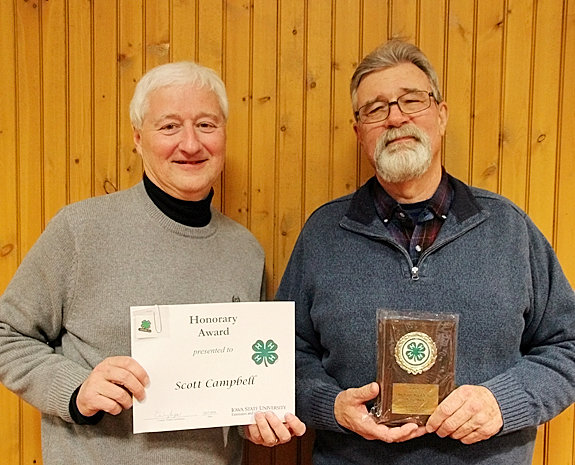 It was cold and windy outside the Starlite Ballroom on the Mississippi Valley Fairgrounds on Saturday, Jan. 26, but there was plenty of warmth inside as 4-H'ers from across Scott County gathered for the 4-H Annual Family Fun Night.
more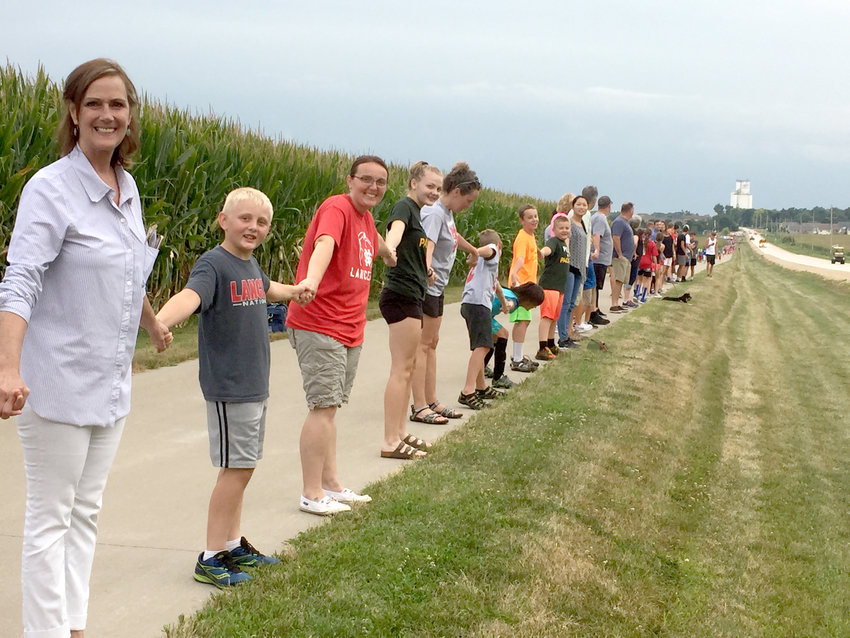 Highlights from 3,000 NSP pages of Scott County news
more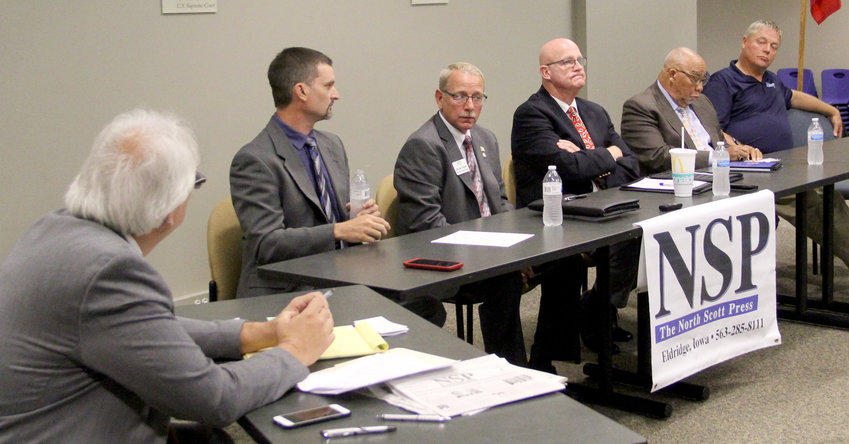 Scott County Supervisor candidates joined more than 50 voters for a Sept. 20  NSP forum. NSP Assistant Editor Mark Ridolfi moderated the forum and presented  questions from readers and North Scott High School FFA students.
more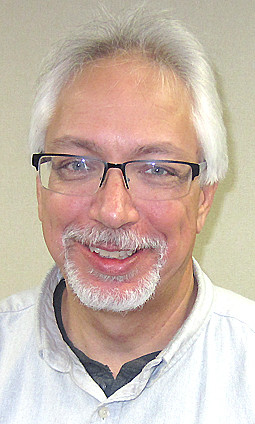 A sword couldn't cut this tension.
more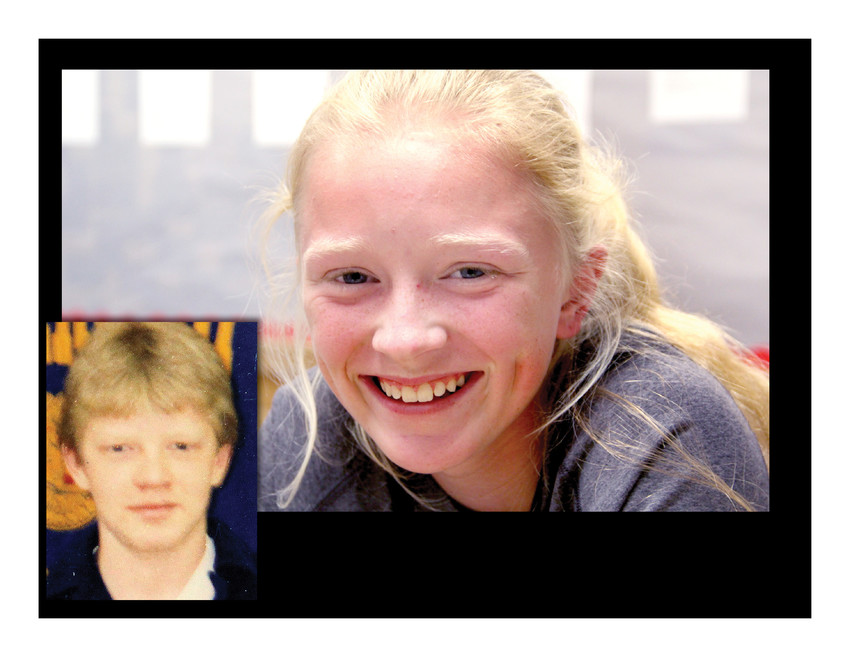 FFA welcomed women into their ranks in 1969.
more
Mark Ridolfi, NSP Assistant Editor
|
9/25/18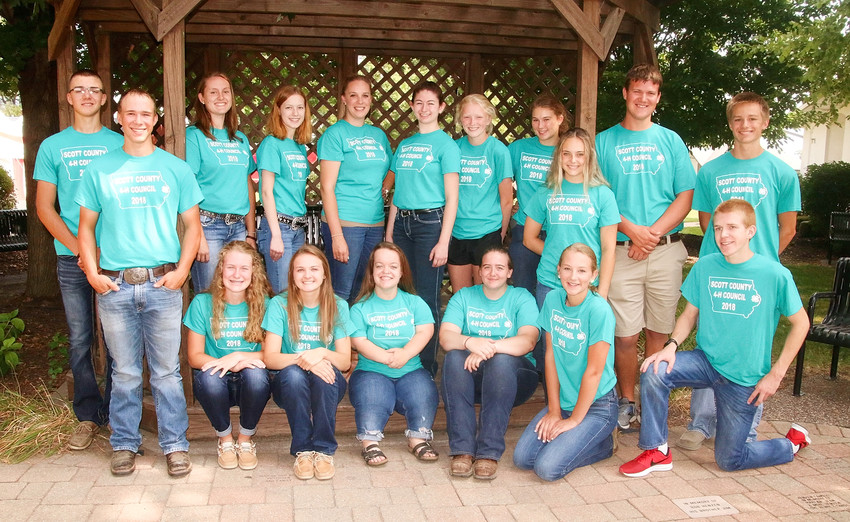 View photos from the Dog Show, Horticulture, State Fair exhibitors, Family & Consumer Sciences, Visual Art, Photography, Ag & Natural Resources, Science, Engineering & Technology, Communications, County Classes and Personal Development. NSP photos by Scott Campbell.
more
I wouldn't have missed it for the world.
more
Scott Campbell, NSP Editor
|
8/7/18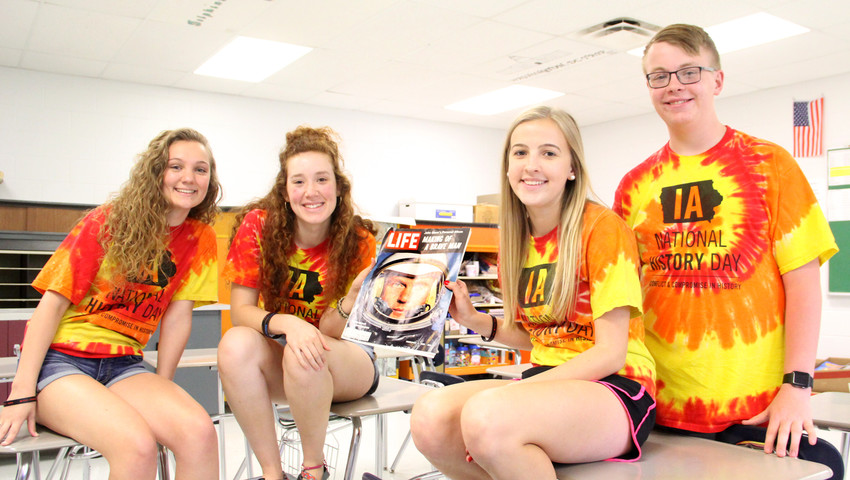 North Scott's History Day finalists depart this week for national competition in Maryland June 10-14 with four teams of students presenting research all agree already has changed them forever.
more
Mark Ridolfi, NSP Assistant Editor
|
6/5/18