8 results total, viewing 1 - 8
It was a busy Saturday for North Scott as the bowling Lancers went different directions to strut their stuff on eastern Iowa lanes.
more
Scott Campbell, NSP Editor
|
12/20/18
Read Coach Todd Satterly's comments on North Scott's game against Durant.
more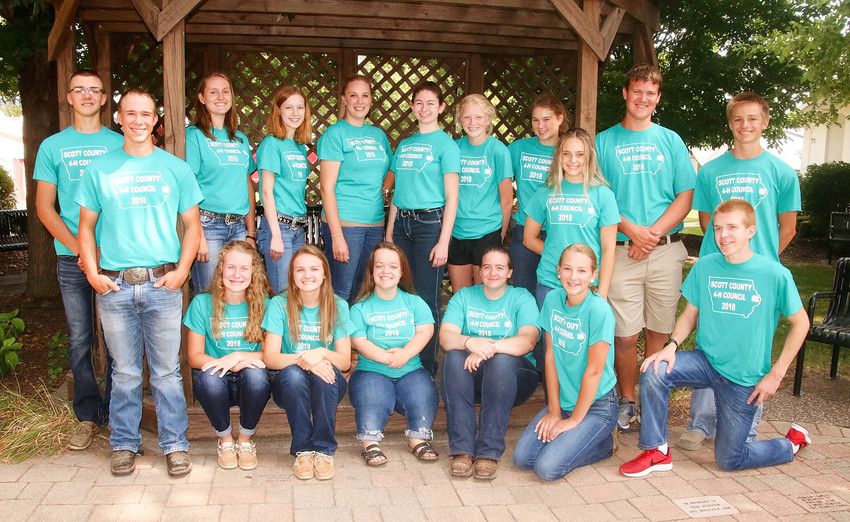 Read NSP Editor Scott Campbell's daily diary as he tours the 4-H and FFA exhibits!
more
Scott Campbell, NSP Editor
|
8/7/18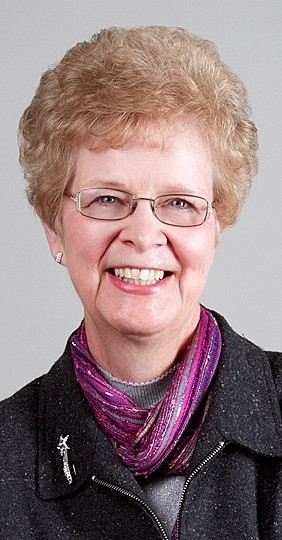 July 6, 1978: Eldridge Cooperative erected two new grain silos at their facility in Donahue. The silos were 142 feet tall, and each had a capacity to hold 504,000 bushels.
more
Compiled by Linda Tubbs
|
7/3/18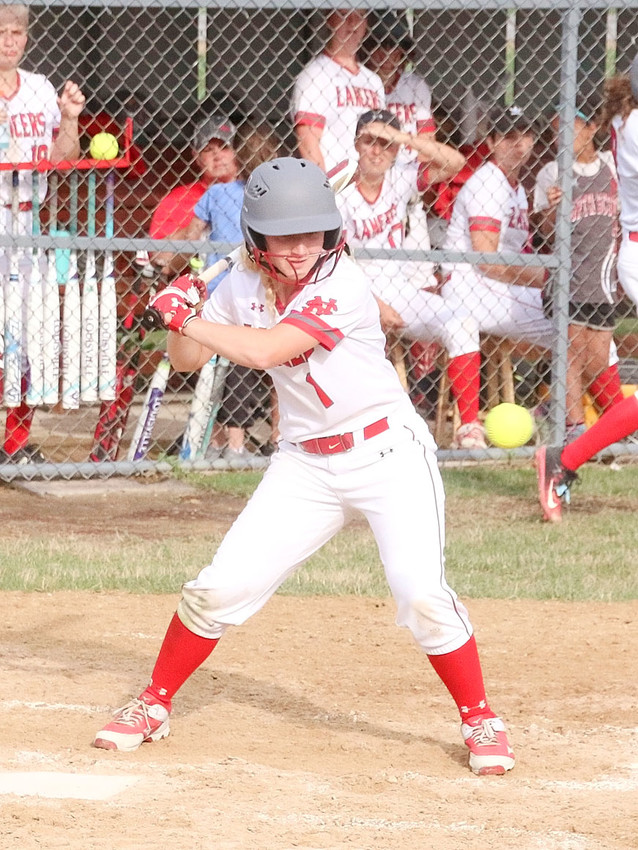 Now it's time for North Scott's softball team to hold its collective breath.
more
Scott Campbell, NSP Editor
|
6/20/18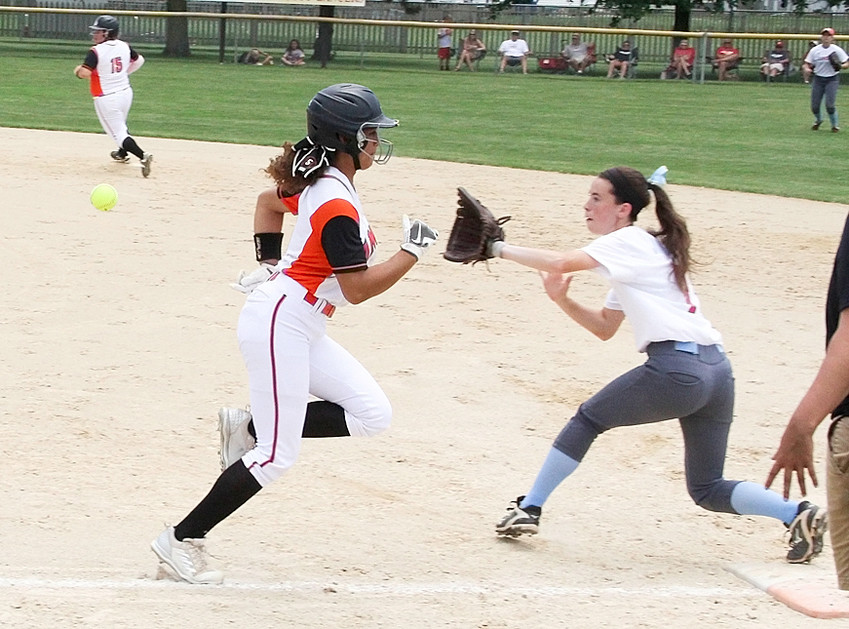 When the Lancers have fun, they seem to play well, and that just might be the secret to their success as the season hits the midpoint.
more
Scott Campbell, NSP Editor
|
6/13/18
If softball is your thing, you'll have the opportunity to see some good competition this weekend when North Scott hosts the annual Denny Johnson Classic.
more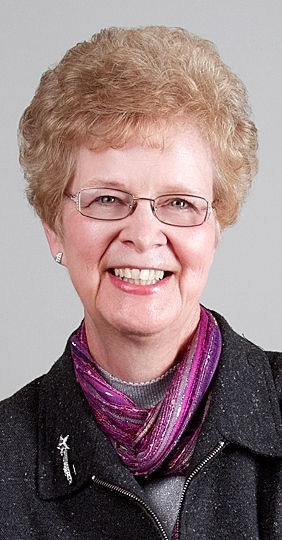 Feb. 24, 1993: Gov. Terry Branstad traveled to Eldridge to present a First in the Nation in Education Award to Ed White Elementary School. A full assembly of students, teachers, administrators and townsfolk greeted the governor. The award recognized Ed White for its commitment to writing through its Writing Center and Young Writers Day.
more
Compiled by Linda Tubbs
|
2/28/18