9 results total, viewing 1 - 9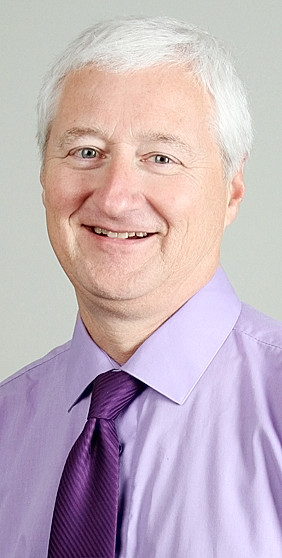 The work of NSP staffers was recognized among the best in nine categories of the Iowa Newspaper Association's Better Newspaper Contests for issues from October 2017 through September 2018 in results announced Feb. 8 at INA's annual Convention & Trade Show at the Marriott Hotel & Convention Center in Des Moines.
more
Can anybody stop the Buesing Express?
more
Scott Campbell, NSP Editor
|
8/7/18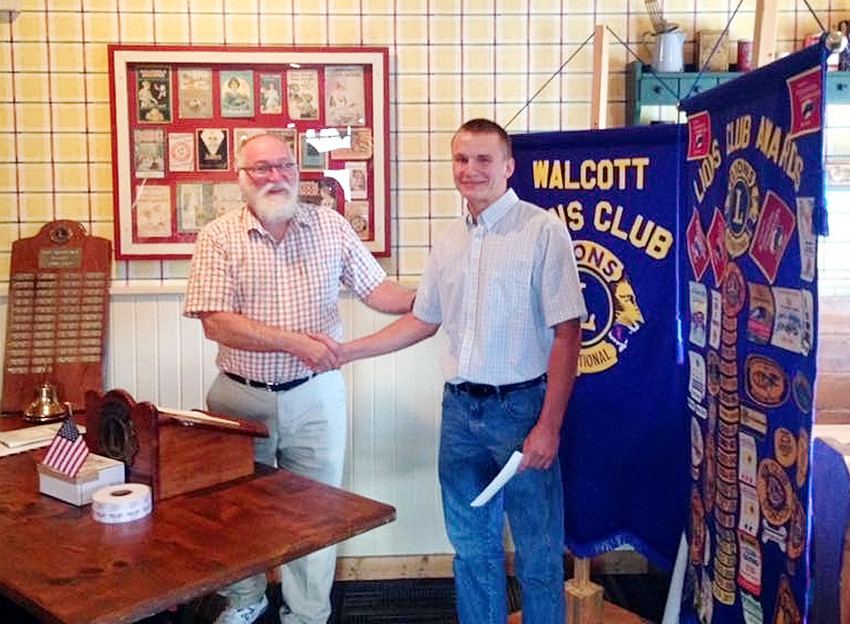 Walcott Mayor John Kostichek, Walcott Lions Club's scholarship chairman, presents a $500 check on behalf of the club to scholarship winner Drake Golinghorst.
more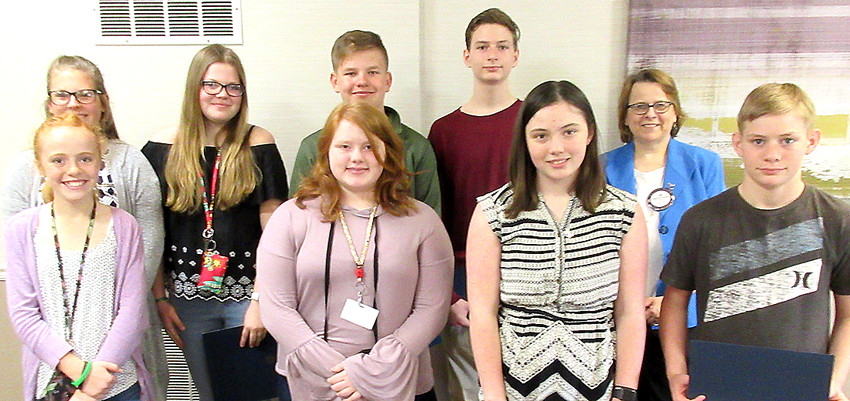 The Rotary Club of North Scott's 23rd annual Youth Day which was attended by 90 members and guests on May 11 put the focus on youth. Recognized were:
more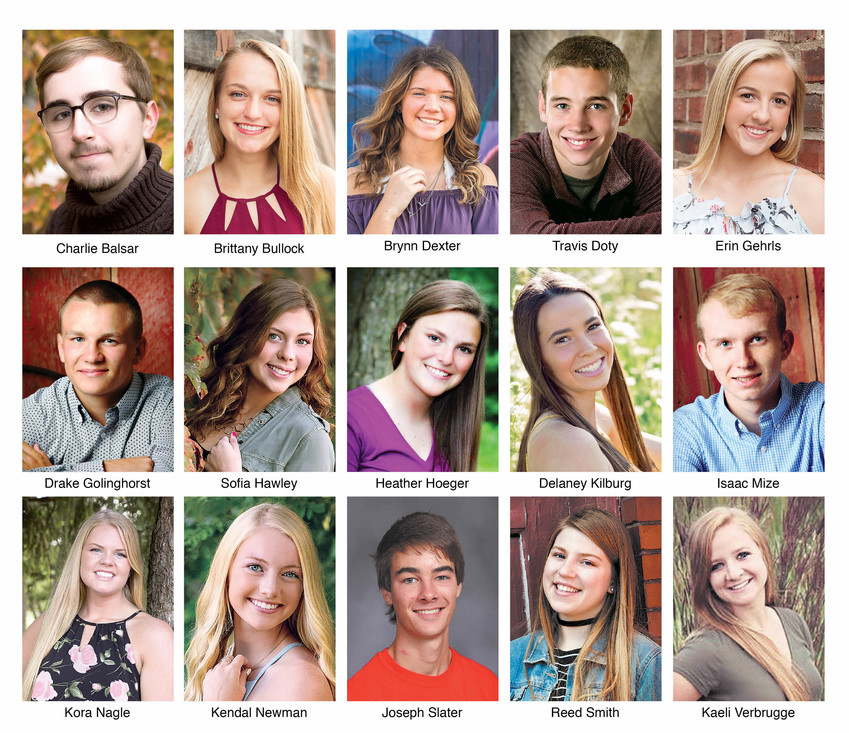 On Sunday, May 27, the North Scott High School Class of 2018 will participate in commencement exercises at the TaxSlayer Center in Moline. Fifteen of these students have received Summa Cum Laude status, having excelled academically throughout their high school careers.
more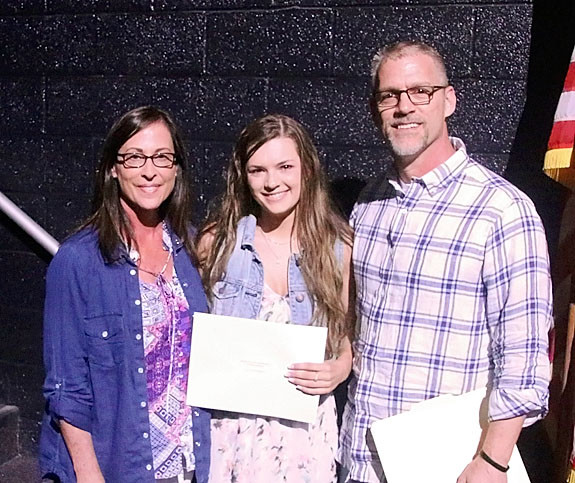 North Scott's Class of 2018 was rewarded for its hard work in the classroom on Wednesday, May 9, when the North Scott Educational Foundation (NSEF) and other generous community donors handed out college scholarships.
more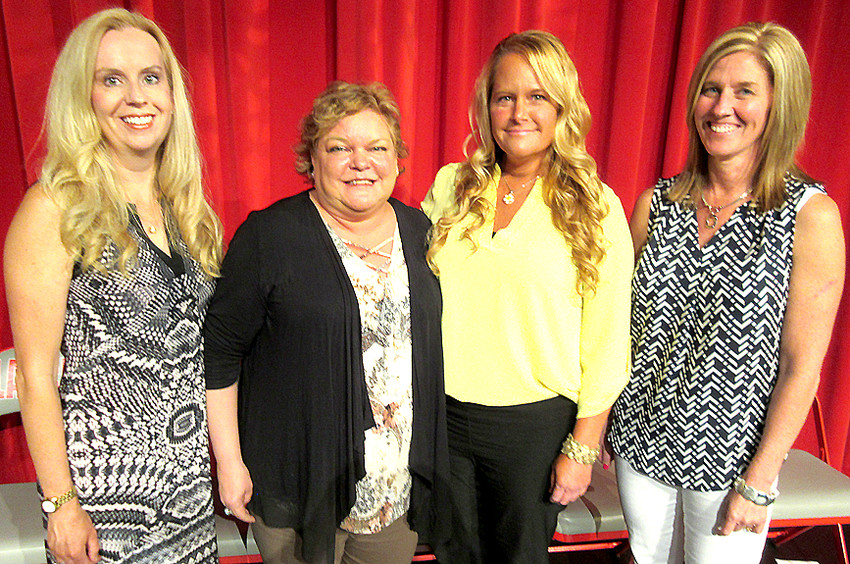 These athletes returned to their roots for induction into the North Scott Athletic Hall of Fame at the Athletic Boosters' annual Awards Night Wednesday, May 2 at the NSHS auditorium.
more