9 results total, viewing 1 - 9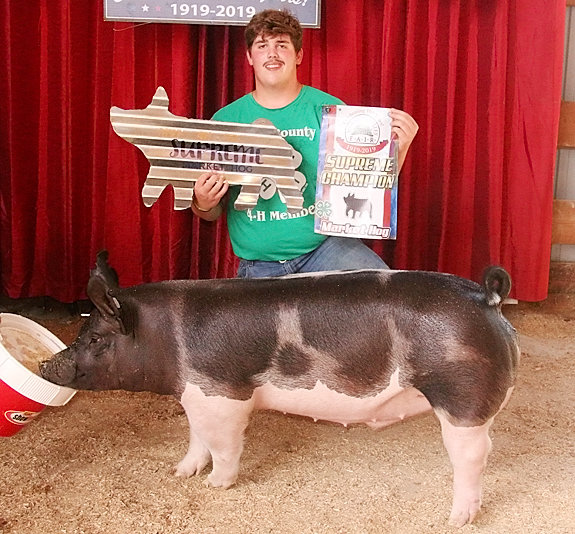 View photos from the Swine, Dairy Goat, Rabbit, Share the Fun, Fashion Revue shows and the Apple Pie Contest at the Mississippi Valley Fair. NSP photos by Scott Campbell.
more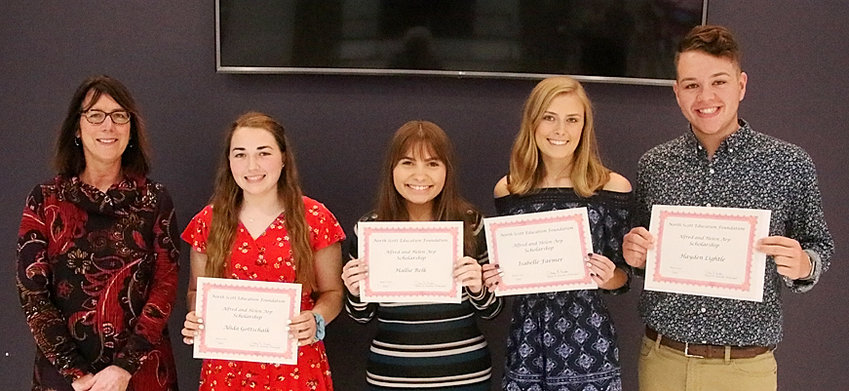 Years of hard work in the classroom paid off for members of North Scott's Class of 2019 on Wednesday, May 8, as the North Scott Educational Foundation (NSEF) and other generous community donors …
more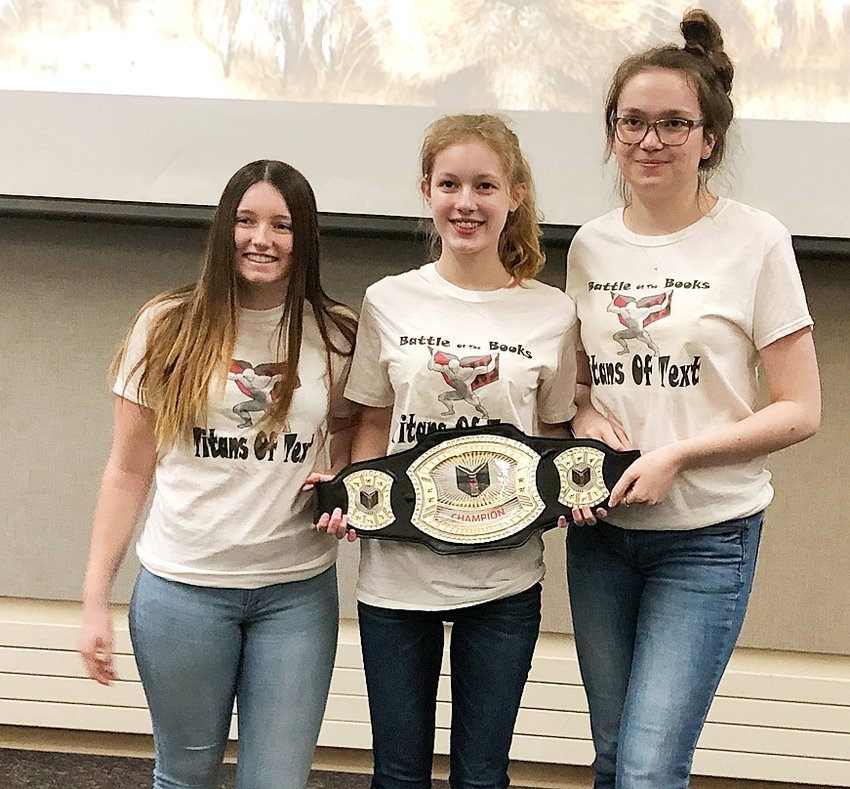 Yes, you'd have to call it a dynasty.
more
Scott Campbell, NSP Editor
|
5/14/19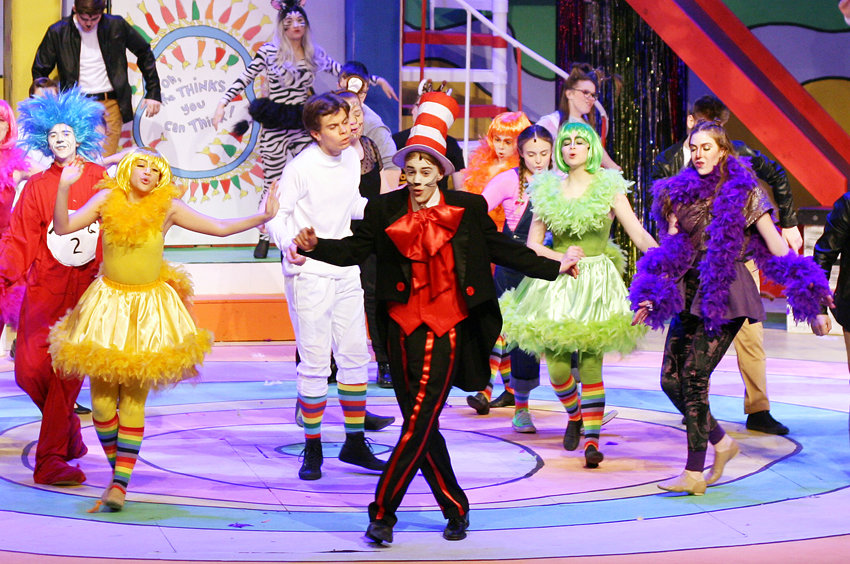 Oh, the places you'll go and the thinks you will think when Lancer Productions presents "Seussical: The Musical" this weekend and next in the North Scott Fine Arts Auditorium.
more
Lancer Productions invites you to a world of pure imagination as Children's Theatre takes the stage this weekend with "Charlie and the Chocolate Factory."
more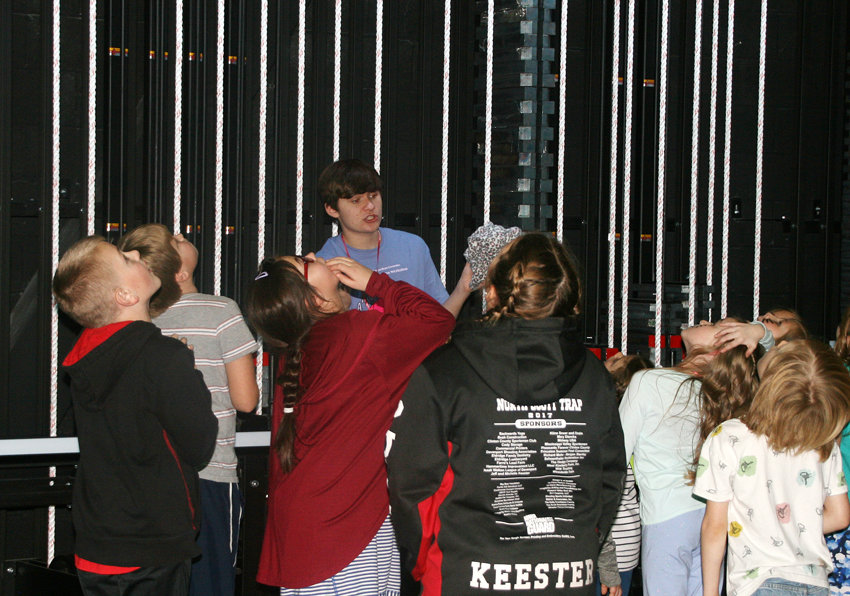 Lancer Productions held the annual Children's Theatre Workshop for district elementary students on Saturday, Dec. 1. The theme, "A World of Pure Imagination," ties in with this year's Children's …
more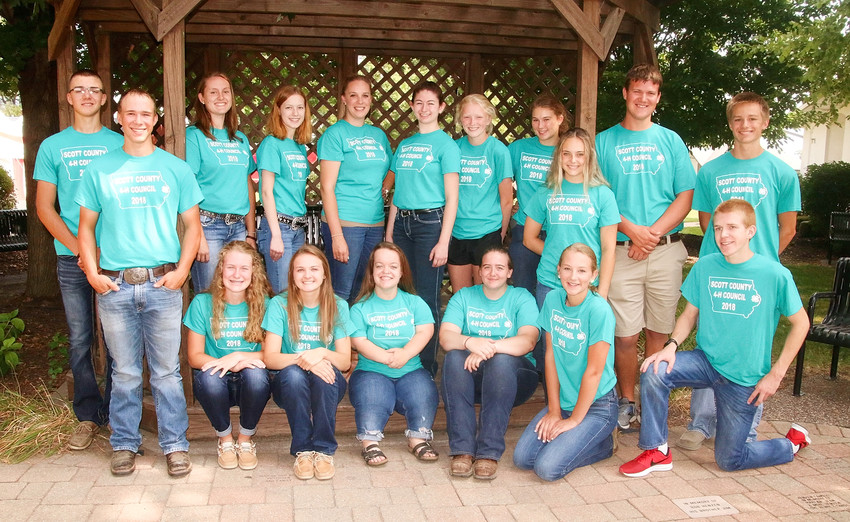 View photos from the Dog Show, Horticulture, State Fair exhibitors, Family & Consumer Sciences, Visual Art, Photography, Ag & Natural Resources, Science, Engineering & Technology, Communications, County Classes and Personal Development. NSP photos by Scott Campbell.
more