17 results total, viewing 1 - 12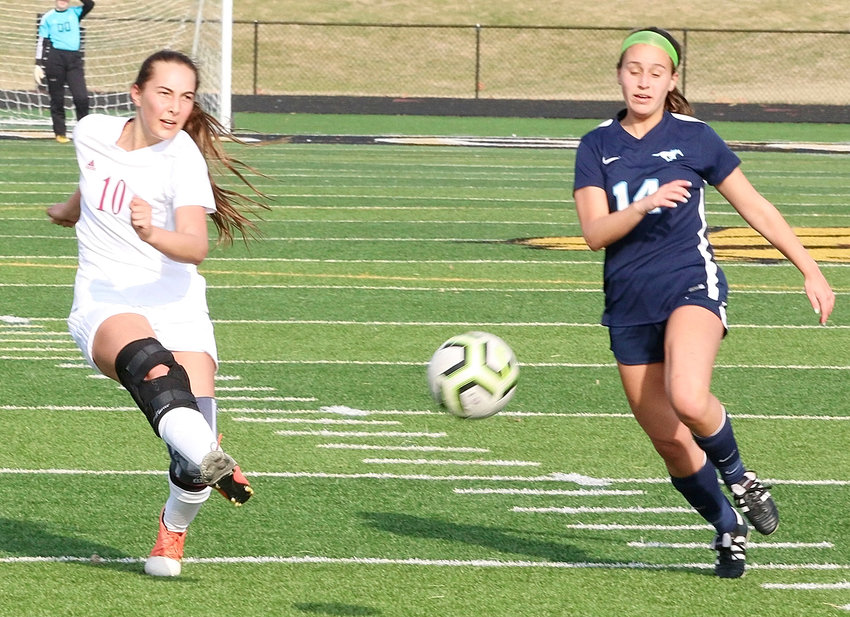 As Rylie Rucker goes, so go the Lancers.
more
Scott Campbell, NSP Editor
|
4/10/19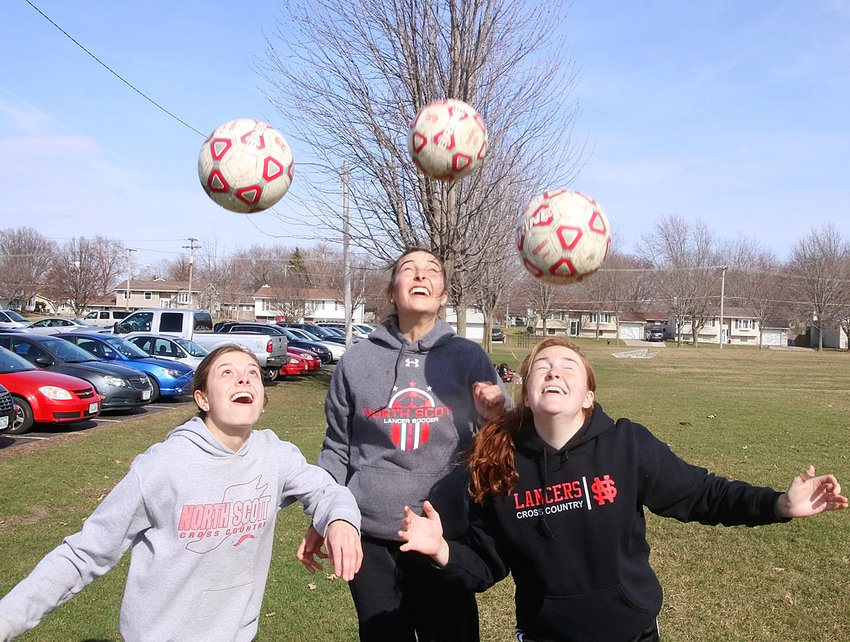 Even now, the taste of defeat still lingers, and North Scott girls' coach Dion Ayers is hoping his team doesn't forget it. He's hoping his players use it for motivation to get back on track.
more
Scott Campbell, NSP Editor
|
4/3/19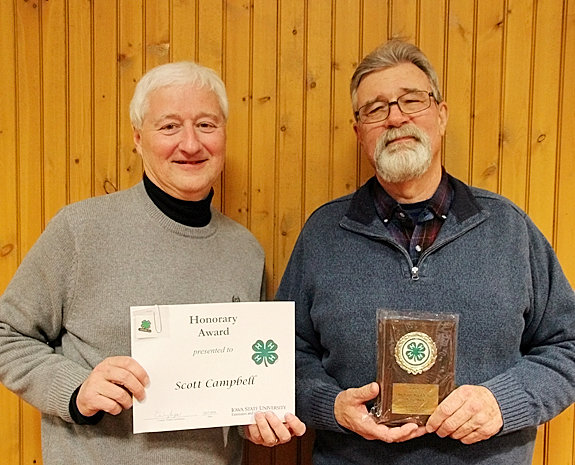 It was cold and windy outside the Starlite Ballroom on the Mississippi Valley Fairgrounds on Saturday, Jan. 26, but there was plenty of warmth inside as 4-H'ers from across Scott County gathered for the 4-H Annual Family Fun Night.
more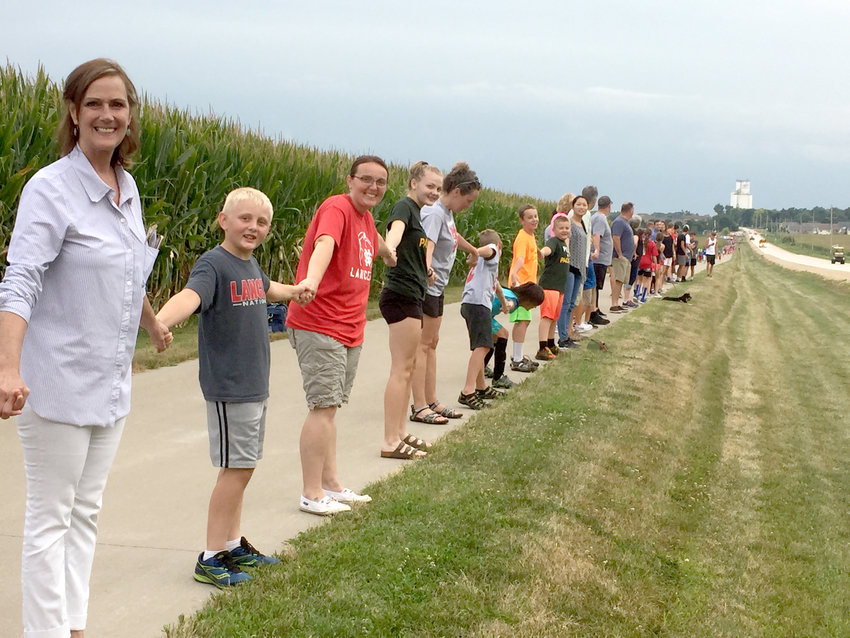 Highlights from 3,000 NSP pages of Scott County news
more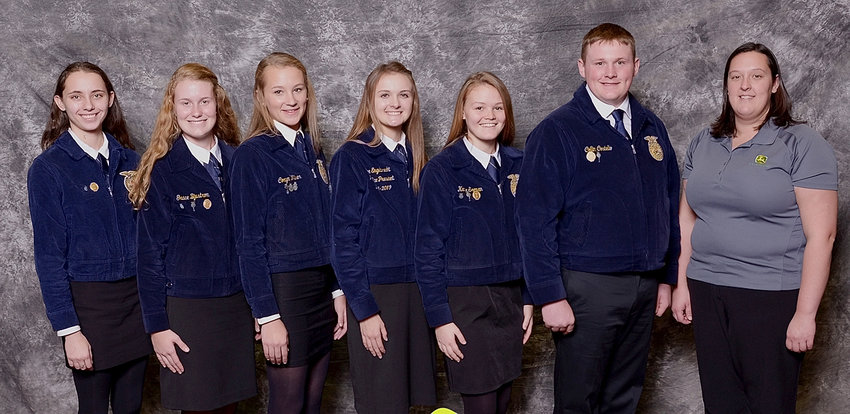 North Scott FFA members made the most of their trip to the National FFA Convention and Expo in Indianapolis in October, and for the first time found themselves on the big stage.
more
Scott Campbell, NSP Editor
|
12/26/18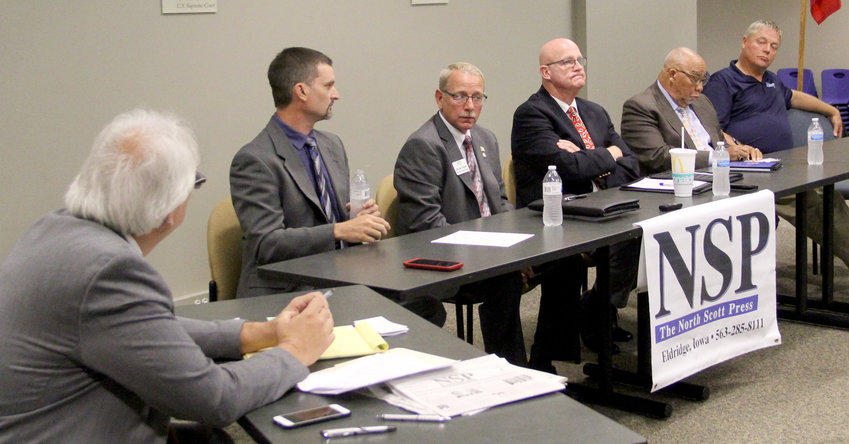 Scott County Supervisor candidates joined more than 50 voters for a Sept. 20  NSP forum. NSP Assistant Editor Mark Ridolfi moderated the forum and presented  questions from readers and North Scott High School FFA students.
more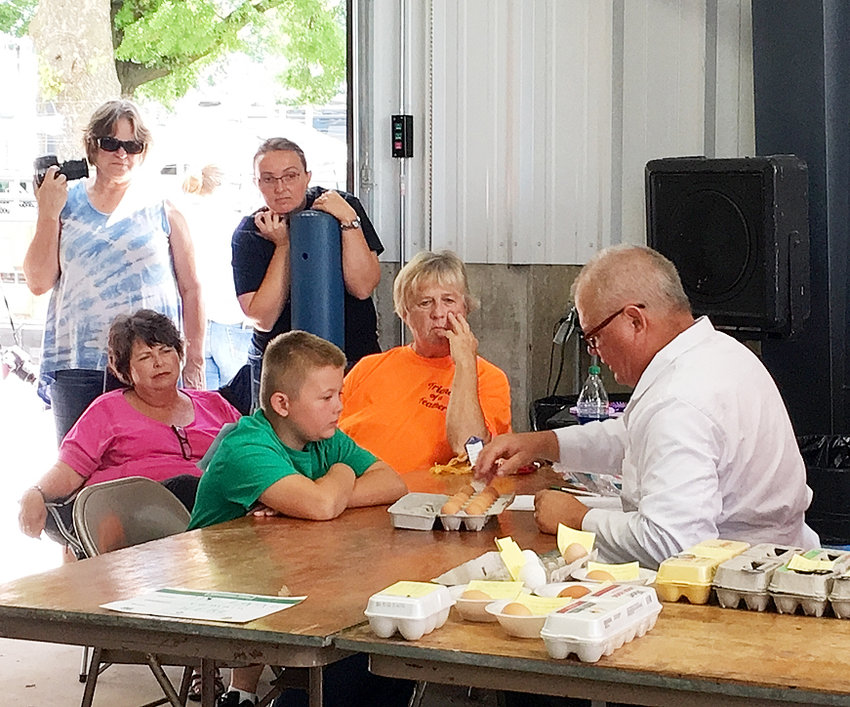 4-H is the start of many great adventures for members, but what do you think of when you think of 4-H?
more
Lauren Wall, Scott County 4-H'er
|
10/9/18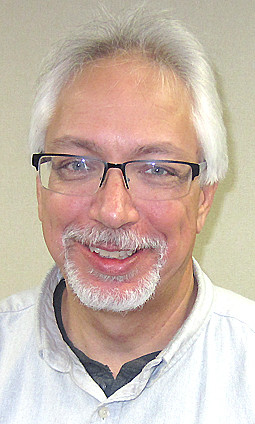 A sword couldn't cut this tension.
more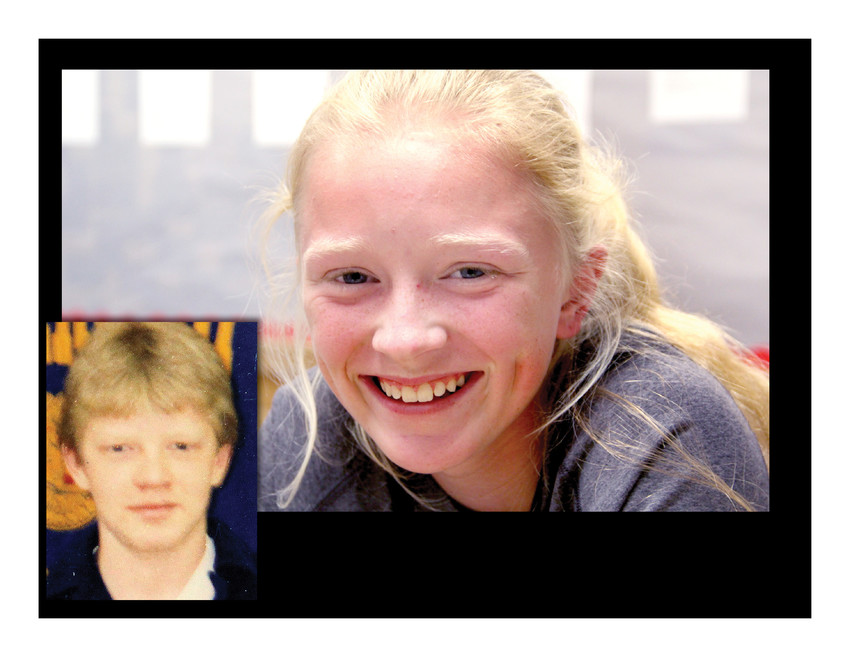 FFA welcomed women into their ranks in 1969.
more
Mark Ridolfi, NSP Assistant Editor
|
9/25/18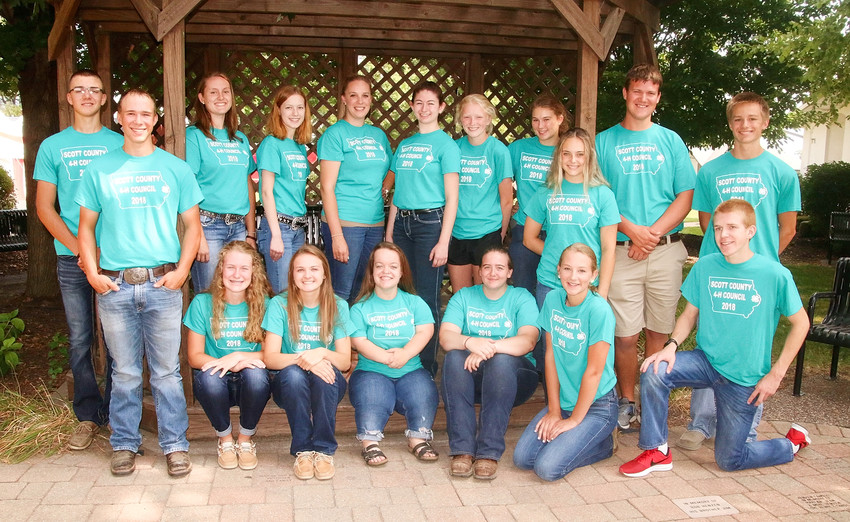 View photos from the Dog Show, Horticulture, State Fair exhibitors, Family & Consumer Sciences, Visual Art, Photography, Ag & Natural Resources, Science, Engineering & Technology, Communications, County Classes and Personal Development. NSP photos by Scott Campbell.
more