4 results total, viewing 1 - 4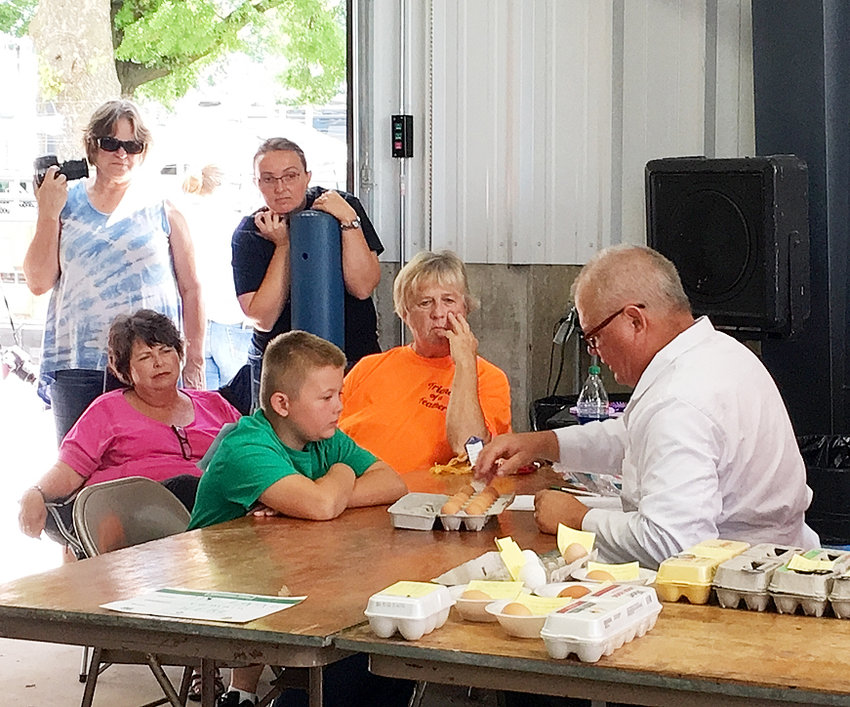 4-H is the start of many great adventures for members, but what do you think of when you think of 4-H?
more
Lauren Wall, Scott County 4-H'er
|
10/9/18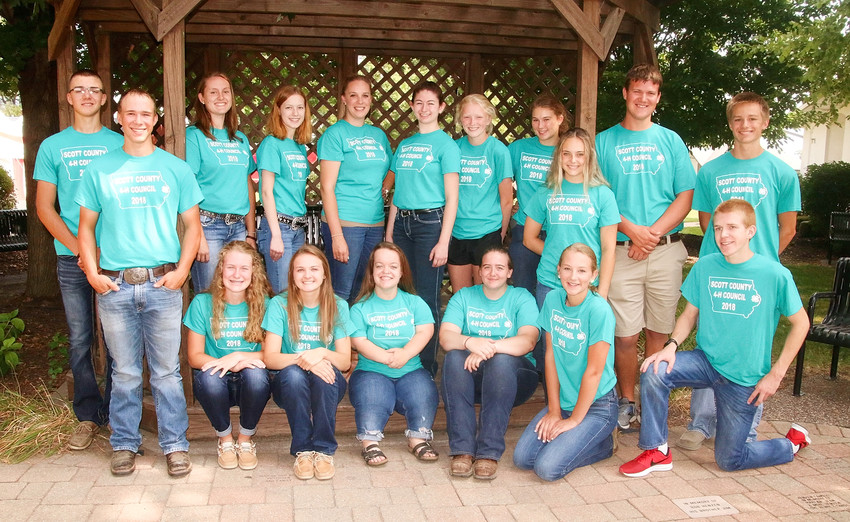 View photos from the Dog Show, Horticulture, State Fair exhibitors, Family & Consumer Sciences, Visual Art, Photography, Ag & Natural Resources, Science, Engineering & Technology, Communications, County Classes and Personal Development. NSP photos by Scott Campbell.
more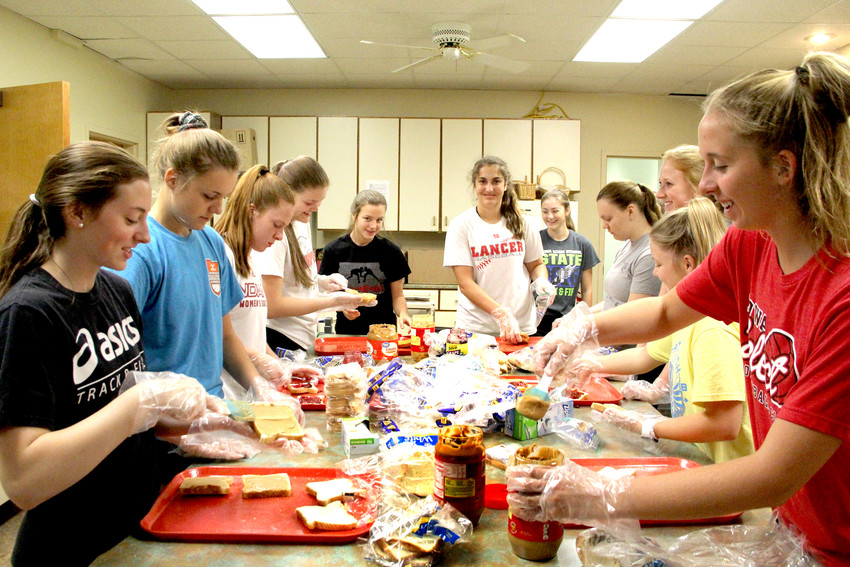 Lancer volleyball players Megan Loussaert and Emma Powell laughed with their teammates as they struggled to spread the sticky peanut butter onto bread for PB&J sandwiches.
more
Synclaire Lunardi, NSP Intern
|
6/26/18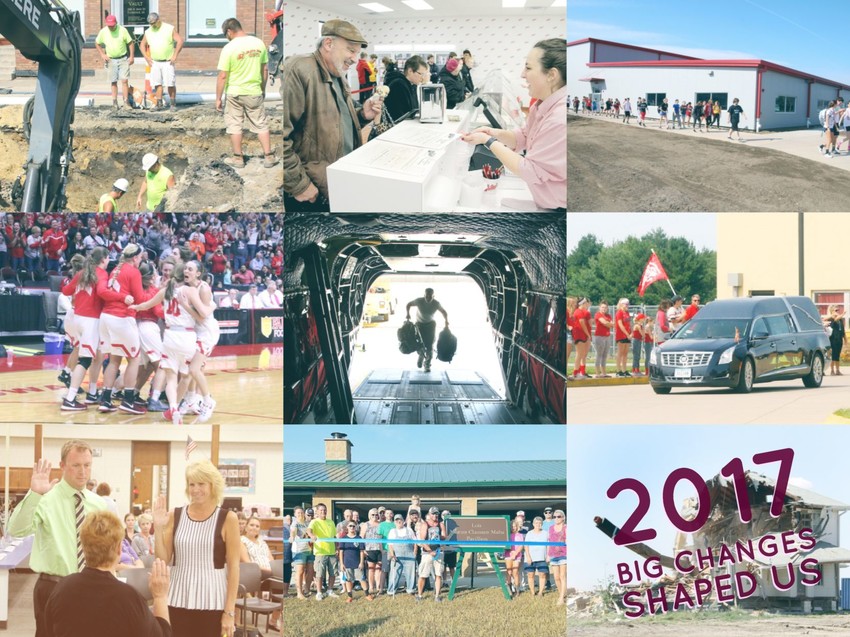 Highlights from more than 3,000 NSP pages of county news, sports, features and fun.
more
Compiled by Mark Ridolfi and Tracy Dunn
|
12/29/17