4 results total, viewing 1 - 4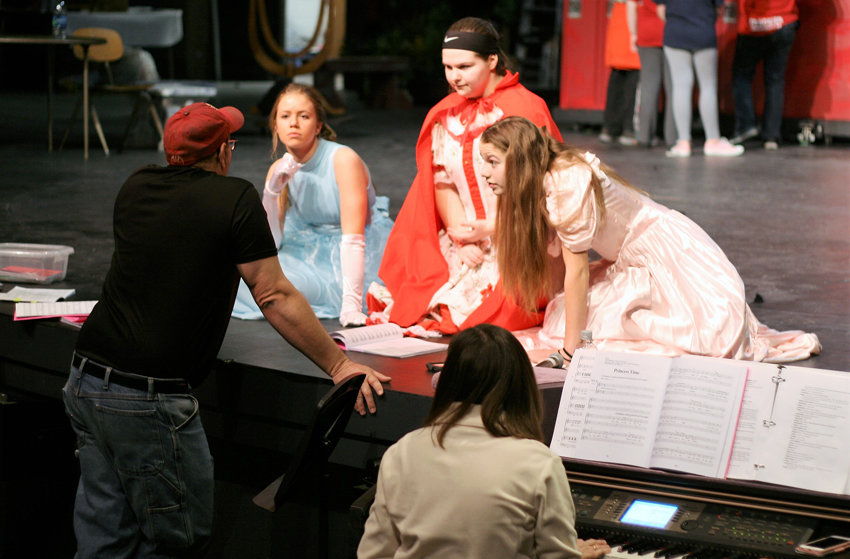 The best – and worst – of both worlds collide when fantasy meets the harsh reality of school as North Scott Junior High presents its winter musical, "Best of Both Worlds," this Sunday at 2 p.m. in the North Scott Fine Arts Auditorium.
more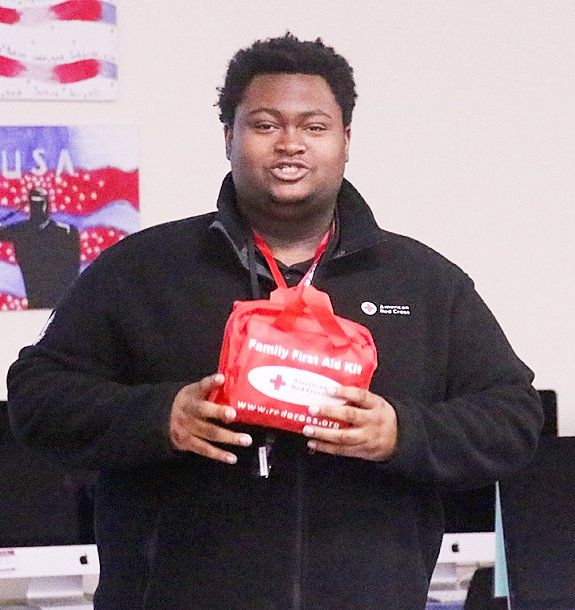 If there's a disaster of any kind in the near future, North Scott Junior High students are going to be prepared.
more
Scott Campbell, NSP Editor
|
12/5/18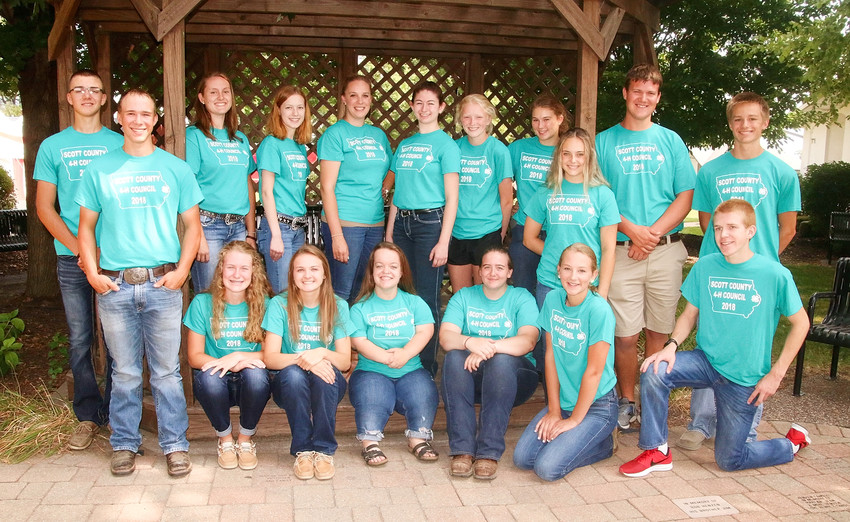 View photos from the Dog Show, Horticulture, State Fair exhibitors, Family & Consumer Sciences, Visual Art, Photography, Ag & Natural Resources, Science, Engineering & Technology, Communications, County Classes and Personal Development. NSP photos by Scott Campbell.
more