3 results total, viewing 1 - 3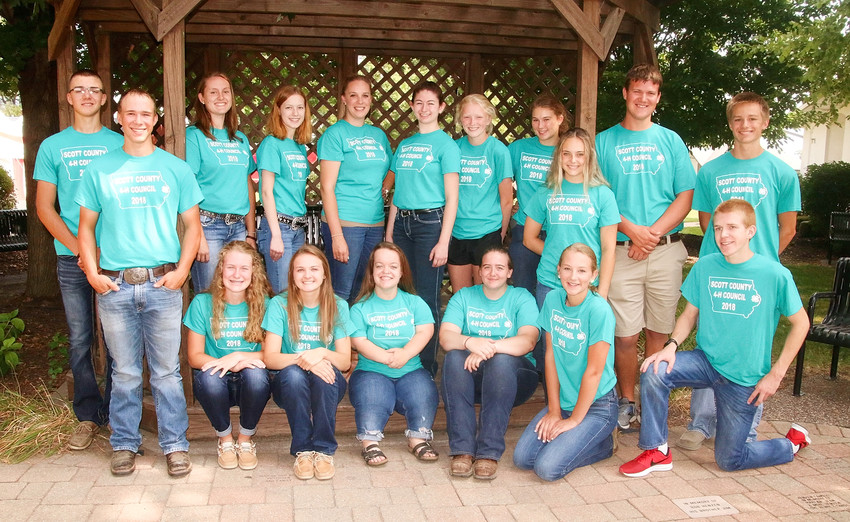 View photos from the Dog Show, Horticulture, State Fair exhibitors, Family & Consumer Sciences, Visual Art, Photography, Ag & Natural Resources, Science, Engineering & Technology, Communications, County Classes and Personal Development. NSP photos by Scott Campbell.
more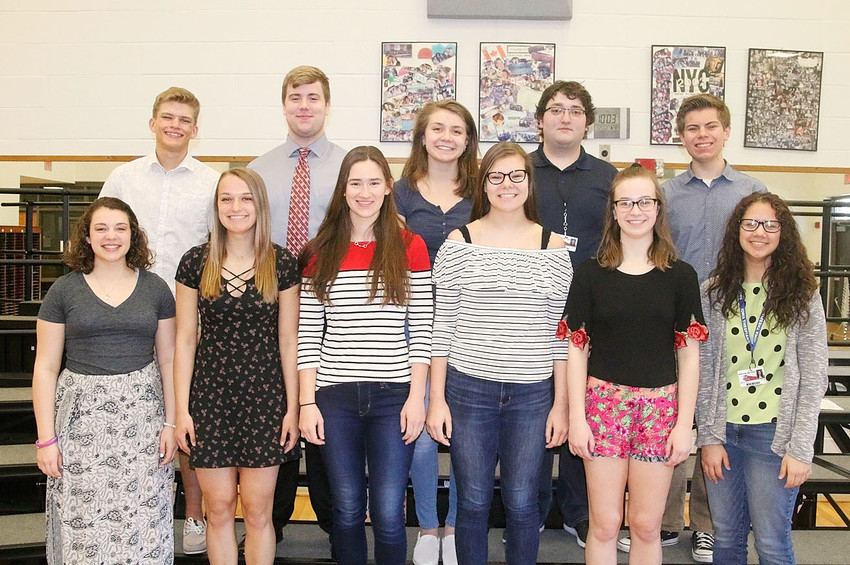 In the midst of a busy April, North Scott High school music students took time to participate in the State Solo and Ensemble Contest held at Davenport West on Saturday, April 14.
more
Scott Campbell, NSP Editor
|
5/9/18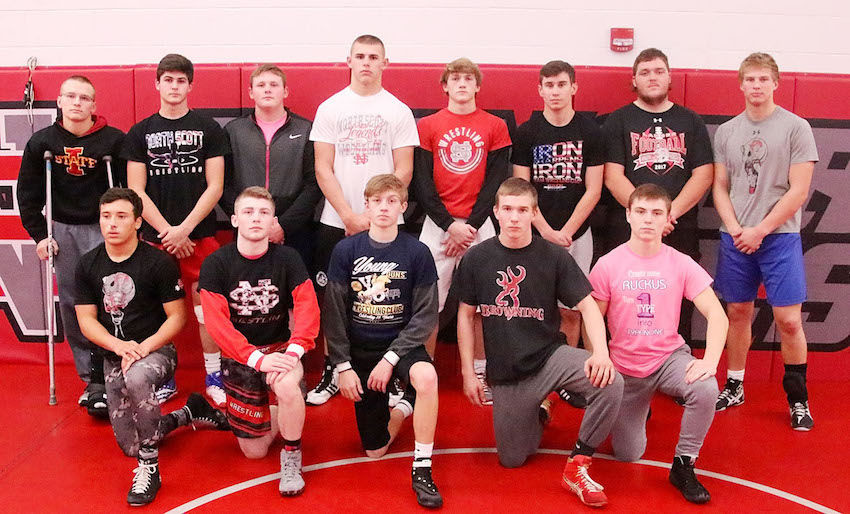 Gone are six state qualifiers, a two-time state champion and a state runner-up.
more
Scott Campbell, NSP Editor
|
11/29/17