1035 results total, viewing 1033 - 1035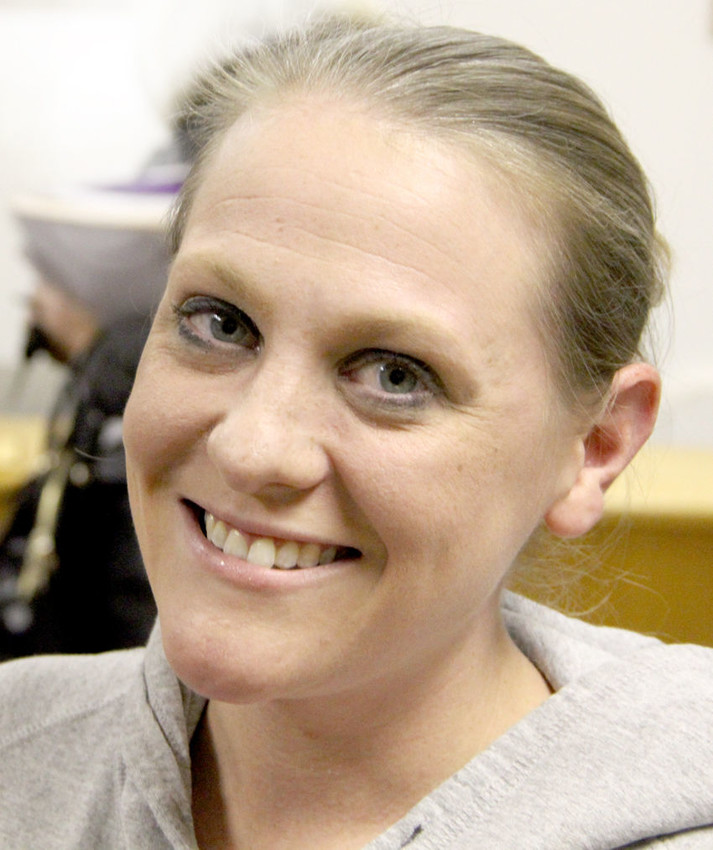 New Princeton Council members Amy Simmons and Jami Stutting will be seated at their city's Dec. 14 council meeting.
more
Princeton council members Nov. 9 approved tax increment financing payments of $126,907 this year to Martin/Foit, Inc., which developed three phases of Lost Grove Acres.
more
Mark Ridolfi, NSP Assistant Editor
|
11/16/17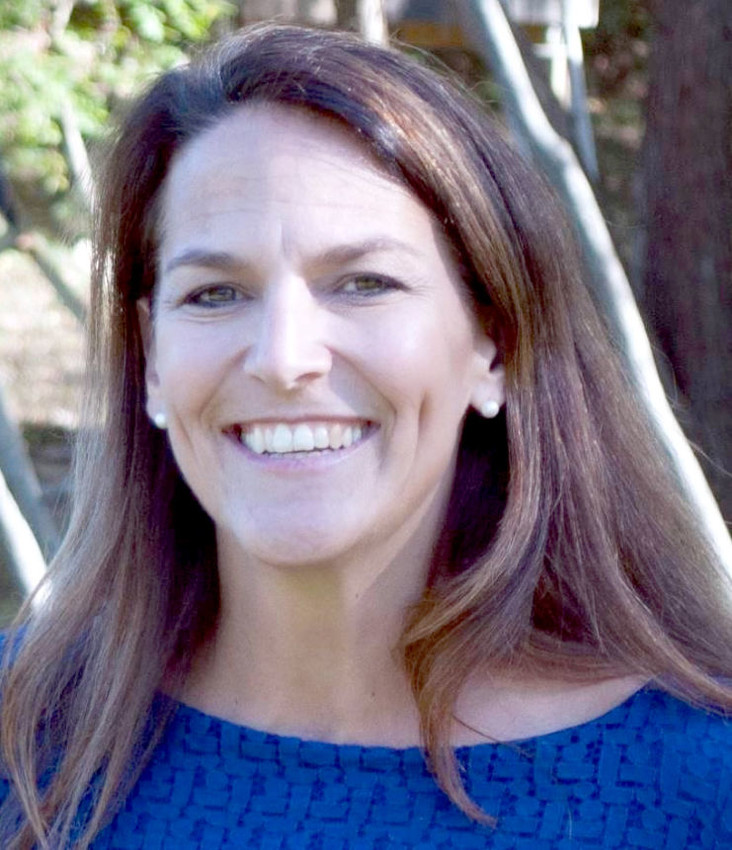 Pleasant Valley School Board chairman and Scott County reserve deputy Chris Cournoyer is challenging Sen. Rita Hart for Iowa's 49th Senate District seat.
more
Mark Ridolfi, NSP Assistant Editor
|
11/16/17