945 results total, viewing 61 - 72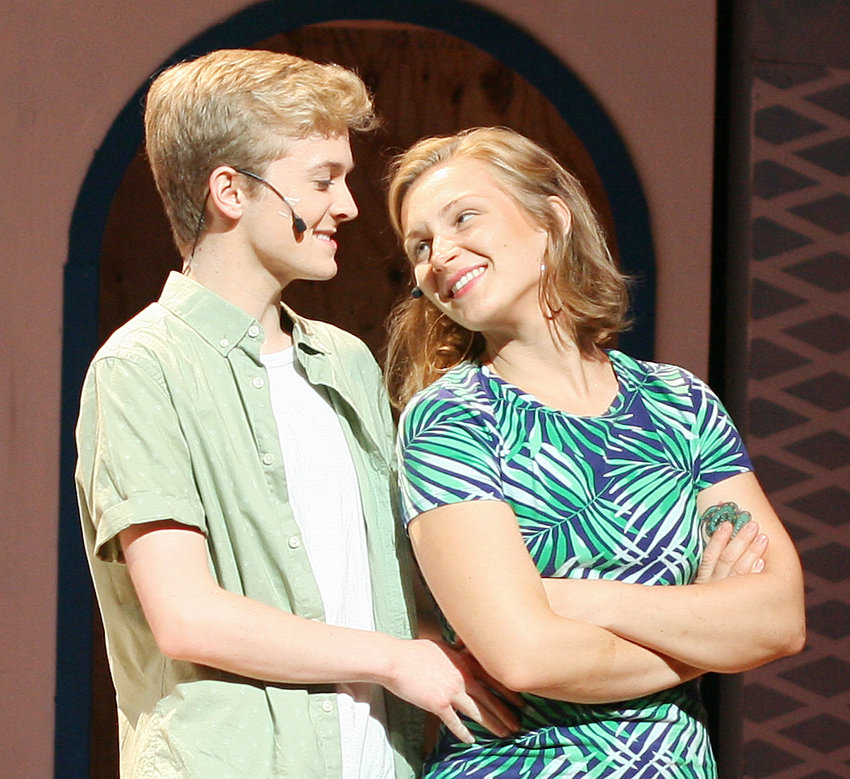 There are still three opportunities to see Countryside Community Theatre's production of "Mamma Mia!" in the North Scott Fine Arts Auditorium: Friday and Saturday, July 26 and 27 at 7 p.m., and Sunday, July 28 at 2 p.m. Tickets are $15 and may be purchased in advance at tix.nshslp.com.
more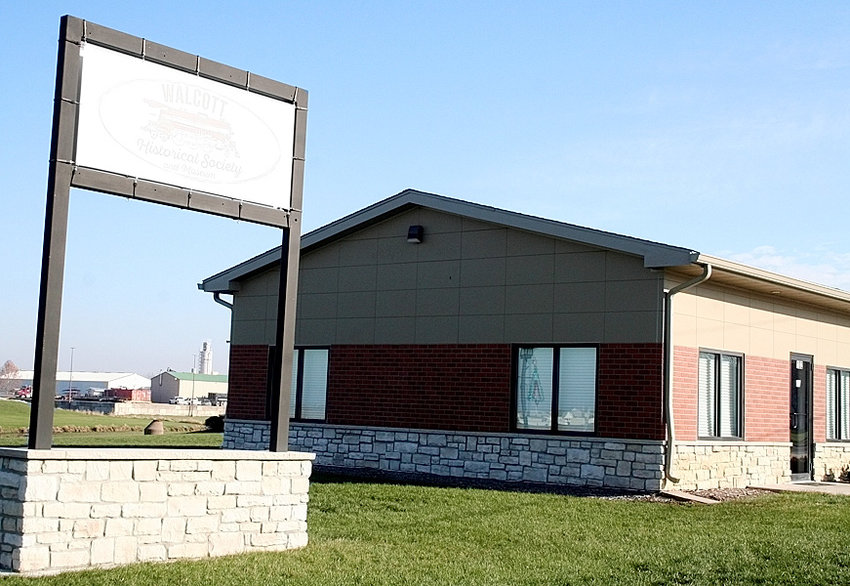 It's Christmastime at the Walcott Historical Society Museum, 102 E. Vernon St.
more
Phil Roberts, NSP Staff Writer
|
11/21/18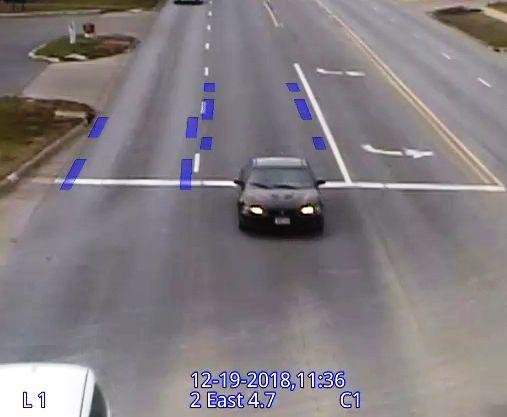 Bettendorf police are looking for this 1997 to 2003 four-door Pontiac Grand Am they believe was involved in a Dec. 19 collision that injured two people on U.S. 67 near Arconic.
more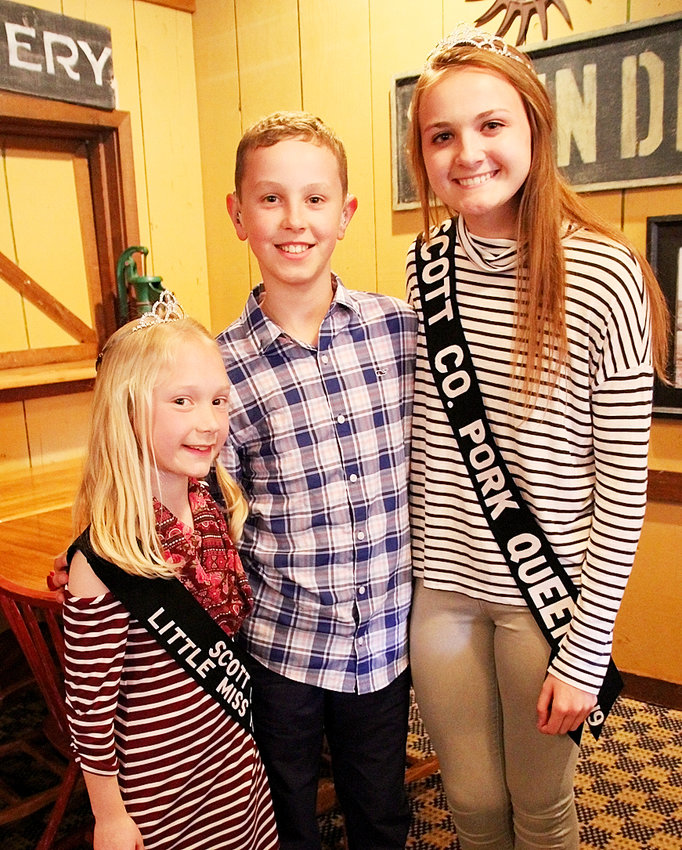 The Scott County Pork Producers held their annual Scott County Pork Queen/Little Miss Pigtail contest on Sunday, April 28.
more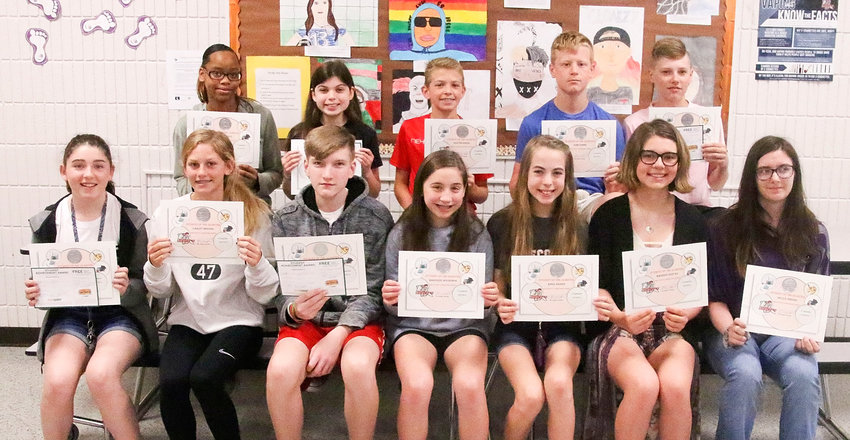 These North Scott Junior High students were honored as Students of the Quarter at a special Recognition Breakfast on Thursday, May 30 . Students were selected by their teachers in recognition of their hard work, focused effort and respectful attitude in school.
more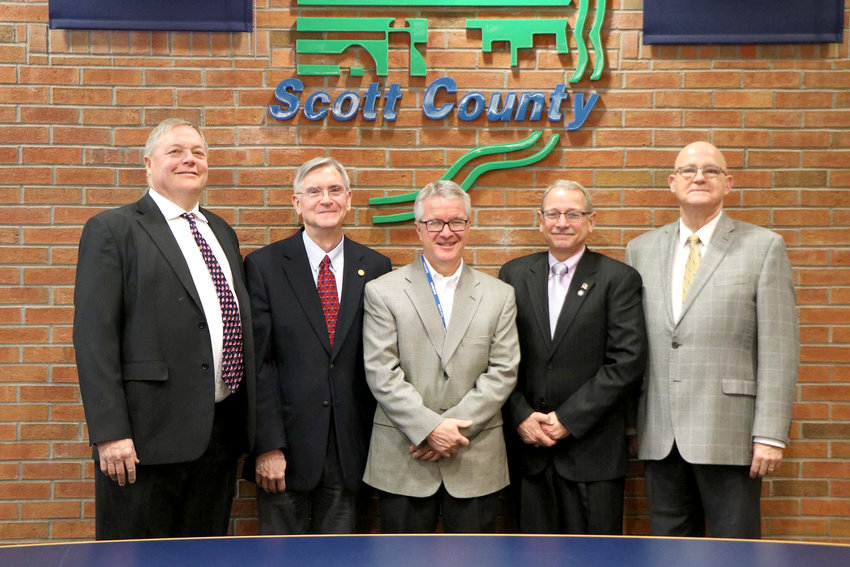 Scott County Supervisors voted unanimously Jan. 2 to keep Tony Knobbe as chairman, then voted along party lines for Ken Beck as vice chairman.
more
Mark Ridolfi, NSP Assistant Editor
|
1/8/19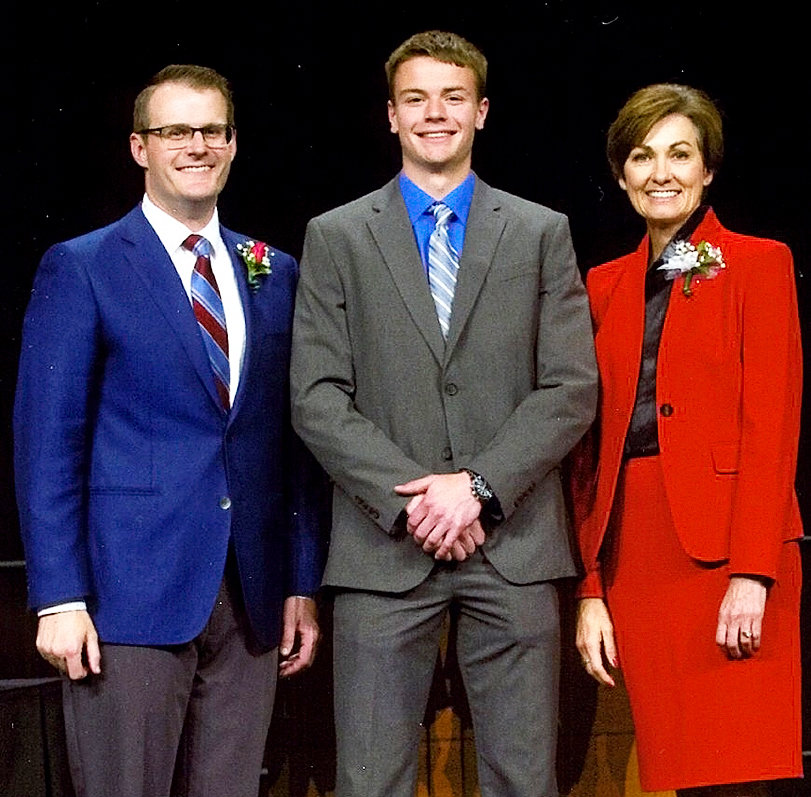 North Scott seniors Colin Wiersema and Katie Jackovich were recently recognized by Iowa Gov. Kim Reynolds and Lot. Governor Adam Gregg for outstanding academic achievement at the 17th annual Governor's Scholar Recognition ceremony in Des Moines.
more
A new sewer treatment plant at Scott County's West Lake Park should come in under $1 million when completed next year.
more
Mark Ridolfi, NSP Assistant Editor
|
11/8/18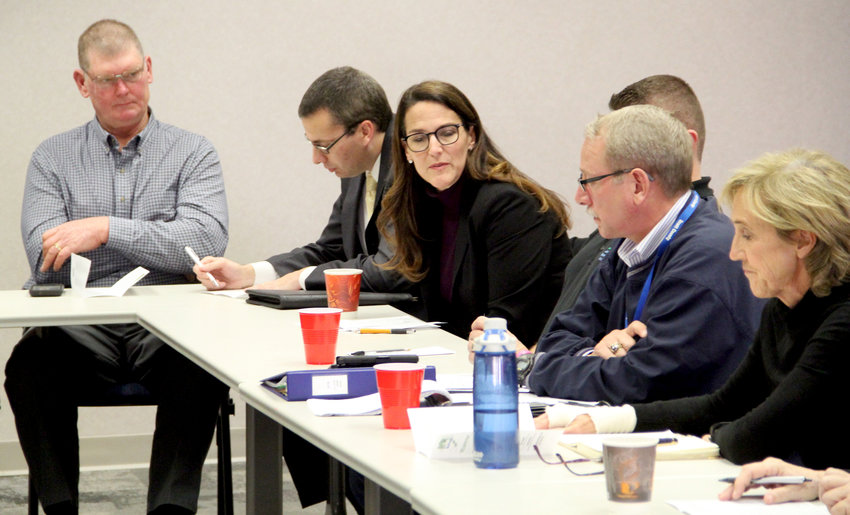 Expect the Iowa Legislature to extend and perhaps regulate Iowa's 1-percent sales tax for schools, make hemp a cash crop, and toughen criminal laws against pet abuse.
more
Mark Ridolfi, NSP Assistant Editor
|
1/8/19
Lewis Machine and Tool welcomes workers, their families and other invited guests to its new Eldridge plant, 1600 E. Leonard Court, June 30. The firm had issued an open house press release earlier …
more
Students from 17 area high schools joined at River Bend Foodbank last Thursday night to celebrate their accomplishments during the annual Student Hunger Drive, and North Scott was recognized as the Most Improved School in Division B (schools with enrollment between 300 and 1,250).
more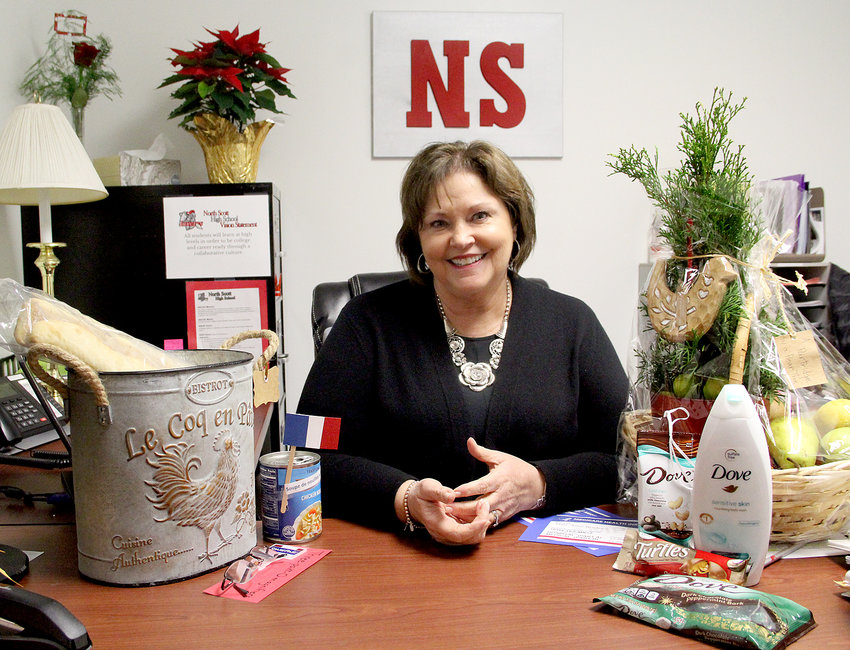 The 12 days of Christmas piled up on Mary Anne Braden's desk.
more
Mark Ridolfi, NSP Assistant Editor
|
1/8/19