949 results total, viewing 25 - 36
Eldridge is one of nine Iowa communities awarded the Certificate of Appreciation 50-Year Award on May 2 from the American Dental Association (ADA), Association of State and Territorial Dental Directors (ASTDD) and the Centers for Disease Control and Prevention (CDC), for continuously adjusting and maintaining the optimal level of fluoride in drinking water from 1968-2018 to prevent tooth decay.
more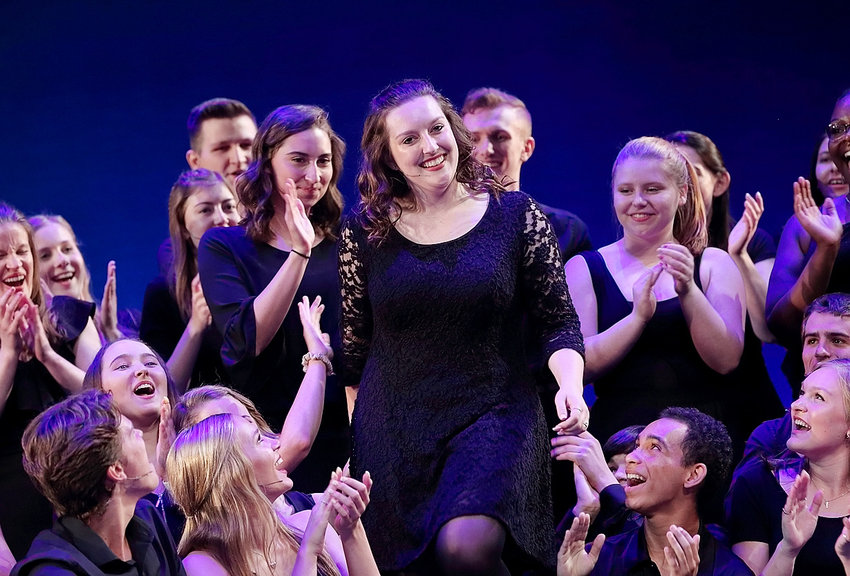 Life is good for Park View resident Peyton Reese.
more
Scott Campbell, NSP Editor
|
6/11/19
Music will fill the air Sunday, Dec. 15, at the North Scott Fine Arts Auditorium when Lancer musical groups will perform their Winter Concert.
more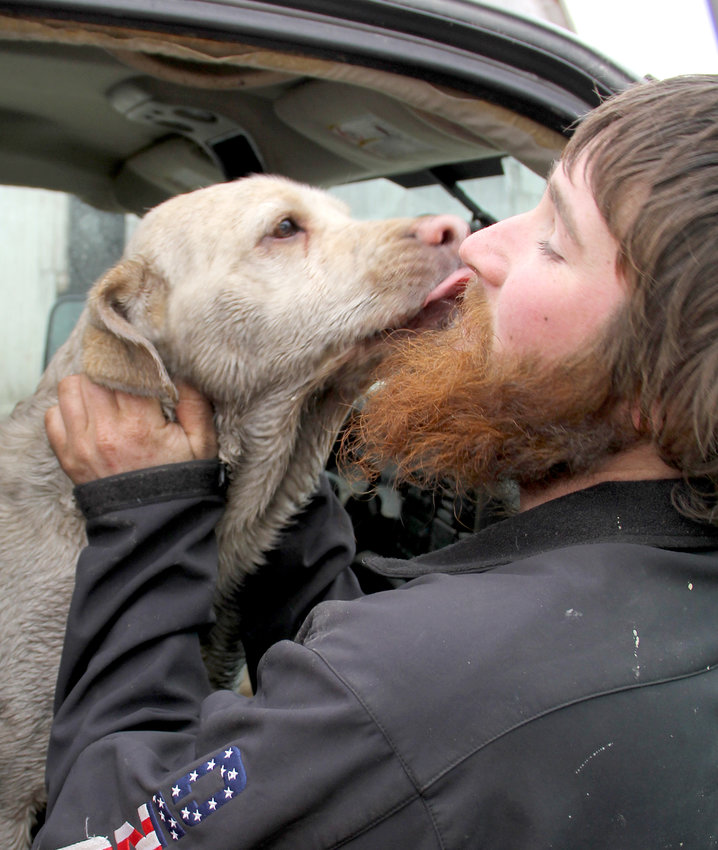 Scott County deputies found Connor Kelly in Davenport at jury duty Monday morning when a smoky fire damaged his family's rural Long Grove farmhouse.
more
After a full house for literacy night Feb. 28 at Shepard Elementary in Long Grove, just a handful of people stuck around for the North Scott School Board forum that lasted about 30 minutes.
more
Mark Ridolfi, NSP Assistant Editor
|
3/6/19
Brian Kramer, Congressman Dave Loebsack's District Representative, will be at the Eldridge branch of the Scott County Library on Tuesday, May 28 from 2-3 p.m. to work with individuals who are having difficulty with a government agency, have suggestions for Dave, or would just like to share their concerns.
more
The schedule of Mississippi Valley Fair 4-H and F.F.A. exhibits and projects:
more

The North Scott community's second annual night out drew more than a thousand participants celebrating their communities and joyful remembrances of friends and family who have passed.
more
Mark Ridolfi, NSP Assistant Editor
|
8/13/19
Eldridge will levy $2.592 million in property taxes next year, just 0.4 percent higher than this fiscal year.
more
Mark Ridolfi, NSP Assistant Editor
|
3/6/19
Kristin Bogdonas, nutrition and wellness educator from the University of Illinois Extension will talk about fermentation as a safe, easy and economical way to preserve food, and create probiotic-rich meals and beverages, on May 19 at 2 p.m. at the German American Heritage Center, 712 W. 2nd St., Davenport.
more
John and Joan Maxwell have plenty to keep them busy on their rural Donahue dairy farm, and also find time to serve their communities in a variety of ways.
more
Scott Campbell of The NSP
|
6/27/19
Iowa Public Television will provide live coverage of The World Food Prize Laureate Award Ceremony at the Iowa Capitol on Thursday, Oct. 17 at 7 p.m. The ceremony will be broadcast on statewide Iowa Public Television and will be livestreaming at Iptv.org and on YouTube. The broadcast will repeat Sunday, Oct. 20 at 1 p.m.
more