1040 results total, viewing 1 - 12
View the Scott County Sheriff's report from the Feb. 21 NSP!
more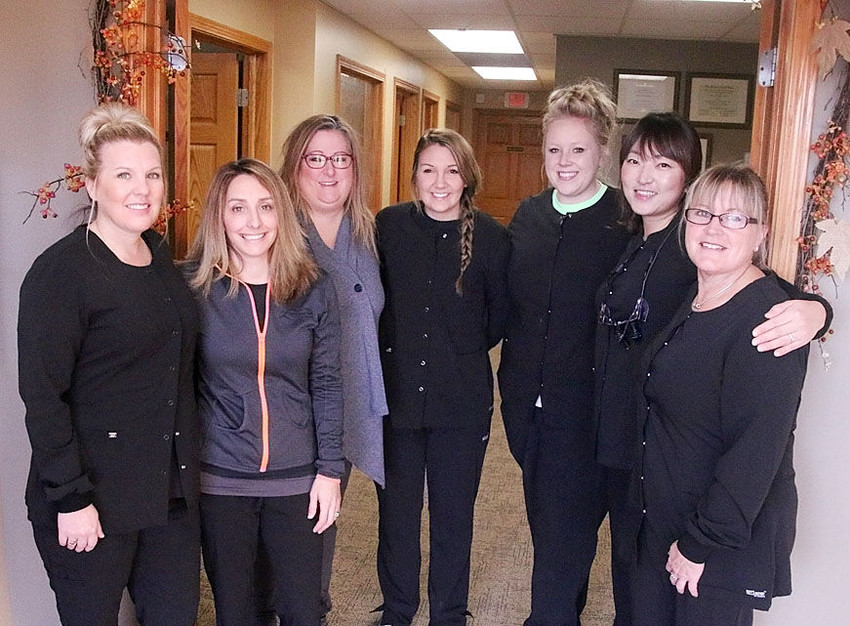 From South Korea to Michigan to Eldridge. With an ear-to-ear smile and an infectious laugh, Dr. So Young Park has found a home in rural Scott County.
more
Scott Campbell, NSP Editor
|
12/1/17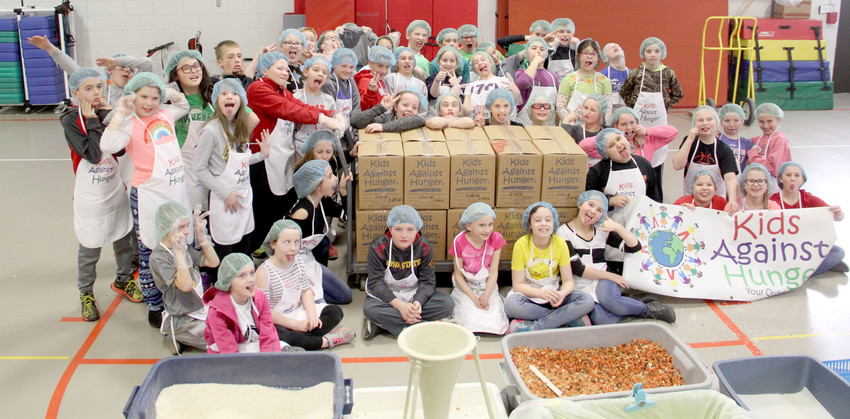 It sounded like a food fight.
more
Mark Ridolfi, NSP Assistant Editor
|
4/3/18
North Scott 2008 graduate Kevin McKee, who was featured in last week's NSP, won the Gold Medal in sled hockey at the Paralympic games at Pyeongchang, South Korea. He also had a spot on the USA team that won the gold at the Sochi games in Russia in 2014.
more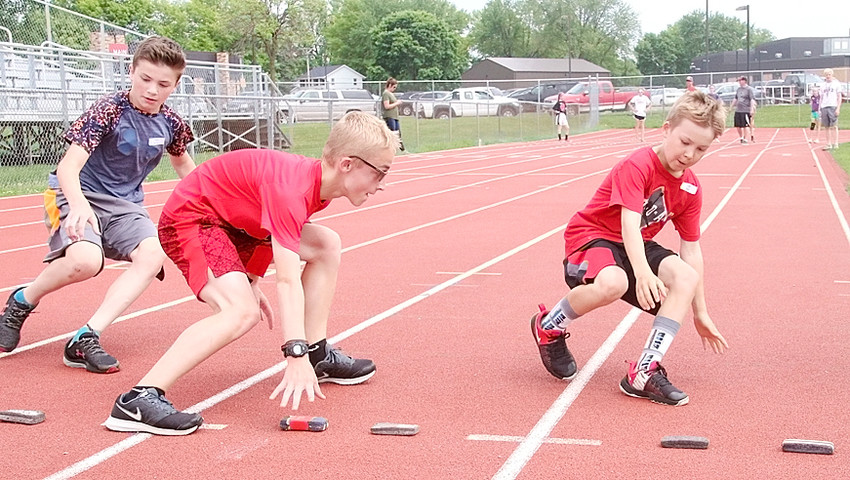 Each year fifth and sixth-grade students from across the North Scott School District gather at Lancer Stadium for the annual Field Days competition. Students participate in a variety of events at the day-long activity, and it's a great opportunity to get to know students from other school.
more
Iowa's first duck hunting season began Sept. 1 with the 16-day teal-only season. These fast-flying early migrators use the first cool spell in late August as a sign to start heading south.
more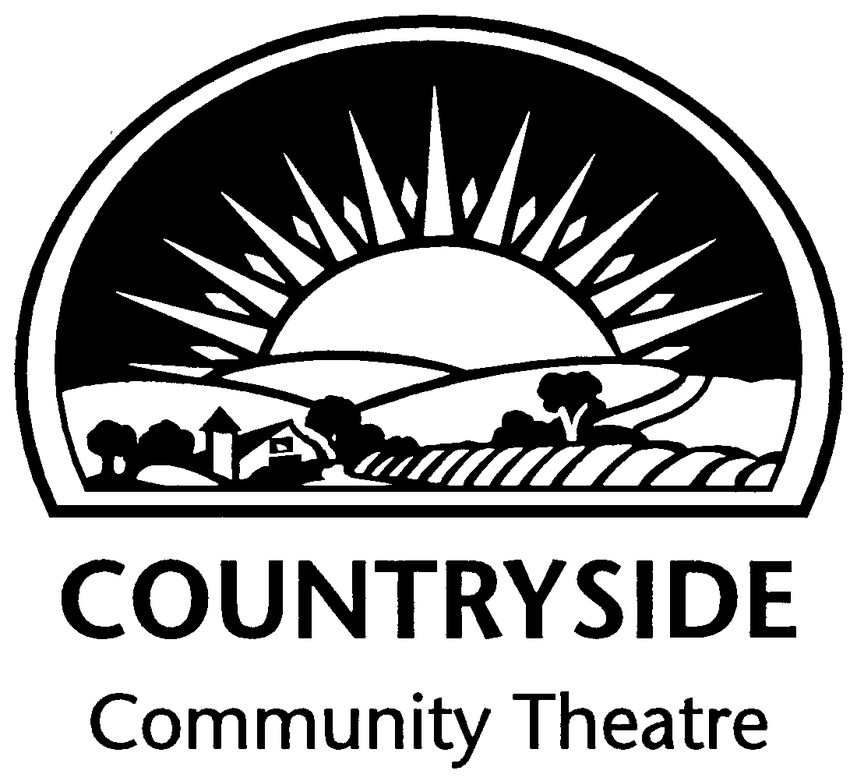 Countryside Community Theatre will hold auditions for the holiday classic, "A Christmas Carol," on Sunday, Sept. 23, from 1-4 p.m. at Boll's Community Center in Princeton.
more
Scott County Supervisors are lukewarm to Walcott's plan to divert up to $500,000 in taxpayer money as an incentive package for Iowa 80 Truckstop's planned $10 million expansion.
more
Mark Ridolfi, NSP Assistant Editor
|
12/7/17
A 42-year-old Clinton man died early April 11 when the vehicle he was driving rolled off 240th Street, just south of McCausland.
more
Iowa Secretary of Agriculture Bill Northey announced that Kwik Trip, Inc. and the Iowa 80 Truckstop in Walcott are the 2018 winners of the Secretary's Ethanol and Biodiesel Marketing Awards.
more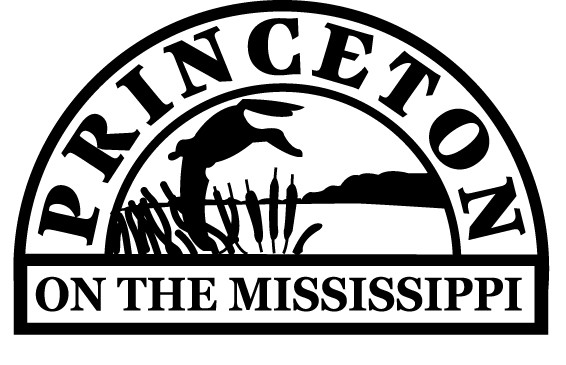 The corporate campus planned for Princeton now may include options for condo suites above business offices.
more
Mark Ridolfi, NSP Assistant Editor
|
9/18/18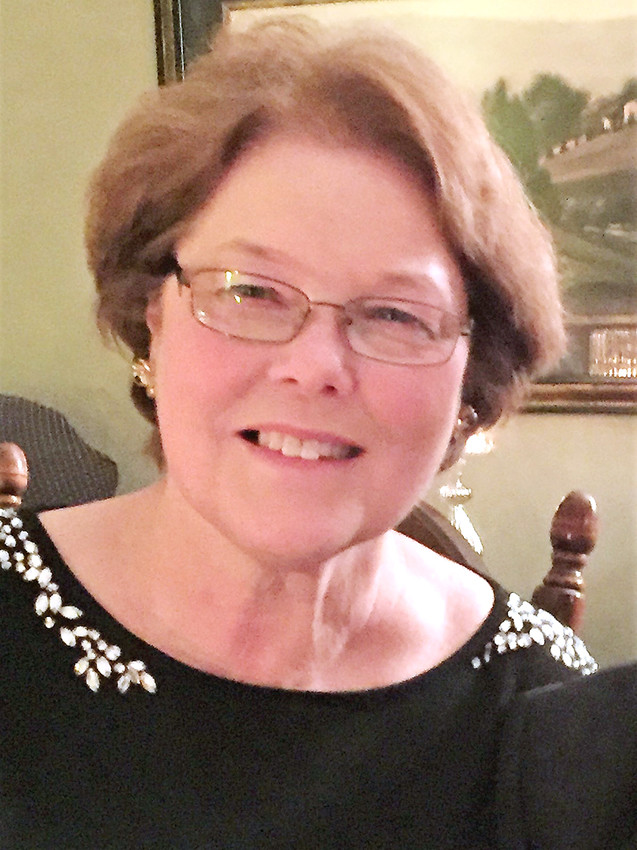 A memorial fund has been established with the North Scott Education Foundation by friends of the late North Scott High School Principal Linda McClurg to honor her memory.
more