142 results total, viewing 61 - 72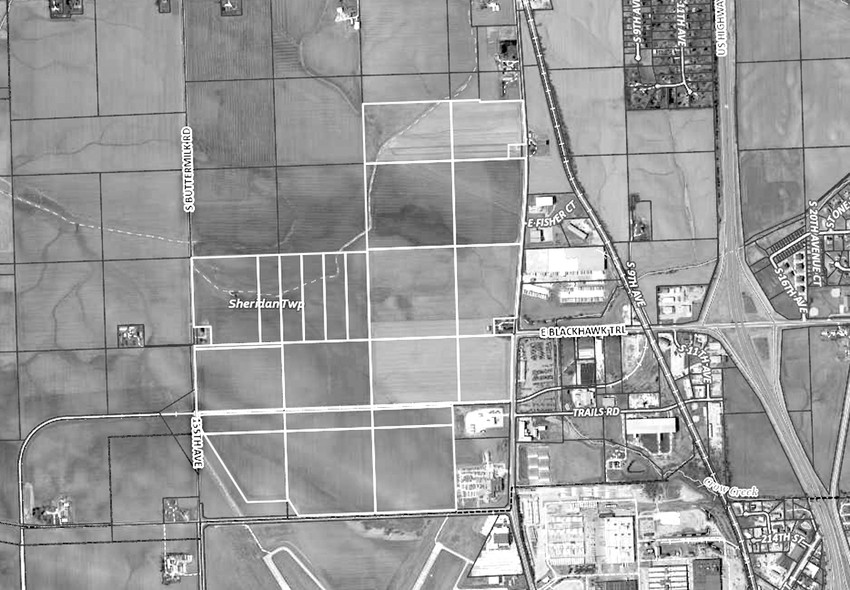 Two years ago, Eldridge mayor Marty O'Boyle posed on the middle of Slopertown Road for a North Scott Press report on the city's plans for a 500-acre industrial park on Eldridge's southern border.
more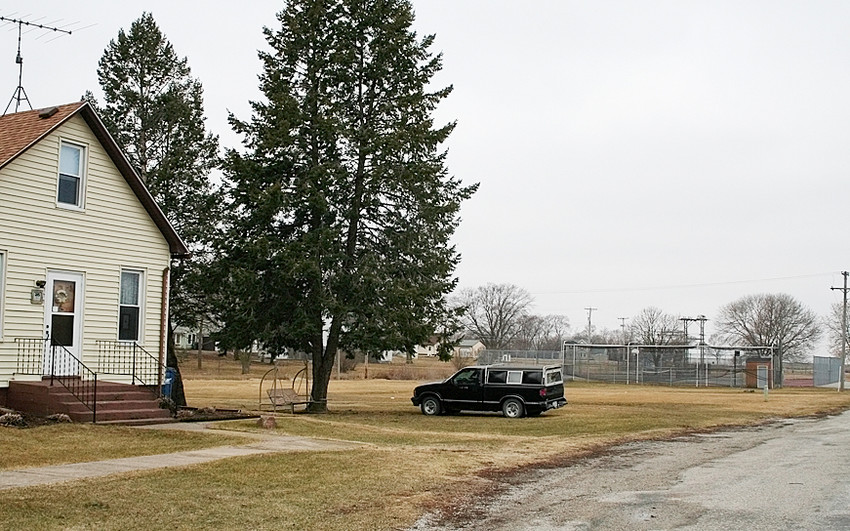 The years-old plan to build a splash pad in Walcott is becoming a reality, thanks to some recent grants to assist in the construction.
more
Phil Roberts, NSP Staff Writer
|
9/25/18
It's not going to happen overnight, but it may not be long before Eldridge becomes a three-stoplight town.
more
Scott Campbell, NSP Editor
|
12/12/18
A new tenant for the old R.R. Donnelley printing plant plans for nine loading docks added to the south of the 320,000-square-foot building, owner Dave Petersen told Eldridge City Council members Monday.
more
Mark Ridolfi, NSP Assistant Editor
|
4/18/18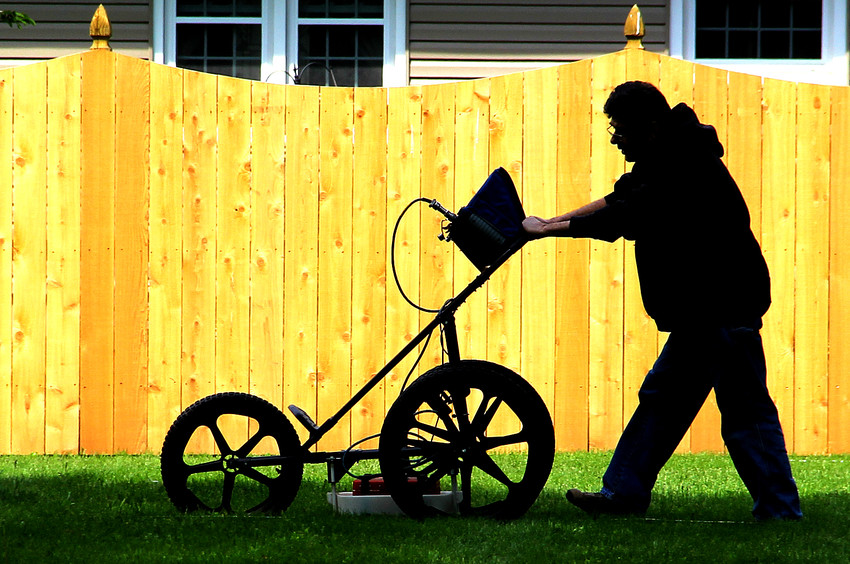 No one will go looking for more graves in Franklin Park, at least for now.
more
Mark Ridolfi, NSP Assistant Editor
|
6/5/18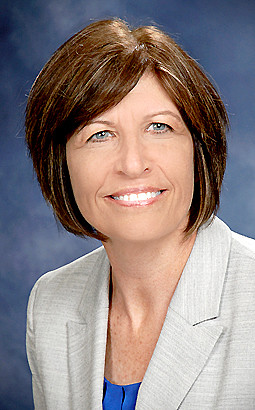 Sen. Rita Hart on Saturday became Iowa Democrat's lieutenant governor candidate, bringing state legislative experience and farm town bonafides to a ticket topped by corporate executive Fred Hubbell.
more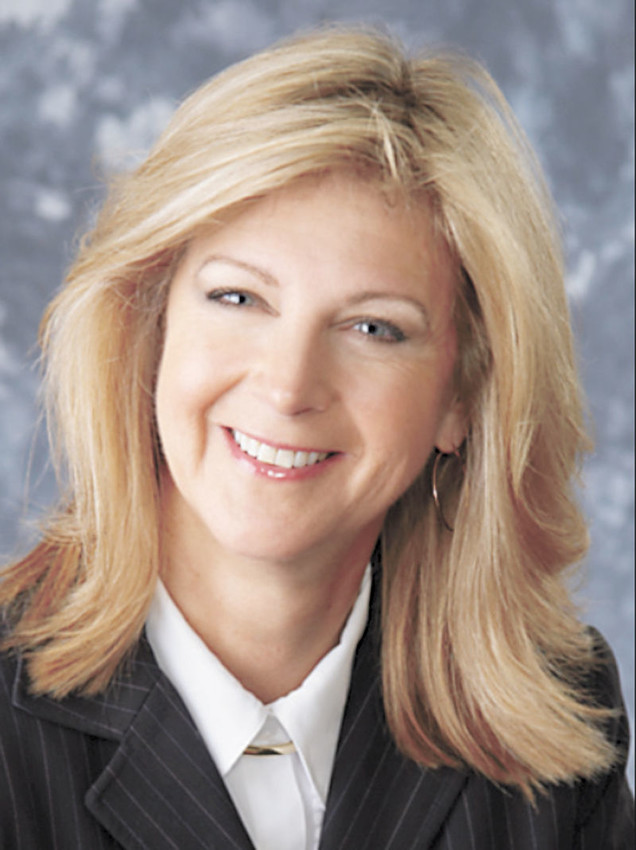 Seven Scott County residents are passing petitions to get on the ballot. Here are those who have formally announced their candidacies.
more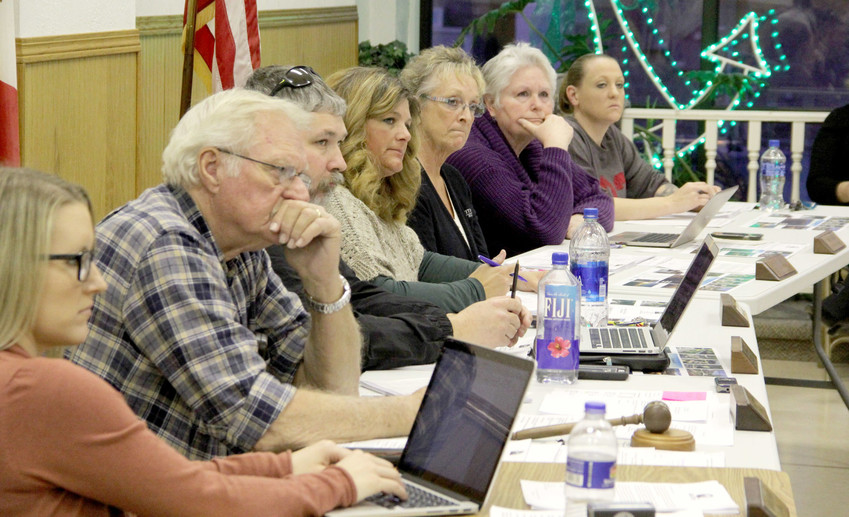 Within 20 years, perhaps 1,000 people will be working in Princeton on a corporate campus overlooking the Mississippi River.
more
Mark Ridolfi, NSP Assistant Editor
|
3/14/18
WASHINGTON, D.C. – Congressman Dave Loebsack (D-Iowa) announced today that online voting to select the 2018 People's Choice Award winner to represent Iowa's Second Congressional District in the …
more
With water clarity complaints gone, the Park View Water and Sanitary District board will look at rate hikes board members say are needed to continue improvements that are clearing up brown water that some residents had gotten used to.
more
Mark Ridolfi, NSP Assistant Editor
|
2/14/18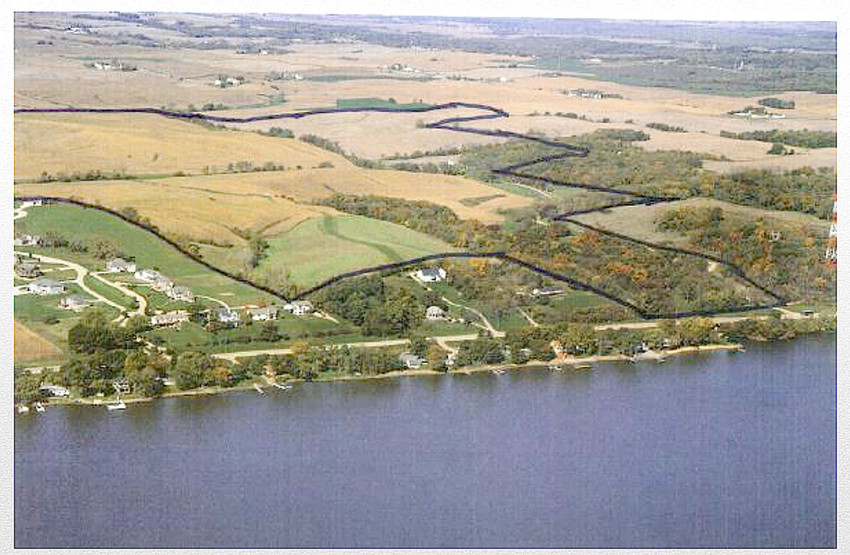 Princeton City Council moves to the Boll's Community Center March 8 for three public hearings addressing big changes in the riverfront community.
more
Mark Ridolfi, NSP Assistant Editor
|
2/14/18
Scott County Supervisors will make expanded meeting minutes available online, in addition to continuing the newspaper public notices required by Iowa law.
more