171 results total, viewing 49 - 60
"Many thanks to Mike Cavallo, our daily newspaper man ..."
more
"I wanted to say that I am proud to work in the North Scott School District and appreciate the support we get from our community ..."
more
"Following the preventable tragedy in Parkland, I found peace in Moms Demand Action for Gun Sense in America ..."
more
"In my opinion, nominate a Biden or Klobuchar and you run a high risk of losing to DJT again ..."
more
"We live on Buttermilk Road in Eldridge, and this weekend found a racist/hate flyer near our mailbox ..."
more
"The Fact Checking data confirms that during his 928 days in office Donald Trump didn't lie once or twice, but 12,019 times ..."
more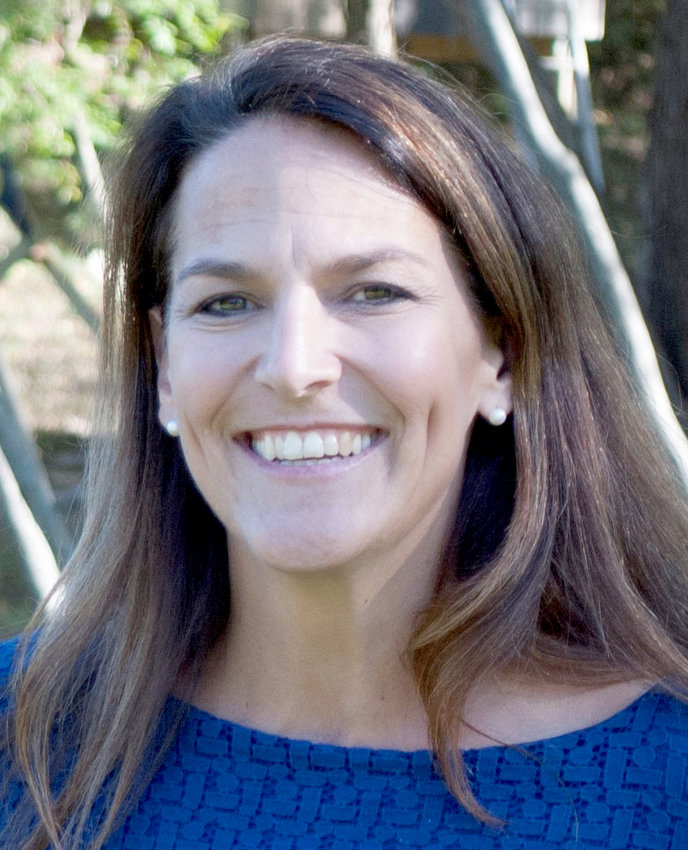 "Iowa state parks and the Iowa Department of Natural Resources (DNR) have set Saturday, Sept. 28 as Volunteer Day, when Iowans are invited to help at 40 parks hosting clean-up events ..."
more
"Thanks for the memories ..."
more
"It's time to elect a president and senators who will put the country before party and self-interest. Please think about this when it's time to vote ..."
more
"We don't have to settle for an establishment, politics-as-usual politician. We need a president who will fight the greed of the insurance and drug companies ..."
more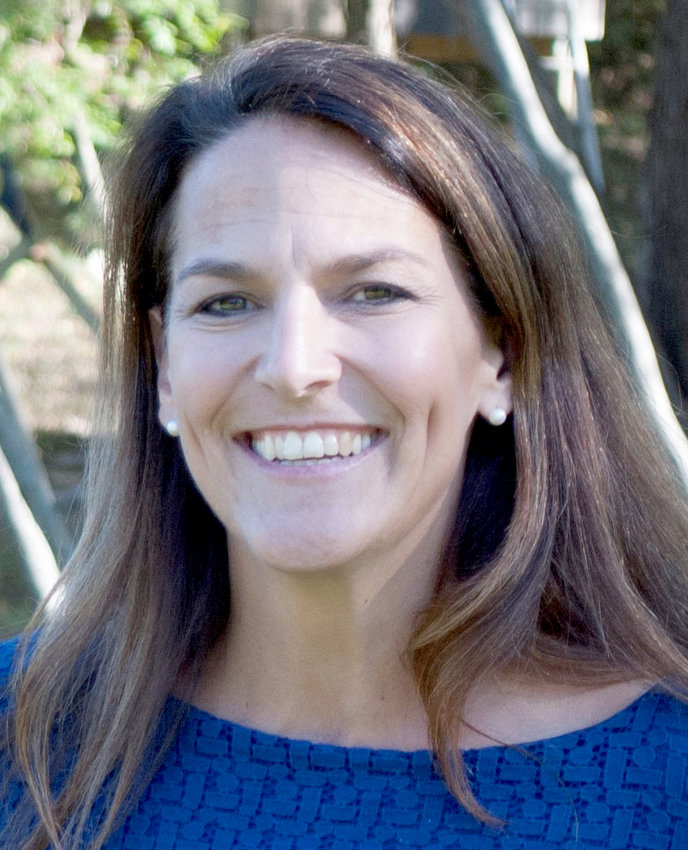 "While we have been working at the state level to pass legislation that encourages growth and attracts more people to our state, there are many external factors that have made this year particularly difficult for our agricultural community ..."
more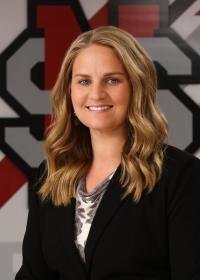 "Thanks to Mark Ridolfi and The North Scott Press for highlighting the work of four great organizations that contribute to the North Scott community ..."
more