69 results total, viewing 49 - 60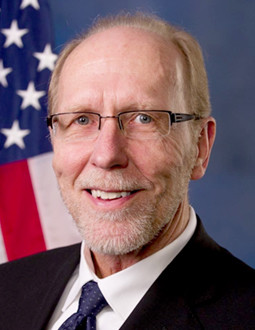 Statement from officials about the Farm Bill which was passed last week:
more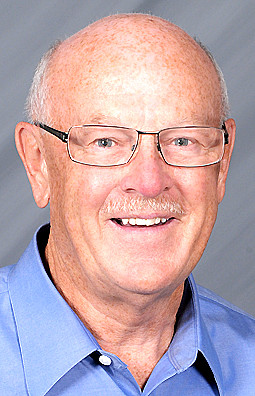 Billy Graham (1918-2018), the most influential Christian leader of the 21st century, must be rolling over in his grave while witnessing how some white evangelical Christians have abandoned moral judgment and social responsibility as they support Donald Trump's stance on immigration and asylum seekers. Ed Stetzer, director of the Billy Graham Center, concurs.
more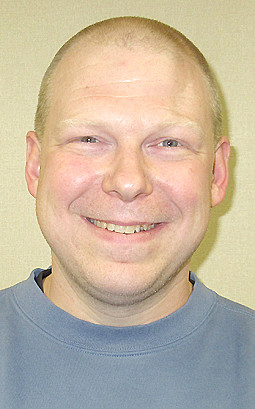 I don't get out to Utica Ridge Road as much as I used to.
more
John Brassard, Jr.
|
10/25/18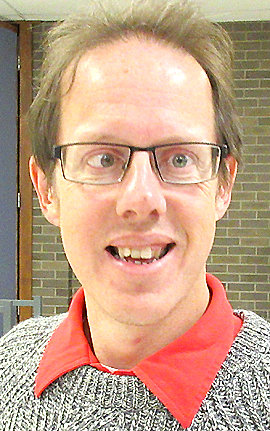 The song starts out with an "oo" sound with two parts singing a B flat an octave apart.
more
Michael Callahan
|
10/10/18
I would like to thank the community for supporting the North Scott Community School District. We would not be able to improve our excellent educational facilities if it were not for your support. The auditorium remodel is our most recent project to be completed, and we are very proud of the enhancements it will continue to bring to our educational environment.
more
Joe Stutting, North Scott Community School District superintendent
|
9/26/18
North Scott's auditorium has been a focal point of the district since it was built in 1982. At some point during the year, every student uses the auditorium for various events ranging from concerts and musicals to academic assemblies and scholarship nights.
more
Shane Knoche, North Scott High School principal
|
9/26/18
Every year hiring the right number of teachers for our schools can be a very difficult challenge. As a district, our goals are to maintain appropriate class sizes at all grade levels while being able to offer a wide range of opportunities for our students, with the end result being they are college and career ready. Our district has been challenged to meet these goals because of under-funding from the state and declining enrollment for the past two years.
more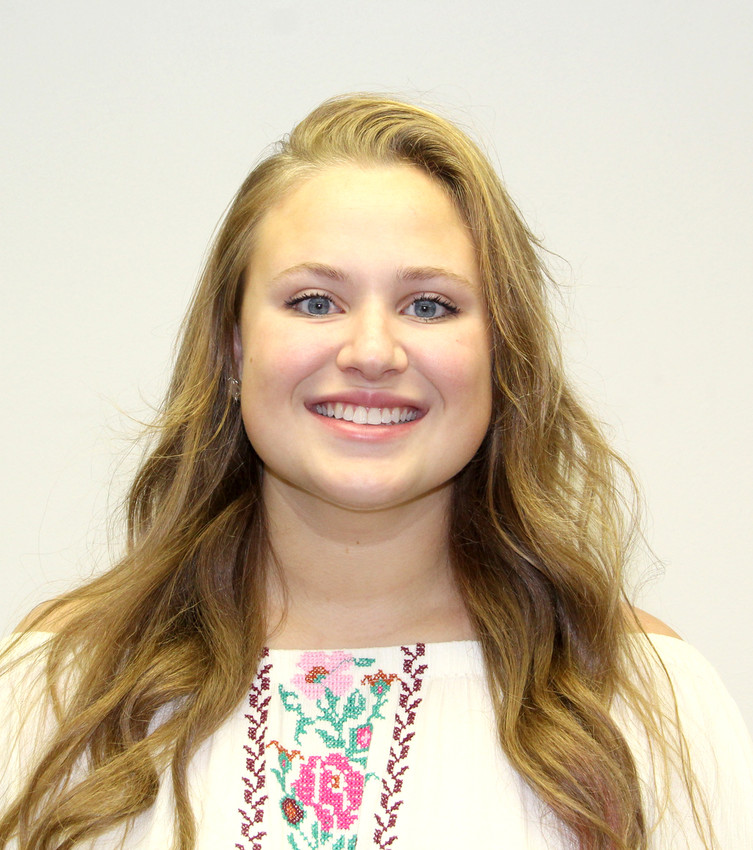 This summer has been one of many firsts for me: getting a big-girl internship, writing a published newspaper article, becoming a top-notch photographer (OK, maybe not), editing pictures and stories, and working with programs to lay out stories for print.
more
Synclaire Lunardi
|
9/5/18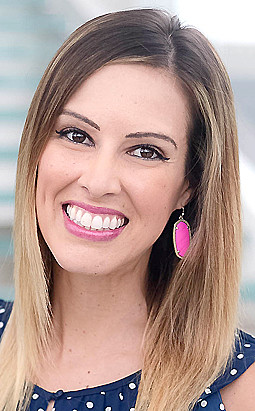 OK, so maybe you aren't quite a baby anymore. Every time I blink – you get bigger. And every time I pause for a moment, you are using bigger words (like loquacious ... what?!) and learning empathy and doing math and solving problems. So, while I know you aren't technically a baby anymore, I'm taking a moment to reflect on what the past six years have meant to me.
more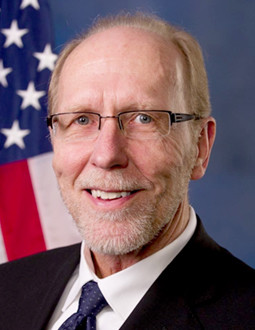 As the House gaveled out of session for its August recess, Congressman Dave Loebsack reiterated his call for the House to remain in session through August to work on the important issues facing Iowans. Loebsack called on House Speaker Paul Ryan and Majority Leader Kevin McCarthy to follow the lead of their Senate counterparts and cancel this August recess. July 26 marked the 207th day of the year, and the House has only been in session for a total of 82 days.
more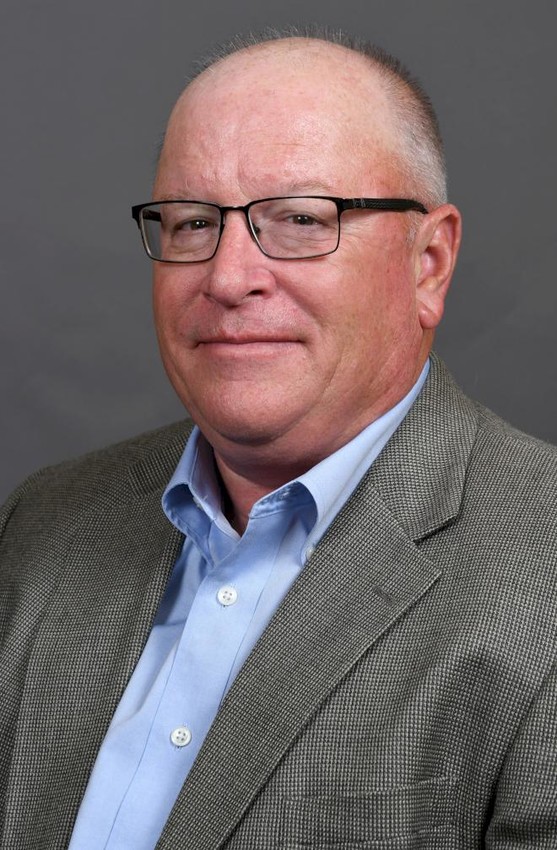 On July 26 during a speech near Dubuque, Iowa, President Trump announced a $12 billion package of financial relief for farmers who have been adversely impacted by tariffs imposed on farm exports in the recent trade war. Here is what groups representing farmers had to say:
more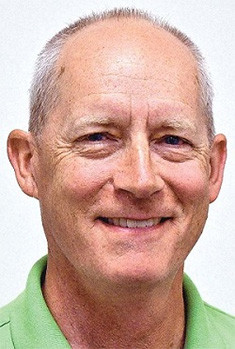 For the past few days I have been thinking of lessons learned in childhood. How something good may emerge from diversity and challenge. How things don't always turn out as expected. How there are angels – you just need to know where to look for them. How there is an inherent goodness in people when they lead lives filled with trust. And, finally ... to expect the unexpected.
more
By Bill P. Carter Newton – Publisher, Galena (Ill.) Gazette
|
8/1/18