27 results total, viewing 25 - 27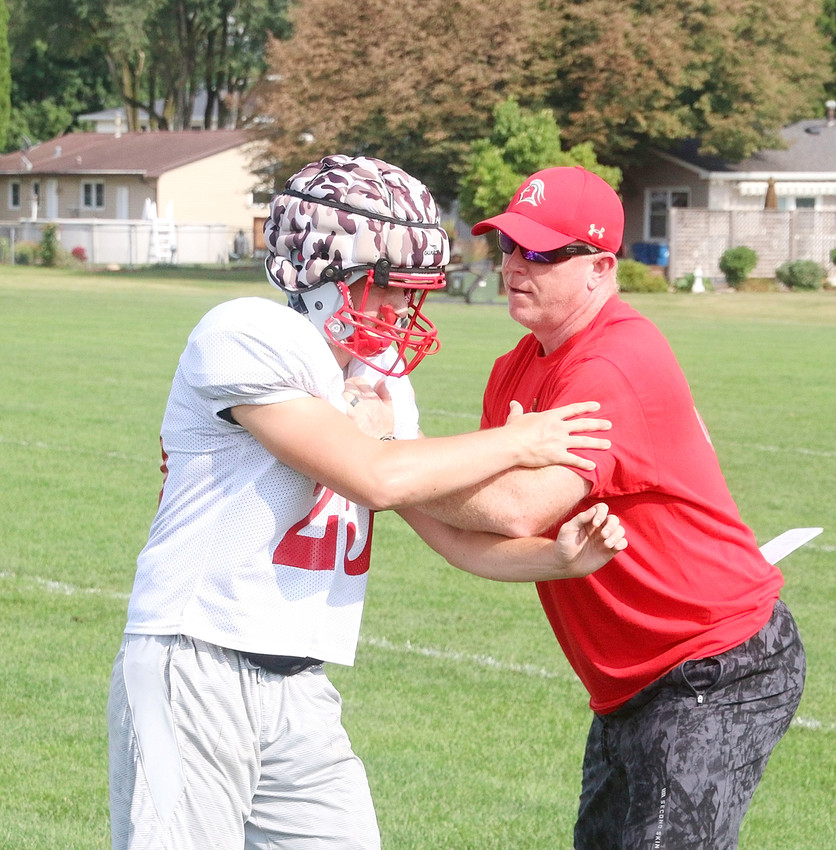 By now, reality has started to settle in, and Lancer Nation has had six months to digest, regurgitate and come to grips with the fact North Scott will be venturing into the world of Class 3A football.
more
Scott Campbell, NSP Editor
|
8/21/18
North Scott will unofficially kick off the 2018 football season Friday night with a preseason scrimmage against Burlington in Lancer Stadium.
more
The high school football season is now less than five months away, and North Scott coach Kevin Tippet can finally begin planning in earnest.
more
Scott Campbell, NSP Editor
|
3/27/18