144 results total, viewing 97 - 108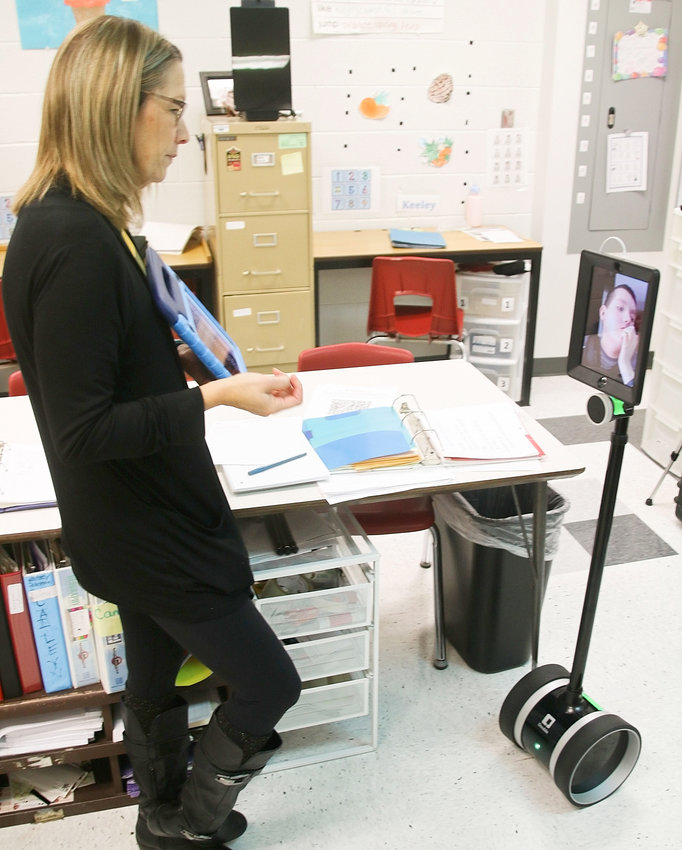 North Scott seventh-grader Camden Russell recently attended an impromptu Christmas concert by the junior high jazz band in the cafeteria, and frequently pops into a variety of classrooms throughout the day.
more
Scott Campbell, NSP Editor
|
12/18/18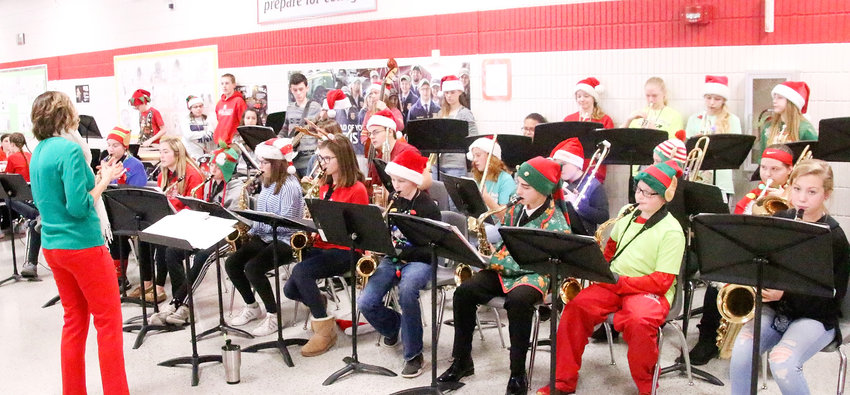 The 8th-grade jazz band plays in the North Scott Junior High every year during December as a way to get the students into the holiday spirit, and to give band members the opportunity to play for their peers.
more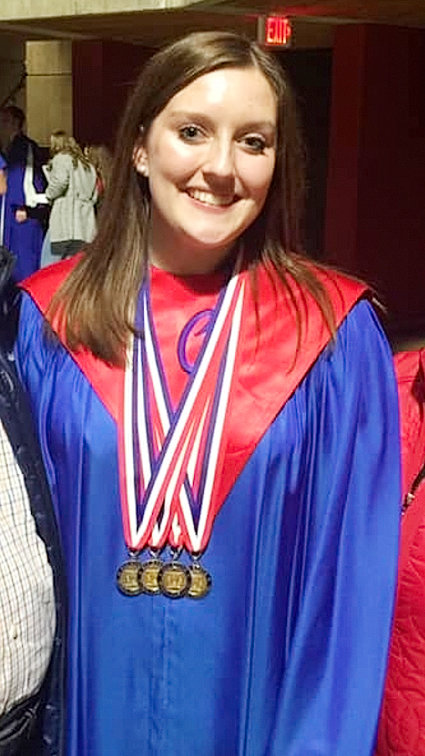 Everything is seemingly pitch perfect in Peyton Reese's musical world, and last month the Davenport Central senior put what could be considered a perfect coda on her high school singing career.
more
Scott Campbell, NSP Editor
|
12/11/18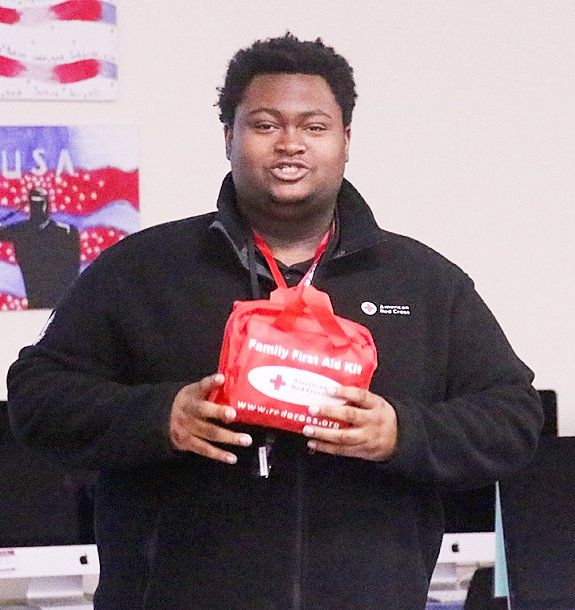 If there's a disaster of any kind in the near future, North Scott Junior High students are going to be prepared.
more
Scott Campbell, NSP Editor
|
12/5/18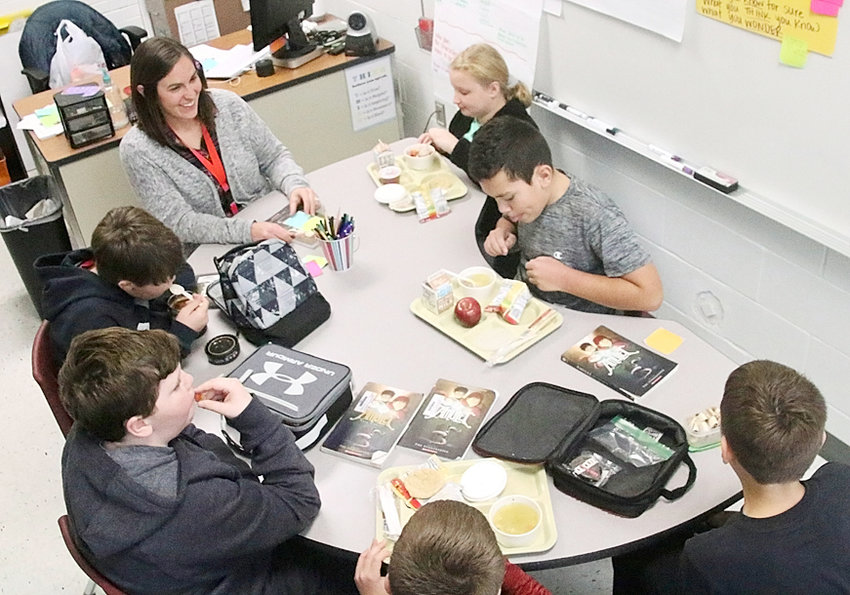 Each Tuesday a group of Alan Shepard sixth-graders makes its way to the school lunchroom, grabs food, and heads back out of the gym.
more
Scott Campbell, NSP Editor
|
12/4/18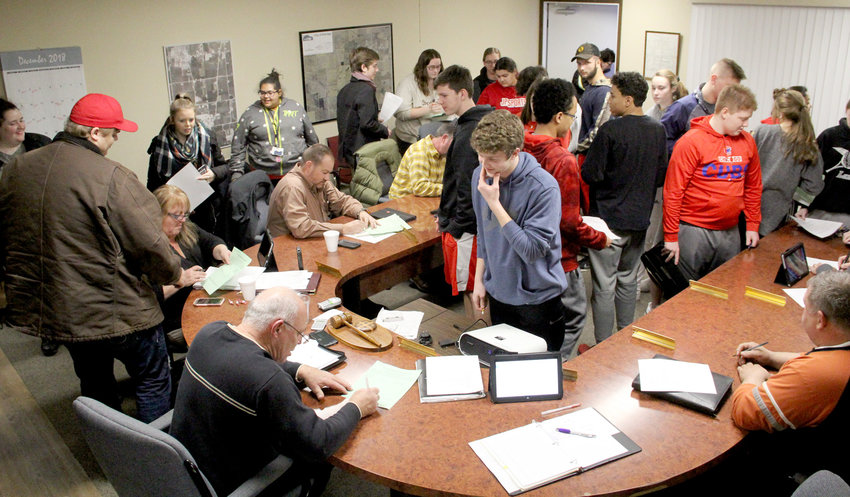 Eldridge council members committed $290,000 Monday for the city's share of an estimated $1.4 million trail along South First Street over an abandoned railroad bed.
more
Mark Ridolfi, NSP Assistant Editor
|
12/4/18

Seeing the need to invest in the future of North Scott students, Central Scott Telephone recently made a $10,000 donation to the North Scott Educational Foundation.
more

It's been a great school year so far for these North Scott Junior High students, as they were honored at a special Students of the Quarter breakfast on Wednesday, Oct. 31.
more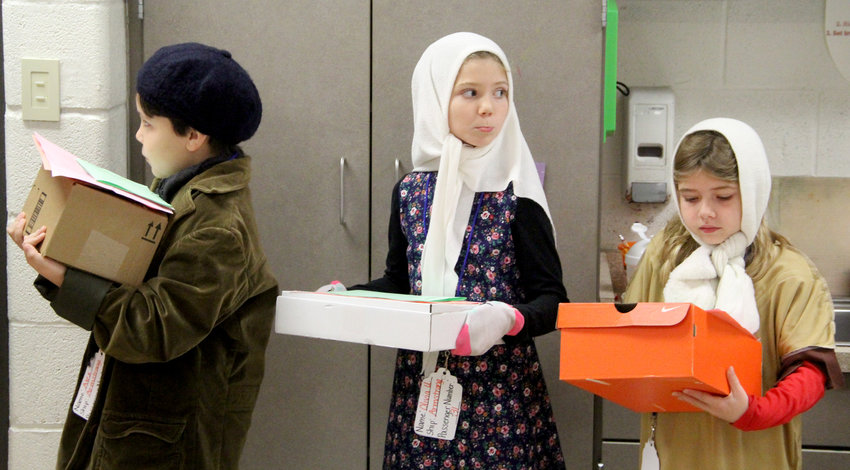 Neil Armstrong third-graders have been studying the historical movement of groups to the United States and migration within the United States. Students have been learning about the immigration process from when families decided to leave their country, their journey to America, and the arrival process at Ellis Island. 
more
Noel Price, Neil Armstrong Elementary teacher
|
11/27/18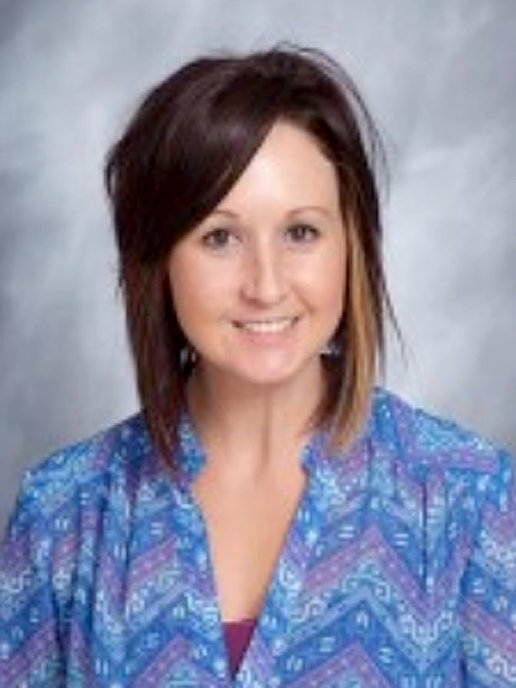 After a rewarding student service trip to Tanzania last year, high school psychology teacher Cherie Henningsen is teaming with North Scott FFA instructor Jacob Hunter for next year's destination: Ecuador.
more
Mark Ridolfi, NSP Assistant Editor
|
11/27/18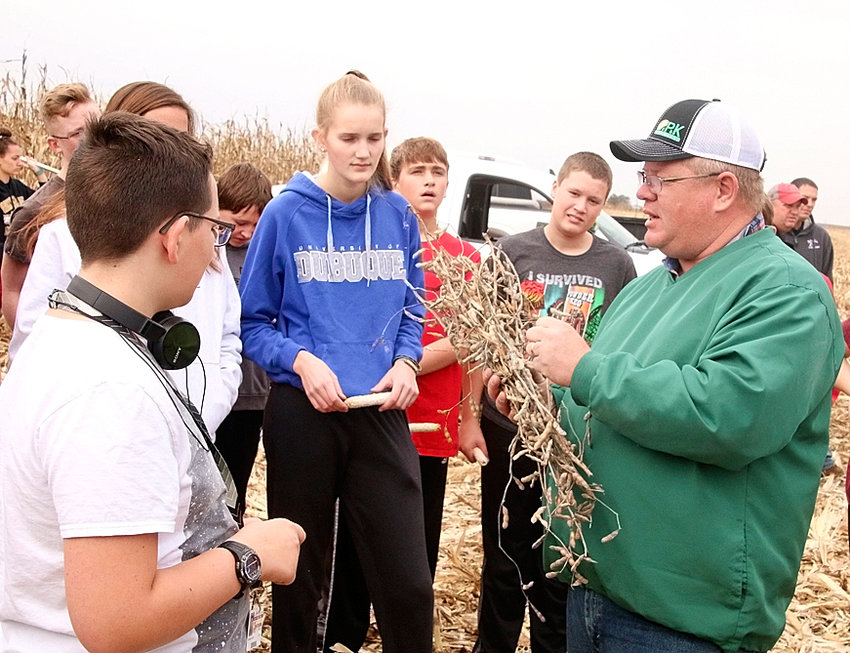 More than 270 students from North Scott High School and junior high participated in the first annual Harvest Day sponsored by the school's agriculture program and FFA chapter on Tuesday, Oct, 30.
more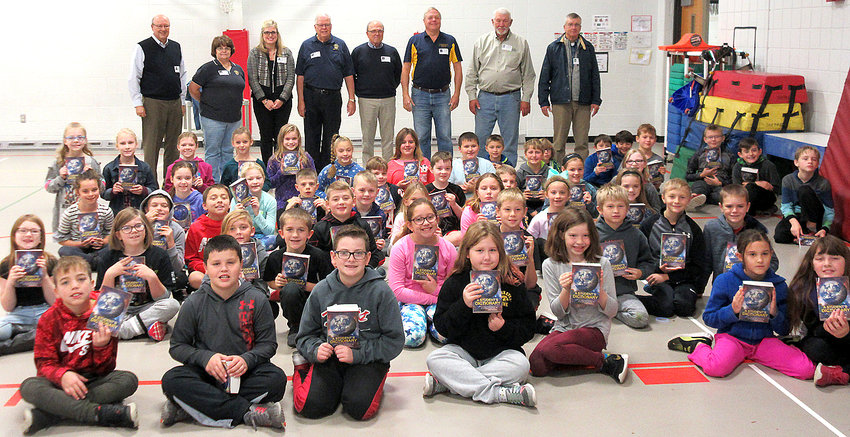 These students at Alan Shepard Elementary in Long Grove were among 230 fourth-graders in the North Scott district receiving Student Dictionaries this month, thanks to the Rotary Club of North Scott, …
more